Vietnam Airlines resumes the first int'l commercial flight entering Vietnam
On September 23, National flag carrier Vietnam Airlines officially sell tickets for the first international commercial flight from the Republic of Korea (RoK) to Vietnam after six months of suspension due to COVID-19.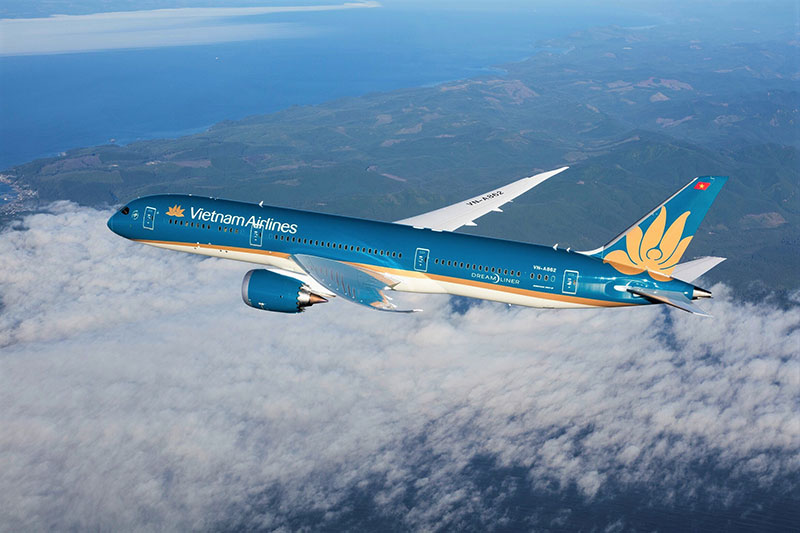 Photo: Nhan Dan
The flight is slated to depart on September 25 and conducted by Airbus A350 aircraft that can carry over 300 passengers. Due to the special requirements on COVID-19 prevention and control, tickets will not be available for purchase on Vietnam Airlines' website. Instead, customers must buy tickets through the VNA's agents in either Vietnam or South Korea, Vietnamese Nhan Dan Newspaper reported.
According to a representative of Vietnam Airlines, as soon as the Government and competent authorities granted their approval to reoperate the flight on the night of September 22, the airlines and relevant units completed all necessary procedures in order to resume the flight route.
The representative added that the flight will comply with the stringent regulations on COVID-19 prevention and control. To be eligible for boarding on the flight, passengers need to furnish the certificate showing that they tested negative for the SARS-CoV-2 within three days before departing, confirming quarantine facilities in Vietnam, installing contact-tracing apps, etc.
Upon landing, the crew members will undergo health checks and be quarantined in line with the regulations. The aircraft will be sprayed with disinfectants meeting international health standards.
Previously, the Vietnamese government has agreed with the proposal of the Ministry of Transport on the resumption of international flights to China, Japan, South Korea, and Taiwan from September 15 and flights to Laos and Cambodia from September 22. There would be two weekly round trips at maximum on each route and the number of flights will be adjusted further depending on actual situations.
People eligible to enter Vietnam include foreigners carrying diplomatic and official passports and their families, experts, investors, business managers, high-skilled workers, and their families, international students, foreign family members of Vietnamese citizens, and Vietnamese citizen returning from abroad.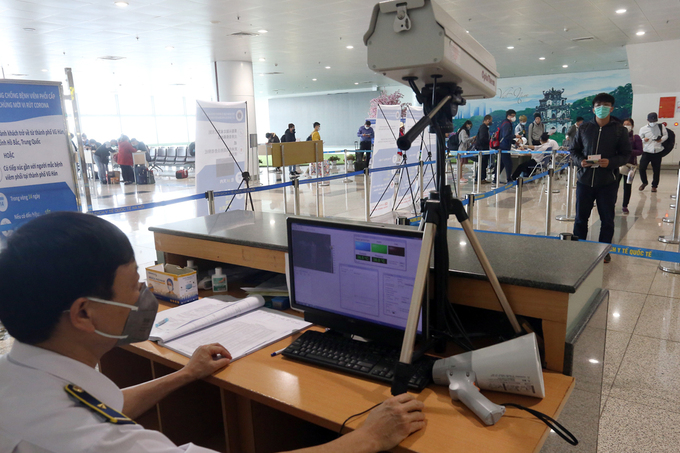 Checking passengers' body temperature at Noi Bai International Airport Photo: VNExpress
On September 19, A Hanoi-Tokyo flight, Vietnam's first international commercial flight after six months of suspension due to the Covid-19 pandemic, carried over 100 passengers to Japan.
Prime Minister Nguyen Xuan Phuc has also green-lighted the flight route to Thailand, requiring each flight must ensure absolute safety for passengers and flight crew, with clear preventive and control plan.
The announcement was issued at the Standing meeting of the Government on the COVID-19 pandemic prevention and control, chaired by Prime Minister Nguyen Xuan Phuc on September 18.
Specific flight schedules will be decided by Deputy Prime Minister Pham Binh Minh and Vu Duc Dam.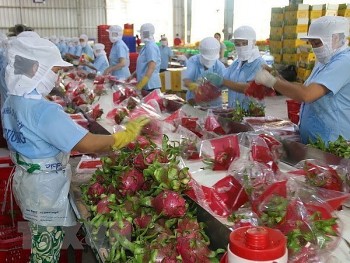 Make in Vietnam
Denmark and Vietnam strengthen cooperation in production, certification and management of organic products