Talented Basketball Player Christian Juzang Conquers SEA GAMES 31
Participating in SEA GAMES 31, Christian Juzang promises to bring high-class football games.
Christian Juzang appeared on the list of the national basketball team in the men's 5x5 at this SEA GAMES 31. He plays as a defender in his team. Joining the group includes the top athletes with impressive overseas Vietnamese names such as Dinh Thanh Tam, Justin Young, Chris Dierker, Khoa Tran...
Christian Juzang ready for the fight at SEA GAMES 31. Photo: Cafebiz
Born in 1995 in Calabasas, California, USA, our athlete is 1m88 in height and 80kg in weight. Christian's father is Maxie Juzang, a Creole American (European and African mixed), and his mother is Hanh Payton Juzang - an American with Vietnamese roots. His younger brother, Johnny Juzang, is also famous for his basketball career. Juzang brothers have favorable conditions to practice basketball from an early age.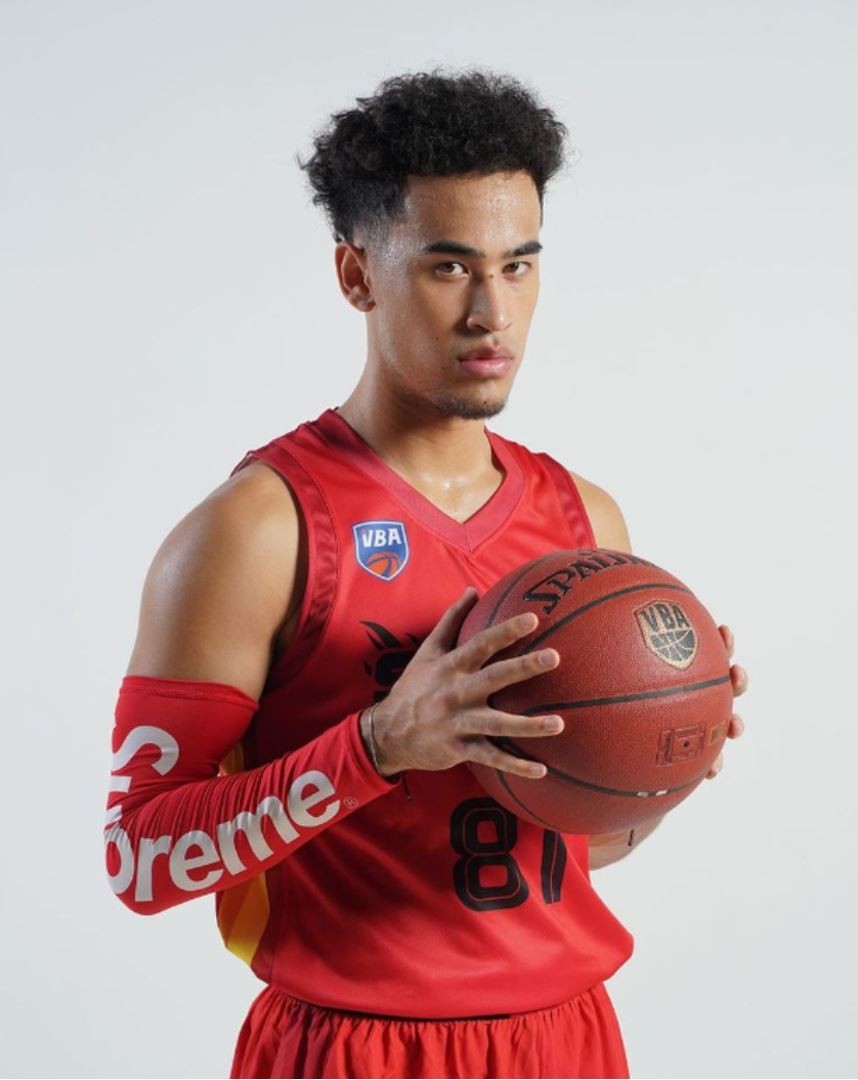 Photo: Cafebiz
After graduating with a master's degree in Sociology from the prestigious Harvard University, he returned to Vietnam to compete for VBA 2020. Before that, Christian Juzang had the opportunity to visit Vietnam in 2018 and did an internship for a company in Ho Chi Minh city. He learned about VBA as well as Vietnamese basketball during that time.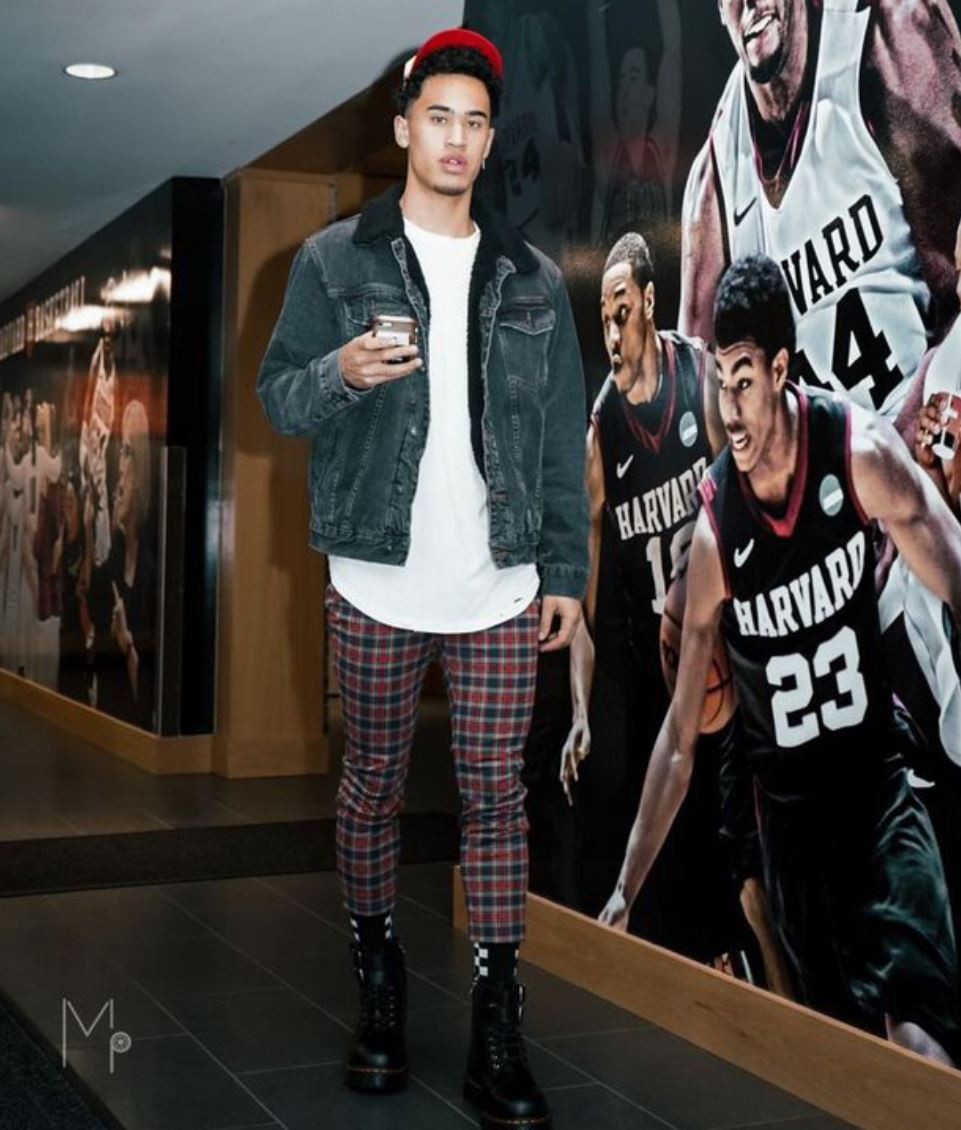 Photo: Cafebiz
Christian is one of the few Vietnamese-Americans who can participate in the NCAA Division 1 tournament (the highest level of American college basketball). In the Harvard Crimson team, he is one of the key players. Thanks to his long arm span, ideal height, speed, and remarkable jumping ability, Christian had the opportunity to participate in the NCAA Division 1 tournament.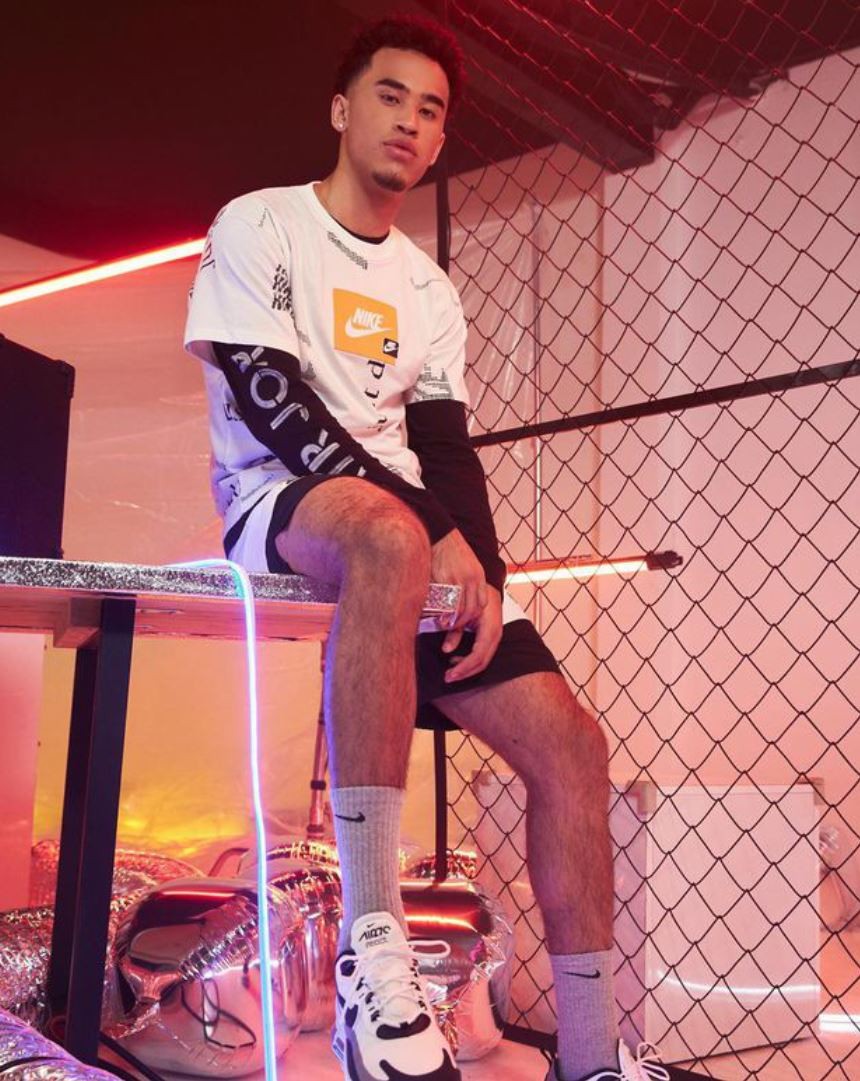 Photo: Cafebiz
When returning to Vietnam, the Vietnamese-American athlete is considered to have the outstanding ability when becoming a key factor in helping Saigon Heat win the VBA 2020. Christian contributed an average of 22 points, 7.3 rebounds, and had a successful throw efficiency of 38.9%. Not only winning with his teammates at VBA, but he also won the best player of Vietnamese origin and 2 other awards voted by the public as the favorite and over-the-top athlete of the year.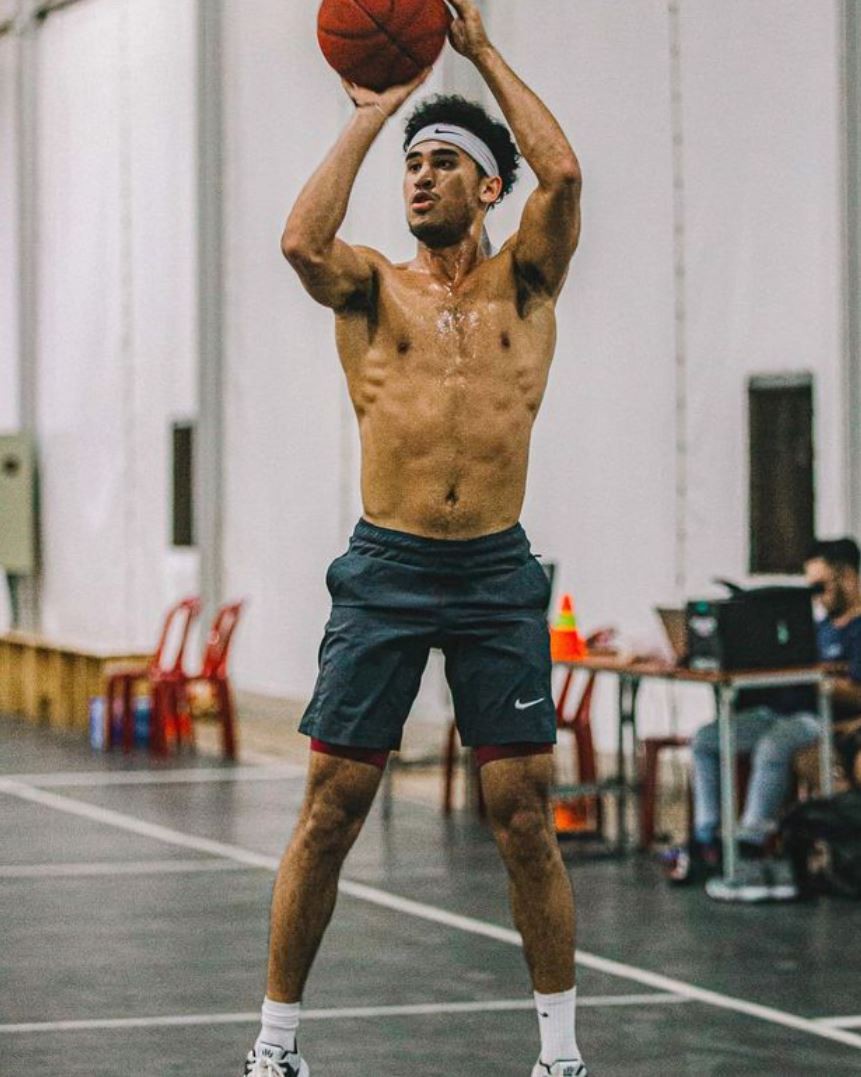 Photo: Cafebiz
All these factors have made Christian Juzang considered the best overseas Vietnamese athlete ever to participate in VBA. Tran Chu Sa, CEO of VBA, said that "Sorry for not being able to keep him" when he didn't continue to participate in VBA 2021.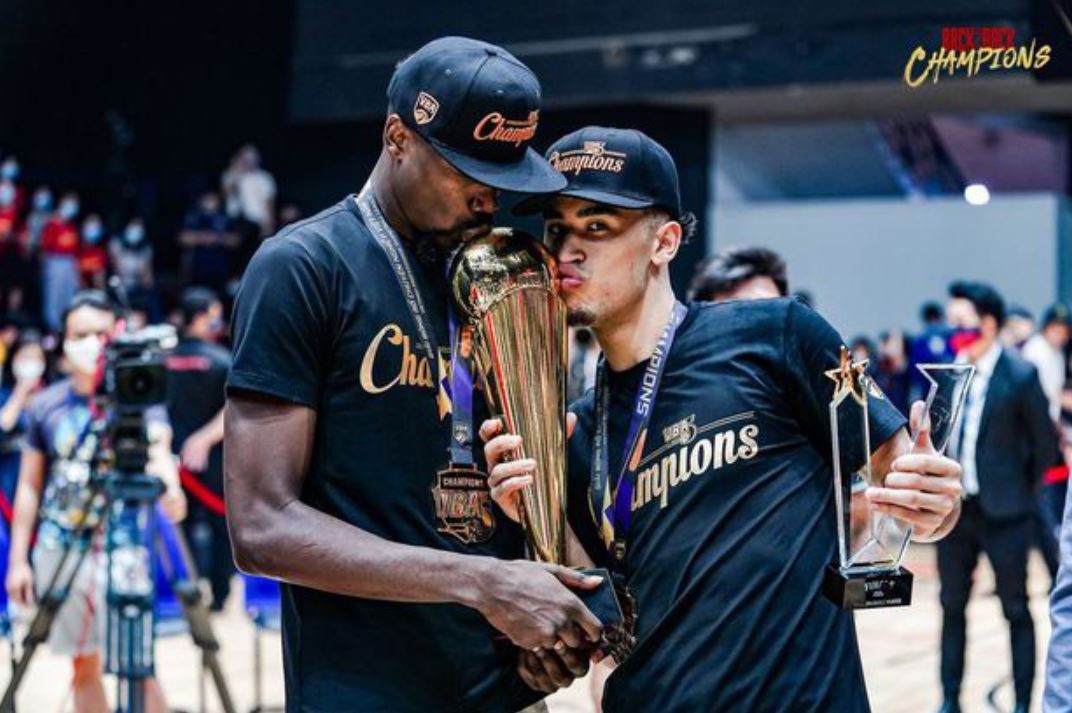 Juzang and his teammates hold the trophy at VBA 2020. Photo: Cafebiz
Fans must be very excited because this is Christian's first time wearing the national team shirt, promising to be a different and outstanding factor of the season. The appearance of an athlete with outstanding experience and skills like him is the good news for Vietnam's basketball when regional rivals all appear to be very fierce.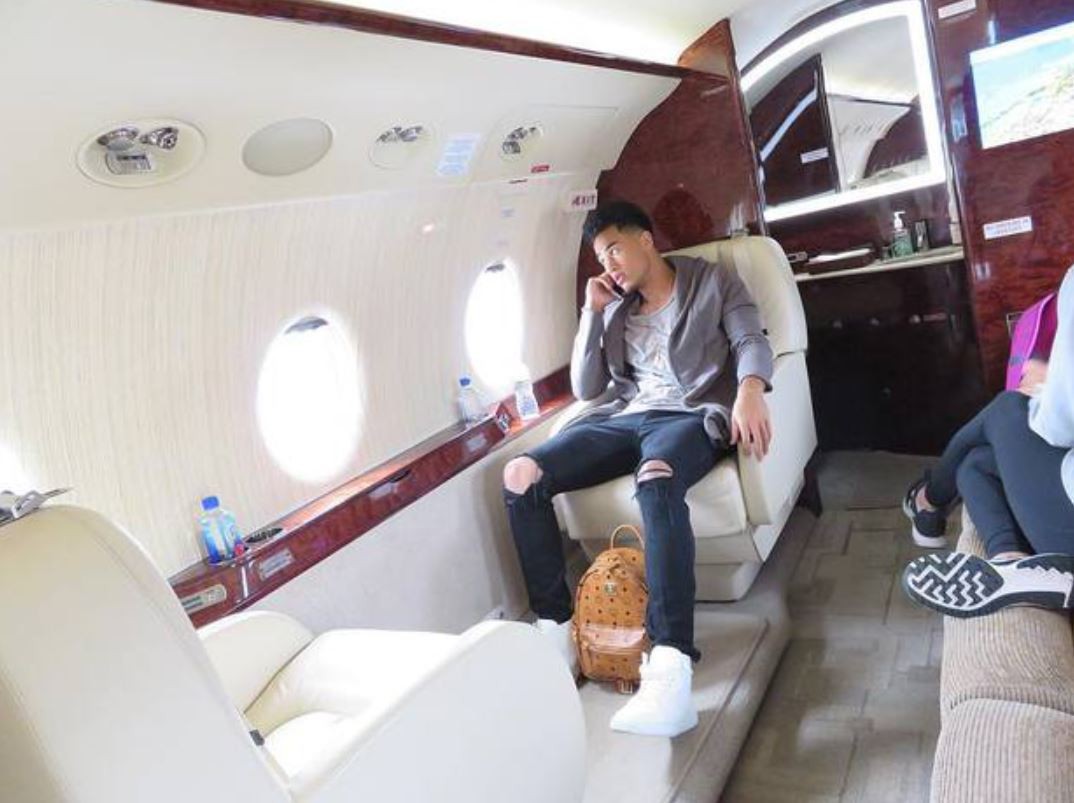 The guy's life makes many people admire. Photo: Cafebiz
Not just an amazing ball player, Christian Juzang also impresses with his toned body, attractive face with deep eyes, and curly hair. Thanks to his talent and physical advantage, he also signed a modeling contract with a sports brand.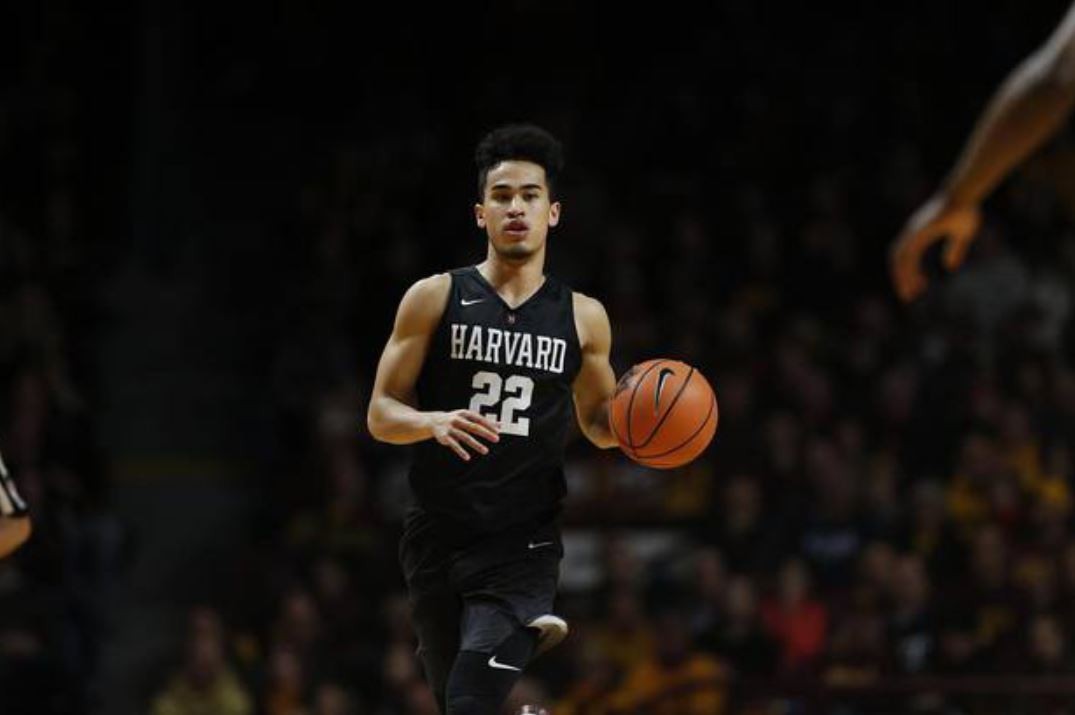 Juzang competes in the colors of the Harvard University team. Photo: Cafebiz
Besides an outstanding profile from education to family background and impressive achievements in sport, Christian also has a modern, youthful, and quite eye-catching taste in clothing. This is a plus point that helps him attract many female fans that cheer him on when he's on the court.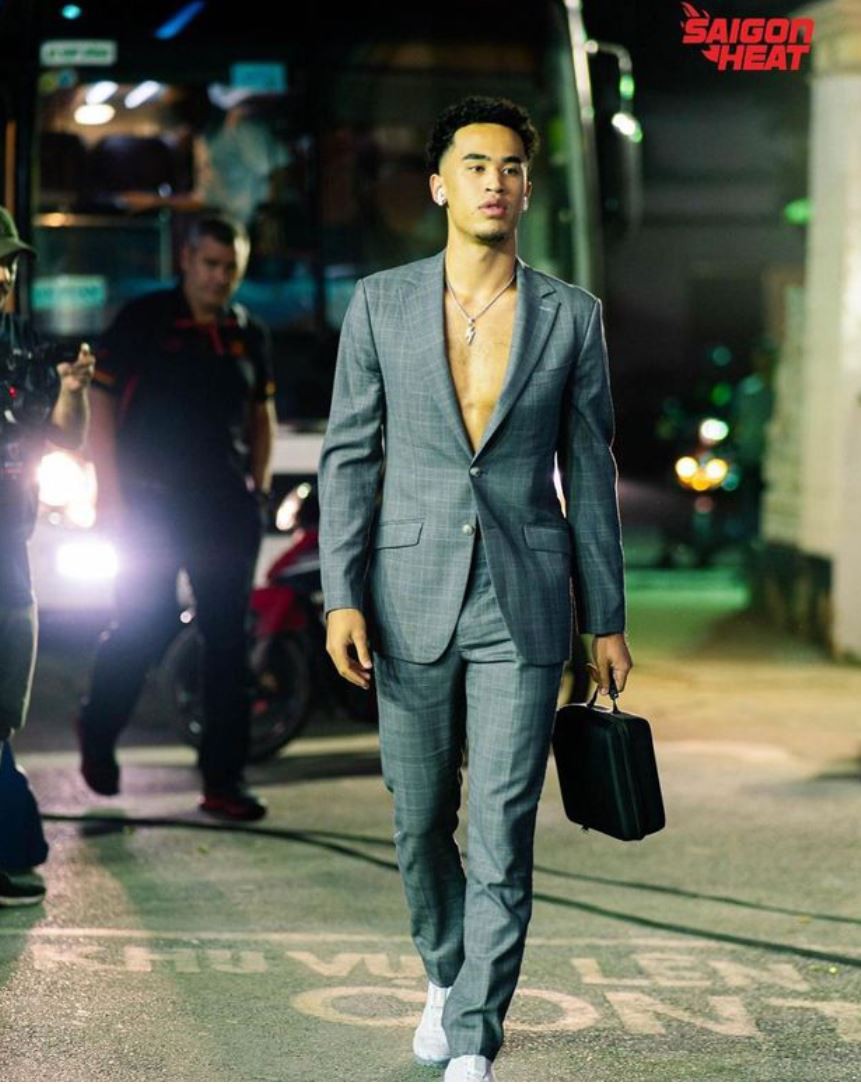 Christian has an impressive fashion sense. Photo: Cafebiz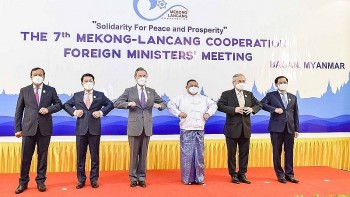 National
Foreign Minister Bui Thanh Son led a Vietnamese delegation to the seventh Mekong-Lancang Cooperation (MLC) Foreign Ministers' Meeting that was held in Bagan, Myanmar on July 4.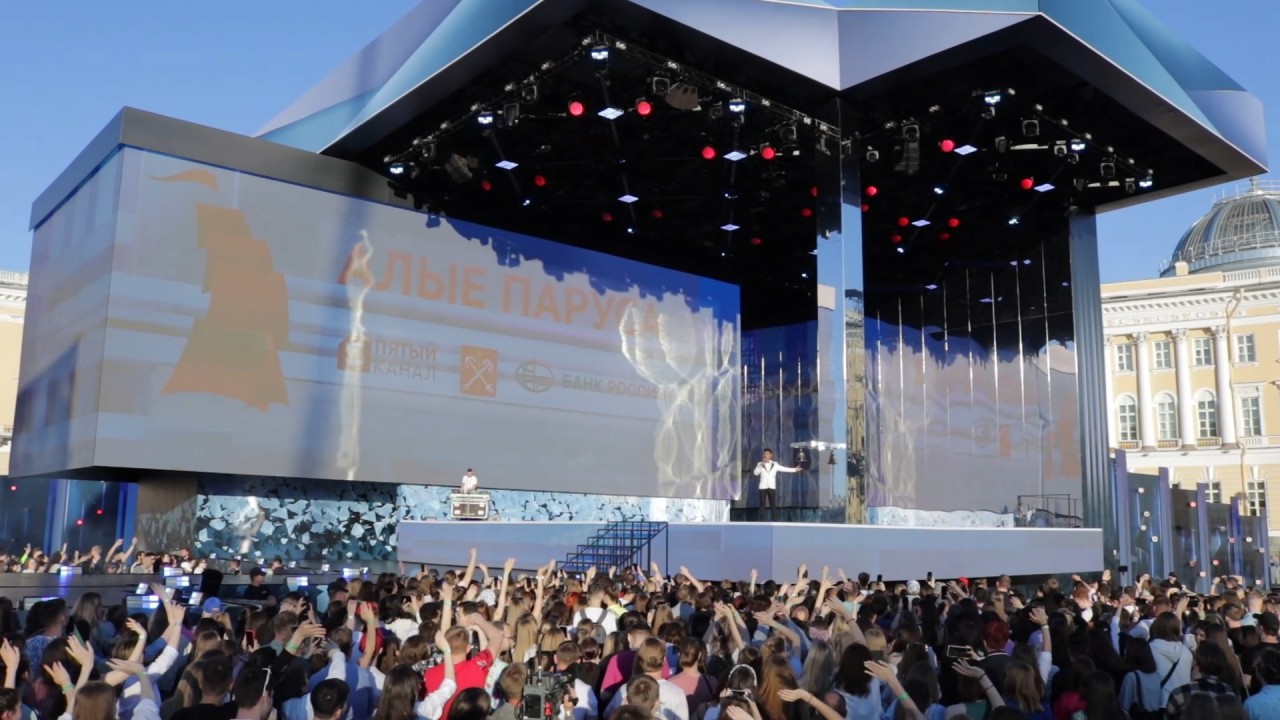 Overseas Vietnamese
The fact that Vietnamese singers can perform at the world-famous festival affirms the audience's friendship, admiration and respect for the young Vietnamese talent of the audience and artists in Russia.
July 02, 2022 | 07:28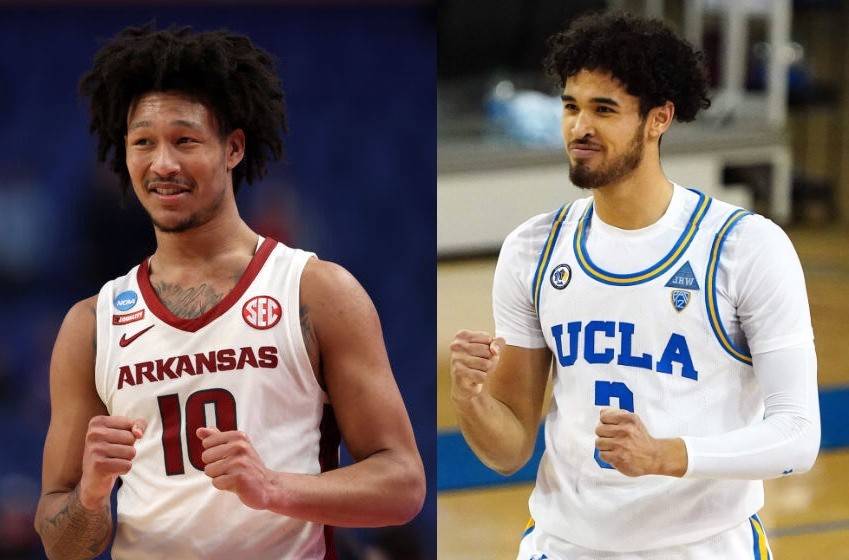 Overseas Vietnamese
Jaylin Williams became the first Vietnamese-born player in history to be picked and play for the Oklahoma City Thunder in the NBA playoffs. Furthermore, another Vietnamese-born basketball sensation, Johnny Juzang, is not among the 58 players chosen in the NBA Draft, but he still has a chance to play in the league.
June 29, 2022 | 08:40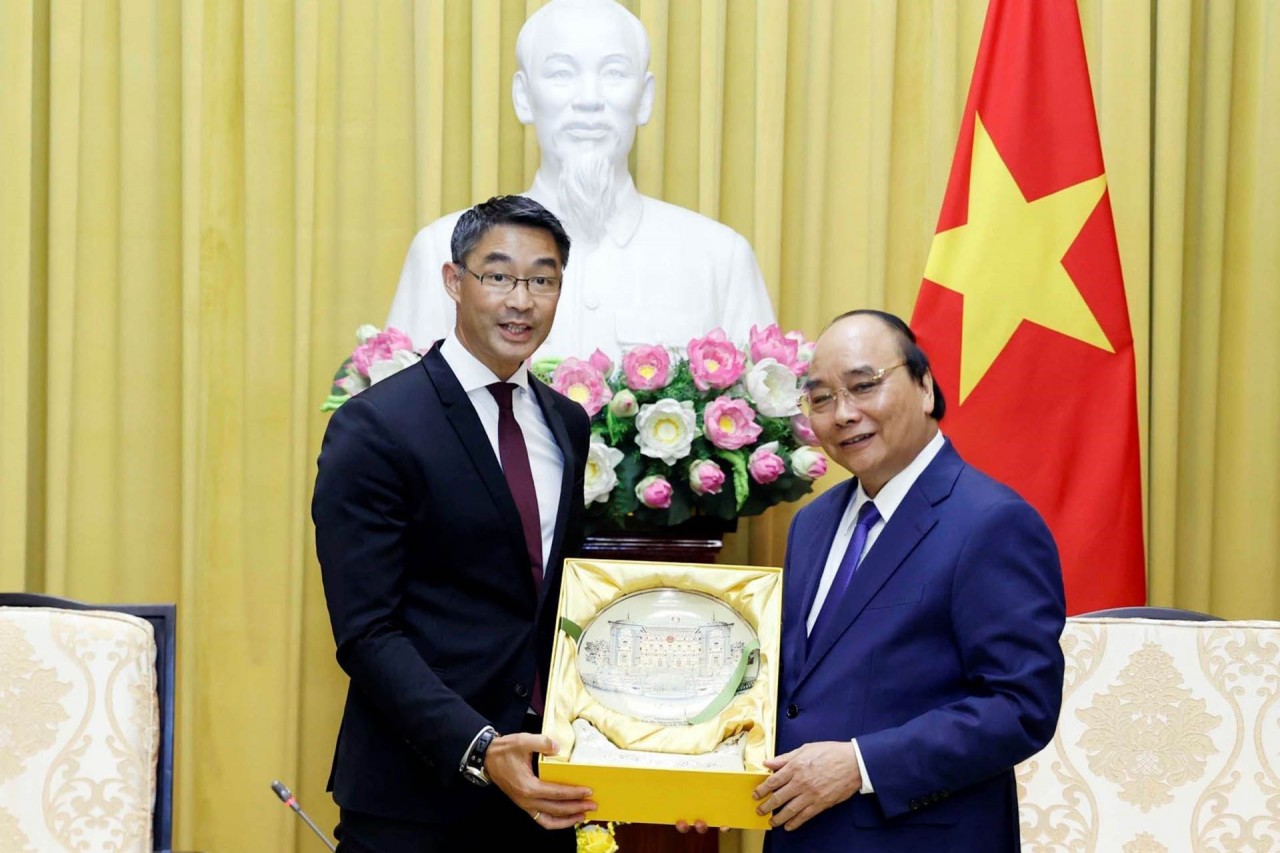 Overseas Vietnamese
The State leader appreciated enormous contributions to the Vietnam - Switzerland ties by Philipp Rosler.
June 29, 2022 | 07:40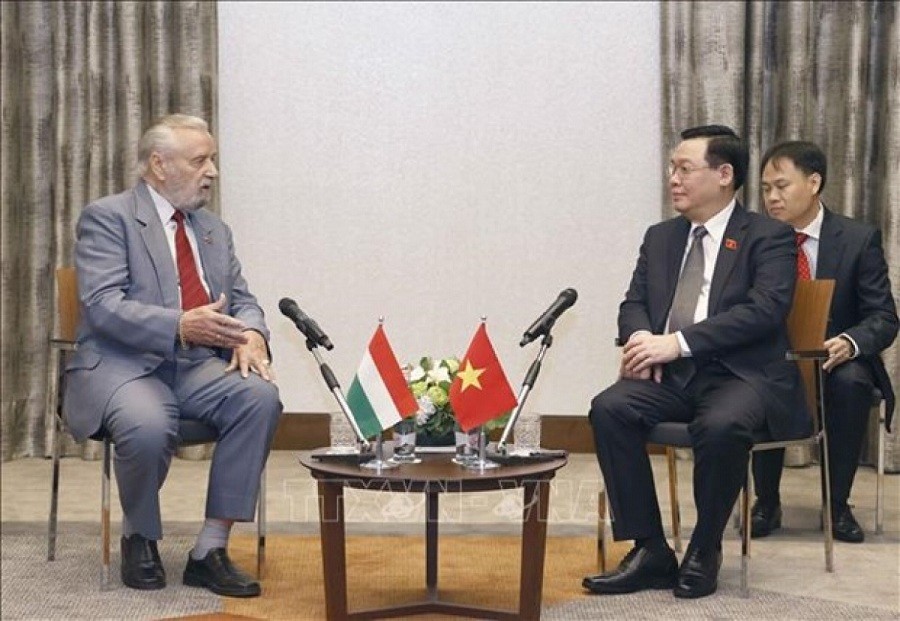 Overseas Vietnamese
National Assembly (NA) Chairman Vuong Dinh Hue received a delegation of the Hungary-Vietnam Friendship Association led by its President Botz László in Budapest on June 27.
June 28, 2022 | 16:56