Tasteatlas: Vietnamese Banh Mi ranked as the fourth-best street food worldwide
The Vietnamese baguette, also known as "Banh Mi" locally, was recently recognized as one of the 50 finest street foods in the world by TasteAtlas, a website devoted to finding local cuisine, fresh ingredients and traditional cuisines.
According to TasteAtlas, Banh Mi is a popular Vietnamese variety of sandwiches that share the same ingredient as a baguette. Indeed, the baguette was originally brought over to the country during the colonial period, and nowadays it is one of the few happy legacies left over from that time.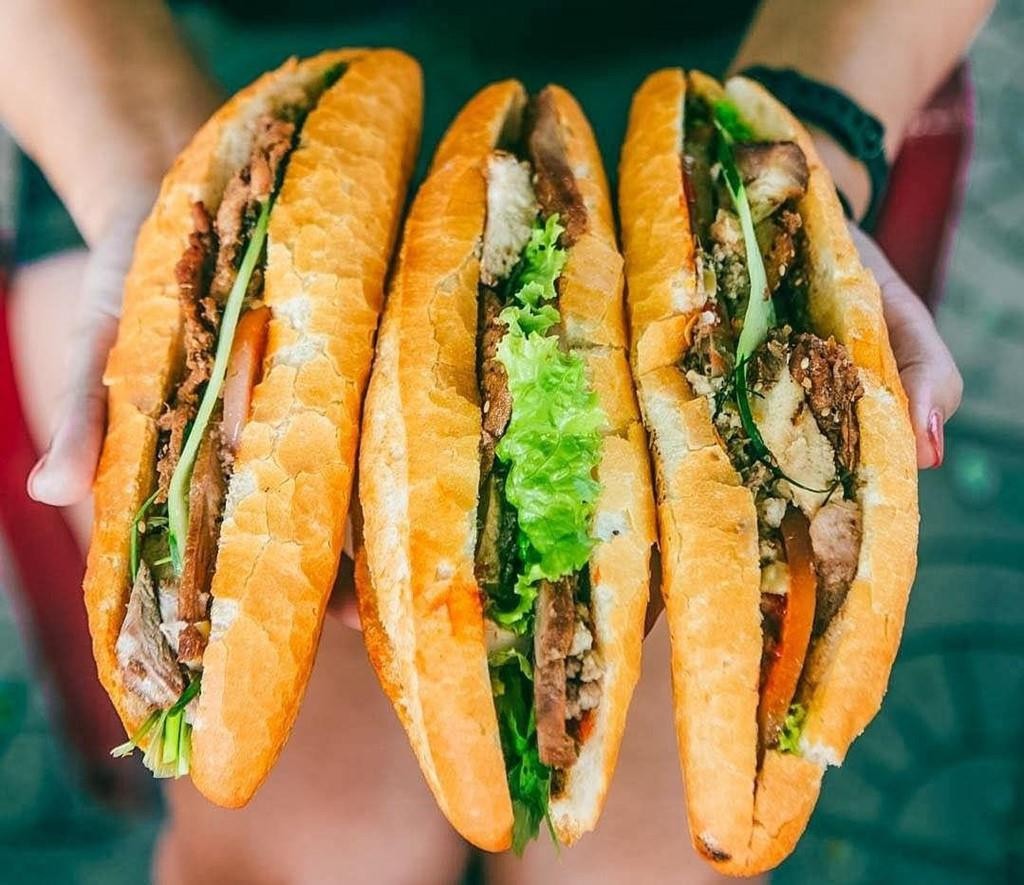 Photo: vietnamnet
"The crusty bread, condiments, and meats are all a legacy of French and Chinese colonialism, while cilantro, chili, and pickles reflect the Vietnamese taste for fresh vegetables and bright flavors," TasteAtlas wrote.
The majority of Banh Mi sandwiches consisted only of bread, meat, and seasonings in the beginning, and vegetables were later added to cater to consumer tastes, the website commented.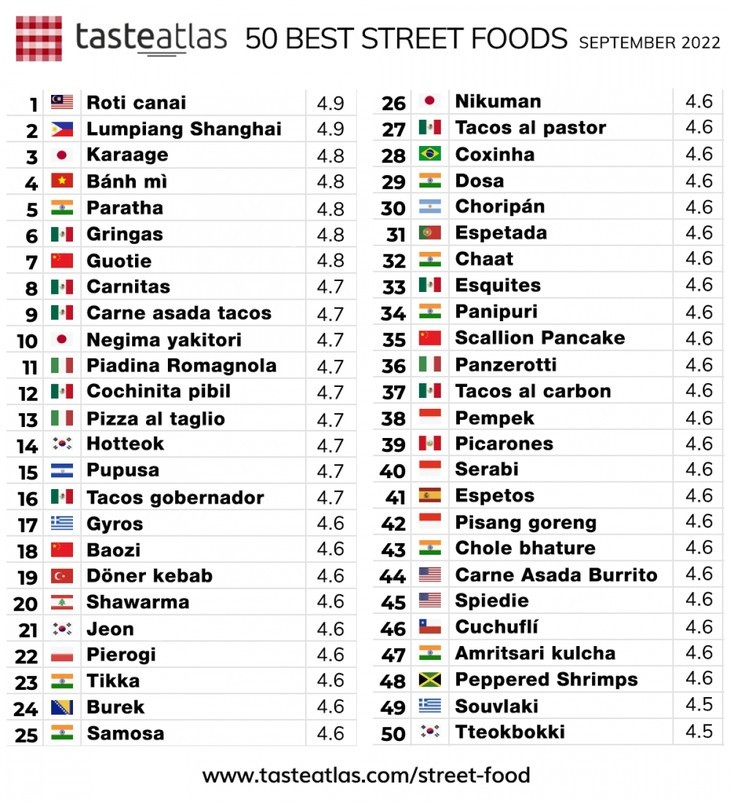 Banh Mi among world's 50 best street foods
Vietnamese baguette placed fourth on the list with a score of 4.8 out of a total of five points, behind such delicacies as Karaage from Japan, Paratha from India, and Gringas from Mexico.
With 4.9 points, Roti Canai, a typical pan-fried flatbread from Malaysia prepared with wheat, water, eggs, and grease, took first place on the list.
Apart from Banh Mi, the list also includes:
Roti Canai (Malaysia)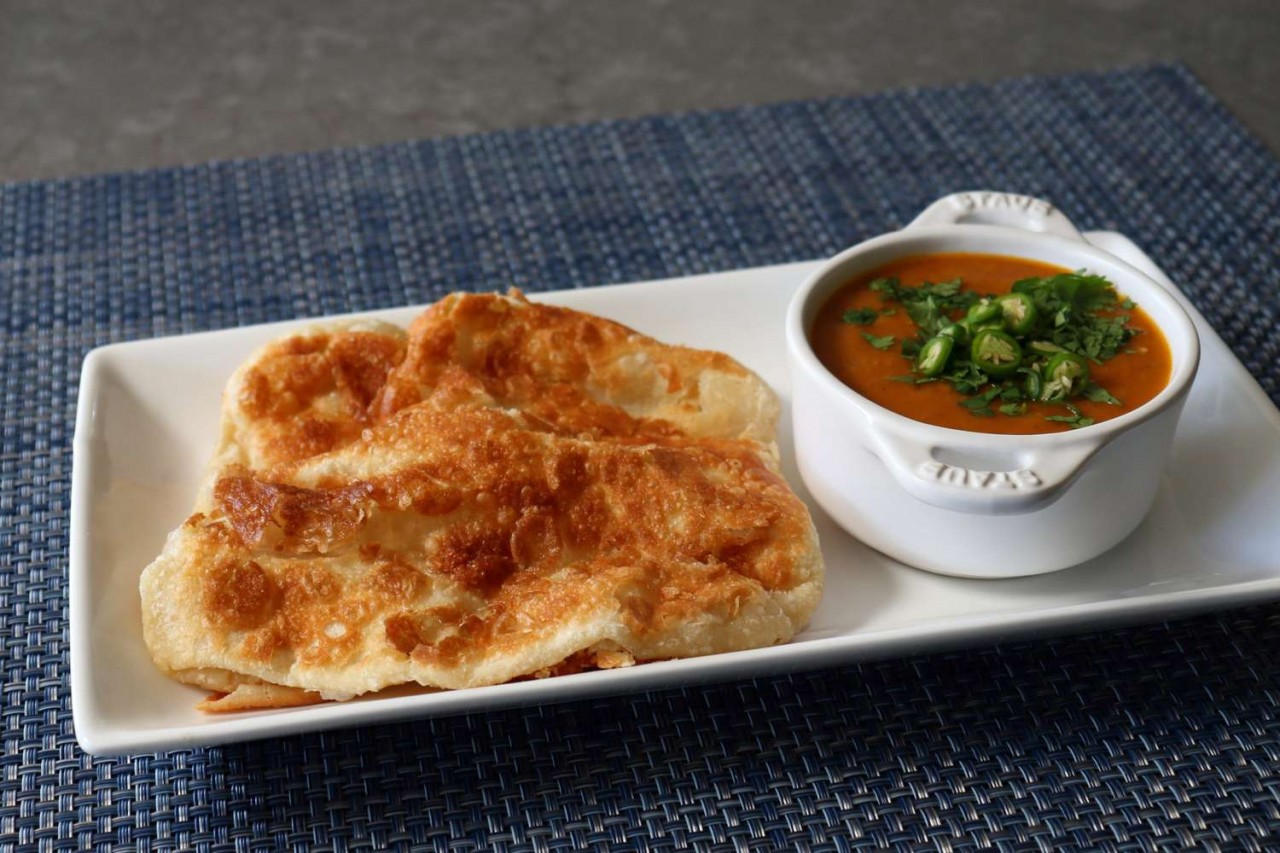 Photo: allrecipes
Tasteatlas described, this simple variation of Malay roti canai is prepared with a cracked or lightly beaten egg that is encased inside the flaky roti dough. Roti telur is traditionally wrapped into rectangular shapes, and just like other types of savory roti snacks, it is typically accompanied by various sides that usually include thick and spicy curries or dahl dishes.
Lumpiang Shanghai (Philippines)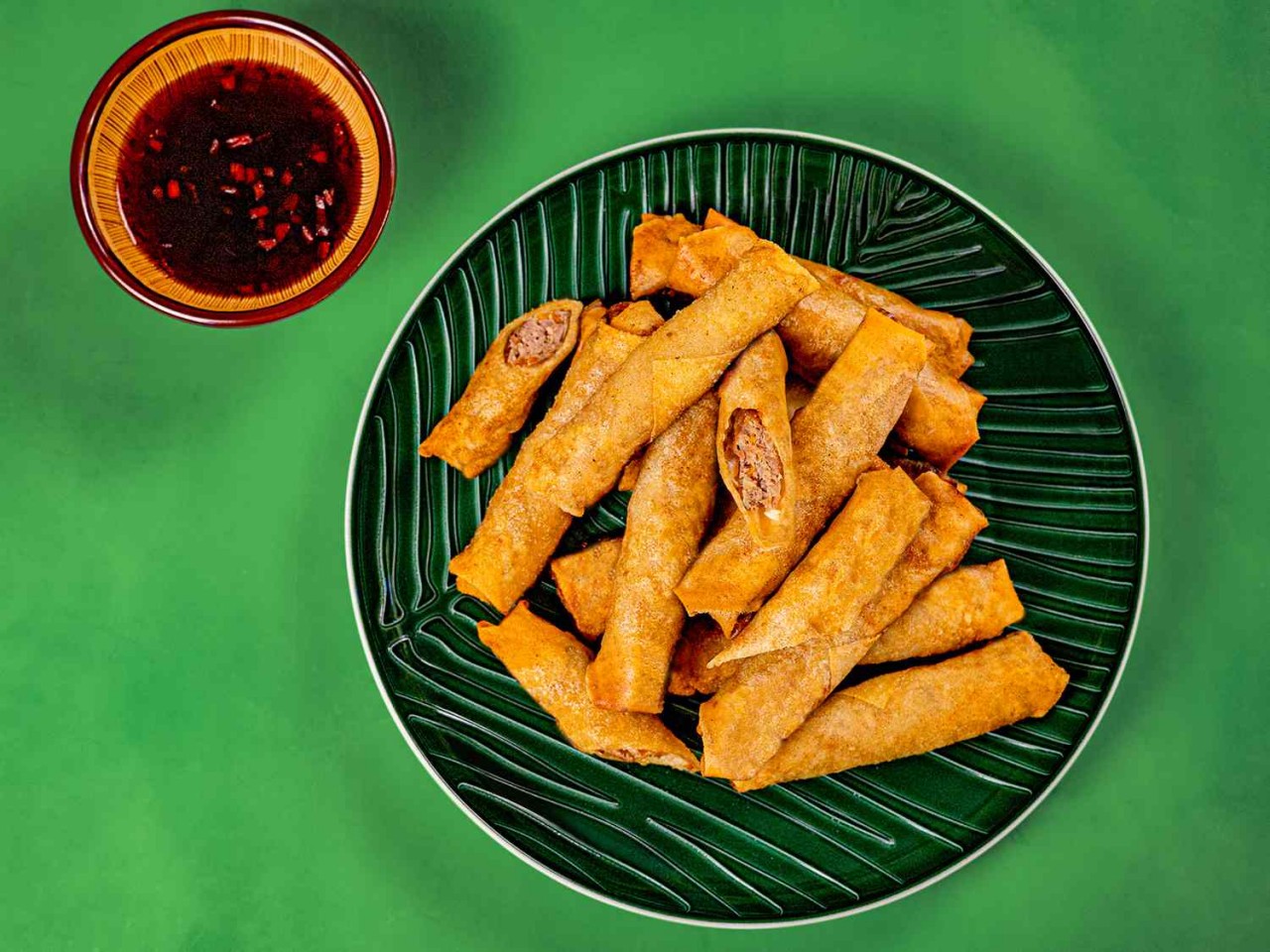 Photo: Rezel Kealoha
Taste Atlas describes Lumpiang Shanghai as the "most popular variety of lumpia, the crispy deep-fried Filipino snack that evolved from Chinese spring rolls."
Karaage (Japan)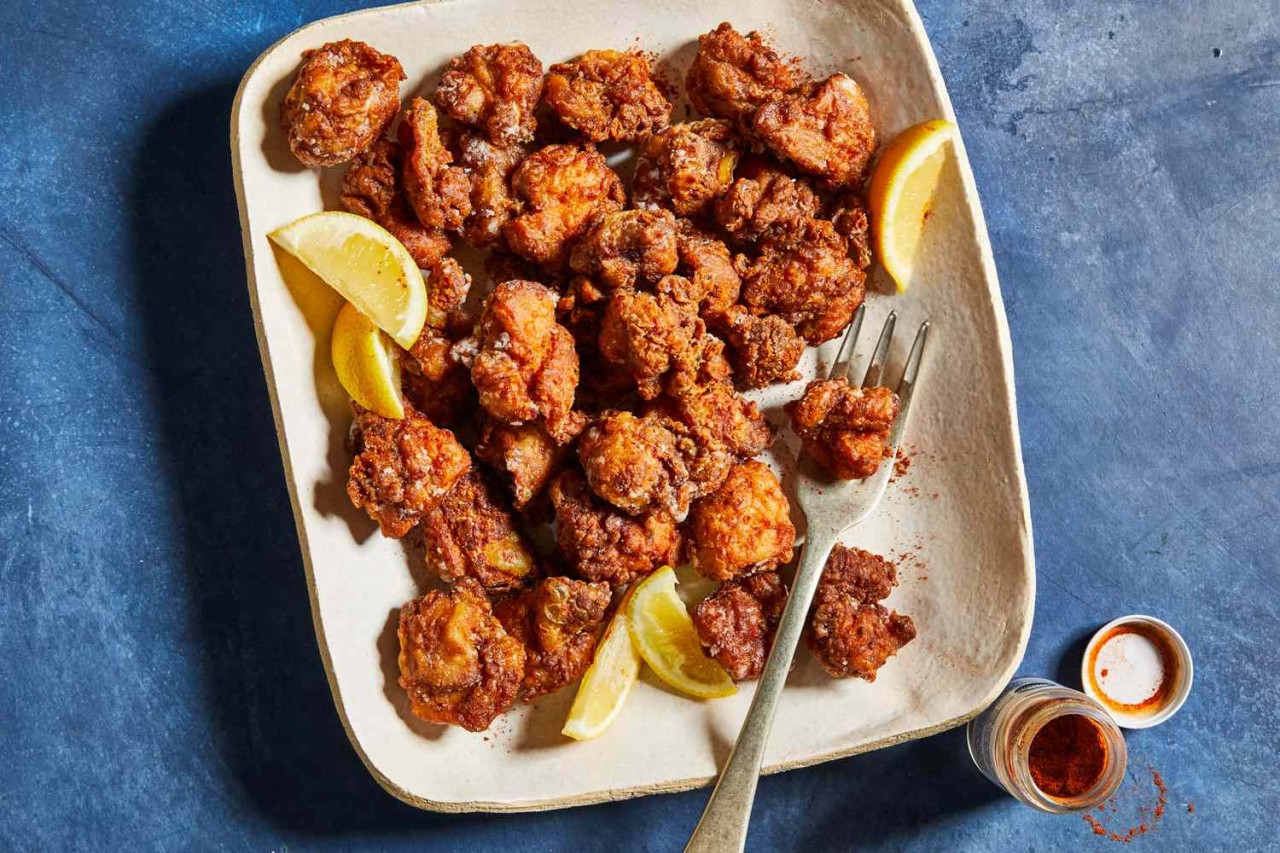 Photo: JENNIFER CAUSEY
According to Tasteatlas, Karaage can be used for frying various meats and fish, but it is most often associated with chicken, and involves a special variant called tatsutaage, where pieces of chicken are first marinated in a mixture of sake, soy sauce, and sugar which are then lightly covered with arrowroot starch and deep-fried.
Paratha (India)
Photo: whiskaffair
Golden-brown in color, flaky and layered, paratha is a type of Indian bread that is typically consumed for breakfast. The name comes from a combination of words parat and atta (flour), referring to the cooked, layered dough. It consists of whole wheat flour that is baked in ghee (Indian clarified butter) and comes in round, triangular, square, or heptagonal shapes, Tasteatlas noted.
Gringas (Mexico)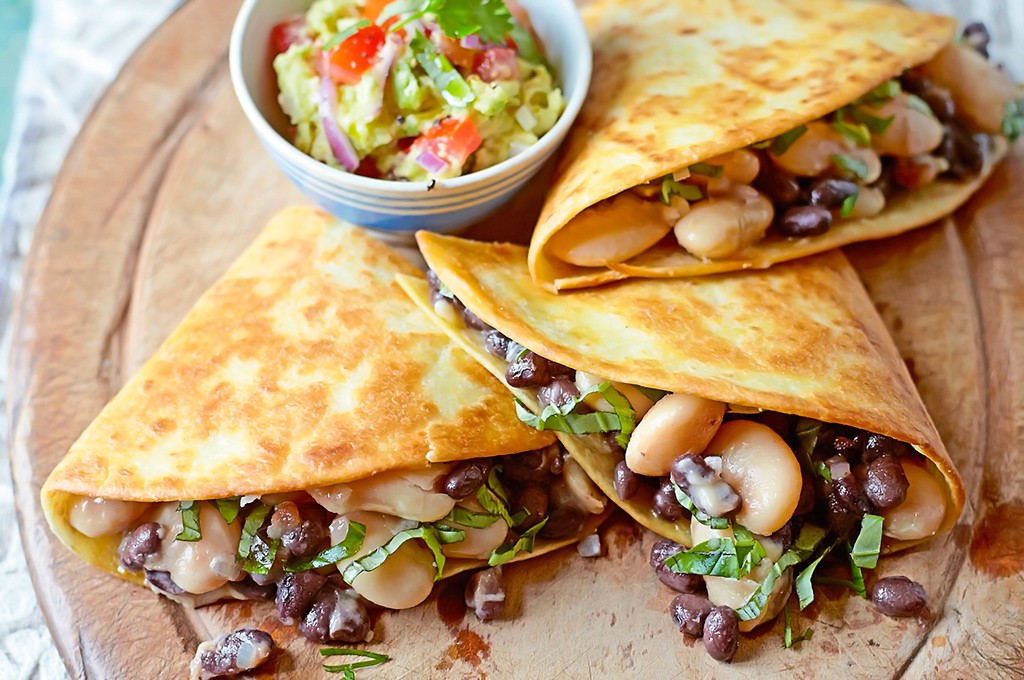 Photo: buenprovecho
Gringas are a type of taco prepared using flour tortillas packed with al pastor-marinated pork meat, cheese and pineapple slices. The dish originated when two American students studying in Mexico in 1969 asked their local taco vendor to try using flour tacos instead of corn.
Guotie (China)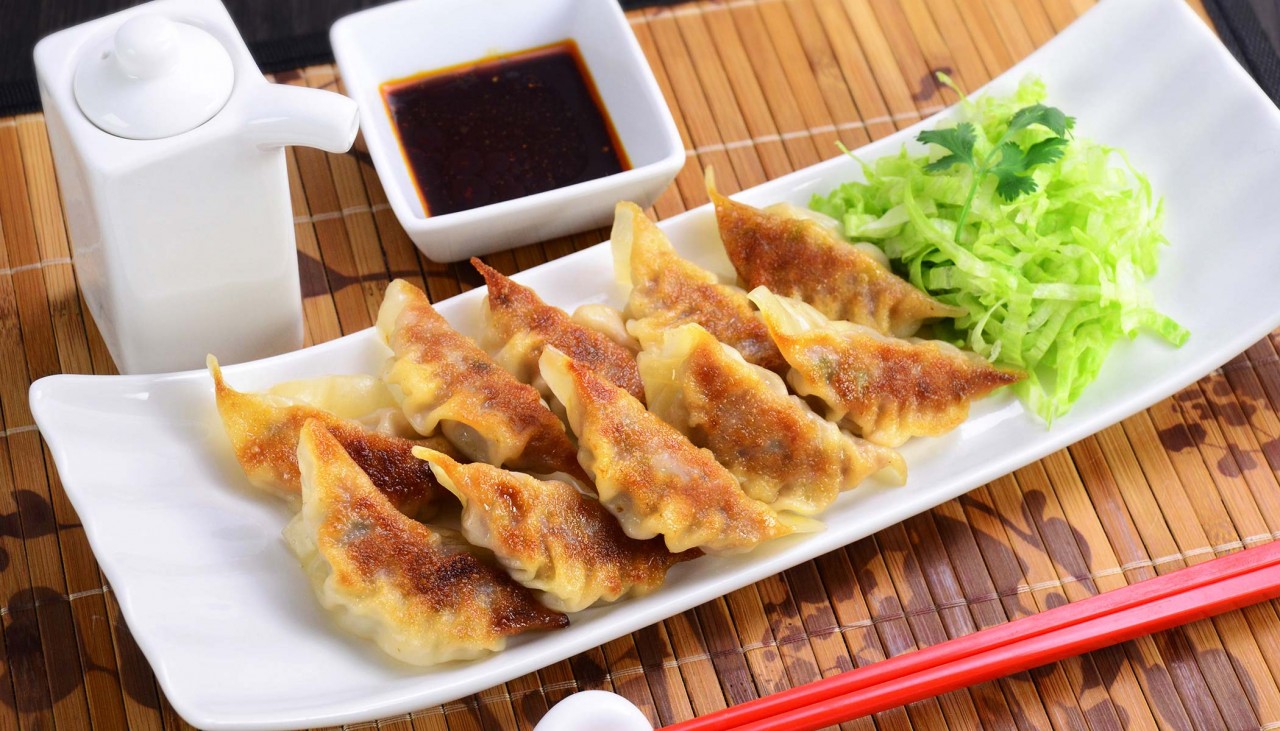 Photo: zojirushi
The pan-fried variety of the Chinese jiaozi dumpling, known as guotie, is a Northern Chinese dumpling typically filled with minced pork, Chinese cabbage, scallions, ginger, rice wine, and sesame seed oil. Crunchy and soft textures are achieved by a special method of preparing; while the bottom of the dumpling is frying, a small amount of liquid is added to the pan which is then covered, thus allowing the rest of the dumpling and the filling to steam, Tasteatlas commented.
Carnitas (Mexico)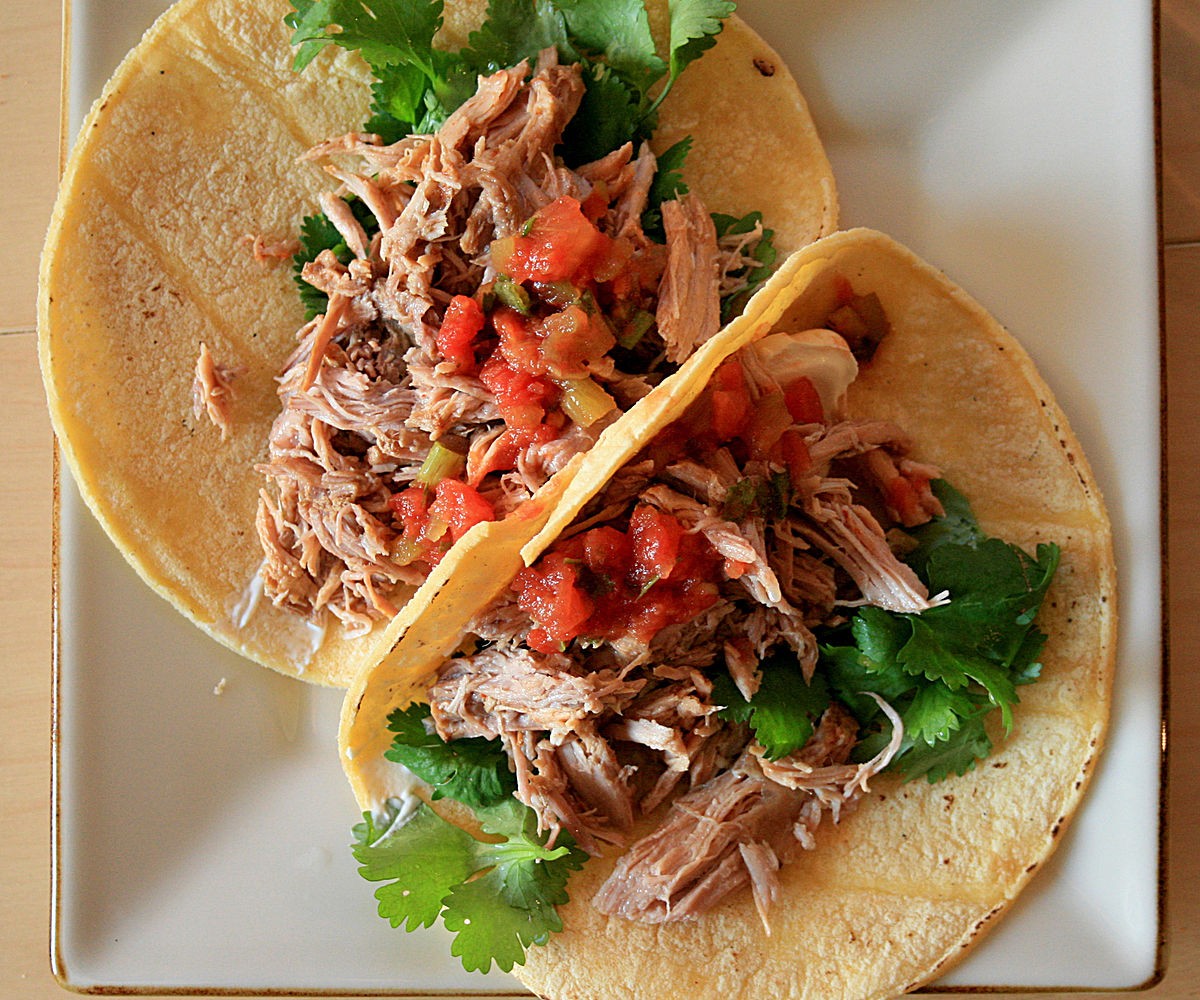 Photo: wikipedia
Originating from the Mexican state of Michoacán, carnitas is a flavorful dish made from pork (usually front sections or pork shoulder) that is braised, roasted, or slow-cooked in its own fat for a long time until fully tender and succulent, Tasteatas wrote.
Carne asada tacos (Mexico)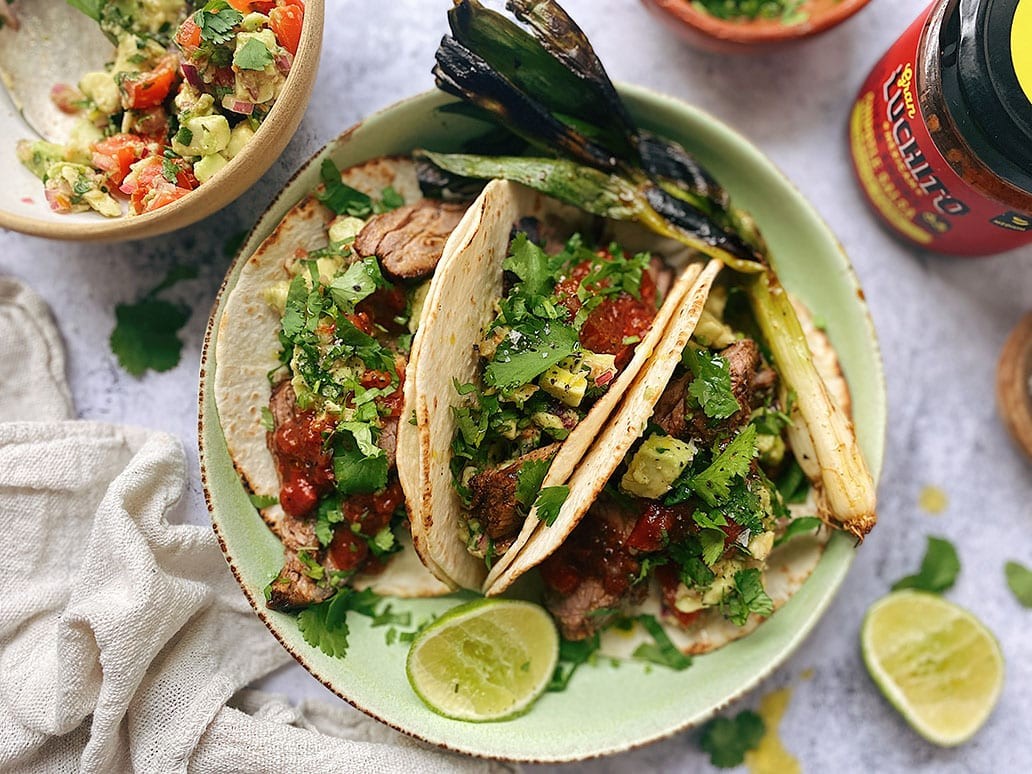 Photo: gran.luchito
According to Tasteatlas, Carne asada tacos are the first tacos in history. It is believed that the first tacos appeared in the 1500s, made with thin slices of meat cooked over hot coals. The meat was placed in a corn tortilla and topped with guacamole, onions, chili peppers, and lime – also known as the carne asada taco.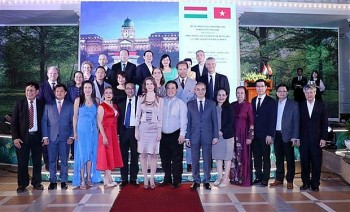 Viet's Home
Saigontourist Group in coordination with the Hungarian Consulate General held a series of events within the framework of the Hungarian Food and Culture Festival 2022 in Ho Chi Minh City