Tau Be Cape, an uncharted gem in Con Dao
Multi-colored rocks, emerald green seawater, and "open-air" swimming pool are among the hidden charms of lesser-known Tau Be Cape in Con Dao.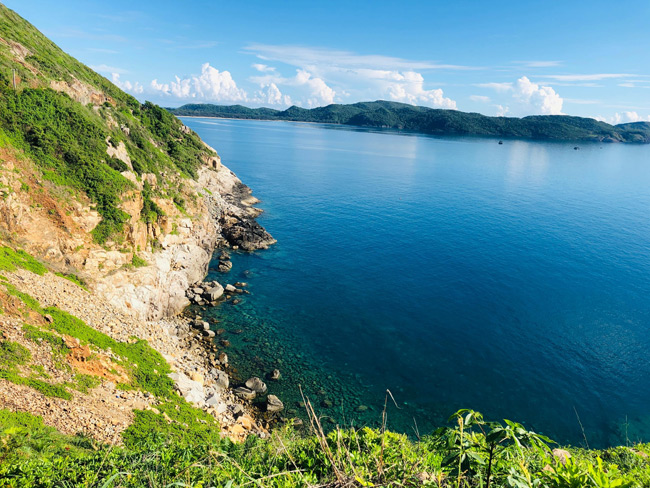 Photo: Giao thong Newspaper
Tau Be Cape is located on Co Ong Road, about 7km east of the center of Con Dao.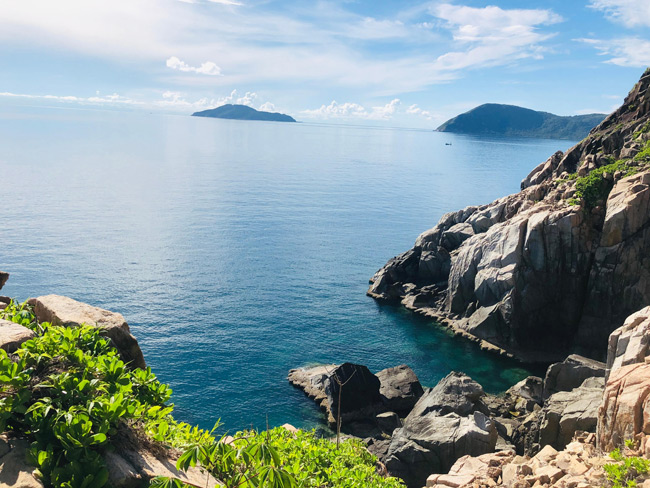 Photo: Giao thong Newspaper
It is surrounded by steep and huge rocks, forming an arc embracing the cape, according to Giao Thong Newspaper.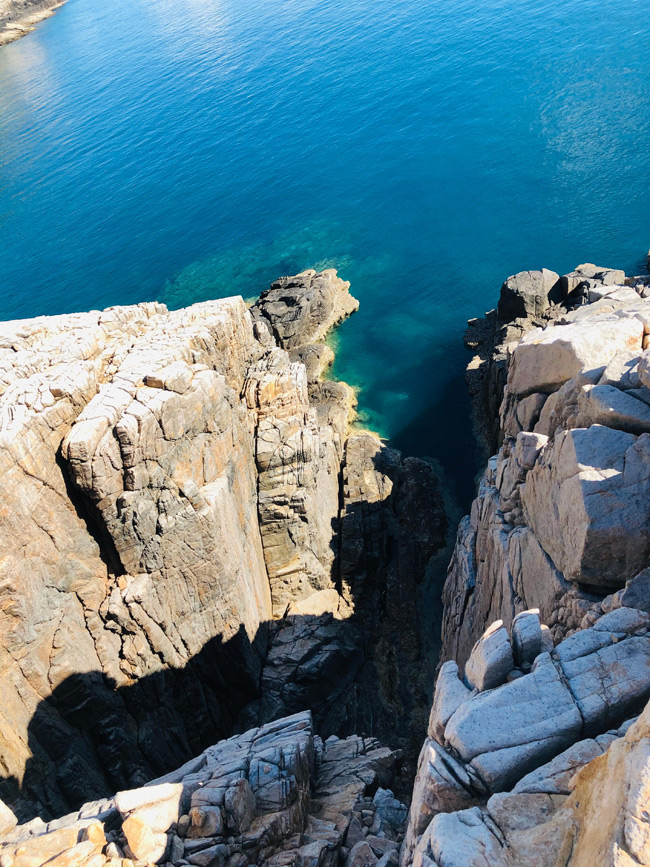 Photo: Giao thong Newspaper
Boasting crystalline seawater, Tau Be Cape is one of the preferred stops of tourists when coming to Con Dao.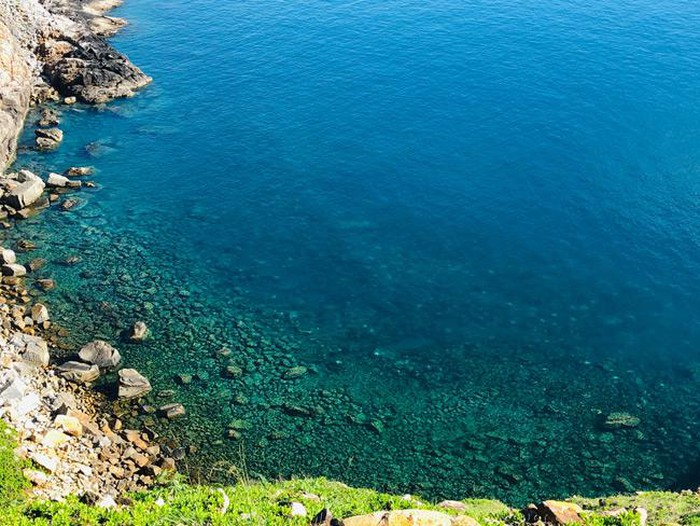 Photo: Giao thong Newspaper
Tau Be Cape is praised as one of the most stunning places to admire the sunrise in Con Dao. Tourists should come here from 4:45 am to thoroughly contemplate the glamorous sunset scenery.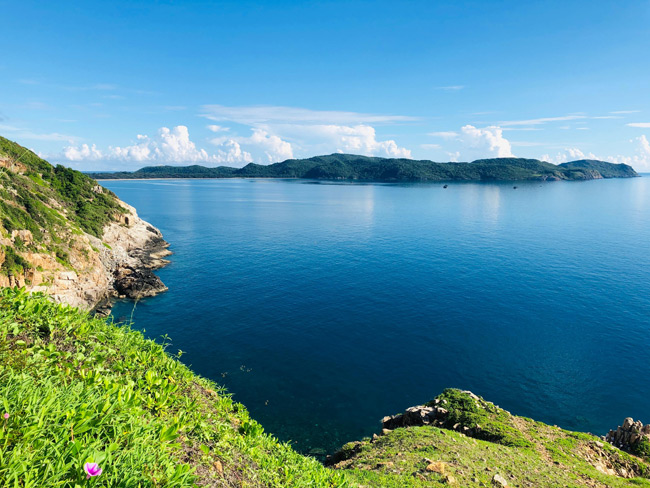 Photo: Giao thong Newspaper
The sun gradually comes out behind Hon Bay Canh. The reflection of glorious sunset hue in blue seawater completes the already magnificent beauty of the cape.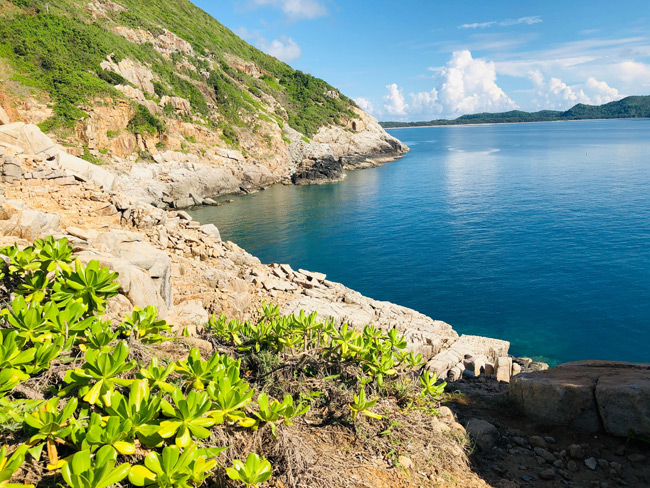 Photo: Giao thong Newspaper
Taking a dip into the cool turquoise water and take in fresh air certainly help tourists forget all tiredness of daily hustle.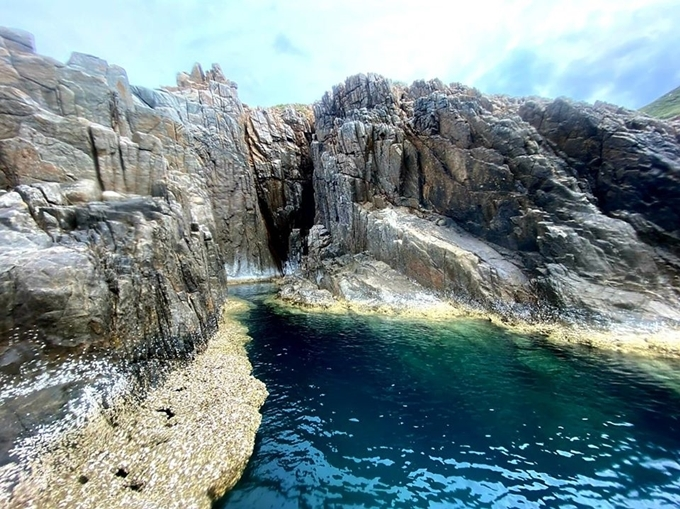 Photo: Cuong Phan
One secluded destination in Tau Be Cape is the "open-air" swimming pool nestled amidst the imposing mountains resembling the Europe landscapes.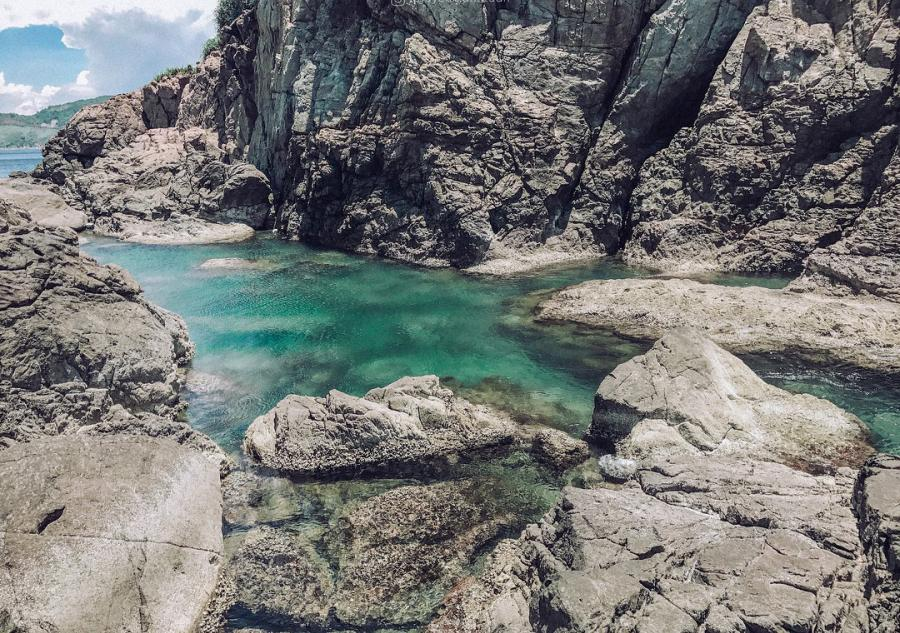 Photo: Cuong Phan
A traveler said that he does not think there is such a magical place in Vietnam until he had the chance to go swimming here in mid-June. Even some local people do not know this amazing place, he added.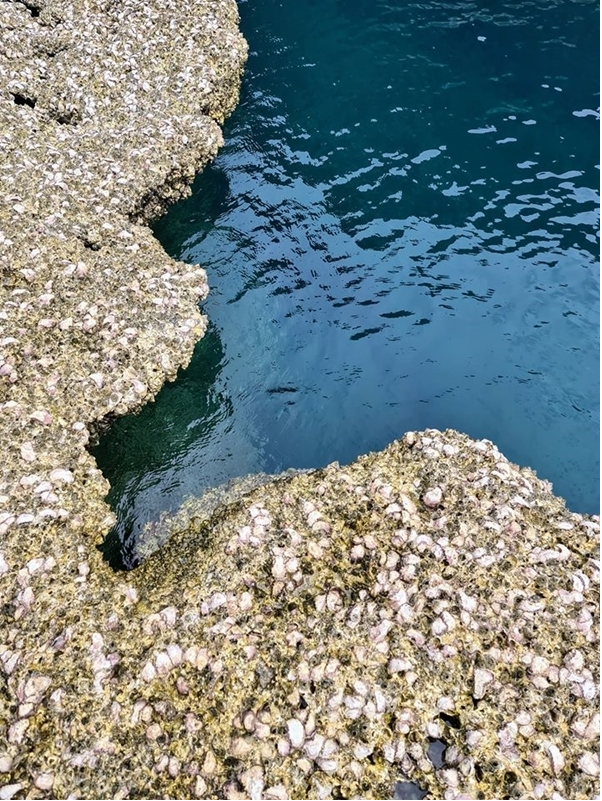 Photo: Cuong Phan
To reach this special swimming pool, tourists only either go by canoe or small boat. There is no road going down from the cliffs as they are extremely dangerous and slippery.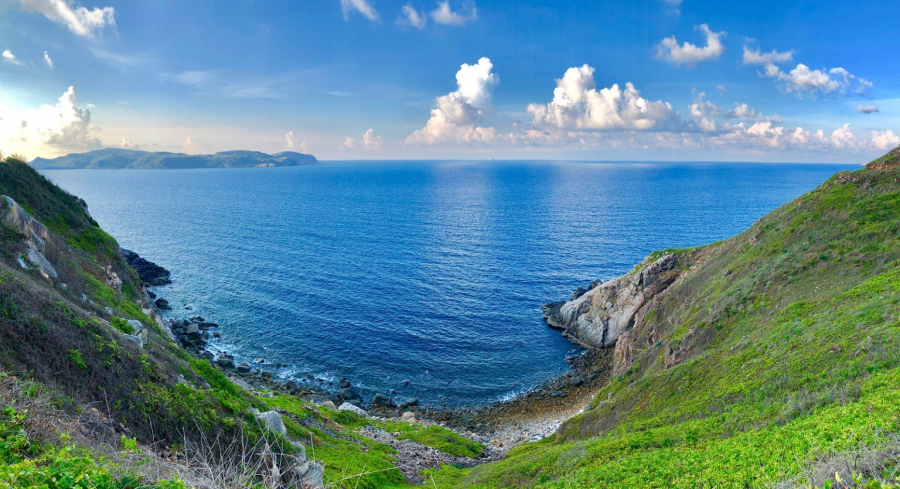 Tau Be Cape is an ideal spot for photography enthusiasts and exploration lovers. Photo: Vntravelive
Only 800m from Tau Be lies Chim Chim Cape which is also a truly masterpiece bestowed by Mother Nature in Con Dao. The cape possesses multi-colored and shaped rocks along with crystal-clear and jade water.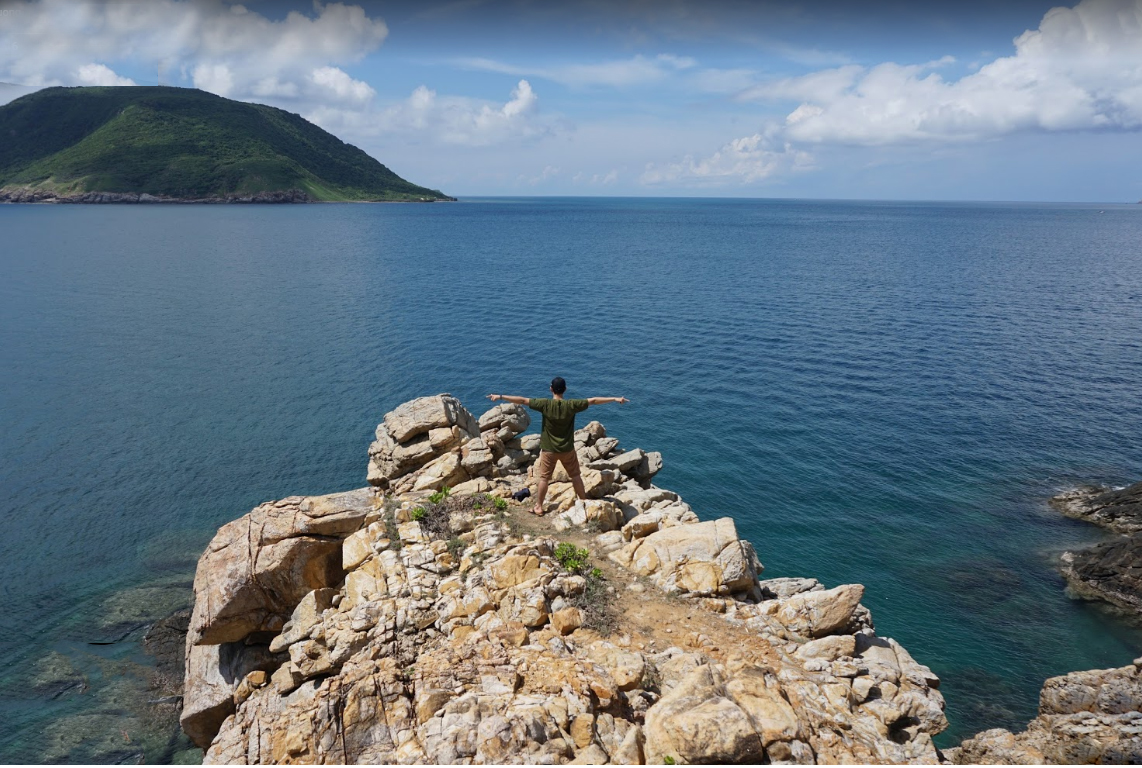 Chim Chim Cape Photo: Con Dao Trip
Along the road of Co Ong, visitors also have the chance to bask in dreamy landscapes of many other places such as Bai Dam Trau, Bai Nhat, or Bai Dat Doc, etc.
Con Dao Island flowers in full bloom

Used to be known as the "hell on earth" during wartime, Con Dao has now turned into an attractive tourism destination with idyllic sea wate, ...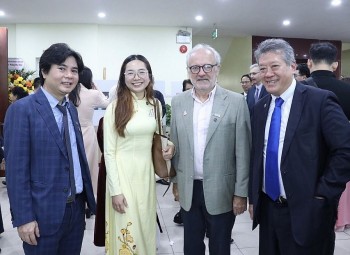 Friendship
Agreeing that the young generation is an important force to promote the friendship between Vietnam and France, many members of the Vietnam-France Friendship and Cooperation Association hope that the Association will hold practical activities to attract the young in its coming term.