Tet Message from G4 Ambassadors
Tet (Lunar New Year) is a time for peace and love. Tet is also a time for sharing and hope. Find out the wishes for 2023 from the G4 Ambassadors in this video clip.
Ambassadors and Chargé d'affaires to Vietnam of the G4 countries, namely New Zealand, Canada, Norway and Switzerland, recently spent a day with great members of Maison Chance, joining their daily activities, discovering their great talent and sharing their stories, and hopes for the New Year.
They visit Village Chance - a complex of schools and apartments for the disabled, poor and orphaned children, in Ho Chi Minh City ahead of the Lunar New Year (Tet) festival, VNA reported.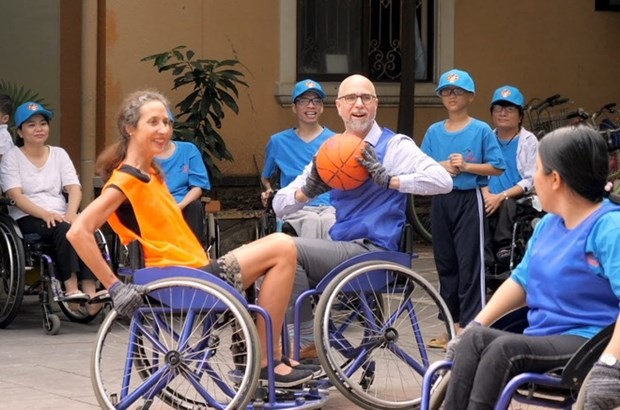 Canadian Ambassador to Vietnam Shawn Steil passes the ball during a special match between the representatives of the four G4 countries. Photo taken from the video clip
They played sports with disabled children and conveyed New Year wishes which were recorded in a video clip lasting over three minutes.
Founded in 1993, Village Chance is part of Maison Chance project invested by Maison Chance whose founder is Tim Aline Rebeaud, a Swiss woman dedicated to the disabled and the poor in Vietnam, and the HCM City Sponsoring Association for Poor Patients. It has supported hundreds of the less fortunate in Vietnam since its establishment.
New Zealand Ambassador to Vietnam Trendene Dobson called for mitigating barriers to the handicapped in their daily lives, adding that an inclusive society is the one that recognises and respects all individuals, including those with disabilities, as equal partners.
Undertaking his mission in Vietnam in May 2022, Canadian Ambassador to Vietnam Shawn Steil expressed his support for an inclusive education in Vietnam which enables everyone to make the most of their potential.
In the video clip, Norwegian Ambassador to Vietnam Hilde Solbakken was seen to draw cat and décor paintings for Tet. She said sustainable employment is key to ending poverty and ensuring social integration. She wished that everyone would have a chance to integrate into and proudly join labour force this year, toward achieving a prosperous and inclusive society.
Stressing that solidarity brings about a stronger and richer society, Swiss Chargé d'affaires to Vietnam thanked Maison Chance for creating a shelter for those in need and inviting all to act in unity together.
Last year, the G4 ambassadors had spent a day making cookies with the women of Vietnam's Hope Box, a shelter for victims of gender-based violence and sharing their stories of hope for the New Year. Through the activity, the diplomats hoped to contribute to raising public awareness about gender equality in Vietnam.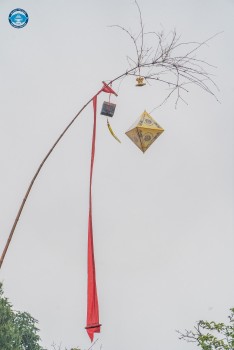 Viet's Home
In the past, the Neu pole (a tall bamboo pole with red garment strips used to ward off evil spirits during the lunar New Year) lowering ceremony at the royal palace of the Nguyen Dynasty was performed to mark the end of the New Year holiday and prepare to enter a new working year.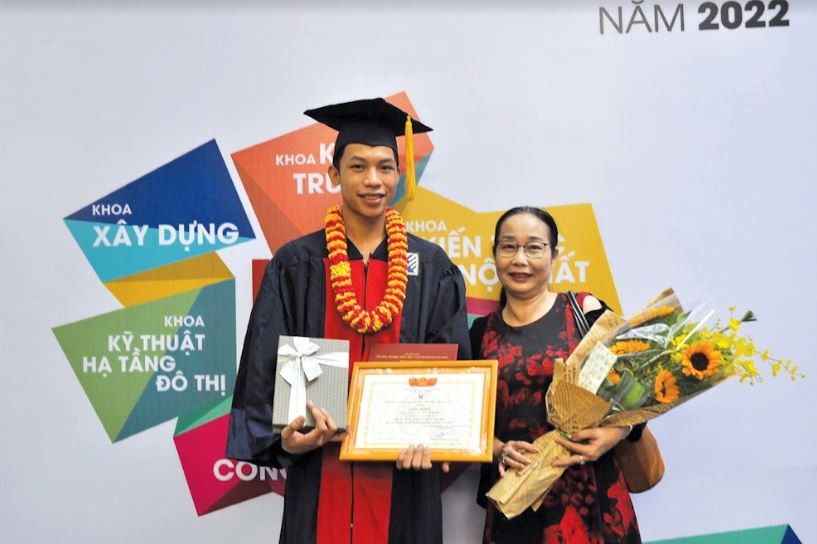 Focus
The "Sowing the Seeds of Friendship" program has helped strengthen the trust, solidarity, friendship and comprehensive cooperation between Vietnam and Cambodia, while educating the youth of the two countries on the bilateral relations, enhancing their sense of responsibility in preserving and reinforcing the long-lasting traditional solidarity and friendship between the two nations.
January 23, 2023 | 10:38
Friendship
With a strong determination to innovate in both thinking and action, the Vietnam Union of Friendship Organizations system from central to local levels has united to overcome unprecedented difficulties, deployed synchronized, comprehensive work tasks, and achieved good results in many fields. On the celebration of the Year of the Cat, the Vietnam Times introduces 10 outstanding results in the Vietnam Union of Friendship Organizations (VUFO) work in 2022.
January 23, 2023 | 06:15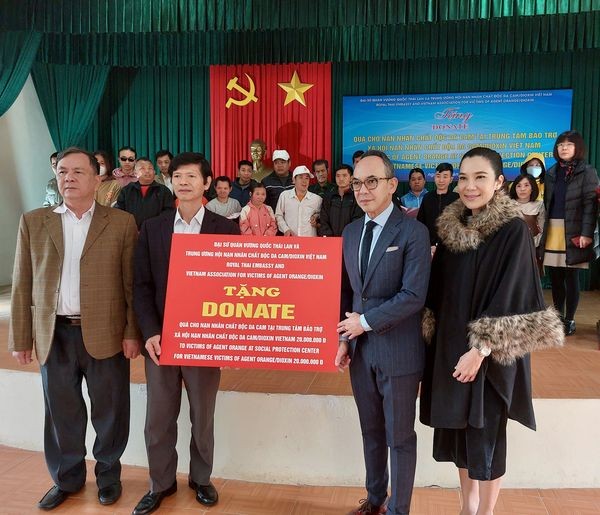 Friendship
Foreign ambassadors extended Lunar New Year wishes to Vietnam's people.
January 22, 2023 | 20:58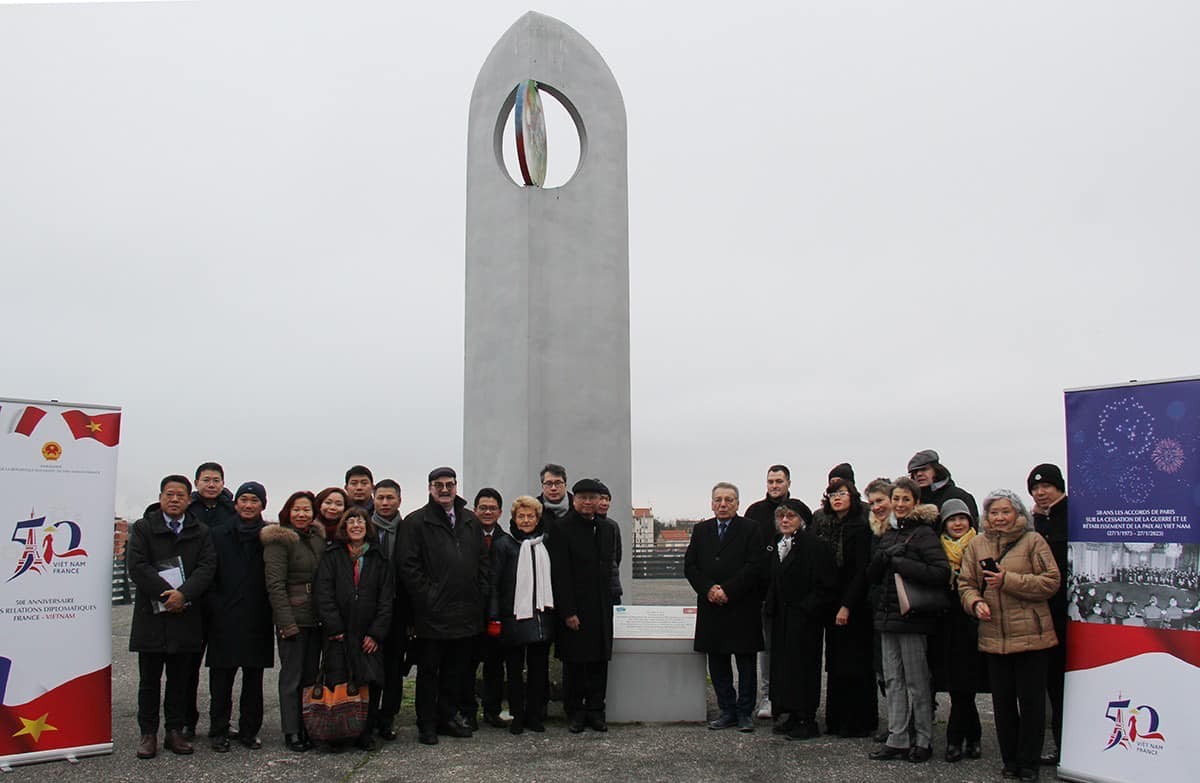 Friendship
During the years of negotiating the Paris Peace Accords, the local government, along with the members of the French Communist Party and the people of Choisy-le-Roi city of France, gave their affection and support, both spiritually and materially, as well as accommodation for the Vietnamese delegates.
January 22, 2023 | 08:23