Vietnamese in Australia Disappointed by the Absence of Cats During Tet
Popular tourist attractions of the Sydney Lunar New Year celebration only mention the rabbit and not the cat. This makes the people of Vietnamese origin feel invisible.
As tens of thousands of people prepare to welcome the Year of the Cat at Lunar New Year festivities across Australia, another animal has taken center stage: the rabbit in place of the cat.
Kim Vo, a volunteer with Viet Culture Quintessence Group in Bankstown, south-west Sydney, is a fan of cats.
"The Year of the Cat is always a good year. The cat is a family-friendly animal that is useful in catching mice because rats are harmful to agricultural crops."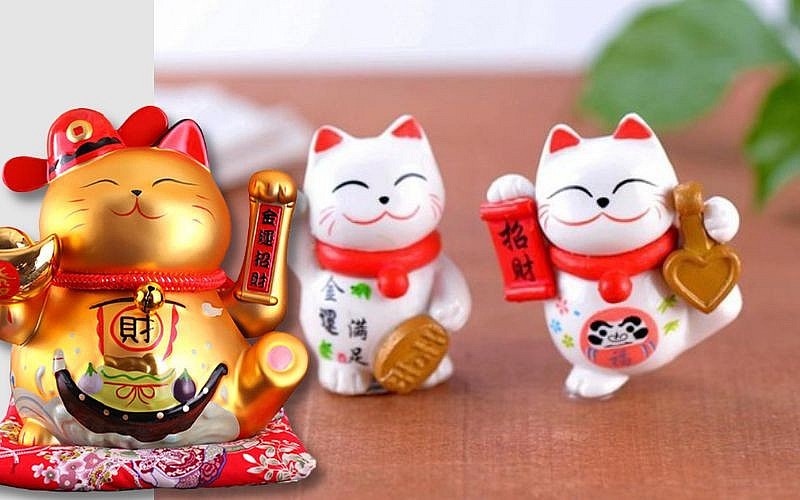 Photo: homedecor
Cats are "missing" in some areas of Sydney
Prominent tourist attractions and the Sydney city council only mention the rabbit and not the cat during Lunar New Year events.
Ngo Thang, former Fairfield City Councilor and food critic, said "This is like the year the cat went missing in Sydney. It means the Vietnamese community is invisible and we really feel hurt," he told ABC Radio Sydney host Simon Marnie.
He also shows that Star Casino promotions don't mention the year of the Cat, despite regularly running a free bus service to Cabramatta, where a third of residents are of Vietnamese descent.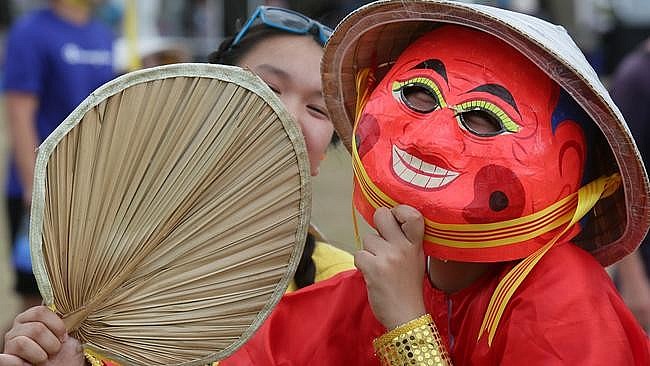 Photo: dailytelegraph
According to the latest census, 258,000 Australian residents were born in Vietnam, while 334,785 were of Vietnamese ancestry. In Greater Sydney alone, 93,778 residents were born in Vietnam and there are a total of 117,000 Vietnamese speakers in the state of New South Wales.
The Sydney New Year's Eve event was first held at Haymarket in 1996. After years of lobbying, the event was renamed Sydney's Lunar New Year Festival, to diversify cultures and to please different communities.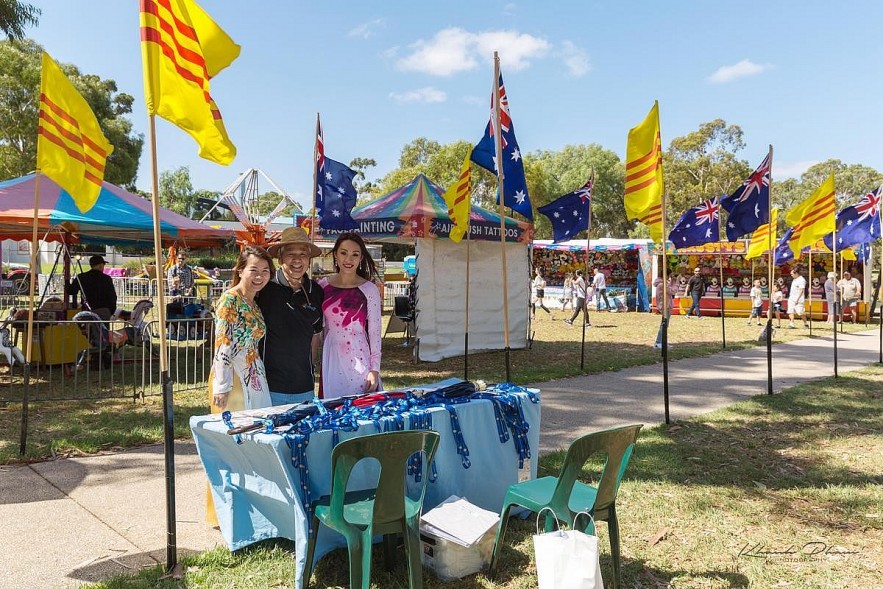 Photo: weekendsnote
A hamonious Lunar New Year
Councils in southwest Sydney with a large Vietnamese population have used illustrations of both rabbits and cats to advertise their festival.
Bankstown's Lunar New Year festival will include a giant inflatable cat and many Vietnamese community performances, while Fairfield City Council has a Hello Kitty meet-and-greet as part of the New Year celebrations on February 4th.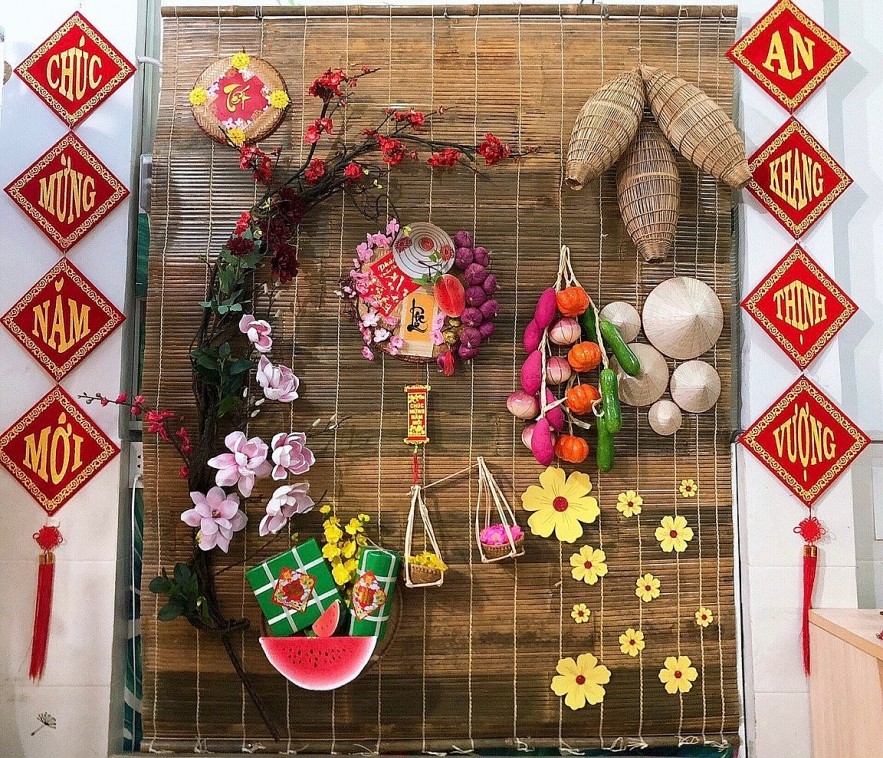 Photo: dbhomes
Kim Vo helped organize a cultural pavilion at the Bankstown event to celebrate the new year by offering a traditional five-fruit tray to the ancestors. This symbolizes prosperity and good luck.
Mayor Khal Asfour said the council covers all cultures in the city of Canterbury - Bankstown. "Most lunar festivals are centered around the year of the rabbit, but we have a large Vietnamese community here," he said.
Ngo Thang also called on councils and businesses to organize the Lunar New Year to use more images of cats. The City of Sydney and Star Casino has received this comment and will be providing a response shortly.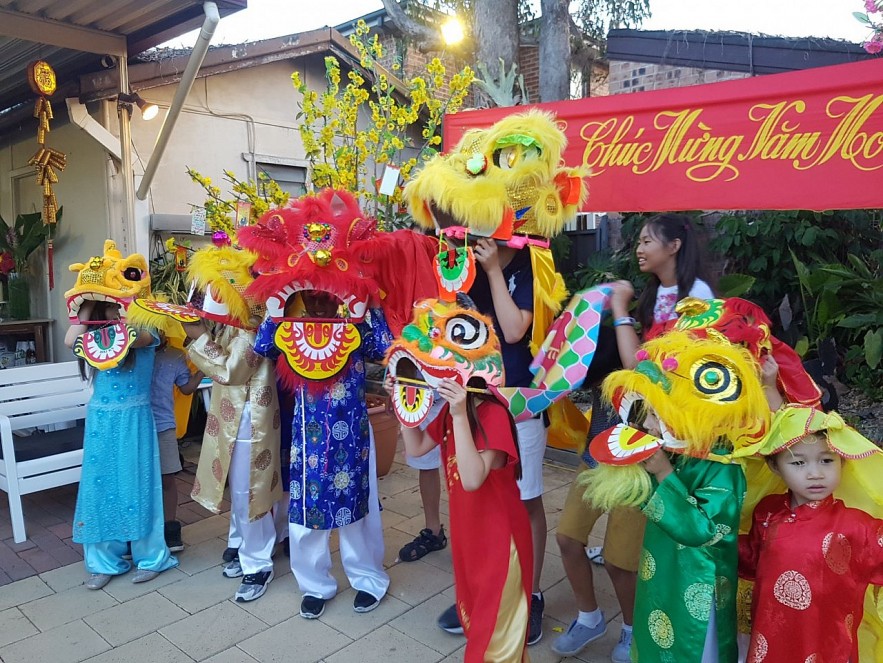 Photo: sbs.com
Vietnamese Culture Shines in France

On January 14, the Association for the Promotion of Vietnamese Culture (APCV) organized a special cultural and artistic program in Paris. This is one of ...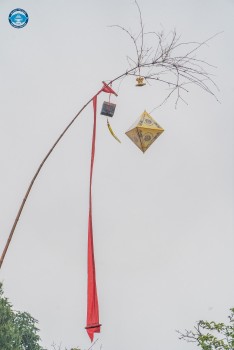 Viet's Home
In the past, the Neu pole (a tall bamboo pole with red garment strips used to ward off evil spirits during the lunar New Year) lowering ceremony at the royal palace of the Nguyen Dynasty was performed to mark the end of the New Year holiday and prepare to enter a new working year.