Thai Government takes measures to boost sustainable agricultural development
The Thailand Board of Investment (BOI) approved five large-scale projects and measures to strengthen Thailand's agricultural sector and agro-industry in line with the BCG (Bioeconomy, Circular Economy, and Green Economy) model.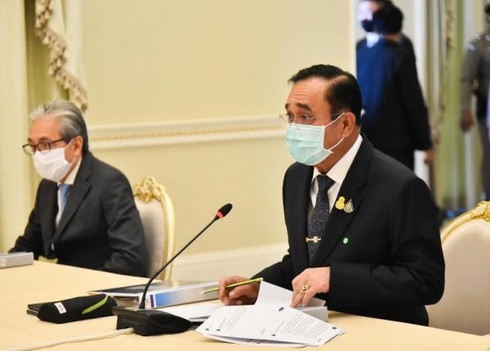 Prime Minister General Prayut Chan-o-cha. (Photo: VOV)
Thailand Prime Minister General Prayut Chan-o-cha on 17 June 2020 chaired a BOI meeting, which agreed to adjust the investment promotion terms and benefits for Thailand's agricultural industry, based on the BCG model.
At the meeting, Thailand BOI approved five large-scale projects with a total investment capital of 41.8 billion baht (USD 1.35 billion) and specific measures to boost Thailand's agricultural sector and agro-industry in line with the BCG model, according to PR Newswire.
"It is very encouraging to see that despite the global economic situation due to COVID-19, Thailand which has done well in containing the outbreak sees a continuous flow of investment," Ms Duangjai Asawachintachit, Secretary General of the BOI, said. "Setting a clear direction for the future, the board today also committed to focus our policies and investment incentives on the BCG model and sustainable investment."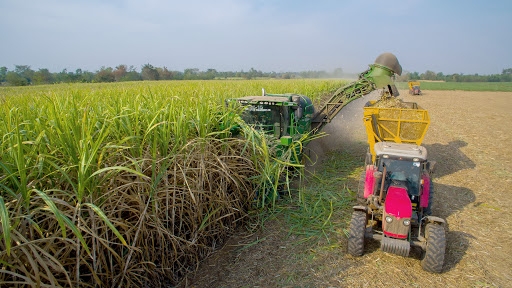 Thailand's agriculture is set to develop in line with the BCG model (Photo: Sugar Asia)
At the meeting, Thailand Prime Minister commended the effective cooperation between public and private sectors to promote and drive Thailand forward with the BCG model. The world after Covid-19 will be much different from before, and Thailand needs to turn the crisis into opportunity by strengthening from within. Connections between grassroot economy and global economy should be promoted, and Thai people's security in food, health, energy and employment should be enhanced.
The private sector and experts from various industries took turn to share their ideas on the BCG model. Representative of tourism and creative economy industry Kalin Sarasin proposed a tourism promotion scheme "Happy Destination", which focuses on life and property safety, hygiene, and convenience, as well as promotes Thailand as a"'medical and wellness hub".
Meanwhile, clinical Professor Emeritus Dr. Piyasakol Sakolsatayadorn emphasized Thailand's potential in medical industry, i.e., medicine/vaccination research and innovation, which would decrease the import of high-cost medicines. Representatives of agricultural sector proposed the establishment of agricultural volunteers, in the same manner as healthcare volunteers, to transfer knowledge and take care of farmers in each community, reported by Pattaya Mail.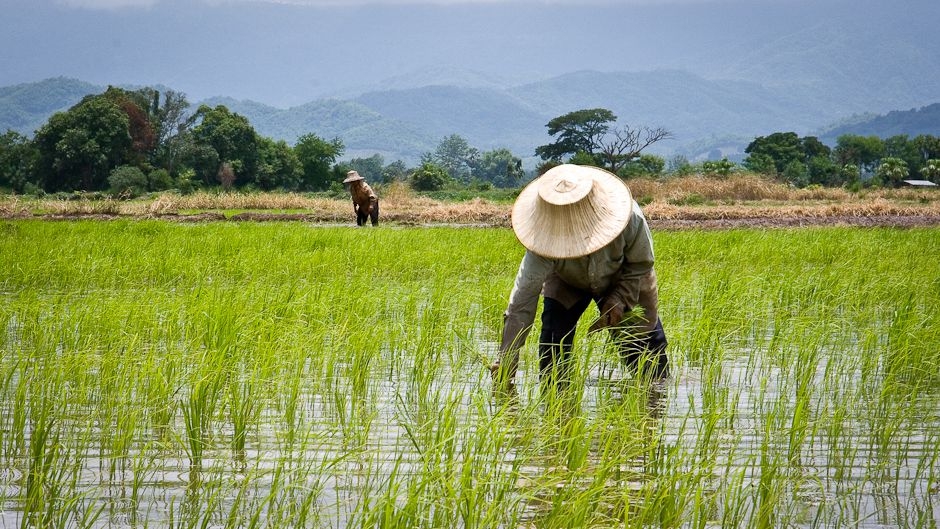 Vietnam is taking action to promote sustainable agriculture development (Photo: Our world)
According to Mr. Apirat Sugondhabhirom, Thai Consulate General in Ho Chi Minh City in the first 5 months of 2020, despite the COVID-19 epidemic, Thai investors remain confident and committed to Vietnam's economy.
Thailand's total investment in Vietnam ranked second among foreign investors in Vietnam with a total value of US $ 1.4 billion. In the Mekong Delta region alone, Thailand's total investment capital up to March this year reached US $ 1.8 billion with a total of 58 projects, Bao tin tuc reported.
In the first half of 2020, Vietnam exported USD 68 million of vegetables and fruits to Thailand. The Vietnam Veterinary Department also informed that nearly 4.5 million live pigs were registered to import from Thailand to Vietnam.
Similar to Thailand, Vietnam is taking action to promote sustainable agricultural development. On June 30, Syngenta Group introduced a new Good Growth Plan. Accordingly, Syngenta Group commits to invest USD 2 billion in Vietnamese sustainable agriculture by 2025. The program includes commitments to reduce carbon emissions from agricultural production, and help Vietnamese farmers cope with the extreme weather caused by climate change, informed Dan Viet.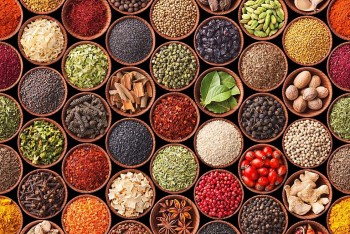 Vietnamese Herbal Tea
Antioxidants have been known since the 1990s and have been useful in fighting cancer, atherosclerosis, and many other chronic diseases.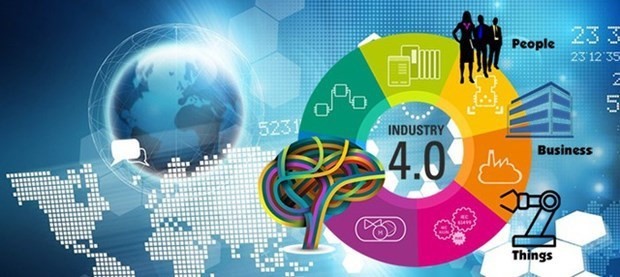 Economy
Today, 70% of the population in Vietnam are Internet users, the 13th highest number of Internet users worldwide and 6th out of 35 countries and territories in Asia, reported by the Ministry of Information and Communications.
December 08, 2022 | 12:57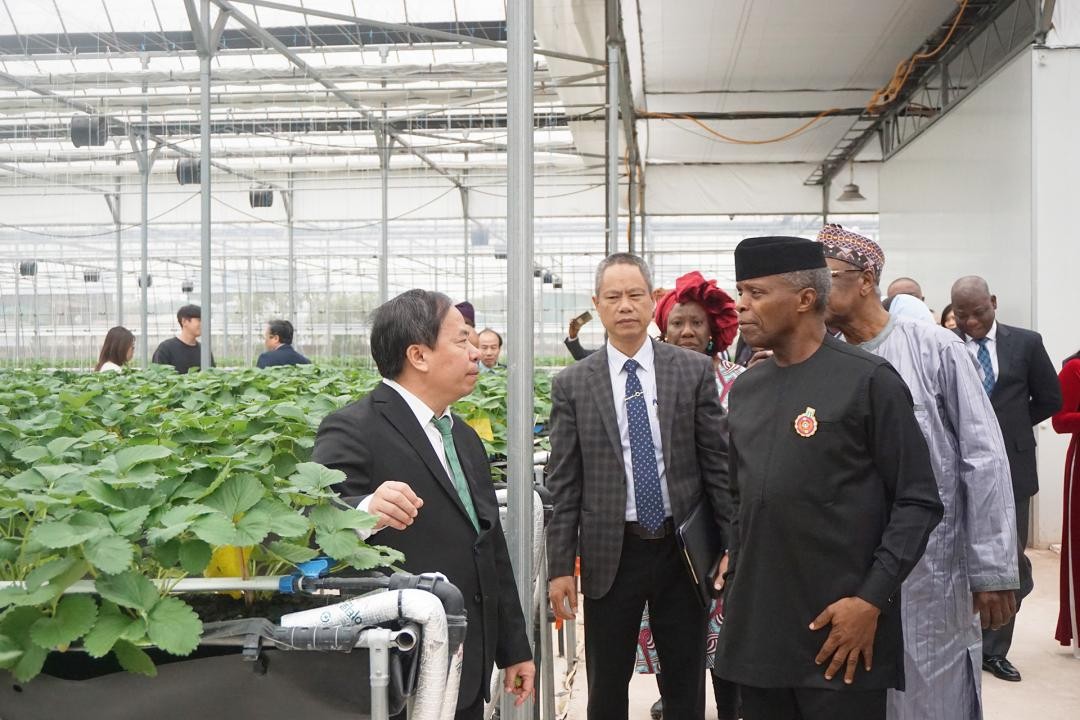 Economy
Nigeria views Vietnam as a partner of strategic importance and wishes to expand cooperation between the two countries' communities in the near future.
December 08, 2022 | 12:53