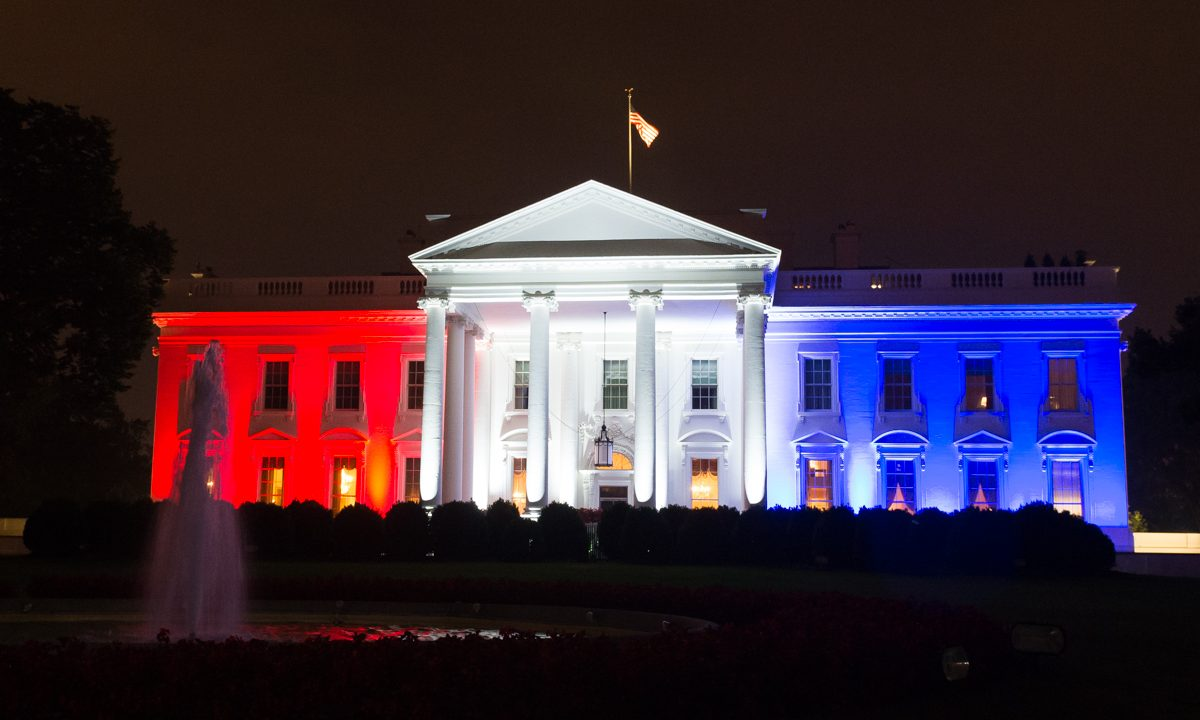 The White House.
On July 4, 1776, the Second Continental Congress adopted the Declaration of Independence. President Thomas Jefferson held the first Fourth of July event at the White House in 1801, and modern Presidents have continued the tradition.
This year, at the second annual "Salute to America," President Trump will deliver remarks from the South Lawn of the White House.
Joining President Trump and the First Lady will be members of our military, first responders, doctors, nurses, and other American heroes who fought the Coronavirus pandemic on the front lines.
Festivities will honor our service members and veterans with music, military demonstrations, and flyovers—as well as a spectacular fireworks display, as per the whitehouse's information.
The White House on Photo courtesy of iStock.
The current occupant of the White House is a big fan of Independence Day celebrations, and this year—pandemic be damned—there will be fireworks and flyovers and other displays of patriotic fervor.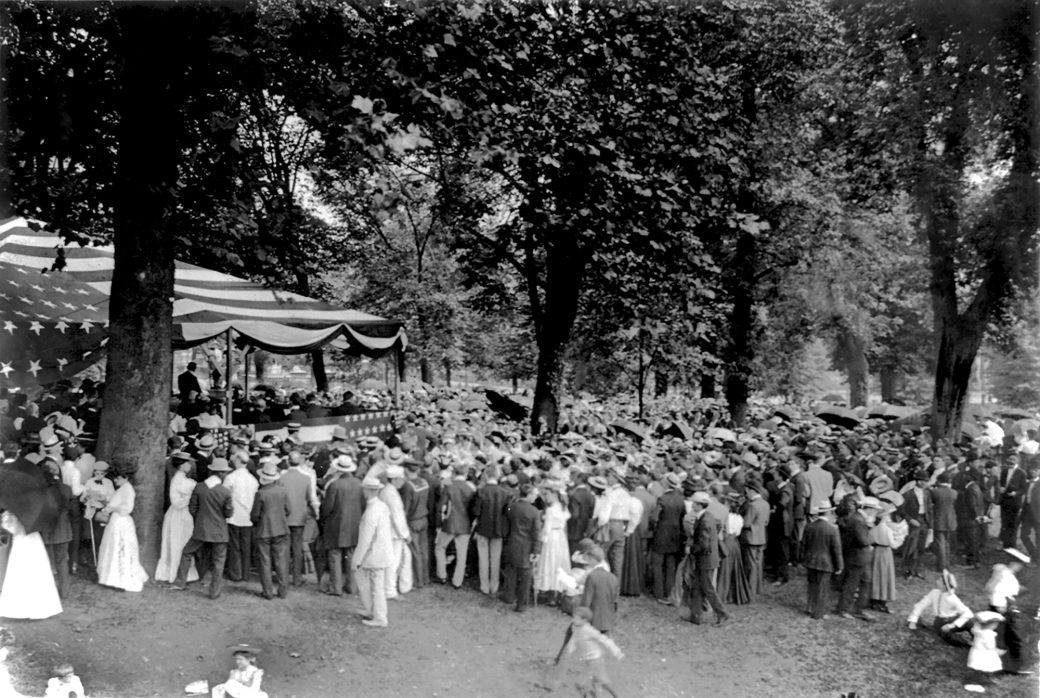 Fourth of July celebrations during the Presidency of Theodore Roosevelt with patriotic speeches on the South Lawn in 1903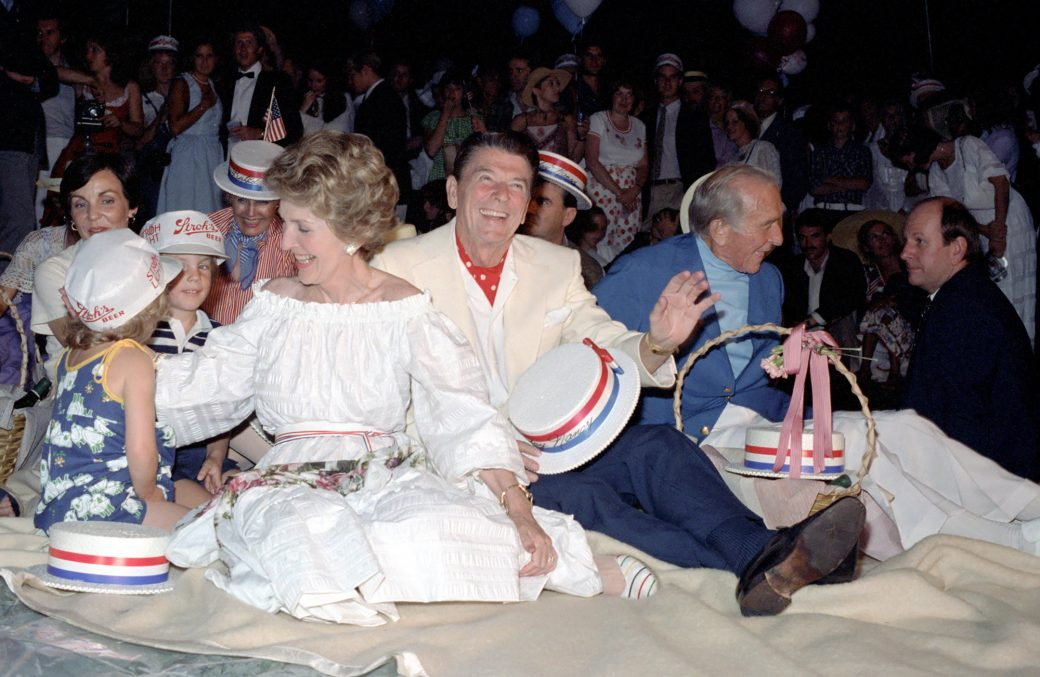 President Ronald Reagan the the First lady Nancy Reagan prepared for fireworks display at Washington Monument in 1981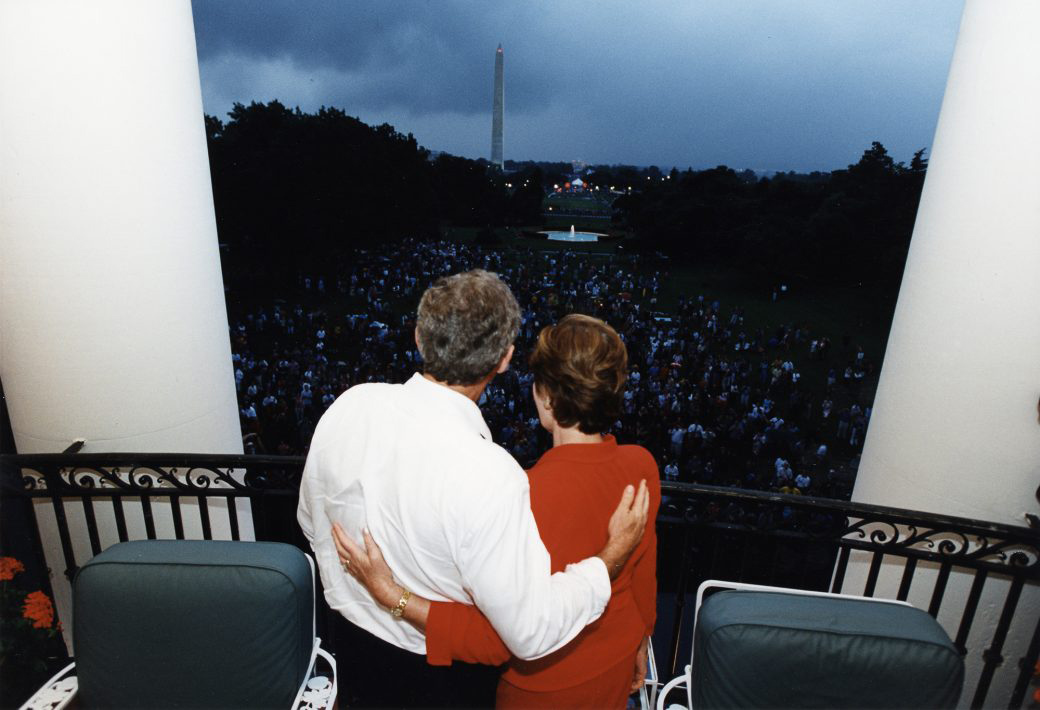 President George .W.Bush and First Lady Laura Bush look on to the Fourth of July crowd in 2001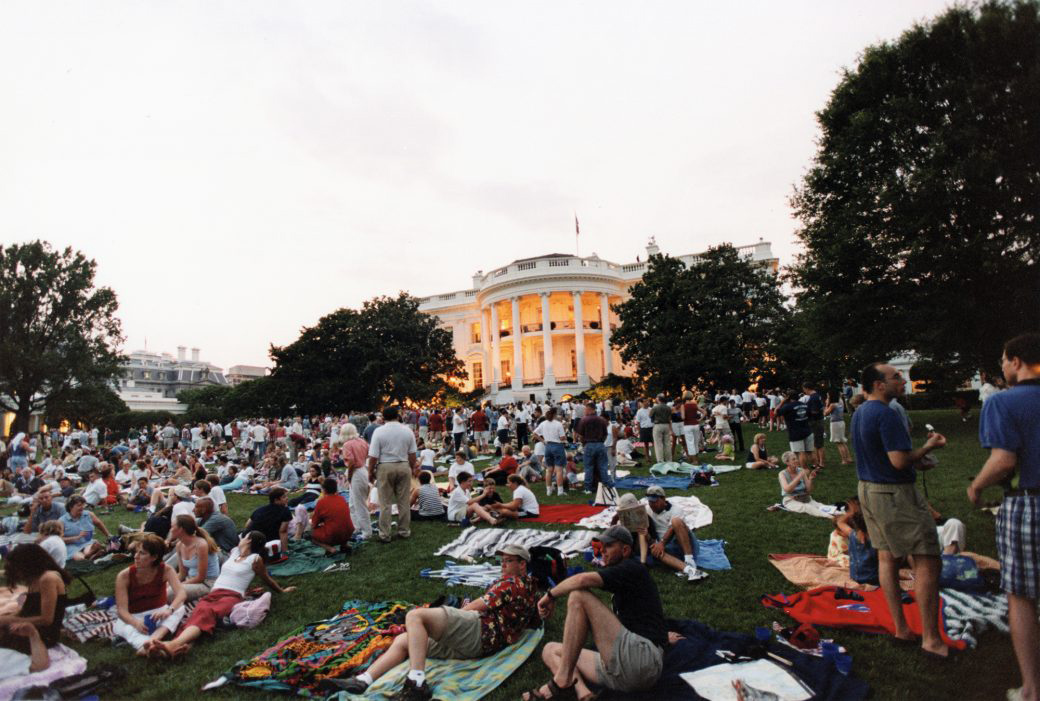 Staffs and guests of the White House ready for fireworks display in 2002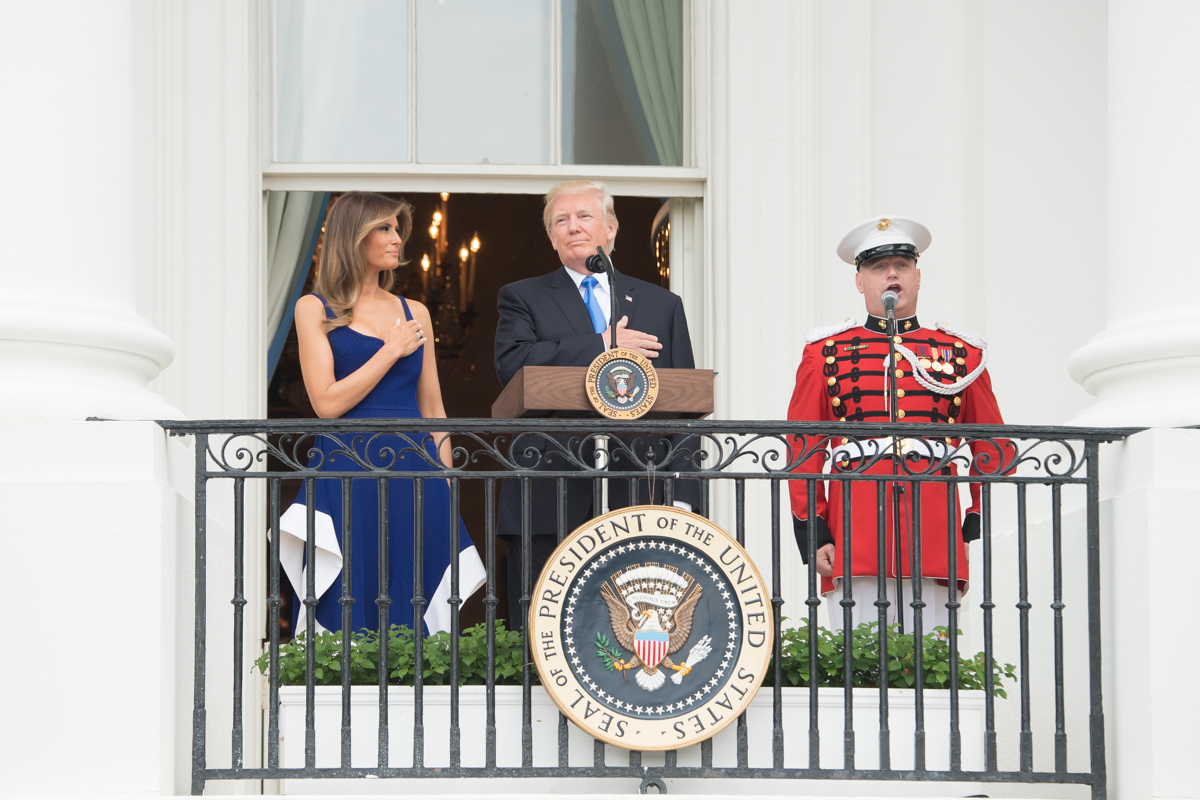 President Donald J. Trump and First Lady Melania Trump at the White House for Independence Day on 4 July 2017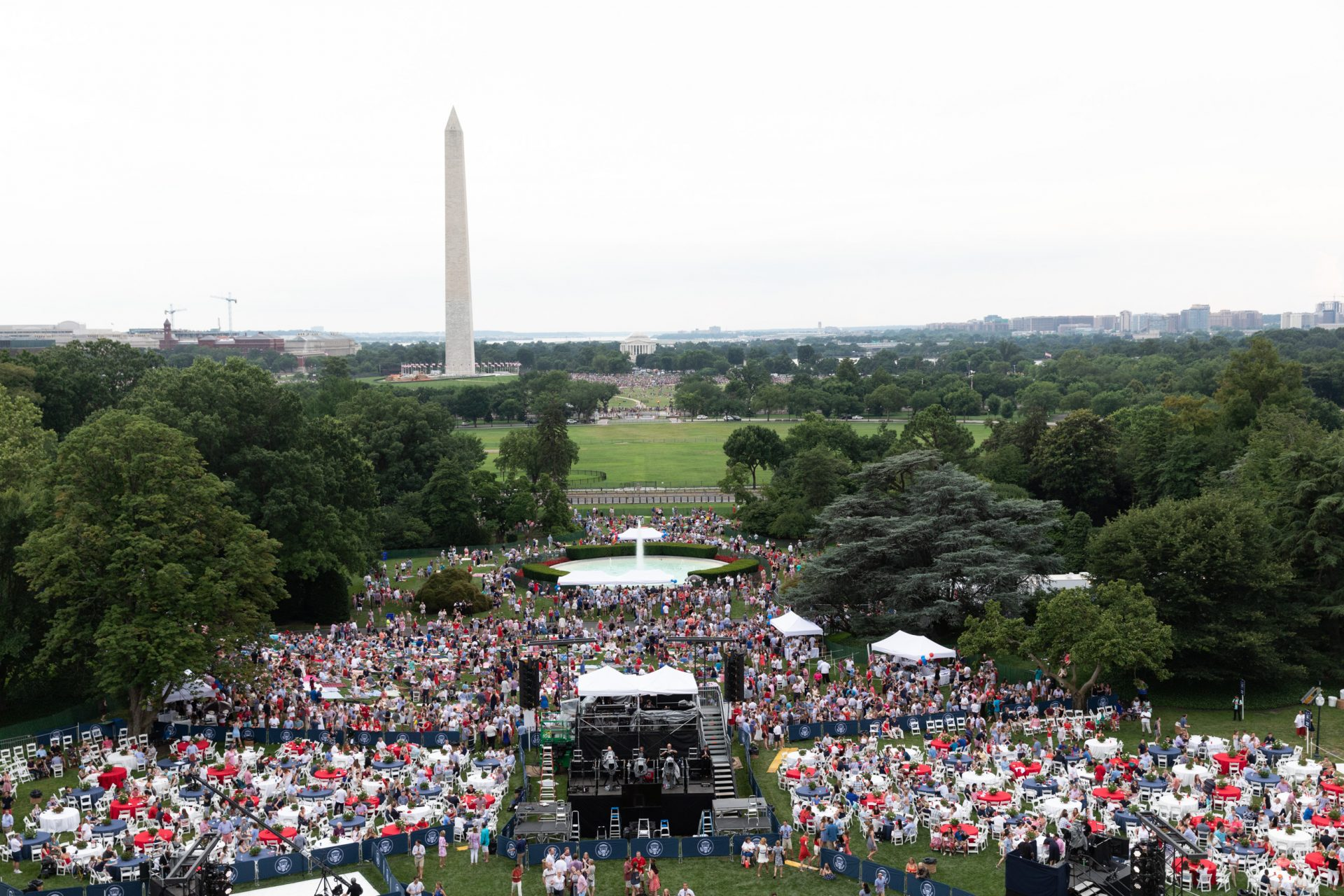 The rooftop view from the White House showed militairy families and invited guests on 4 July 2018
Trump altered the lineup last year by adding his speech, moving the fireworks closer to the Lincoln Memorial and summoning an array of tanks and warplanes to entertain the crowds.
The White House said that the president and first lady Melania Trump will host the event this year from the White House's South Lawn and the Ellipse. It said the president will deliver remarks and that the ceremony will include music, military demonstrations and flyovers. Last year, Trump spoke near the steps of the Lincoln Memorial, reported the abcnews.
The crowds on the National Mall are expected to be smaller, in part because one of the biggest draws of the day, the annual parade, has been cancelled. The parade is co-hosted by the National Park Service and a website for the event said local leadership projected that COVID-19 infection levels will not be abated to the degree that it would be safe or prudent to conduct the parade.
The annual fireworks show will go on.
Tarah Nguyen