The Most Barrier-Breaking Asian American Choreographers in the World
Some of the world famous dance artists today have a special Asian root. Many have been mainstreamed accounts to the world of performance and choreography.
On mainstream stages, Asian-ness is present, but in limited ways. Behind the scene, the master minds of Asian American choreographers are breaking barriers and rising more than ever before. These are the Asian American artists who have carved out complicated spaces in the dance canon amidst many challenges.
Philippe Tayag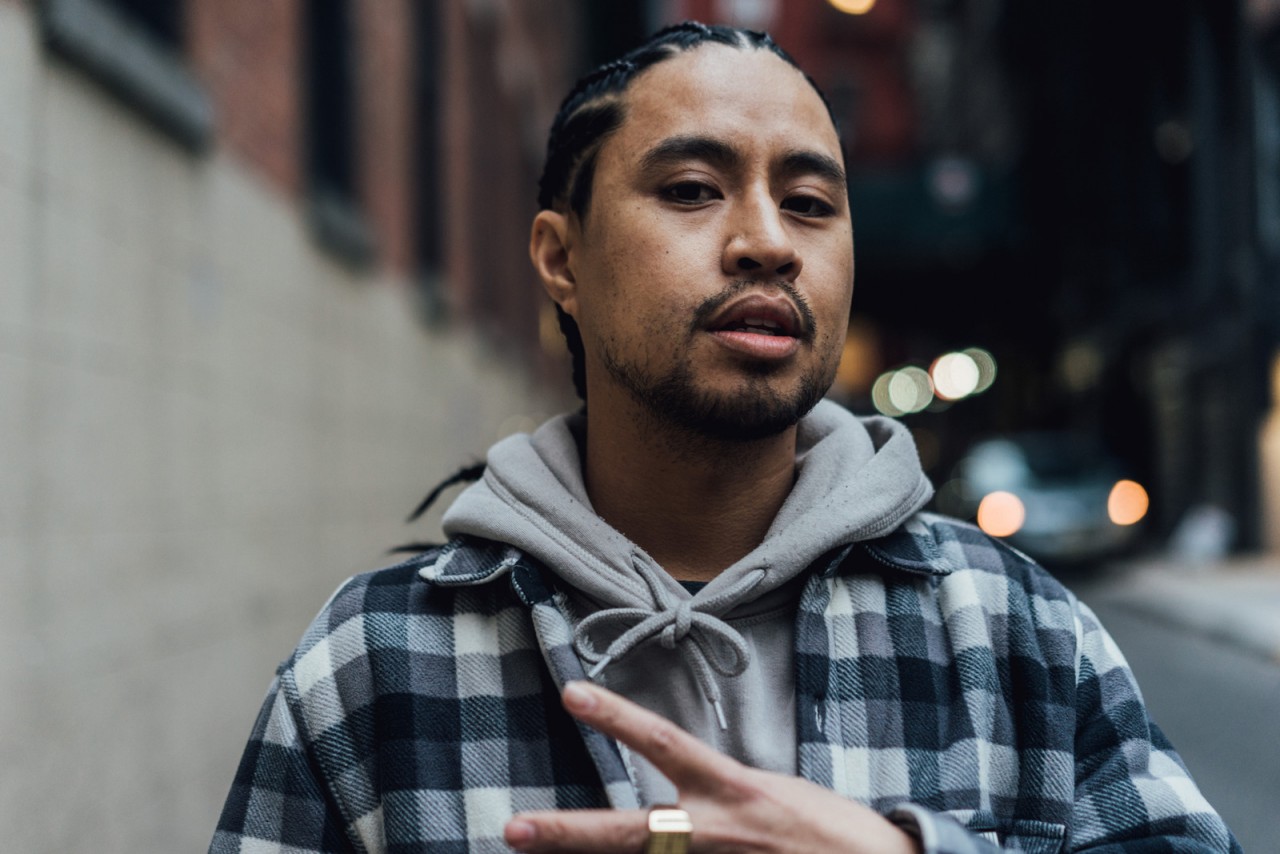 Hip hop choreographer Phil Tayag, stage name Philippe "SACBxY" Tayag. Photo: Hype Beast
Did you know the mind behind the choreography for Bruno Mars' mega hit Uptown Funk is an Asian artist?
Phil Tayag, stage name Philippe "SACBxY" Tayag, is creative consultant and choreographer for pop superstar Bruno Mars. He represents Sacramento, California. He is best known for being one of the founding members of America's Best Dance Crew season 1 winners the Jabbawockeez. This Filipino American and his crew The Jabbawockeez have essentially transformed how America views dance crews, and they continue to be arguably the most well-loved innovative dance crew.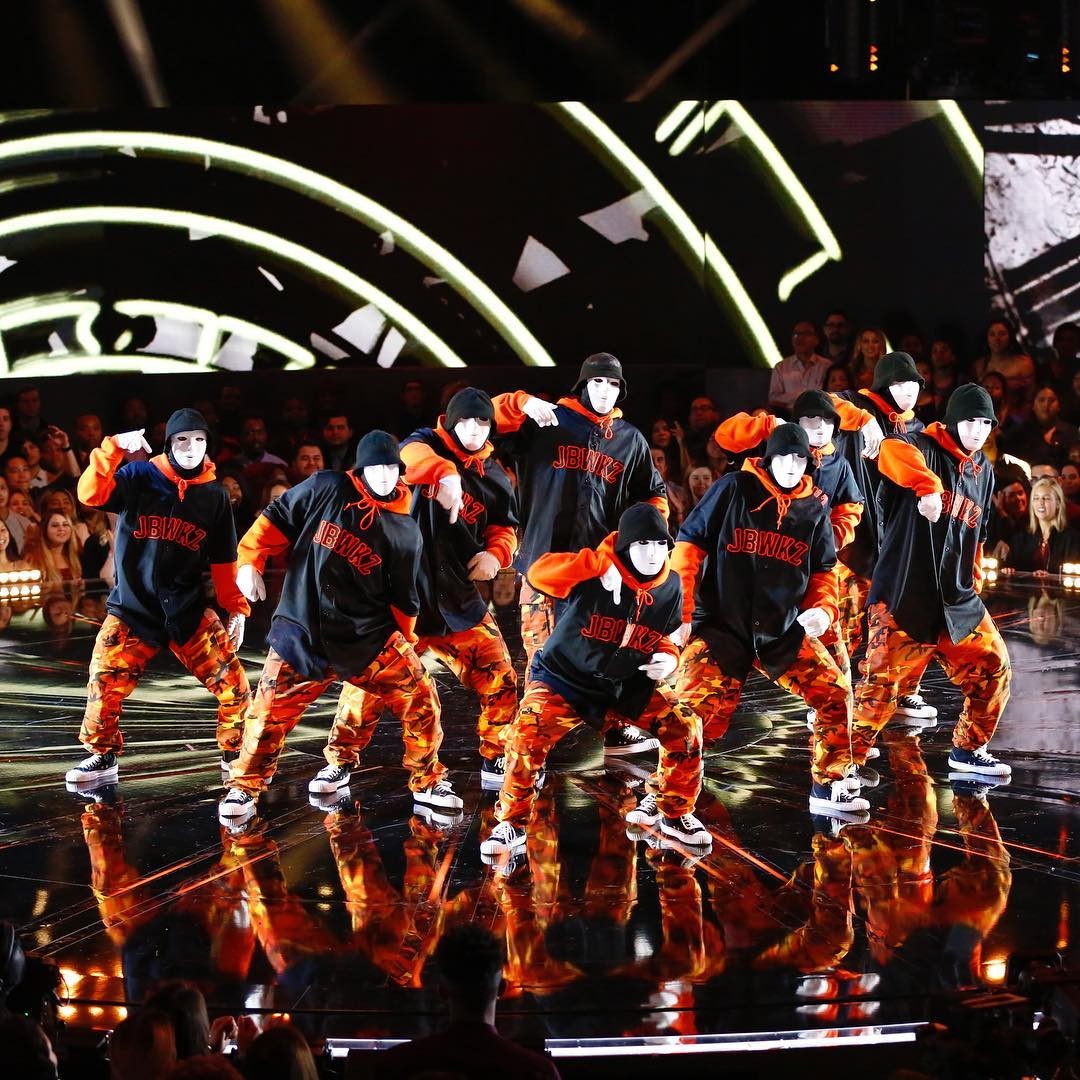 The Jabbawockeez - King of B Boy. Photo: DNS 24
As a creative consultant for Bruno Mars, Phil has had the opportunity to choreograph the famous Superbowl performance/collaboration with Beyonce and Coldplay as well as music videos including "Uptown Funk" - Mark Ronson ft. Bruno Mars and Bruno Mars' "Finesse" where he received a MTV VMA nomination for best choreography.
The Jabbawockeez is well-loved long after the competition, they have won several awards and were voted Favorite Reality TV Star in the Asian Excellence Awards.
Viet Dang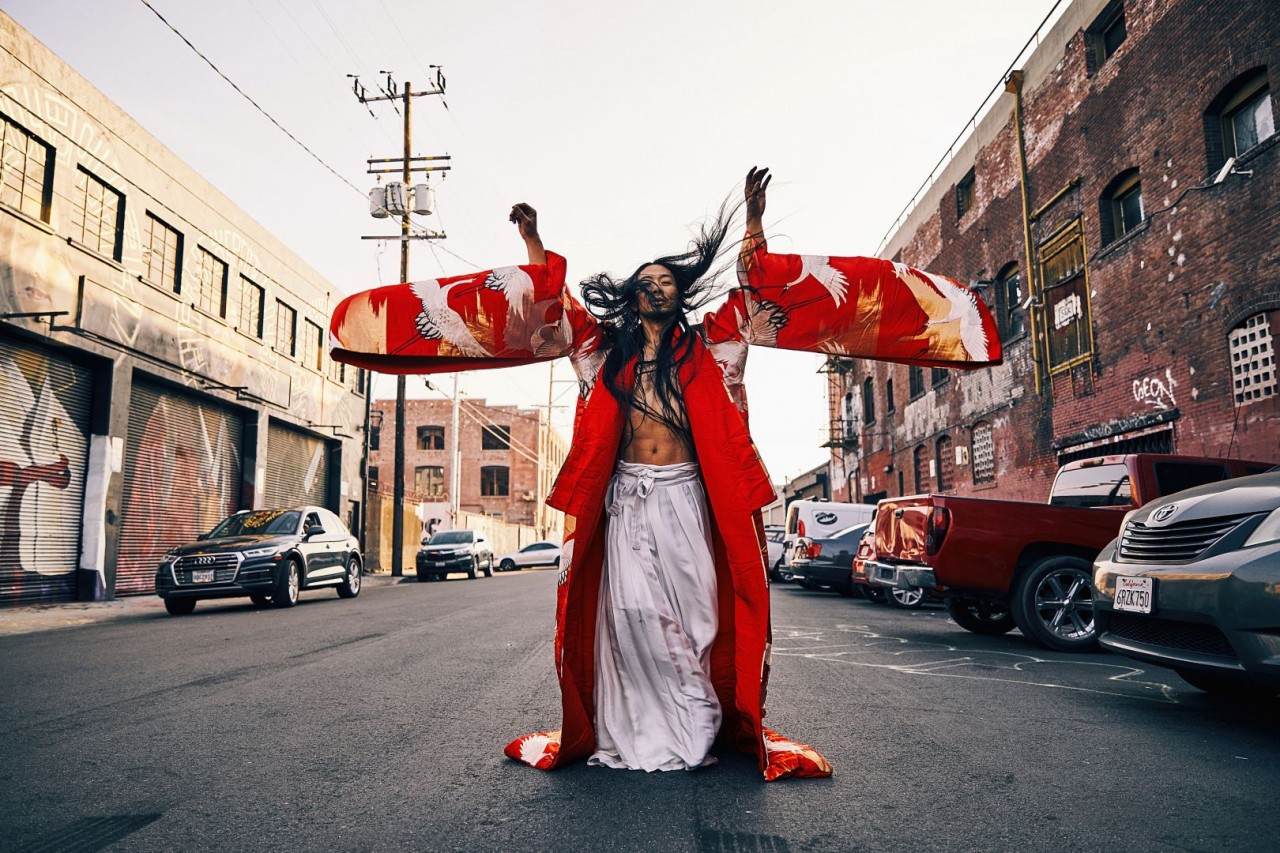 Viet Dang. Photo: Shout Out LA
Viet Dang is an internationally known Hip-Hop dancer, dance teacher, and choreographer. Ethnically Vietnamese and raised in Switzerland, Viet has danced at the Grammy Awards, the MTV European Music Awards, American Music Awards, for artists such as Beyoncé, Christina Aguilera, Rihanna, Justin Timberlake, Nelly Furtado, and Muse, among others. He is now based in the US and regularly uploaded choreographed routines on his YouTube channel "Viet Dang"
Viet has worked as an assistant choreographer for U.S. singer and top star Ke$ha. He has received universal acclaim for his choreography on the TV series So You Think You Can Dance in Poland as well as for his outstanding work for music video productions here is the U.S., throughout Switzerland and other countries abroad.
Viet teaches Hip-Hop workshops and master classes on a regular basis all around the globe in countries such as Spain, Portugal, Argentina, Japan, Switzerland, Poland, Italy, Germany, and many others. He speaks 7 languages and is a master of the universal language which is dancing.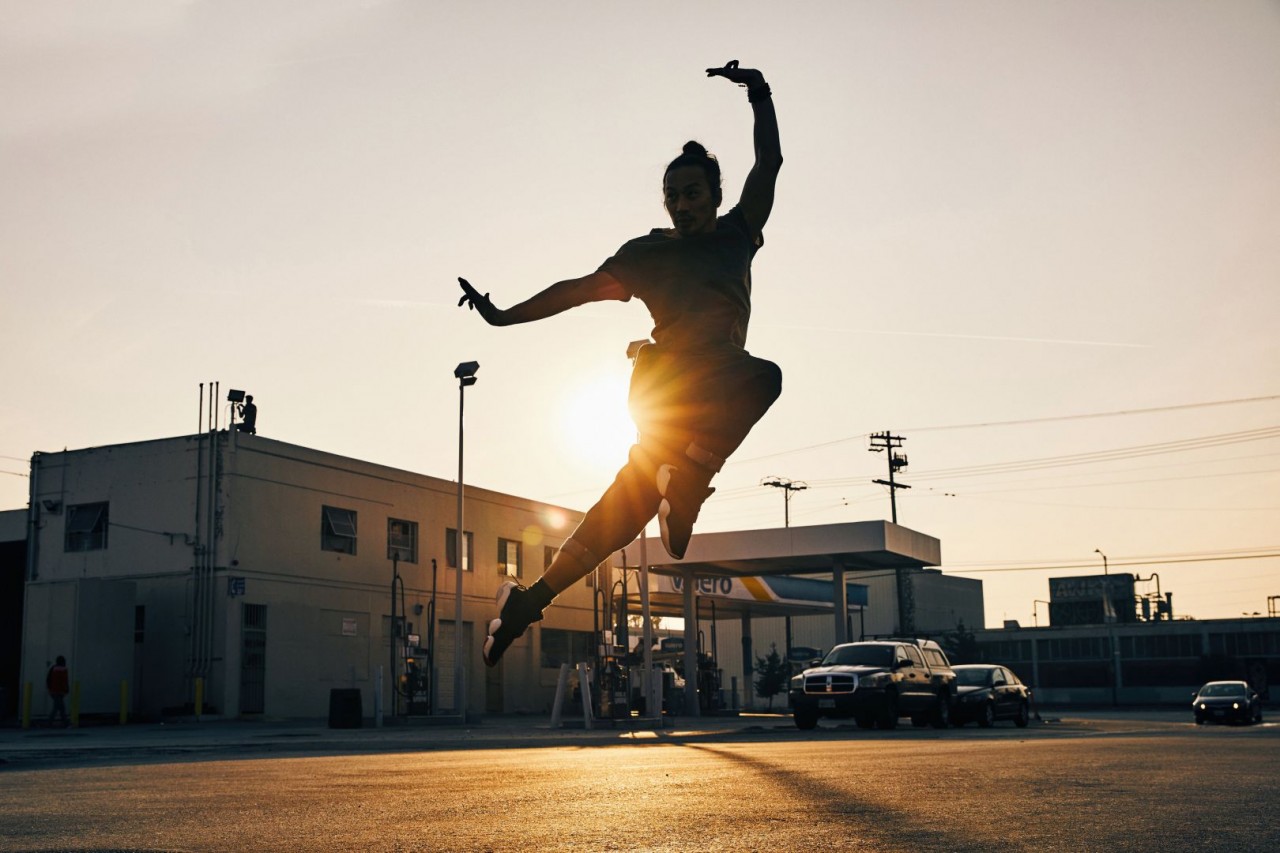 Viet Dang. Photo: Shout Out LA
Kyle Hanagami
Kyle Hanagami is a Japanese-American professional choreographer and one of the most in demand names in Los Angeles dance industry.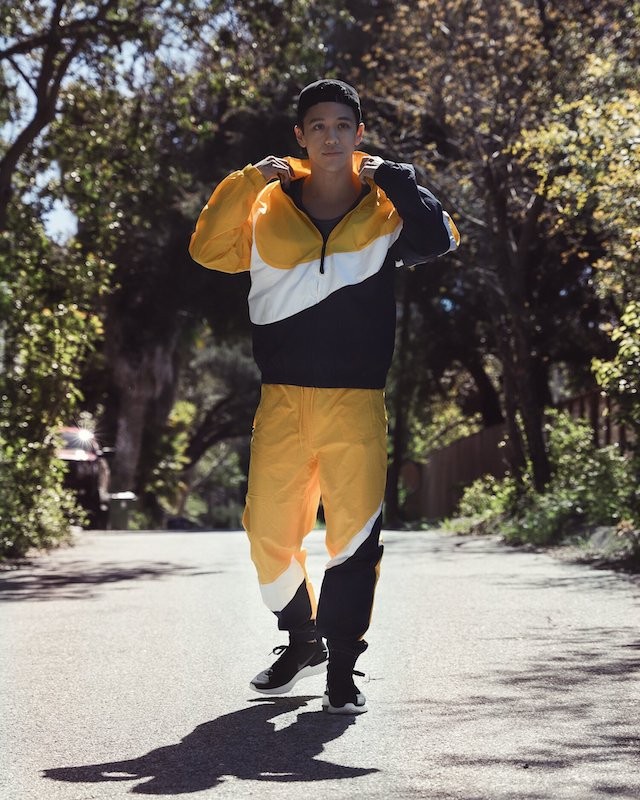 Kyle Hanagami Website
He is now a Los Angeles-based Choreographer and Creative Director.
The young talented artist has choreographed for artists such as BlackPink, Jennifer Lopez, Britney Spears, CNCO, Justin Beiber and NSync, as well as partnered with globally recognized brands like Nike, Disney and Calvin Klein.
He has built an online empire with his numerous viral dance videos and holds the title for YouTube's most viewed choreography video of all time, with an impressive 4.54M subscribers on YouTube and a growing number of about 900 miilion Views.
Kyle Hanagami has become the bridge between the entertainment industry and the digital world, creating captivating choreography that can be recognized everywhere from your phone screen to the big screen...and he's only just getting started.
Edwaard Liang
Born in Taipei, Taiwan and raised in Marin County, California, Edwaard Liang began his dance training at age five with Marin Ballet. After studying at the School of American Ballet, he joined New York City Ballet in 1993. That same year, he was a medal winner at the Prix de Lausanne International Ballet Competition and won the Mae L. Wien Award.
By 1998, he was promoted to Soloist. In 2001, Mr. Liang joined the Tony Award® winning Broadway cast of Fosse. By 2002, Mr. Liang was invited by Jiri Kylian to become a member of the acclaimed Nederlands Dans Theater 1.
Liang then discovered his passion for choreography. Since establishing himself as a choreographer, his works have been performed by dance companies around the world and he has won numerous awards for his choreography including the 2006 National Choreographic Competition.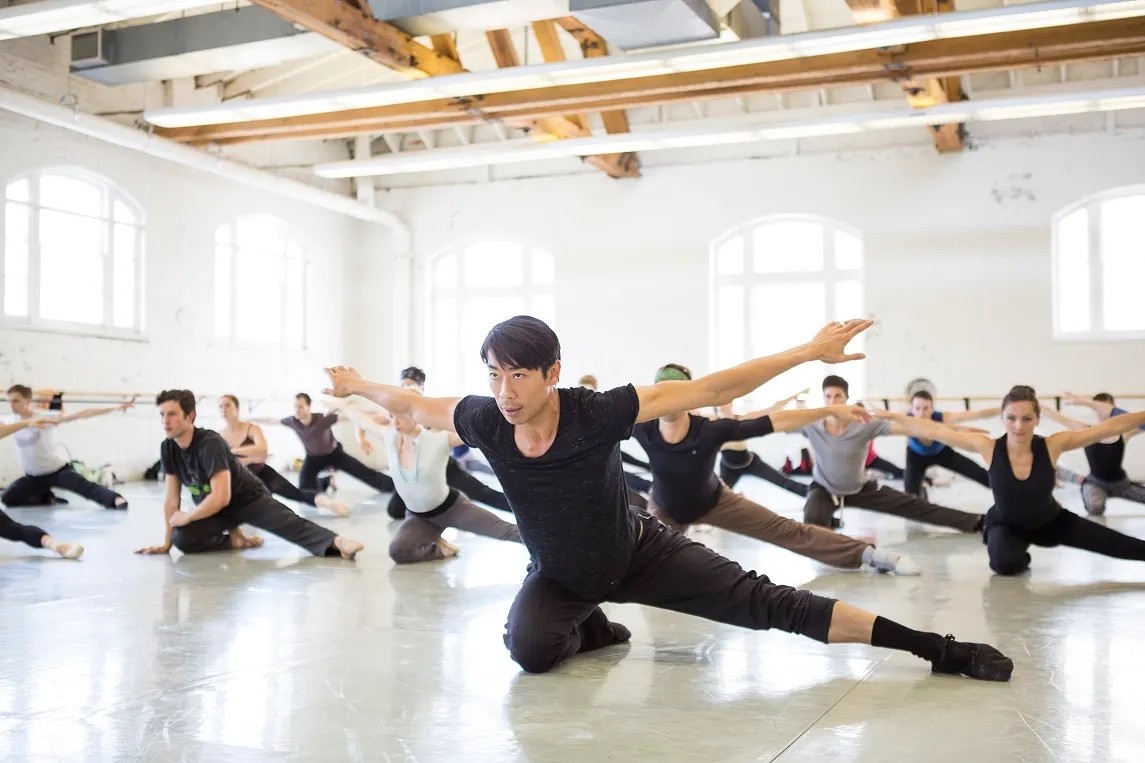 Conversations on dance
He was named one of the "Top 25 to Watch" for 2006 by Dance Magazine, won the 2006 National Choreographic Competition and was invited to be part of the 2007 National Choreographers' Initiative.
In 2013, Mr. Liang was named Artistic Director at BalletMet where he continues to choreograph new works for companies both domestically and abroad. In 2017, he received an Emmy award for his short dance film, Vaulted.
Yuriko
Born Yuriko Amemiya in San Jose, California, Yuriko was sent to Japan to escape the flu epidemic that killed her father and two of her sisters. In the care of dancer Konami Ishii, she studied eurhythmics and European dance, performing in recitals and tours. This year marked Yurikio's 101th birthday.
After her return to the U.S., Yuriko was imprisoned at the Gila River War Relocation Center internment camp, where she taught dance to around 100 interned children and women. Upon resettlement in New York City, Yuriko worked as a seamstress, and, seeking to dance, she arrived at Martha Graham's studio. After just a week of classes together, Graham invited her to join the company—but only after first requesting permission from the other dancers for an Asian dancer to join during wartime.
Yuriko danced principal roles with the Graham company from 1944 to 1967, founded its pre-professional company now known as Graham 2, played featured roles in the original Broadway productions of The King and I and Flower Drum Song, and has restaged numerous Graham works. She is the only living dancer from the original cast of Appalachian Spring.
Sorah Yang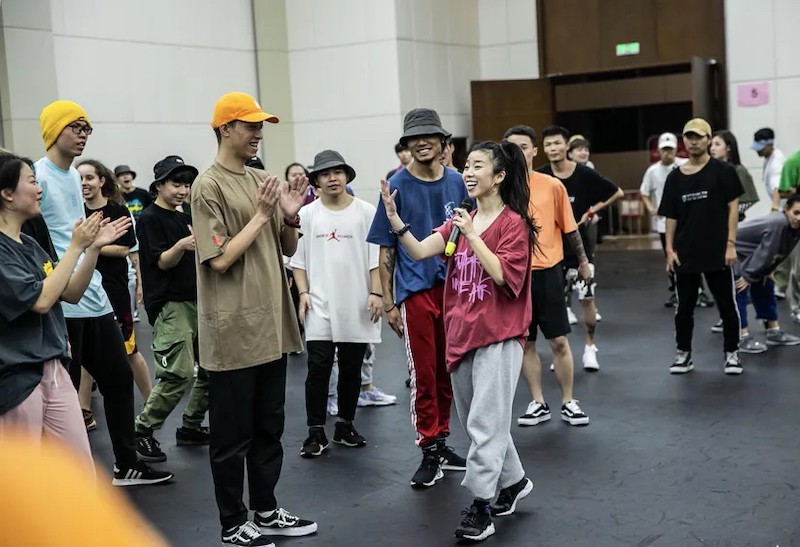 Sorah Yang (pink shirt). Photo: Dance Magazine
Sorah Yang is an Asian American born and raised in the Bay Area. Yang is currently living and working in LA. She has been recognized by the World of Dance Awards as a two-time nominee for Female Choreographer of the Year, as well as being named one of Dance Magazines "25 to Watch in 2021."
Her recent dance career highlights include traveling to 27 countries worldwide and over 30 colleges around the US to teach and perform, providing choreography and movement coaching for major K-pop artists, performing with Billie Eilish at Coachella, miscellaneous industry work (TV shows, commercials, etc.), founding Vessel Dance Company, and delivering a TEDx Talk where she discussed her nonlinear path from a Marketing 9-to-5 to a career in the arts.
Seven Best Asian Comedians

Stand-up comedians can be funny, witty, and have a great sense of humour that make them stand out from the rest. Take a look at ...