The Most Wonderful Canal Cities In The World
From the romantic Venice city to Annecy, these canal cities have always been favorite choices for tourists who want to enjoy a lovely time strolling along the streets and getting a beautiful scene of the boats floating on the canals.
In the past, some cities in the world used canals and rivers for public or goods transportation. Till this modern days, some cities still continue to do this, with some turning them into tourist attractions giving visitors the true experience of local life. From traditional boats to beautiful bridges city canals are beautiful and unique worldwide. If you want to see other places that are similar to gorgeous Venice, take a look at these beautiful destinations.
1. Venice, Italy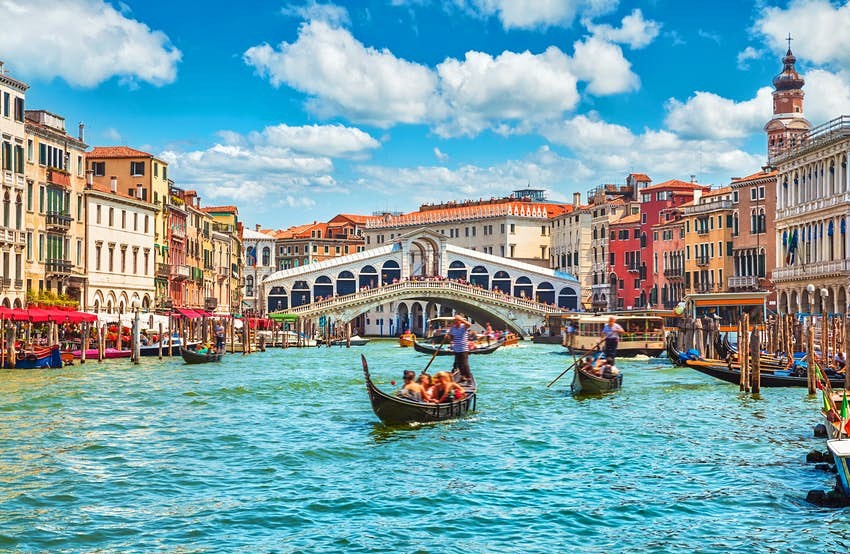 Photo: Shutterstock
Never was a thoroughfare so aptly named as the Grand Canal, reflecting the glories of centuries of Venetian architecture in the 50 palazzi and six churches lining its banks. At the end of Venice's signature S-shaped waterway, the Palazzo Ducale and Basilica di San Marco add double exclamation points. But wait until you see what's hiding in the narrow backstreets: neighbourhood churches lined with Veroneses and priceless marbles, convents graced with ethereal Bellinis, Tiepolo's glimpses of heaven on homeless-shelter ceilings, and a single Titian painting that mysteriously lights up an entire basilica.
Garden islands and lagoon aquaculture yield speciality produce and seafood you won't find elsewhere – all highlighted in inventive Venetian cuisine, with tantalising traces of ancient spice routes. The city knows how to put on a royal spread, as France's King Henry III once found out when faced with 1200 dishes and 200 bonbons. Today such feasts are available in miniature at happy hour, when bars mount lavish spreads of cicheti (Venetian tapas). Save room and time for a proper sit-down Venetian meal, with lagoon seafood to match views at canalside bistros and toasts with Veneto's signature bubbly, prosecco.
Eyeglasses, platform shoes and uncorseted dresses were all outlandish Venetian fashions that critics sniffed would never be worn by respectable Europeans. Venetians are used to setting trends, whether it be with controversial artwork in the Punta della Dogana, racy operas at La Fenice or radical new tech start-ups challenging Silicon Valley giants. On a smaller scale, this unconventional creative streak finds vibrant expression in the showrooms of local artisans where you can find custom-made red-carpet shoes, purses fashioned from silk-screened velvet, and glass jewels brighter than semiprecious stones. In a world of cookie-cutter culture, Venice's originality still stands out, according to Lonely Planet.
2. Giethoorn, Netherland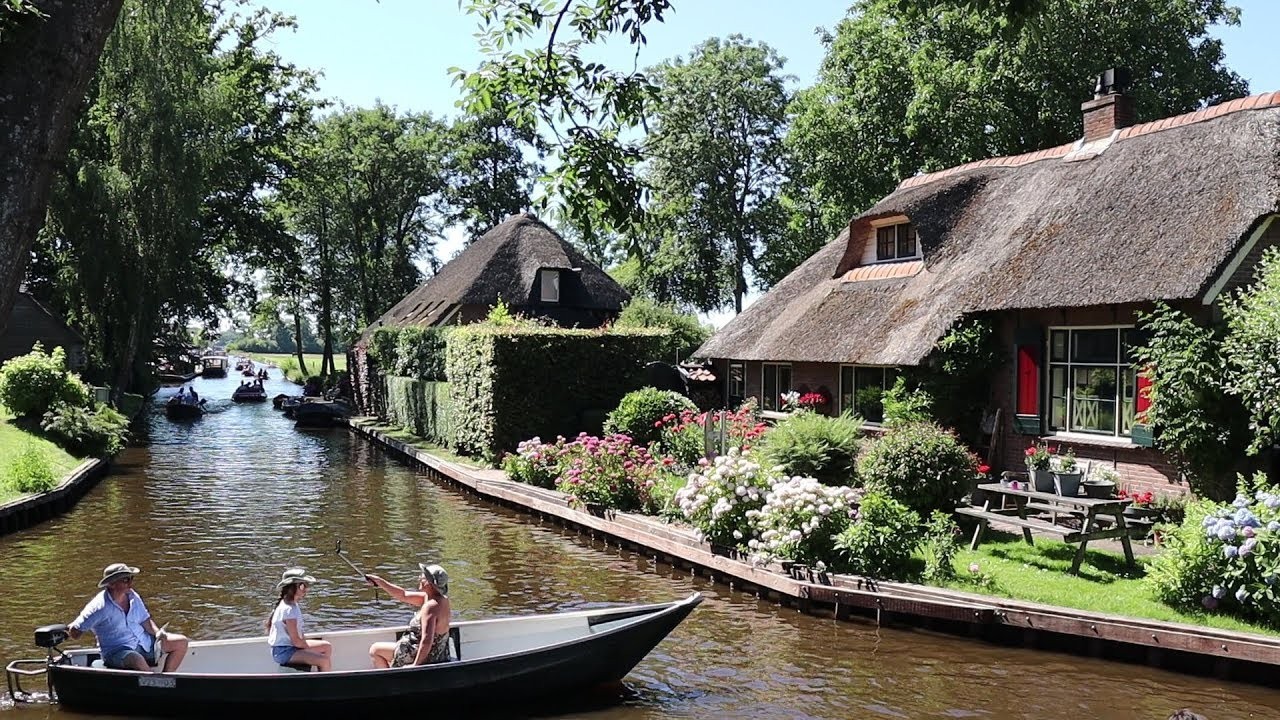 Photo: HL Youtube
KNOWN AS THE "VENICE OF the North," the town of Giethoorn has no roads in the touristic center, just quaint canals and rustic wooden bridges connecting the populace.
Looking like nothing more than Venice as designed by hobbits, this idyllic locale was actually founded by outlaws and mercenaries. Around 1230 CE a group of fugitives from the Mediterranean region founded the small hamlet, but it wasn't until later that a group of monks dug the iconic canals in order to transport peat through the area. Due to this, the canals are only about a meter deep. The town survived down the centuries and is now home to just under 3,000 people. Most of the homes in Giethoorn sit on small private islands that are only connected by the more than 100 wooden bridges that criss-cross the landscape. All told, there are over four miles of canals separating the various islets.
Travel among the islands is only possible via small boats, including gondolas, rowboats, and ships called "whisper boats" which have tiny, silent engines to keep from breaking the quaint atmosphere. Giethoorn may not be Venice, but it makes Italy's river city look like a crass metropolis.
Yearly 1 million people visit this small village. Especially during the Dutch holidays, it can be very busy in Giethoorn, according to Atlas Obscura.
3. Birmingham, England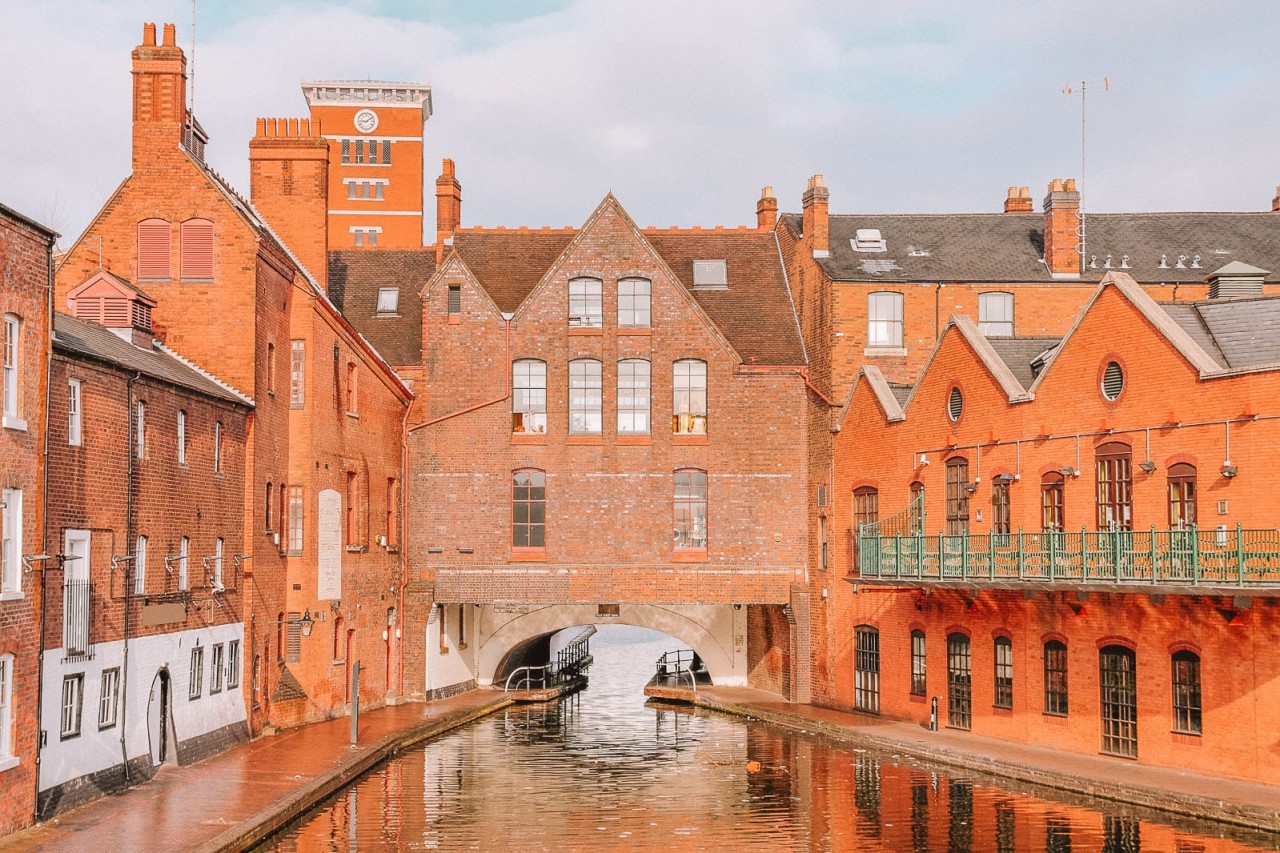 Photo: Hand Luggage Only
Regeneration, renewal and grand-scale construction continue apace in Britain's second-largest city. A state-of-the-art library, gleaming shopping centre atop revitalised New St station and beautifully restored Victorian buildings are just some of the successful initiatives of its Big City Plan, following on from the striking Mailbox and Bullring shopping malls and the iconic Selfridges building's 'bubblewrapped' facade. Work is underway on extensions to the Metro (light rail/tram) network, and on the centrepiece Paradise development's new hotels, public spaces, and glitzy residential and commercial buildings, with final completion due in 2025.
Alongside Birmingham's picturesque canals, waterside attractions, outstanding museums and galleries is an explosion of gastronomic restaurants, cool and/or secret cocktail bars and craft breweries. Thriving legacies of the city's industrial heritage include its Jewellery Quarter, Cadbury manufacturing plant and former custard factory turned cutting-edge creative hub.
And in 2022, Birmingham will host the Commonwealth Games. 'Brum', as it's locally dubbed, is buzzing, according to Lonely Planet.
4. Utrecht, Netherlands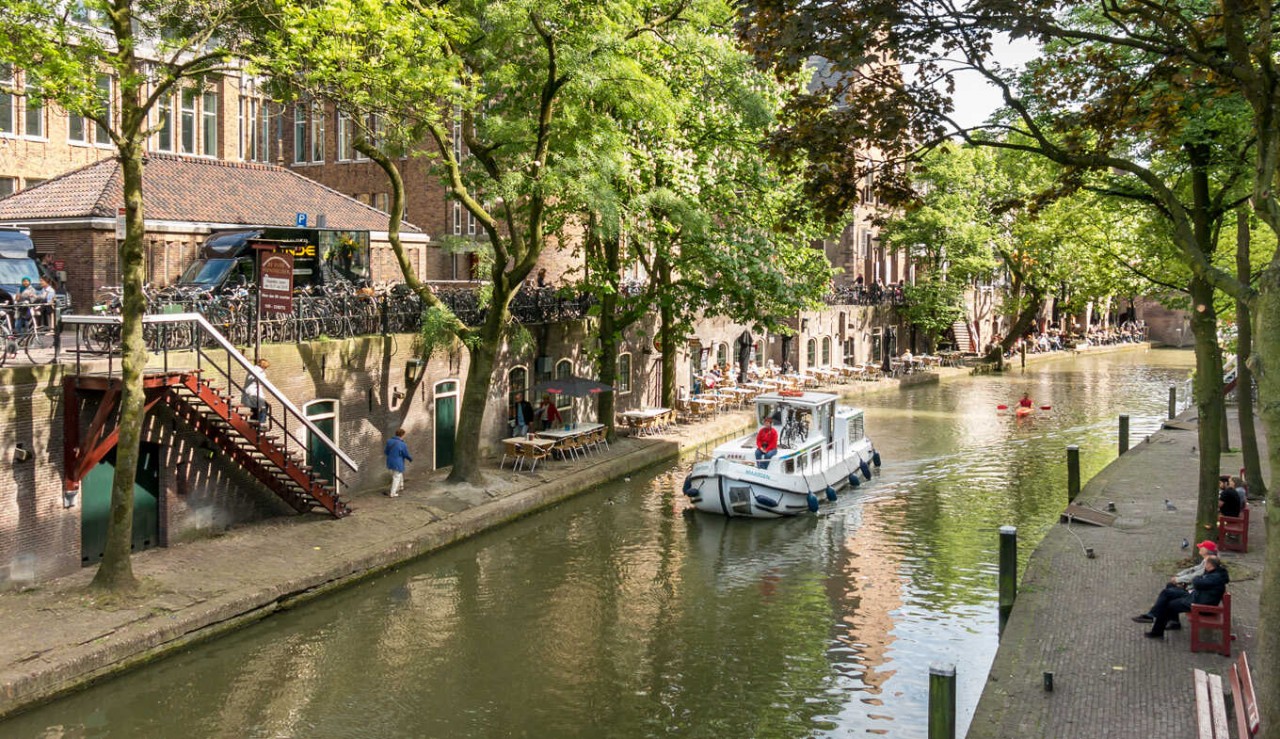 Photo: Holland.com
It's hard not to fall in love with Utrecht, one of the Netherlands' oldest urban centres and for centuries its religious heart. Now a vibrant university city, the compact medieval core radiates out from the iconic 15th-century Domtoren, ringed by a loop of very pretty tree-lined canals. Their central sections have distinctive double-level sides inset with what were once medieval warehouses – many now forming fascinating venues to eat, drink, dance or sleep, with terrace-walkways that extend right to the waterside. The brilliant cafe culture goes well beyond the canals – Utrecht's vibrant concert schedules are a big draw and, if the budget stretches, it's worth luxuriating in one of numerous historic mansions that have been turned into indulgent boutique hotels.
5. Stockholm, Sweden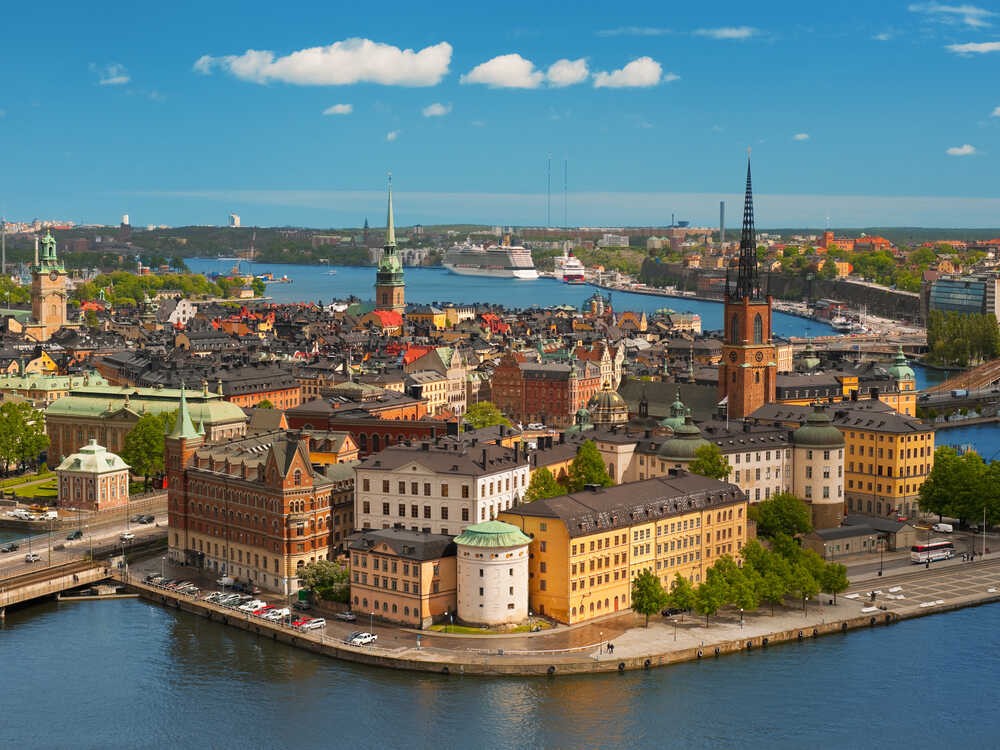 Photo: Gavel International
Don't be surprised if you find yourself contemplating a move to Sweden after a visit to Stockholm; the city makes traveling feel easy and effortless (even for newbies). Locals tend to be welcoming and friendly, English is widely spoken, and everything from the subway system to city streets are clean and straight-forward.
But beyond ease of travel, Stockholm delivers a one-of-a-kind experience thanks to its placement on an archipelago of 14 islands that each offer a distinct feel—from the colorful buildings and cobblestone streets of Gamla Stan to the nature-rich isle of Djurgården. It's a place where you can hop on a public ferry and find yourself in a different world without ever leaving the city. And no matter where you end up, you'll find yourself at ease in the contemporary, urban feel Sweden is known for. Just make sure to make time for fika, a coffee and cake break, so you can slow down and enjoy life like the locals do.
Sweden can be chilly, making the summer months an ideal time to visit. Between May and September, the days are long, the weather is temperate, and the country's biggest national festival, Midsummer, kicks off—just keep in mind the summer is the city's busiest time as well. For good weather and fewer tourists, shoot for September to early November, when you'll experience the shift to fall and the coziness of Stockholm as the days begin to shorten. If you time it right, you might even catch the Stockholm Jazz Festival (October) and Stockholm International Film Festival (early November).
6. The Cape Coral, Florida, US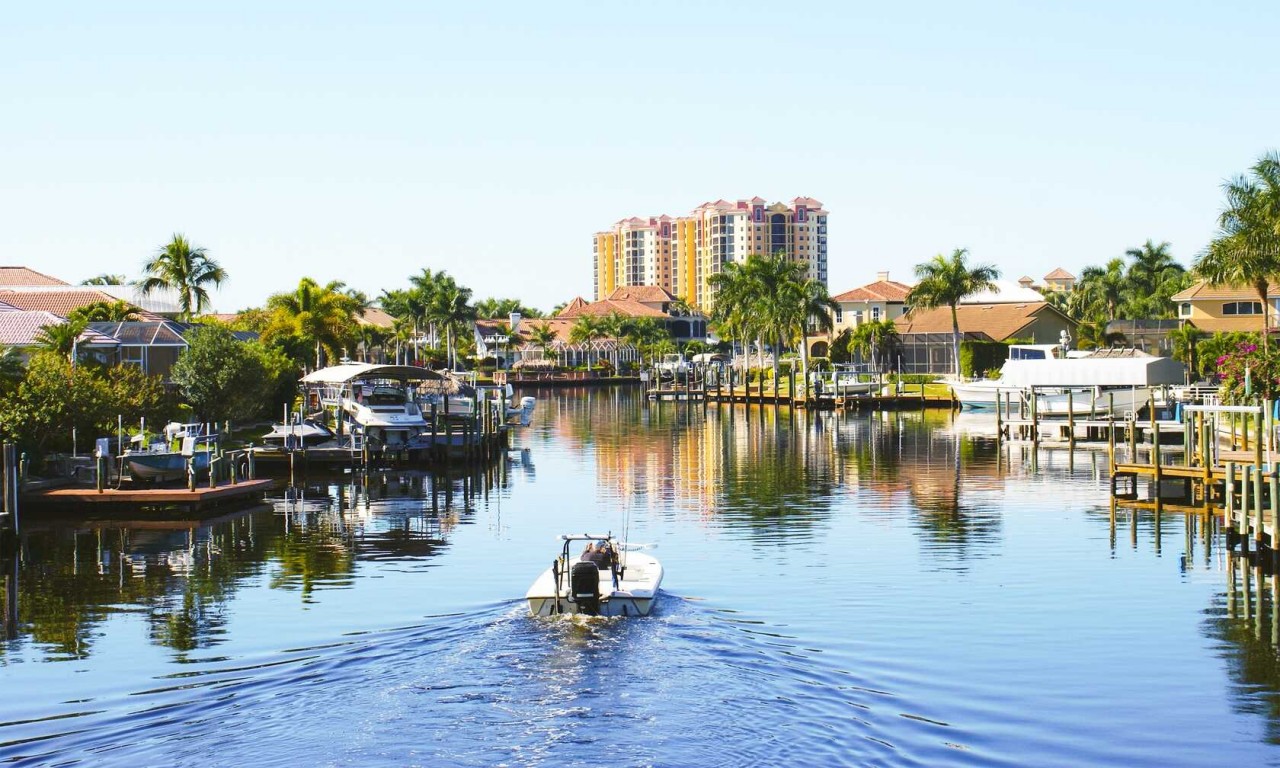 Photo: Airbnb
Cape Coral is a city located in Lee County, Florida, United States, on the Gulf of Mexico. Founded in 1957 and developed as a planned community, the city's population has grown to 194,016 as of the 2020 Census, a rise of 26% from the 2010 Census, making it the 117th most populous city in the United States. With an area of 120 square miles (310 km2), Cape Coral is the largest city between Tampa and Miami in both population and area. It is the largest and principal city in the Cape Coral – Fort Myers, Florida Metropolitan Statistical Area. The city has over 400 mi (640 km) of navigable waterways, more than any other city on earth.
According to the United States Census Bureau, the city has a total area of 120 square miles (310.8 km2), of which 110.09 square miles (285.1 km2) is land and 9.91 square miles (25.7 km2) (9%) is water. Cape Coral is a large peninsula and is bordered in the south and east by the Caloosahatchee River and in the west by Matlacha Pass. The city of Fort Myers lies across the Caloosahatchee River to the east, and Matlacha and Pine Island lie across Matlacha Pass to the west. Matlacha Pass is home to Matlacha Pass National Wildlife Refuge and the state's Matlacha Pass Aquatic Preserve.
The city has over 400 miles (640 km) of canals. Most of the canals are navigable and some have access to the Gulf of Mexico. Cape Coral's canal system is so extensive that local ecology and tides have been affected.
7. Annecy, France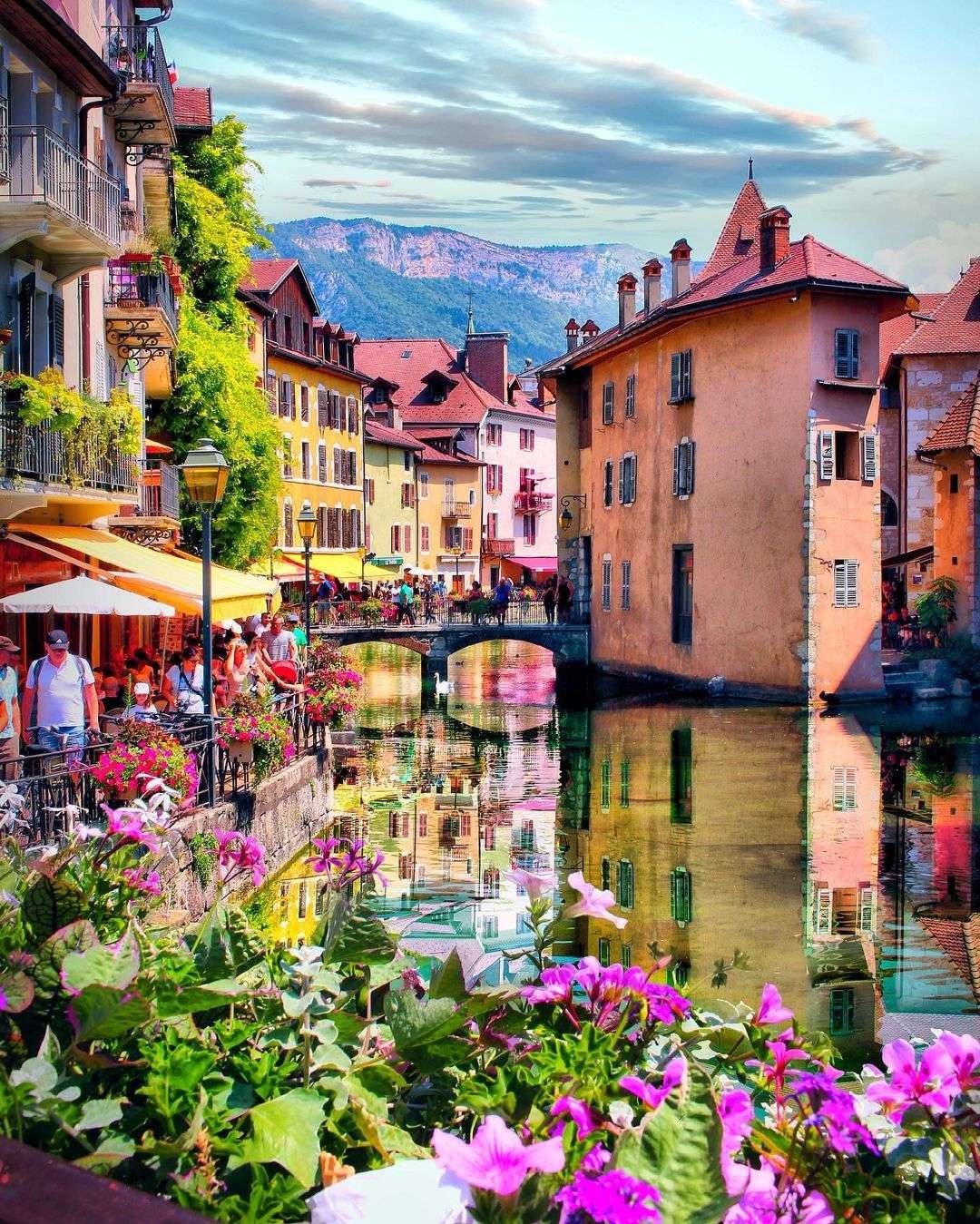 Photo: Magnificent World
Nestled by the northwestern shore of its namesake lake, Annecy is the jewel of the Haute-Savoie. From its crowning Château d'Annecy down to its gurgling canals, Annecy's Vieille Ville (Old Town) is infused with antique charm. Made great by the medieval Counts of Geneva and augmented by the Dukes of Savoy, Annecy still has numerous 16th- and 17th-century buildings, now painted in shades of peach and rose and housing restaurants, bakeries and boutiques. Canals trickle through town, earning Annecy its reputation as an 'Alpine Venice'.
Lac d'Annecy, speckled with swans and rowing boats, is said to have the cleanest waters in Europe, and Annecy's outdoorsy residents revel in all this nature. They row the lake, zip through town on rollerblades and bicycles, and, in winter, drive to nearby ski areas like La Clusaz. After a few lungfuls of mountain air, you might feel compelled to join them.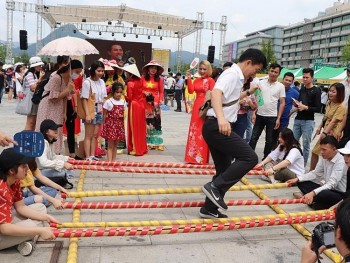 Focus
Vietnam Days Abroad is an annual national promotion program hosted by the Ministry of Foreign Affairs since 2010.
Multimedia
The image of the small Mam Xoi hill in Mu Cang Chai, with the color of ripe rice, will enchant any traveler looking for dreamy views.
September 23, 2022 | 12:48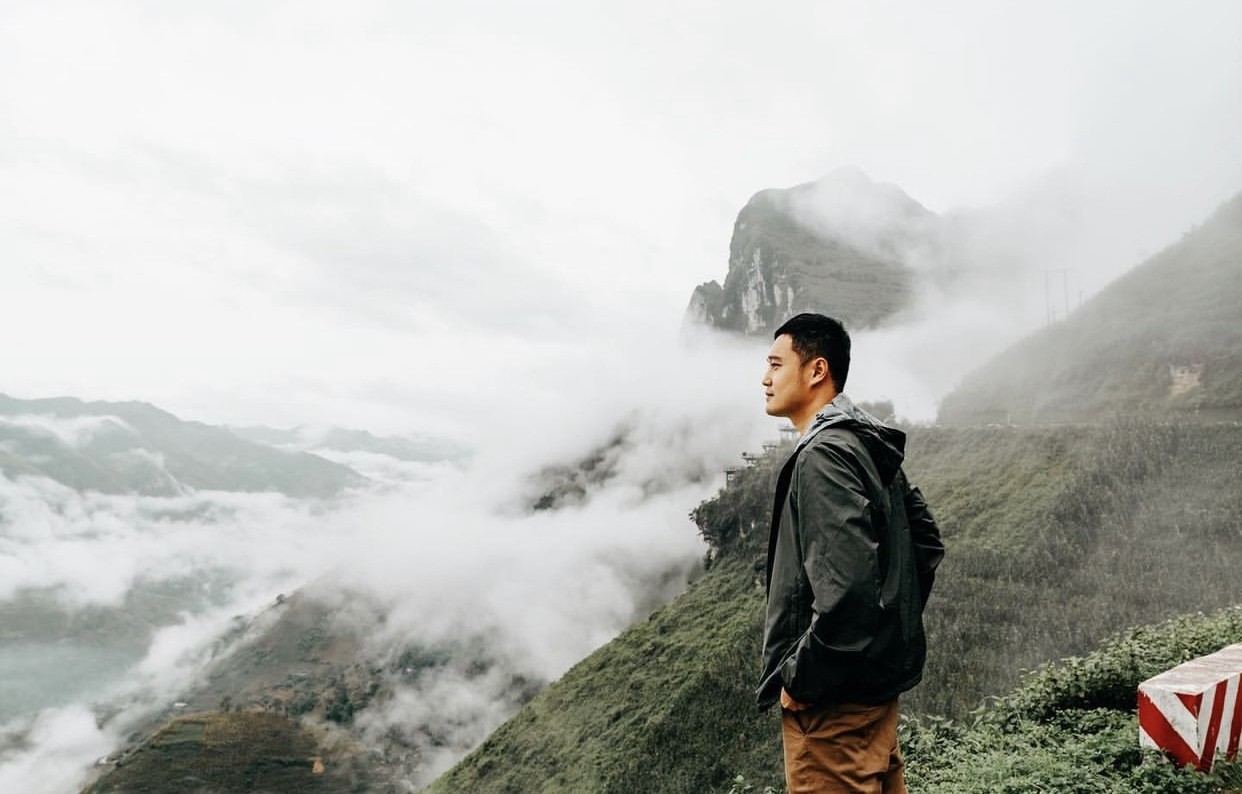 Travel
If you are looking for a thrilling yet romantic and adventurous experience, cloud-hunting in Ha Giang is definitely a must-try.
September 21, 2022 | 09:35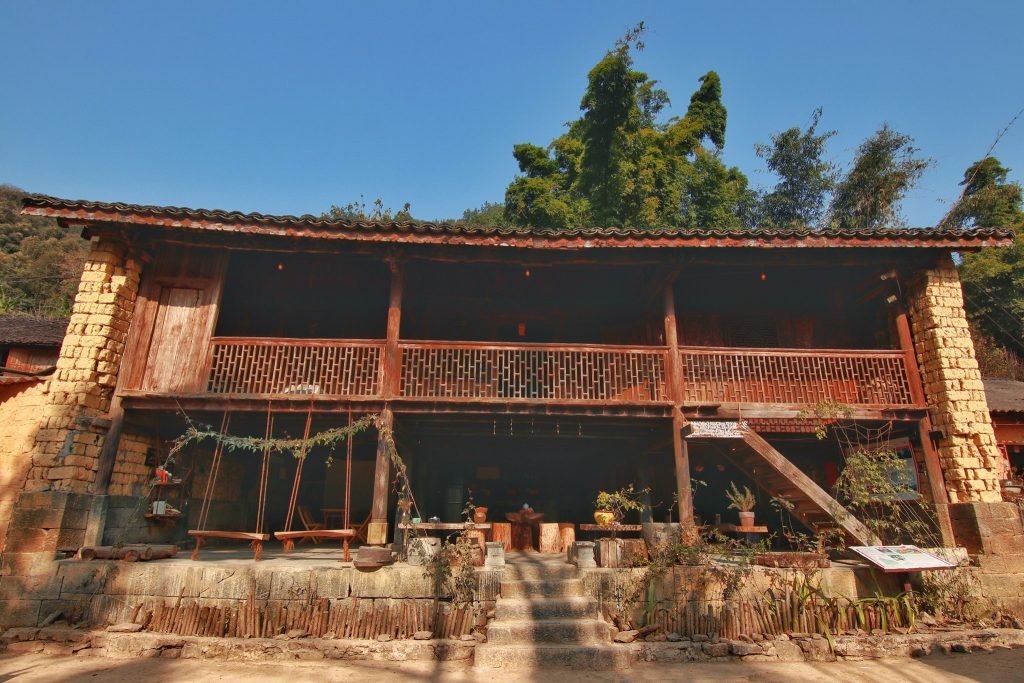 Travel
During this autumn time, Meo Vac is one of the most famous traveling destinations in Vietnam for tourists.
September 21, 2022 | 07:56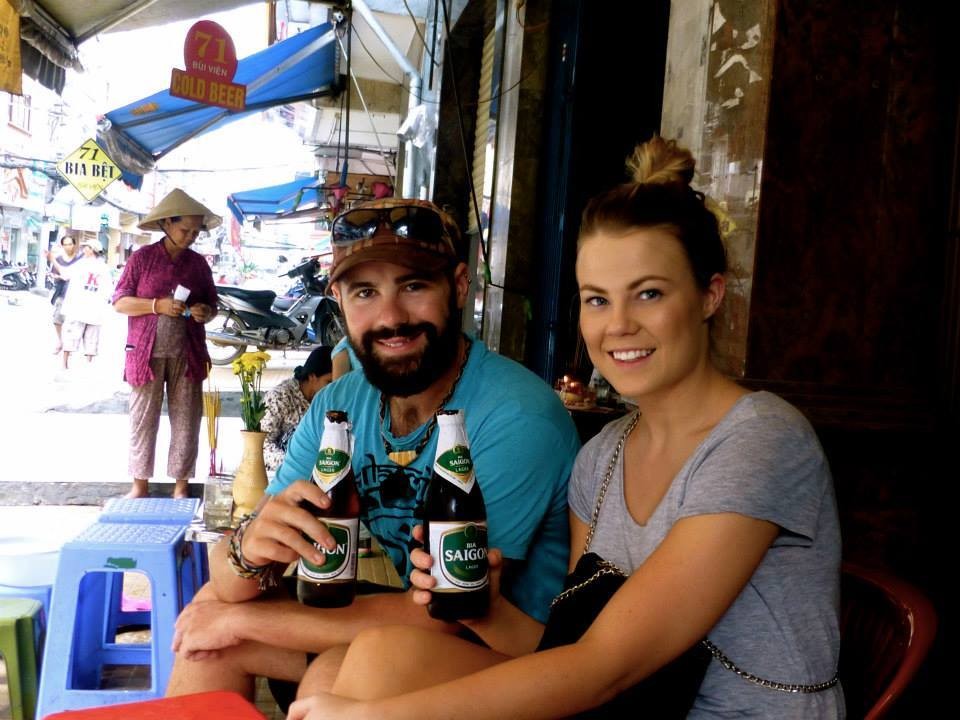 Travel
An Australian couple Alesha Bradford and Jarryd Salem (NOMADasaurus - Adventure Travel Couple) say that they have travelled all around the world for more than a decade and found Vietnam to be their all-time favourite country to visit in the Southeast Asian region.
September 20, 2022 | 13:00