Vietnamese real estate market shows positive signs
Vietnamese market still shows encouraging signs despite the COVID-19's impact.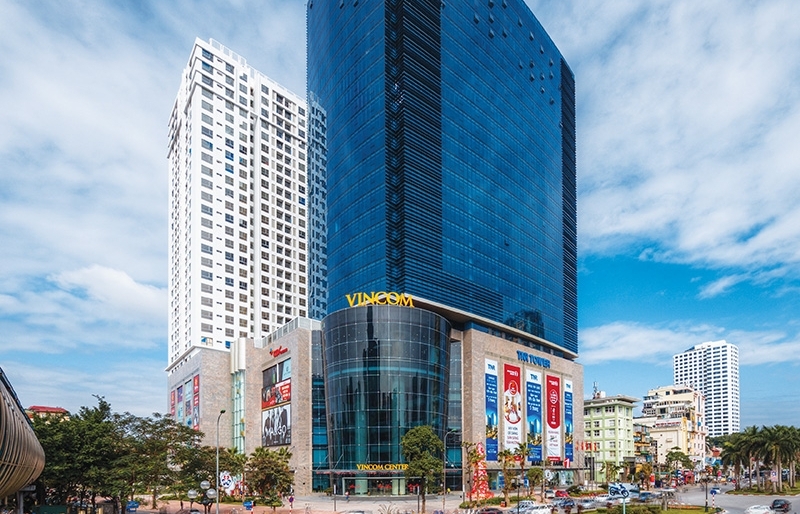 Amid the ongoing international health crisis, retail businesses are among the hardest-hit
Due to orders from local authorities to avoid holding public events during the current global coronavirus scare, real estate developers have been delaying their launch ceremonies to introduce products to the market. Buyers are instead seeking information via online channels rather than such events.
Many developers who had prepared plans to introduce their projects into the market have been forced to halt events until later in the year due to low interest from buyers.
According to property experts, the hardest-hit areas have been hospitality and retail segments, followed by offices, industrial spaces, and the residential market.
Hospitality has seen a huge slump due to a sharp reduction of tourists. Figures released by the Tourism Advisory Board stated that up to mid-February, hotels suffered between 20 to 50 per cent decline in occupancy compared to the same period last year, both in major cities and smaller resort destinations such as Phu Quoc and Nha Trang.
Meanwhile some hotels in Ho Chi Minh City, Hanoi, and some coastal provinces have temporarily shut down their hotels, citing renovations. However, the vast majority of hotel owners have done so to cut losses during the epidemic.
The retail segment, according to Savills Vietnam, has been in decline since 2013 but prices have fallen at a slower rate than rents as many landlords have considerable holding power and would rather discount rents to fill units than feel the need to drop prices sharply to dispose of assets.
According to Simon Smith, senior director and head of research and consultancy at Savills, shopping centre landlords are offering tenants temporary relief with some giving as much as 60 per cent discount for the next month or two.
"Looking beyond the coronavirus, lower taxes in mainland China, a weaker currency, lingering issues surrounding social unrest, and more competition for tourists from other destinations are reasons to think that the sector will have a tough time ahead of it, and that previous highs will not be reached," Smith said.
He added that the outbreak may also accelerate the switch to e-shopping with negative implications for physical stores, although people from the likes of Hong Kong will always regard shopping as a major pastime and online may never make quite the same inroads as it has elsewhere, such as in China.
Industrial and logistics is the hardest-hit segment, as evaluated by CBRE Vietnam, with a higher level impact compared to others.
On its latest report on COVID-19 to the real estate market released last week, CBRE Vietnam states that supply chain disruption is happening as imported manufacturing inputs from China account for 35 per cent of total imported manufacturing inputs in Vietnam. Thus the outbreak has further contributed to weakening interest in local industrial segment from occupiers in China, Hong Kong, Taiwan, and Macau.
"Enquiries had already dropped significantly after the United States and China signed the phase-one trade agreement and Vietnam tightened regulations to prevent tax evasion," it said.
Although office and residential are not the leading segments to be hit by COVID-19, early impacts were seen in residential consumption. Duong Thuy Dung, senior director of CBRE Vietnam, told VIR that the proportion enquiries has been reduced remarkably from foreign buyers who are interested in CBRE's high-end residences.
"A majority of foreign buyers in the Vietnamese real estate market are Chinese, South Korean, and Japanese while all of those countries are the strongest victims of the Covid-19 epidemic, which is why the number has reduced much recently," Dung said.
Positive signs appear
Despite suffering many difficulties from the health crisis, some upward signs have appeared recently.
Dung from CBRE Vietnam told VIR that the impact on the retail segment has been the strongest for food and beverages (F&B) businesses, with many tenants forced to return their spaces to landlords due to heavy losses.
However, tenants at high-end retail centres can still afford the downturn of buyers.
She further added that retail sales will be hit in the short term, with F&B and entertainment most vulnerable. Retailers meanwhile are generally in a holding state, which has led to a significant fall in site visits and enquiries.
"However, this will increase certain challenges around pre-leasing for new malls. Some retailers are asking landlords to cut rents by up to 50 per cent or even waive rents for the duration of the outbreak," Dung explained.
The industrial property that has been dependent on the Chinese market now is one of the most vulnerable – however, Dung said there are still good prospects in this area.
"Some key manufacturers such as Samsung, which has been moving factories to Vietnam, are doing very good business, while the country still lacks supply chain. Therefore, enterprises must seek out non-Chinese material sources as well as non-Chinese markets to export their products," she said.
Meanwhile, experts from Saigon Securities Corporation (SSI) said that COVID-19 would not impose a great impact onto the industrial property segment. The demand for leasing land in industrial parks still remains high thanks to increasing overseas investment into Vietnam and the movement trend of factories from China.
"Both in the short and long term, industrial property should remain in good stead. This is a pivotal time for both developers to expand their projects as well as for tenants who could grab good deals with landlords," noted an SSI report.
Vietnamnet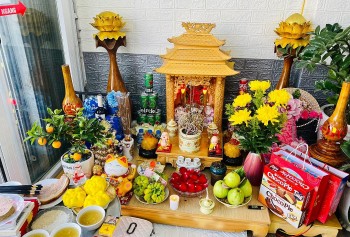 Handbook
Learn more about an ancient Vietnamese tradition that may bring you good fortune!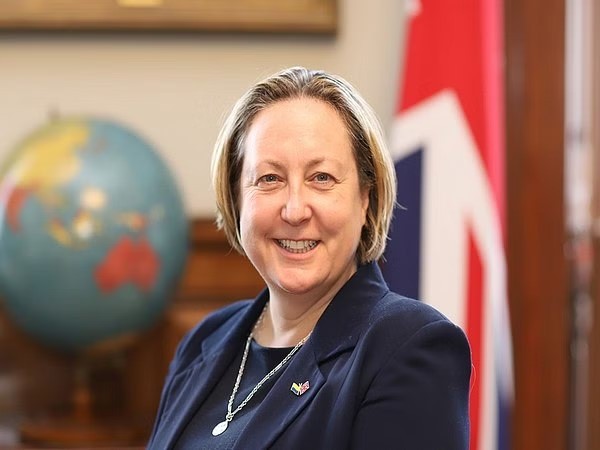 Economy
The United Kingdom is working to conclude a Free Trade Agreement with India, Secretary of State for International Trade Anne-Marie Trevelyan said on Wednesday.
February 01, 2023 | 04:00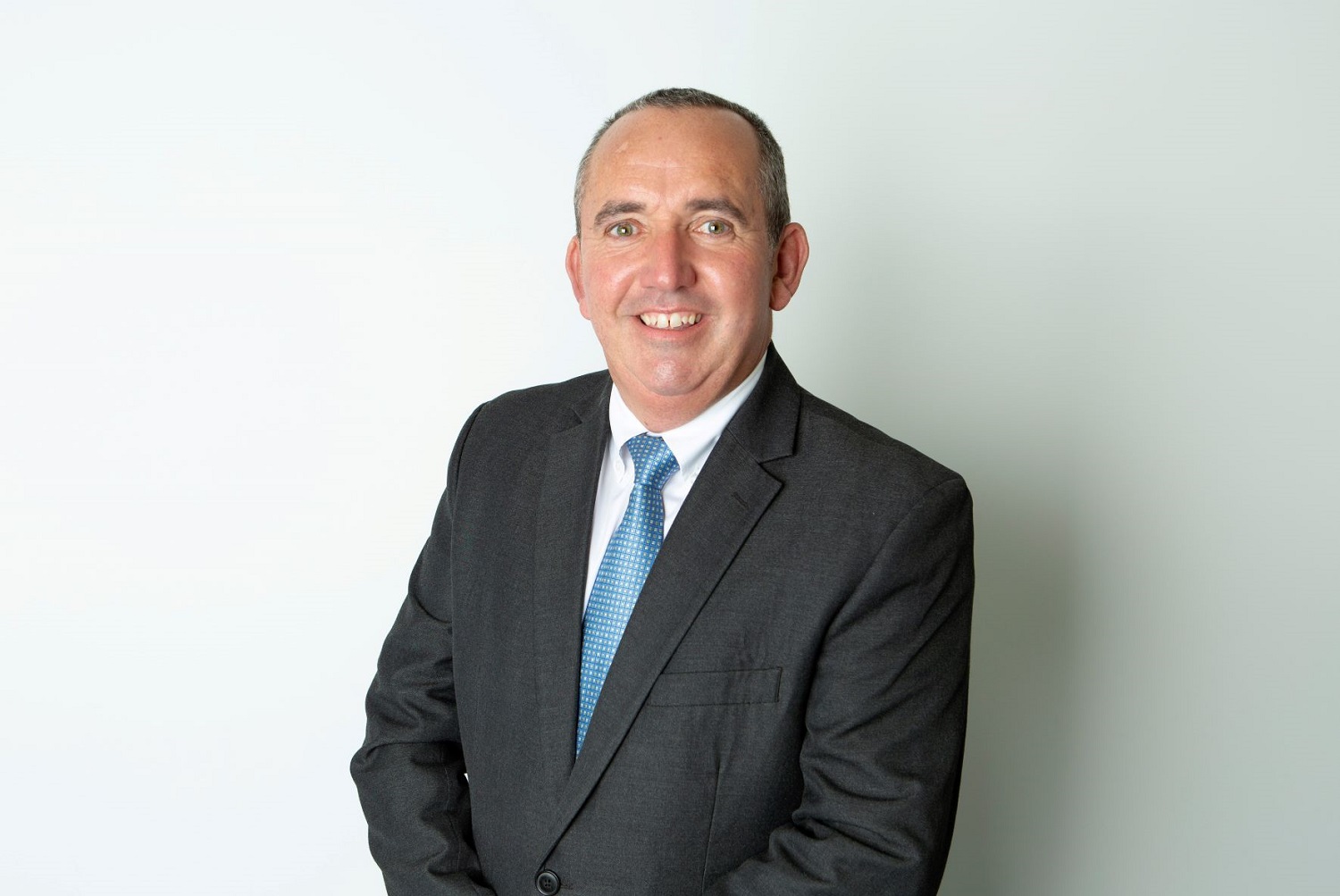 Economy
Skipton International, the award-winning Guernsey-licensed bank, has announced the launch of limited company buy-to-let lending giving customers an additional financing option for growing UK property portfolios.
January 31, 2023 | 10:30