Thu Cuc International General Hospital opens third branch in Hanoi
Thu Cuc International General Hospital (TCI) will officially open its third branch in Hanoi on March 18, marking a development that brings its brand name to a new height.
The third branch of TCI offers a green space
The new branch is located at No. 32 Dai Tu street, Hoang Mai district, southern gateway of Hanoi with vibrant trading activities and increasing population density. The facility, which spaning for over 7,000 meter square, covers a wide range of medical specialties: Obstetrics, Pediatrics, Ear Nose and Throat, Digestive, Musculoskeletal, Cardiology, Dermatology, etc.
Modern subclinical medical equipment system at the third branch will facilitate medical examination and treatment. Such utilities include 5D ultrasound system, NBI-5P endoscopy technology, robotic autobic automated testing system, etc. On top of that, Hoang Mai – based TCI is home to a large number of professors and doctors of high expertise, long-year experience and dedication.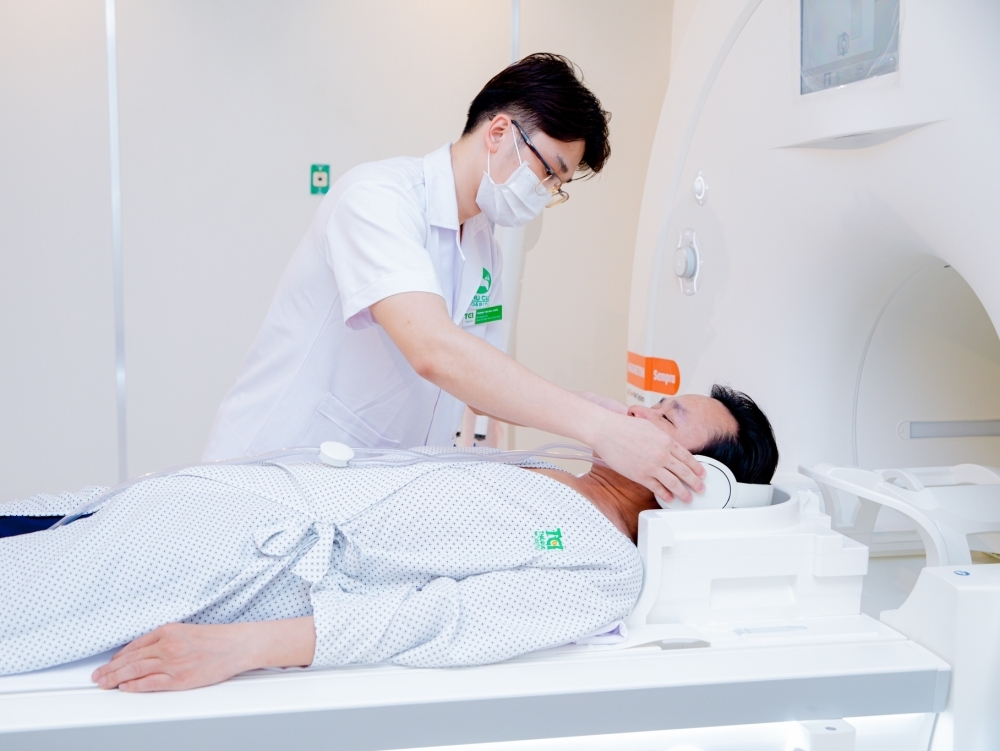 Modern medical equipments are fully equipped at TCI
TCI's scale, therefore, will not only meet personal demands but also cater for the needs of sizable organizations looking for general healthcare and cancer screening packages for their employees.
Hoang Mai – based TCI is poised to become a reputable and reliable primary healthcare address of choice for Hanoians and residents living in neighboring provinces, along with two other branches at No. 286 Thuy Khue, Tay Ho and No. 216 Tran Duy Hung, Cau Giay.
TCI is launching its special promotion and gift program on the occasion of the opening of the third branch, such as 35 percent off all-inclusive maternity services, 35 percent off health check-up and cancer screening, free initial examination and 10 percent laboratory tests. Thousands of attractive gifts for customers are also on offer, including free family health check-up, free general health check-up packages, osteoporosis vouchers, dental care vouchers, to name a few.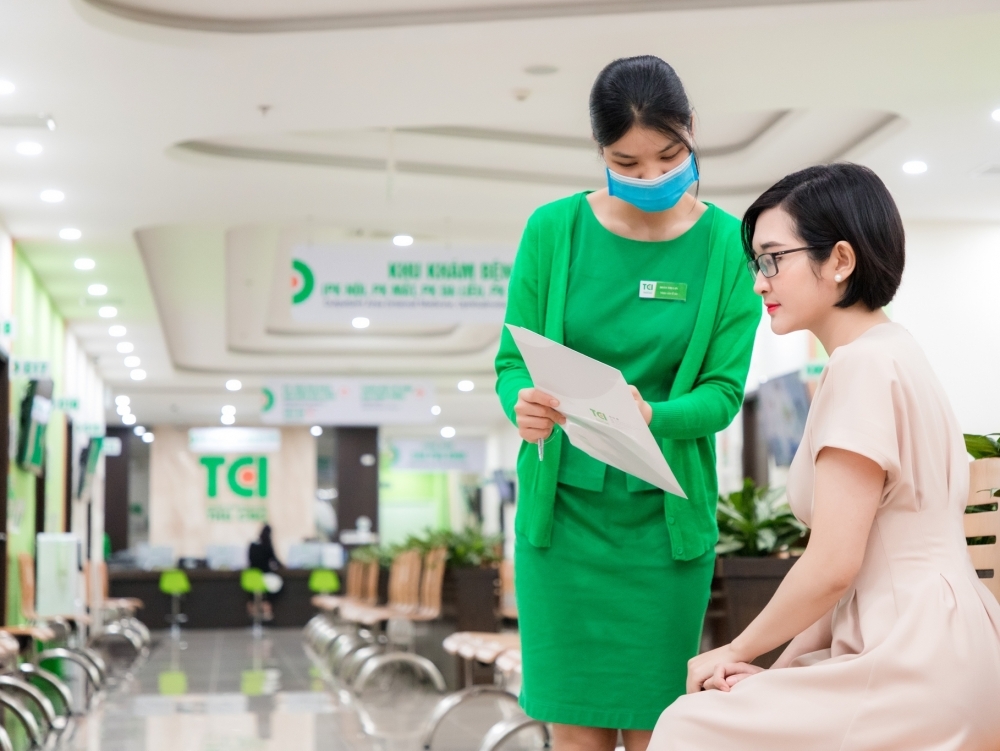 A long list of promotion programs are on offer on the occasion of the third branch's opening
To learn more about the opening event and promotion programs, please contact the Call Center at 1900 55 88 92 or visit website: benhvienthucuc.vn.
TCI in recent years has become a reliable household name of many city dwellers and residents in nearby provinces, receiving high evaluation for top-notch healthcare quality. Hanoi Department of Health has earlier named it a Top 3 private hospital in Hanoi and the Top 5 hospitals in Hanoi based on high criteria. 99.9 percent of customers say they are satisfied with the services at TCI.
In August 2020, the well-known Vinacapital Investment Fund announced their investment plan into TCI to make TCI one of the leading brands in Vietnam's private medical market.
In September 2020, Thu Cuc Medical system changed its name to TCI to fit with its development strategy. TC stands for Thu Cuc – which inherits its previous identity while "I" stands for International – which represents the brand's development orientation to reach international scale in the context of international economic integration.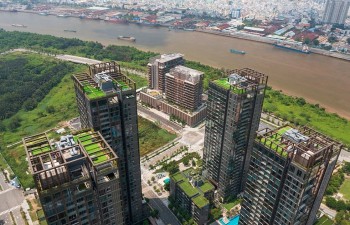 Economy
Vietnam Business & Weather Briefing (August 11): Vietnam to increase coal imports in 2025-2035 period, ten tonnes of Vietnamese longan exported to Australia.