Timely-support amid COVID-19 helps strengthen Vietnam-Czech friendship
The Vietnam-Czech Friendship Association of Hanoi on May 4 handed over VND 50 million (USD 2.127) to the Czech Embassy in Vietnam to help Czech people fight COVID-19.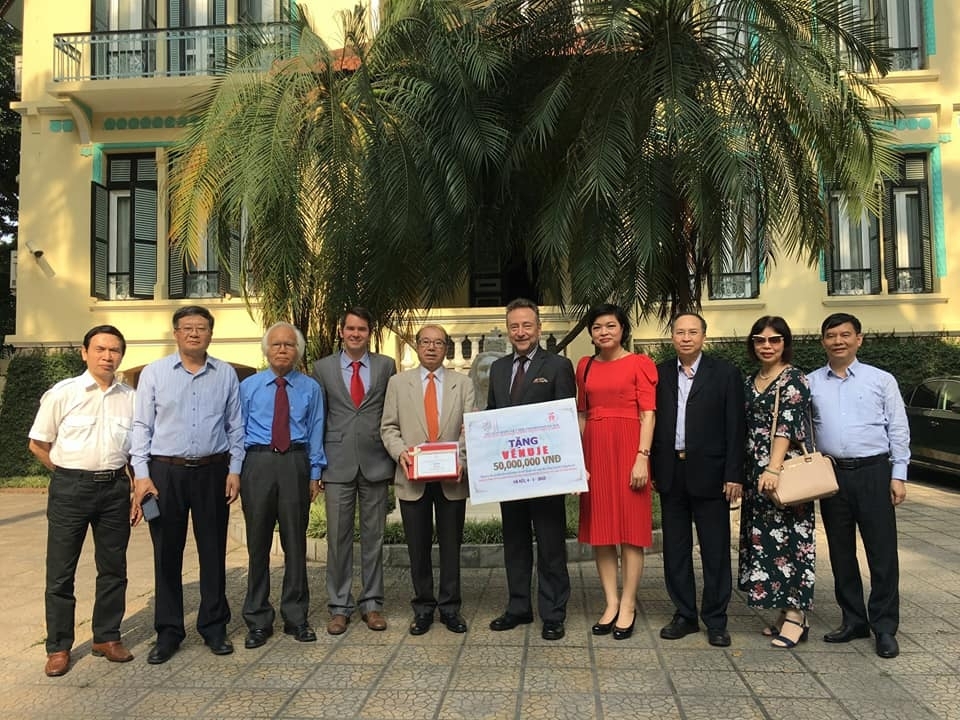 Czech Ambassador to Vietnam Viteslav Grepl received the donation from the Vietnam-Czech Friendship Association of Hanoi.
Amid the spread of COVID-19 in the East European country, the Vietnam-Czech Friendship Association of Hanoi has shown the spirit of solidarity of the Vietnamese with the Czech people in the fight against COVID-19.
Through the Czech Embassy in Vietnam, the Association sent to the people of its friendship country a donation of VND 50 million.
The first direct flight between Vietnam and the Czech Republic, operated by Bamboo Airways on March 25, carried nearly 300 Czech and EU citizens home and tens of tonnes of medical equipment and materials to support COVID-19 prevention and control in the European country.
The cargo included 64,200 face masks, among others, as gifts to the Czech government and people from the Vietnam – Czech Friendship Association and companies.
The same day, the Czech News Agency CTK quoted the country's Foreign Minister Tomas Petricek as saying that it is the first repatriation flight coordinated at the European level amid the pandemic.
According to Vietnamese Ambassador to the Czech Republic Ho Minh Tuan, overseas Vietnamese in the country have actively joined hands with the local government and people in the prevention and control of COVID-19 and donated masks, food, and cash.
A youth organisation named "Vietup" has launched a campaign to make face masks to hand over to hospitals in Prague.
In the northern city of Usti nad Labem, the Vietnamese community has raised funds to purchase ventilators for Masaryk hospital.
Meanwhile, the Czech newswire parliamenlisty.cz on March 24 published an article lauding the Vietnamese community for showing solidarity with their hosts during tough times.
It is said that Vietnamese people at the SAPA commercial centre in Prague has deployed volunteers and sewing machines to produce hundreds of face masks to present to local authorities and people each day.
The author expressed his appreciation for the Vietnamese people's acts amid the shortage of face masks there, adding that it's why national and local news agencies such as Mlada Fronta Dnes and Lidove Noviny were running stories highlighting their solidarity with their hosts./.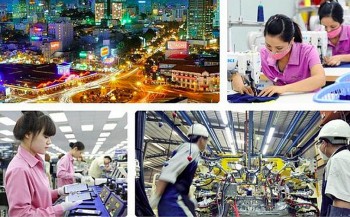 National
Vietnam News Today (Jan. 17): Vietnam records 15,643 new Covid cases; Northern region to turn severely cold from January 17; 'New normal' adaptation leads to positive forecast for Vietnamese economy in 2022; Vietnam-China clash tickets open for sale in two days.