Tiny Cities, Major Tourism Hotspots!
Check out some of the most famous cities that are so tiny, tourists instantly add them to the to-visit list.
Ever wonder what is so attractive about the top-drawer cities that are relative tiddlers, check out our list of 10 surspringly small-scaled tourist hotspots around the globe. What they lack in size, they indeed more than make up for in impact and appeal.
Cambridge, UK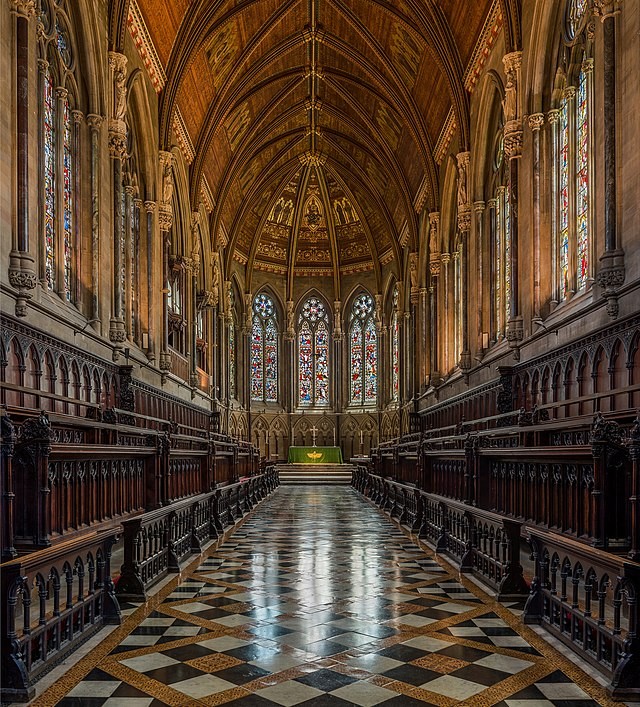 The chapel of St John's College, Cambridge, England.
Perhaps the world's most famous university city, Cambridge has produced a string of Nobel prize winners. It's also one of those handsome, heritage-packed British cities that's surprisingly tiny compared to the unheralded grim ones like Wakefield and Luton. The UK Office for National Statistics has the population of Cambridge at 162,006, and its humble size is 40.7 square km.
Dubrovnik, Croatia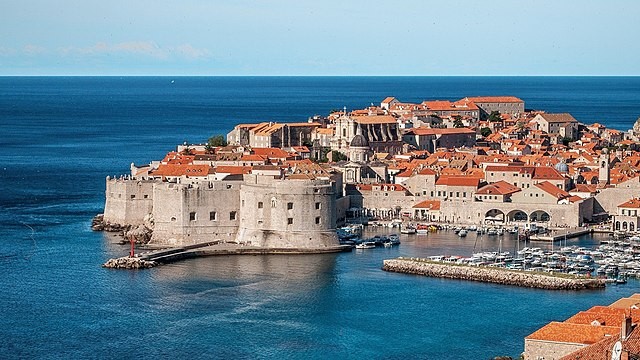 Photo: Wikimedia Commons
One of Europe's boom destinations in the last couple of decades, Dubrovnik has a splendid location on the Adriatic coast. The walled city centre and offshore islands provide the glamorous photos, but the mountains rise up pretty much from the coast, sandwiching the city into a narrow strip.
Fewer than 50,000 people live here – the city has a population of 44,743, according to the Croatian Bureau of Statistics.
Siem Reap, Cambodia
Siem Reap province is 10,299 square kilometres big and definitely one of the most famous ones in Cambodia.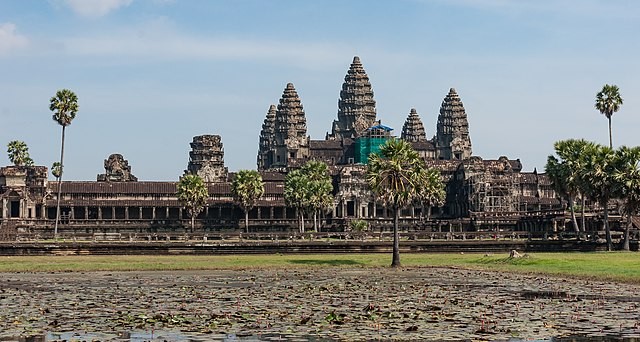 Ankor Wat, Siem Reap, Cambodia: Angkor Wat Main Temple.
Being the nearest city to the Angkor temple complexes has given Siem Reap a busy international airport, a massive collection of hotels and a hugely outsized prominence.
At times it can feel like there are more visitors than locals, and that's not too far from the truth. The National Institute of Statistics of Cambodia puts Siem Reap's population at 225,607.
Florence, Italy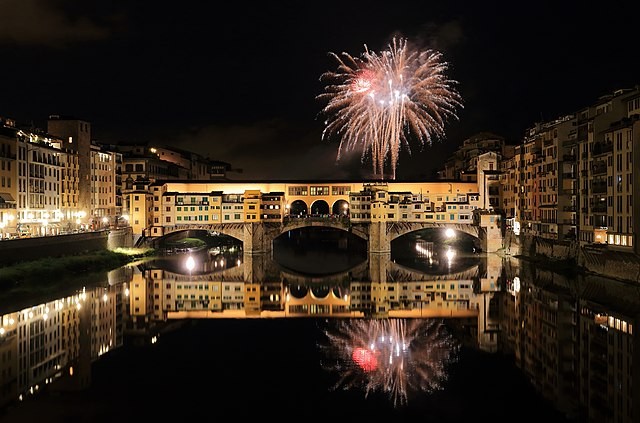 Fireworks over Ponte Vecchio in Florence, Italy, part of UNESCO World Heritage Site Ref.
Next on the list is an Italian classic - Florence. This city is indeed eyebrow-raisingly diddy. Florence was the epicentre of the Renaissance, birthplace of a zillion pieces of art and a political powerhouse for centuries.
But Istituto Nazionale di Statistica Italia figures put the city's population at a mere 359,755. In other words, one of the great European cities is only a touch bigger than Wollongong.
Salt Lake City, US
The capital of Utah receives intercontinental flights, and is the hub of a massive ski industry. Others stop by on tours through the American West's national parks to see the unusual Headquarter of the Mormon church.
But figures from the US Census Bureau show Salt Lake City has a population of just 199,723. That number's considerably higher when you throw in the rag-tag conurbation that surrounds it.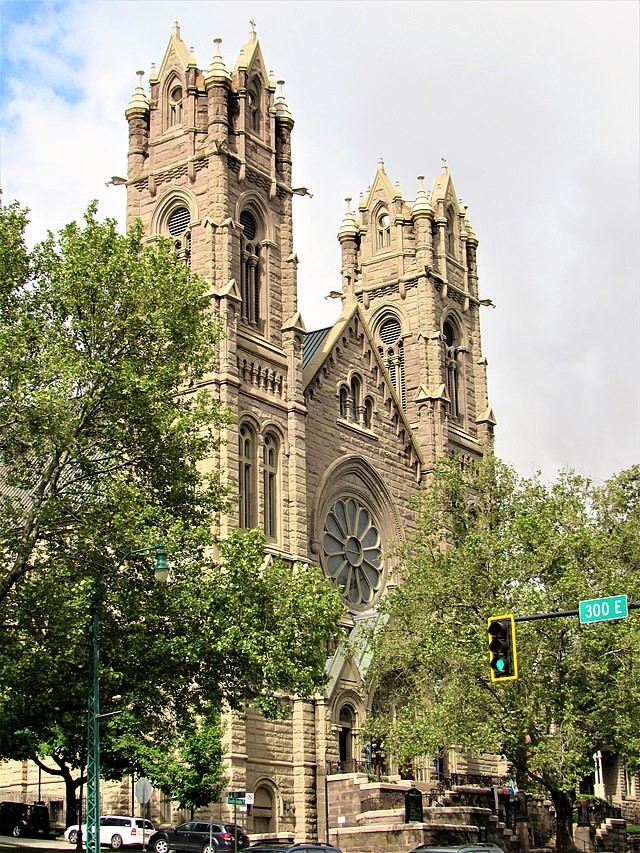 The Cathedral of the Madeleine in Salt Lake City, Utah.
Nadi, Fiji
Fiji's major international airport is in Nadi, and the country's hugely important tourism industry is heavily concentrated on the western side of Viti Levu. But the Fijian population is concentrated in the capital Viti Levu, in the south-east.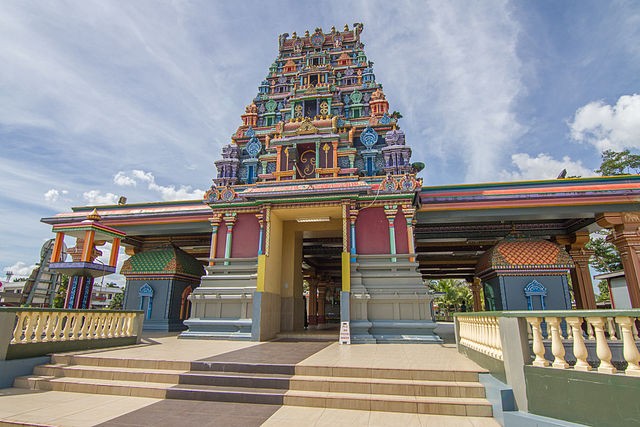 Sri Siva Subramaniya Temple, Nadi
As per figures from the Fiji Islands Bureau of Statistics, Nadi is home to just 59,717 people.
The area around Nadi offers access to the rural interior of Viti Levu, the spectacular Nausori Highlands, as well popular Denarau Island and the picturesque Mamanuca Islands.
Wellington, New Zealand
The world's most southerly capital is hardly a giant, either. Surrounded by green space and water, Wellington is a delightful city to stroll around, but it is dwarfed by New Zealand's only genuine big city – Auckland.
The city is situated alongside Wellington Harbour and surrounded by natural beauty, including Zealandia, an award-winning eco-attraction just minutes from the central business district.
Statistics New Zealand reckons the major urban area of Wellington has just 215,100 residents.
Reykjavik, Iceland
The waterside location of Reykjavik is pretty spectacular, even if many people just use it as a base for exploring Iceland's glaciers, waterfalls and national parks. But while Iceland is big on sights, it is low on population. The world's most northerly capital city hosts 132,252 people, according to Statistics Iceland.
Being generous and including the wider urban area, that goes up to 232,280.
What is your favorite destination among these cities?
Top 10 Best UK Cities For Nature Lovers

Famous for its enchanting beauty, historical and cultural sites, the U.K is also a favorite destination of nature lovers, in which these cities became the ...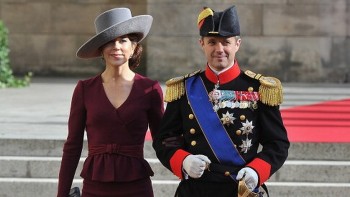 Friendship
Denmark's Crown Prince and Crown Princess will visit Vietnam to celebrate 50 years of diplomatic relations and promote green solutions.