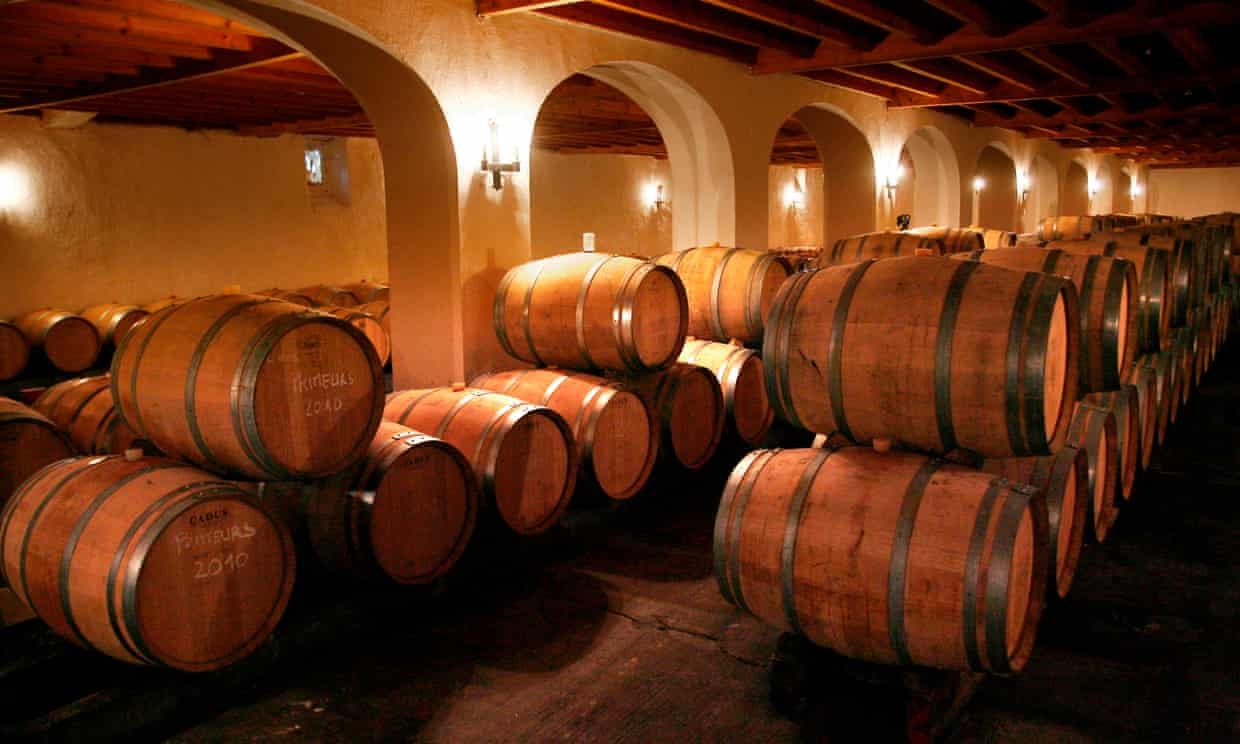 A wine cellar in France. Wine sales have slumped as a result of coronavirus lockdowns. Photo: AFP via Getty Images
French alcohol producers have had a bad year. With restaurants and bars closed for months during the COVID-19 pandemic, the industry has suffered from low sales across the board, reported Forbes, added that "champagne sales fell particularly sharply and people haven't been drinking high-end wine, such as Chablis, in the same quantities as usual". This means that a lot of wine has been left unsold across France.
In order to deal with the hardship, a scheme was approved recently by the EU with "33 distillers authorized in France will collect wine and distillate it", said FranceAgriMer association wine branch representative Didier Josso on June 4th, 2020. This exceptional measure from the EU will enable winegrower to empty vats before the next harvest, and replenish their treasuries following the decrease of exportation of wine abroad, commented Forbes.
The alcohol produced through the distilling process will be used for the production of hand sanitizer to be used by the pharmaceutical, medical and cosmetics industries.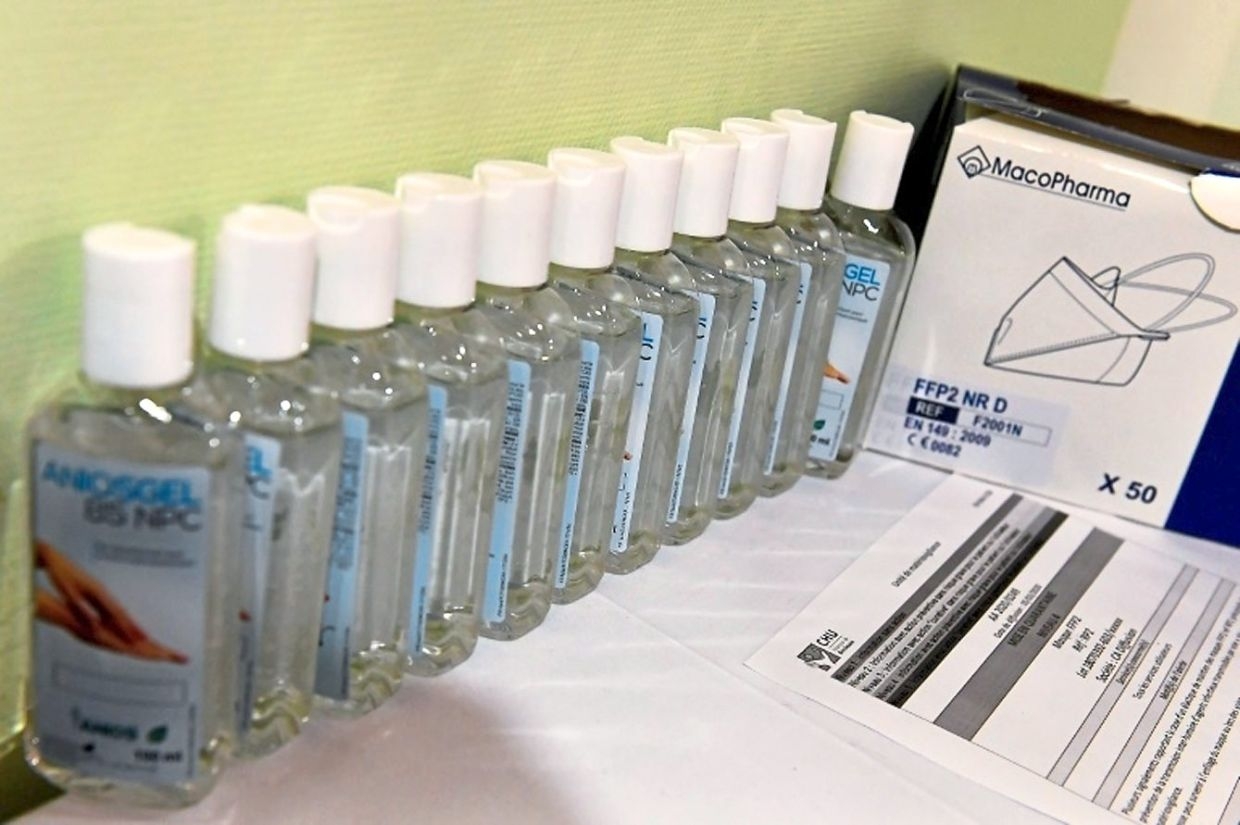 French wine sales plunged at the height of the coronavirus crisis, but the surplus will be transformed into hand sanitizer. Photo: AFP
Thanks to this authorization, the FranceAgrimer association will compensate wine distillation with a designation for €78 every 100 liters of wine (€58 for wine without a local designation). Winegrowers have until June 19, 2020 to enter the amount they wish to distillate in local distilleries. The FranceAgriMer agency will compensate distillers who will have to transmit aids for producers.
Alcohol issued by distillations will be reserved for the pharmaceutical and cosmetics industry, especially to produce hand sanitizer, but also to produce bioethanol. This measure is also asked by cider producers who ask for a support plan up to €22 million. They have about 20 million cider liters to exhaust, as well as 100,000 tons of cider apples to withdraw from the market.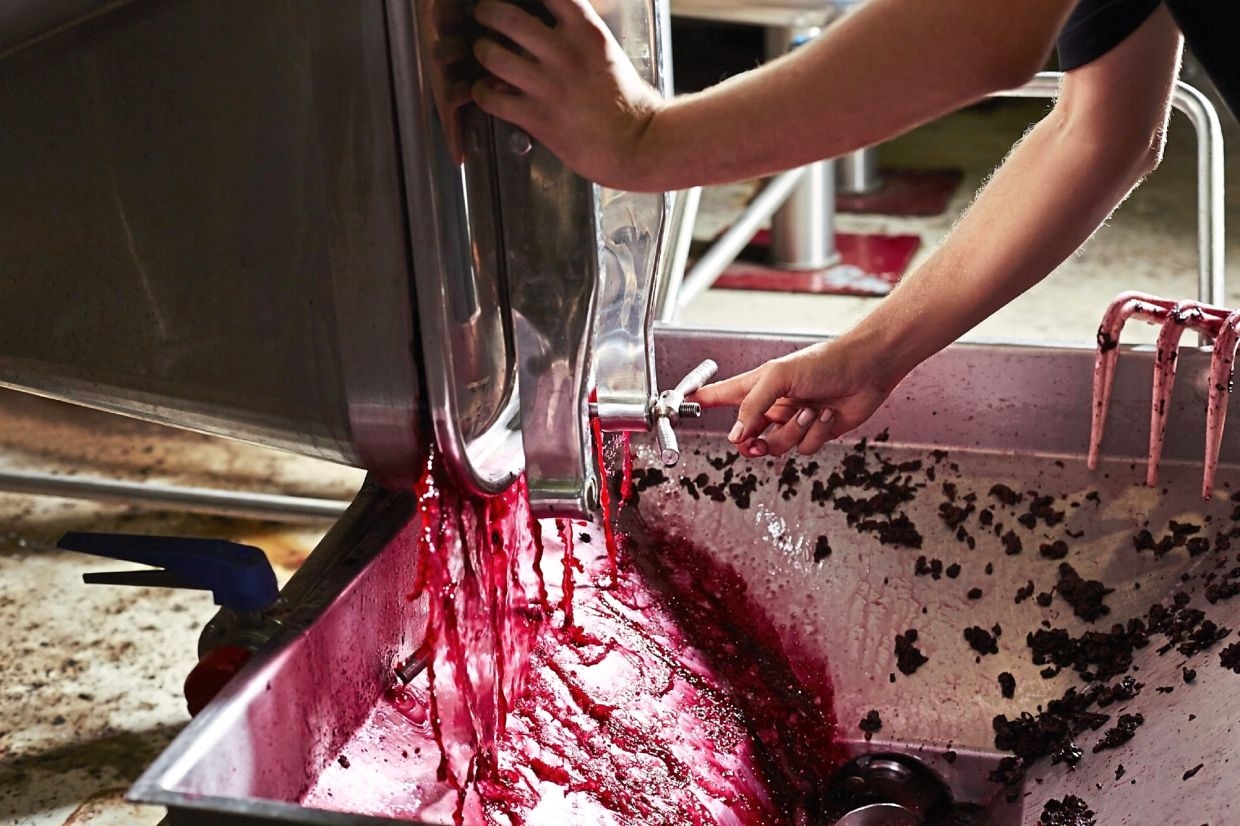 Winery worker draining wine after soaking with grape peel. Photo: Morsa Images/IStock.com/AFP
Didier Josso, the head of FranceAgriMer's wine branch said: "The distilled wine will not in any case be used for the production of spirits". "There will probably be a need to stock ethanol as well, but the quantity will be less significant than for wine", he added, cited The Guardian.
According to the Star, major wine-producing countries such as Spain and Italy have resorted to similar measures to regulate the excess, as well as to the exceptional destruction of young grapevines. In May 2020, Farming union Confagricoltura has asked the Italian government for authorization to turn the wine into sanitizer. It wants a quick response from Rome and, in addition, financial support for the operation, as stated in a report by Euronews.
Italian winemakers want to convert unsold stock into hand sanitiser. Video: Euronews
The coronavirus pandemic has added to the woes of the French wine industry, which had already suffered a setback last year with a drop in exports to the US as punitive tariffs kicked in.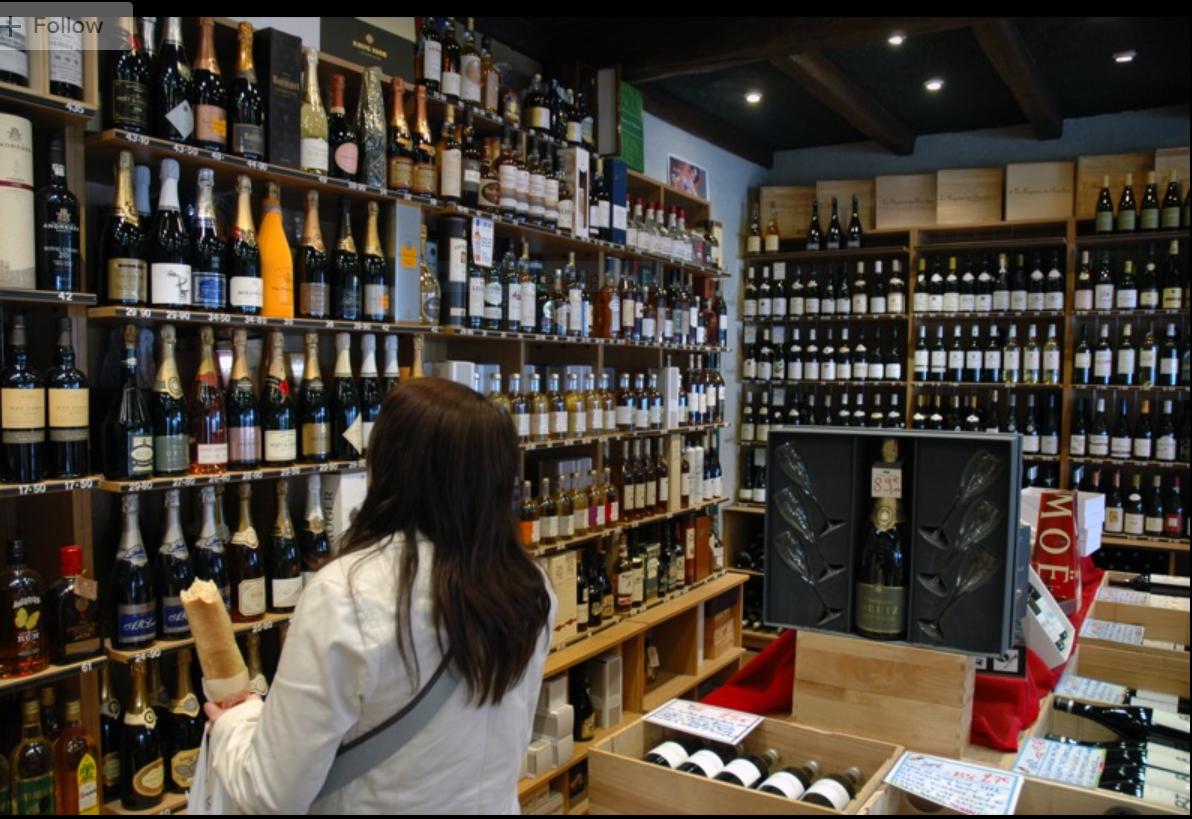 A wine shop in France. Photo: Francis Mariani/Flickr
In 2019, sales abroad of wines and spirits — France's second-biggest export after the aerospace industry — rose 5.9% in value to a record 14 billion euros (£11.8 billion).
Shipments to the United States, by far the largest overseas market for French wines and spirits and one which represents nearly a quarter of all such exports, rose 16% to 3.7 billion euros in 2019, with volumes rising 5.5%.
The United States imposed 25% duties last year on an array of European goods including French wine and European cheeses, as part of Washington's response to illegal EU aircraft subsidies.
Uncertainty about the date and conditions of Britain's exit from the European Union also prompted people to buy stocks ahead of time. This led to a 4.4% rise in sales in 2019 to 1.4 billion euros, FEVS said. Britain is the second-biggest export market for French wines and spirits.
(Source: Reuters)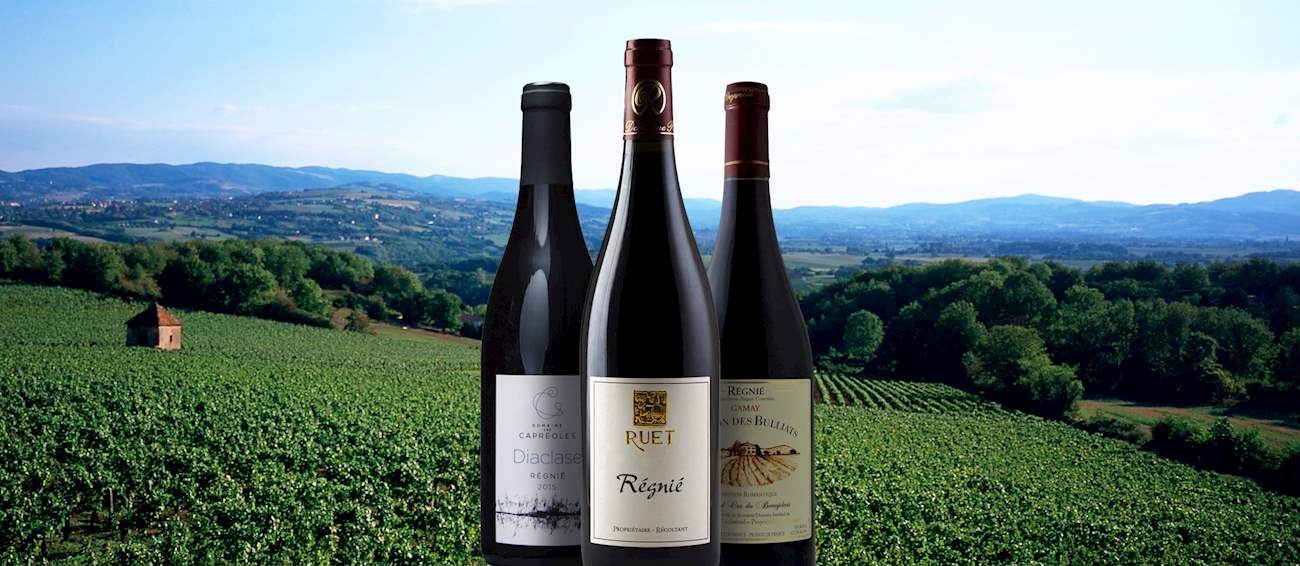 French wine and spirits exports hit record in 2019. Photo: tasteatlas
Tony Nguyen