University makes, distributes hand sanitizers to Italian, French embassies
The Hanoi University of Pharmacy presented instant hand sanitizers developed for prevention against the new strain of coronavirus (COVID-19) for Embassies of Italy and France in Hanoi on February 20.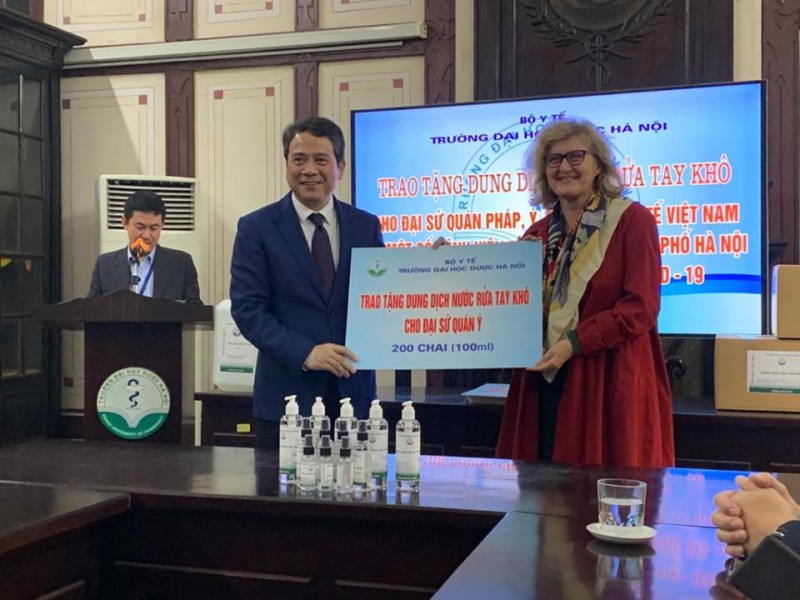 Students and lecturers of Hanoi University of Pharmacy make hand sanitizers and distribute to Italian Embassy amid the novel coronavirus epidemic. (Photo courtesy of the embassy)
Lecturers and students at many universities are making hand sanitizers, which are much in demand, and giving them for free to the public amid the public health emergency caused by COVID-19.
At the Hanoi University of Pharmacy, a team of lecturers and students from its biotechnology, pharmaceutical and medical departments has made 2000 litre hand sanitizer gel based on the formula recommended by the World Health Organization (WHO) to donate to hospitals and other many international organizations.
Among them, 400 bottles of the hand sanitizers have been handed over to Embassies of Italy and France in Hanoi.
The hand sanitiser will also be donated to the northern province of Vinh Phuc to help the locality cope with the COVID-19 outbreak here.
Among 16 COVID-19 cases confirmed so far in Vietnam, 11 hail from Vinh Phuc. So far, 14 patients have been discharged from hospital.
Two lastest patients from Vinh Phuc were released from a local general clinic on February 20 afternoon.
The patients are the mother and sister of a worker who was among the eight workers of Nihon Plast Vietnam Co. Ltd attending a training course in China's Wuhan city. The worker was found infected with coronavirus later and was hospitalized. She recovered and was discharged from hospital on February 10.
The worker's 42-year-old mother and 16-year-old sister tested positive for the virus on February 6 and then were admitted to the Quang Ha Area General Clinic in Binh Xuyen district, Vinh Phuc province.
The latest release of the two patients left only one COVID-19 patient still in hospital in Vinh Phuc, who is the worker's father.
As from February 13, no new cases have been reported in Vinh Phuc and the country over the past seven days./.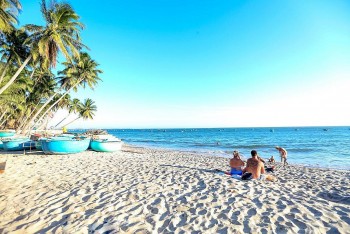 Multimedia
Mui Ne is one of the must-visit places when you travel to Vietnam. Here are the best things to do in the region, and where to visit.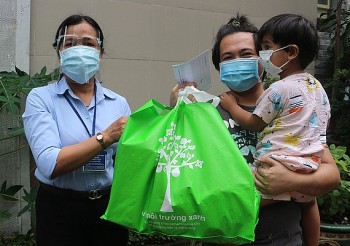 Expats in Vietnam
Foreigners who live in Ho Chi Minh City and face difficulties due to the complicated and prolonged pandemic have been taken care of by the local government.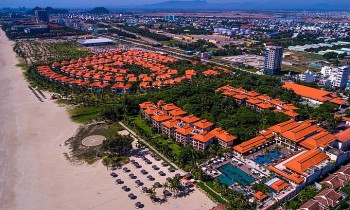 Travel
Da Nang plans to relax social distancing measures from October 1 to allow tourist destinations, resorts and accommodation facilities to resume operation.