Top 15 weirdest museums worldwide
The 15 museums in the list below exhibit the most bizarre things yet attract a lot of tourists from around the world.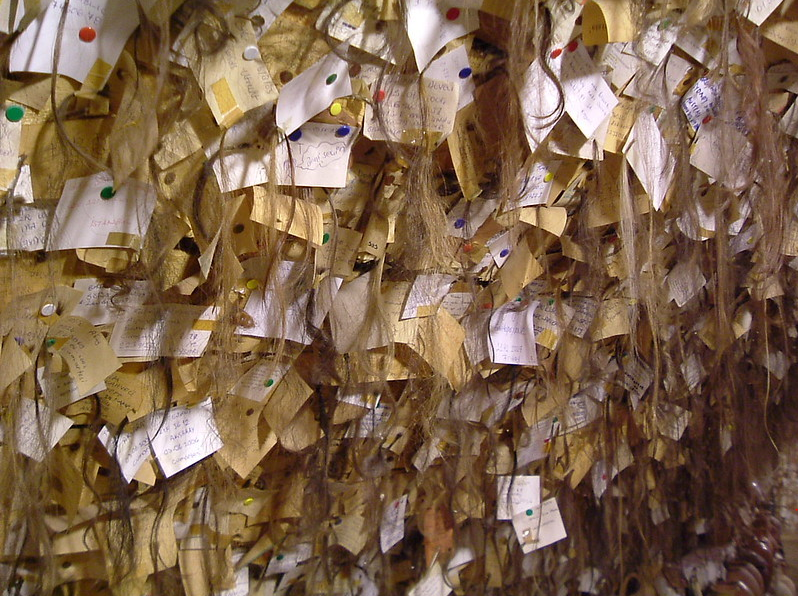 Photo: Vietnamnet
15. Avanos Hair Museum (Turkey)
The Avanos Hair Museum in Cappadocia, Turkey, began displaying a few curls in a pottery shop in 1979. Since then, 16,000 women have left their hair on the walls and ceilings of the museum.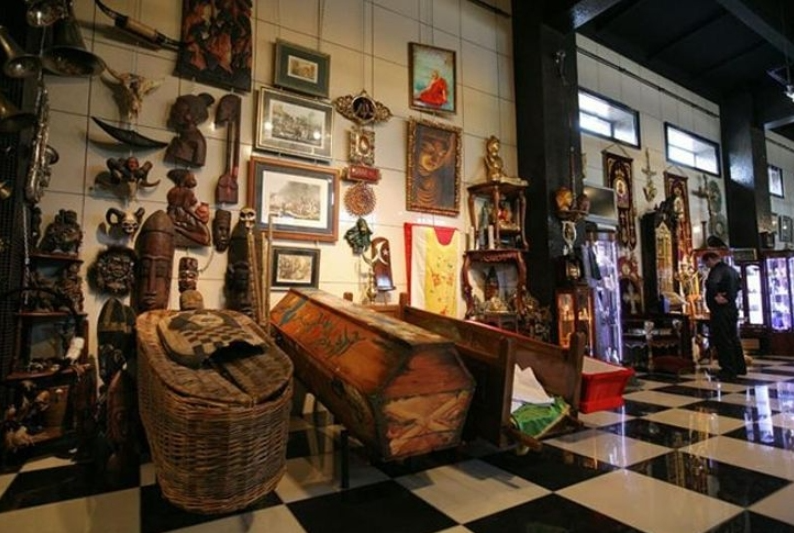 Photo: Vietnamnet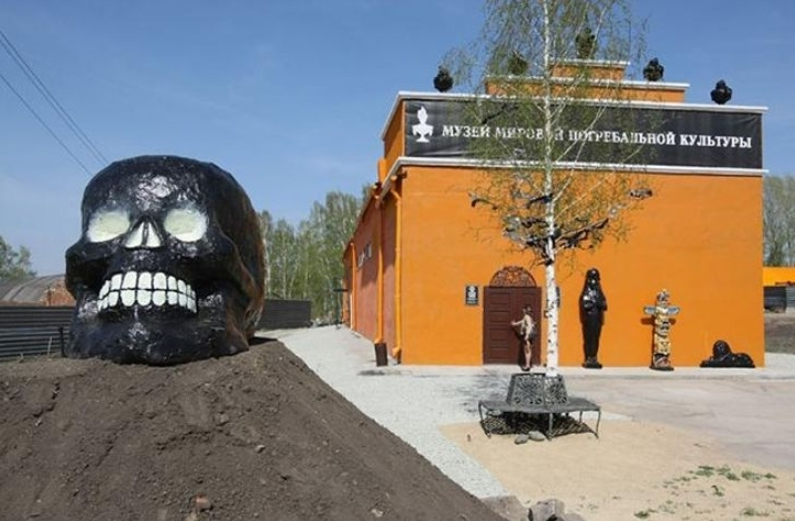 Photo: Vietnamnet
14. Museum of World Funeral Culture (Russia)
This funeral museum often hosts exhibitions of cremation, mummification, and other forms of body preservation used in many countries around the world. In addition, there are also various types of clothes that people wear at funerals as well as different types of coffins.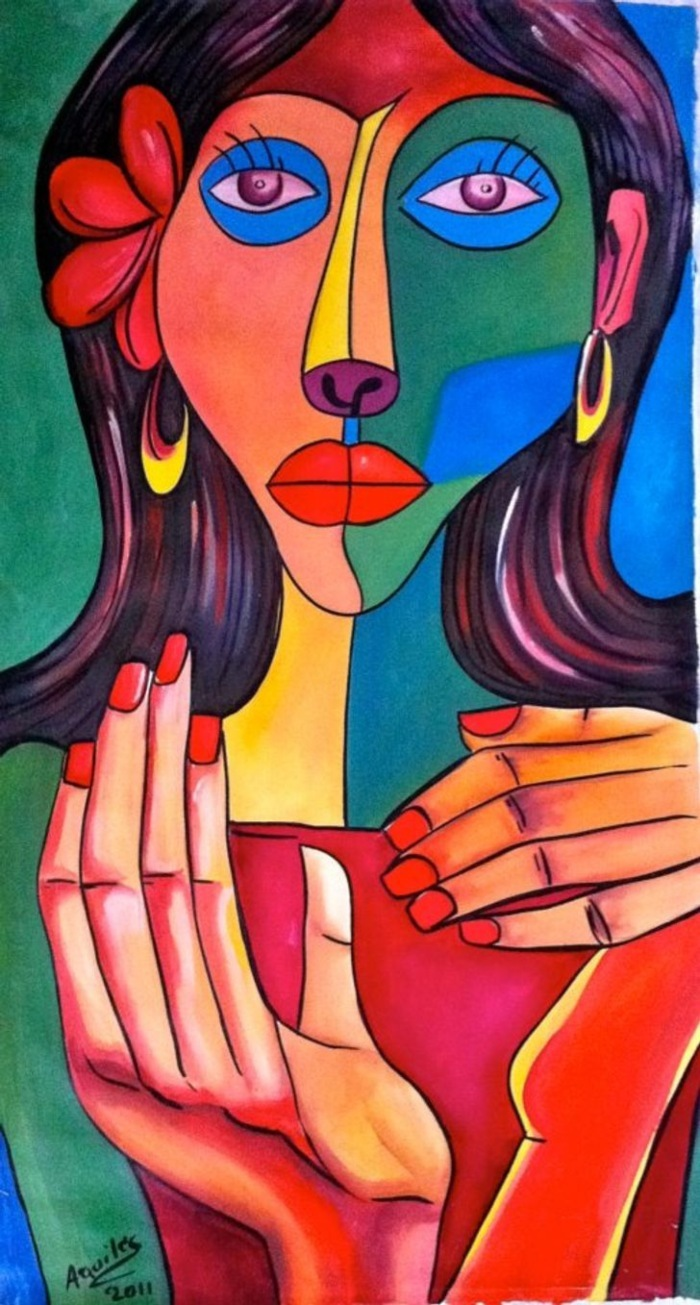 Photo: Vietnamnet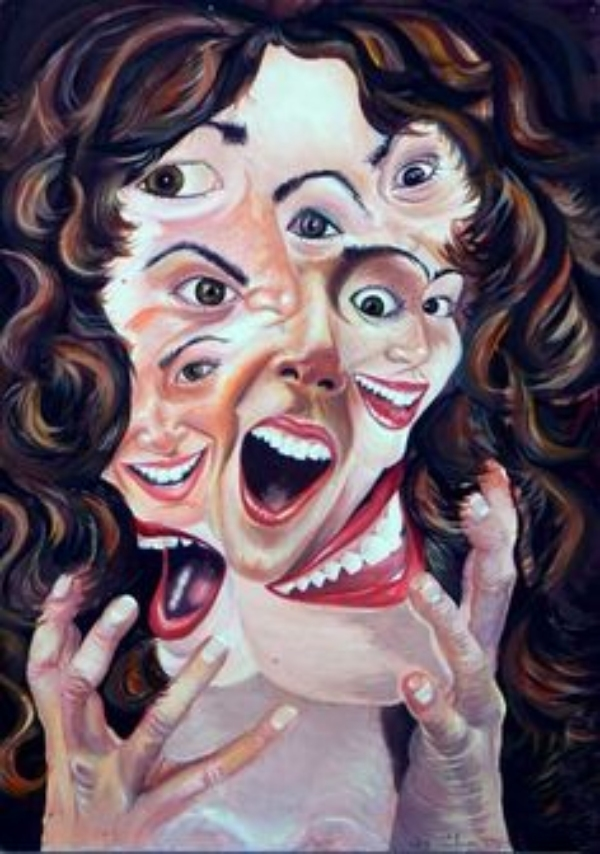 Photo: Vietnamnet
13. Museum of the Bad Art (USA)
Sometimes being ugly is not necessarily bad. There is an entire museum displaying all the worst art in the USD. Amazingly, exhibitions of these works attract many visitors and are held in many parts of the world.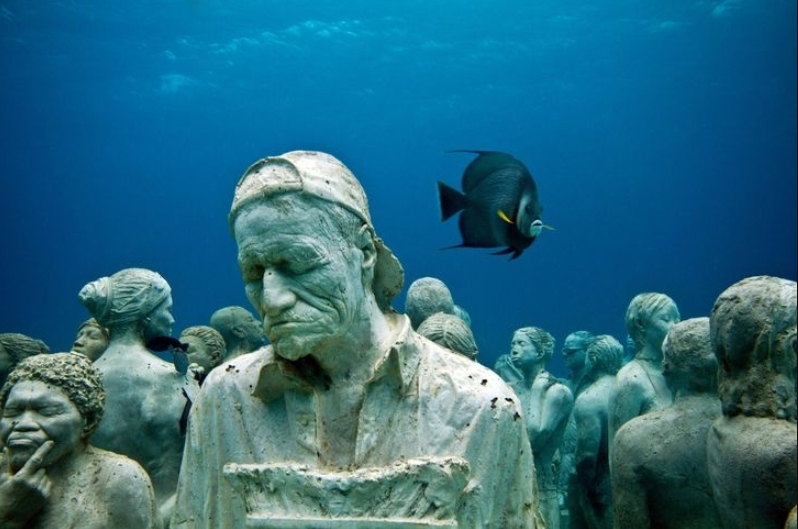 Photo: Vietnamnet
12. Cancun Underwater Museum (Mexico)
Visiting this museum, you will need a snorkel or an oxygen tank to admire the year-round artifacts submerged in the sea. More than 500 artifacts at this museum are also used as a basement for coral to grow in.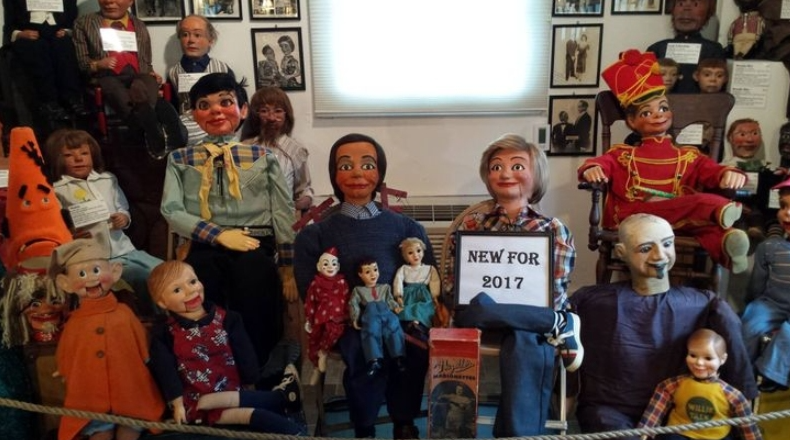 Photo: Vietnamnet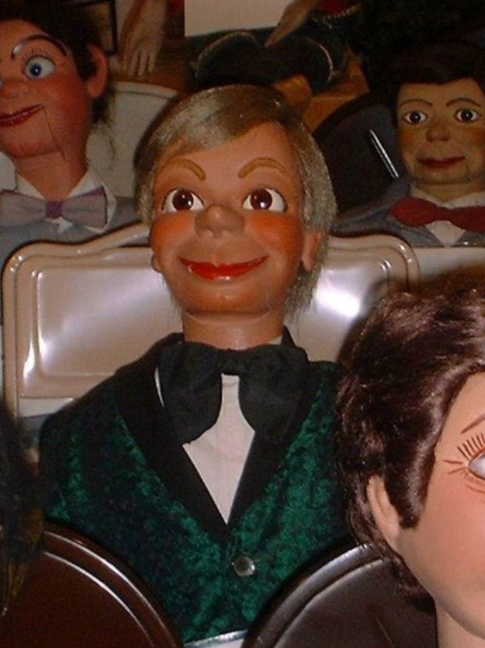 Photo: Vietnamnet
11. Vent Haven Ventriloquist Museum (USA)
Dummies, puppets, and everything associated with the art of ventriloquism are on display at the Vent Haven Museum, located in Fort Mitchell, Kentucky. Here, you will admire a huge collection of dolls with a lifespan of more than 100 years.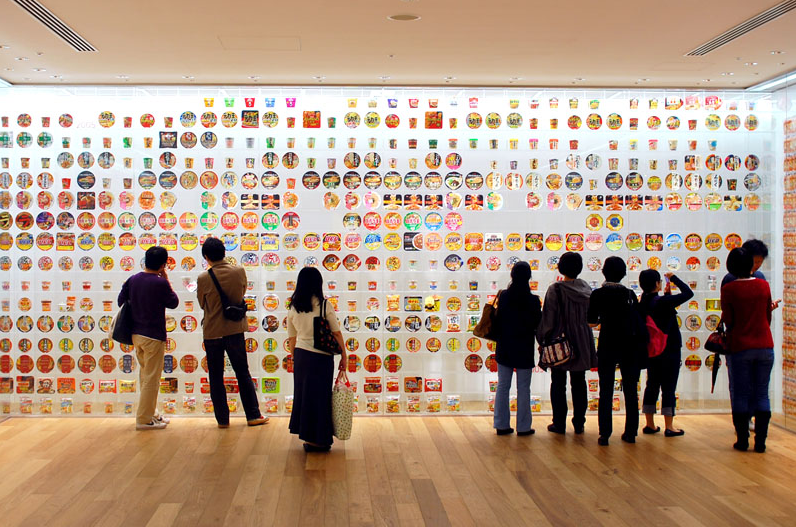 Photo: Where in Tokyo
10. Cup Noodles Museum (Japan)
This cup noodle museum is a must-visit for visitors in Tokyo. You can enjoy all day around the hallway displaying countless instant noodle products that have been produced or participating in the games held at the exhibition. Most importantly, you will receive a cup of unique noodles right after the tour.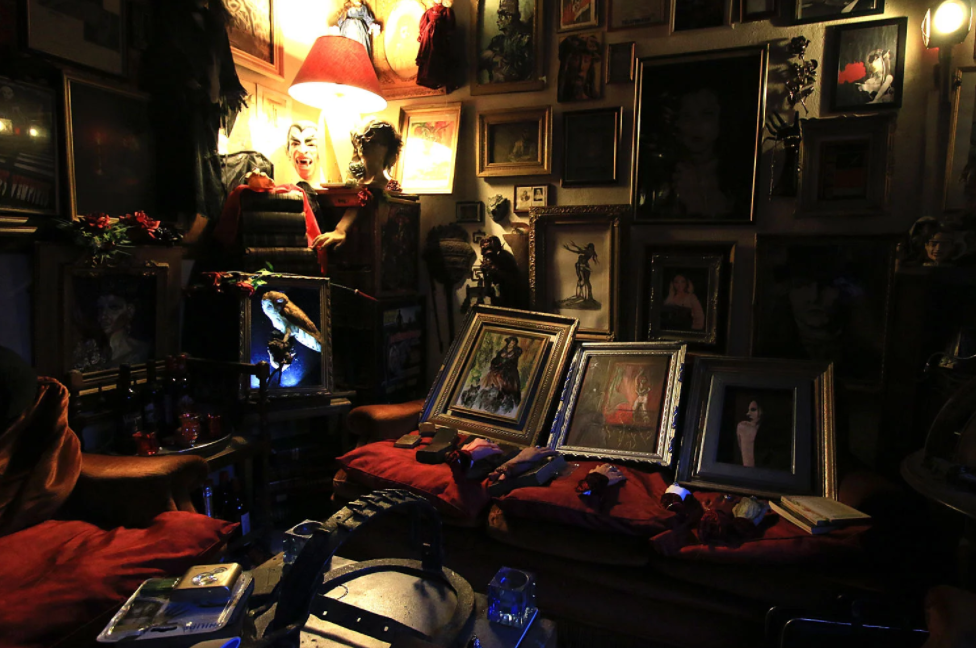 Photo: Travel and Leisure
9. Museum of Vampires and Legendary Creatures (France)
There is a world dedicated to vampires awaiting visitors in a corner of Paris, France. From statues, coffins, collectibles, and countless other items with the vampire theme are on display here.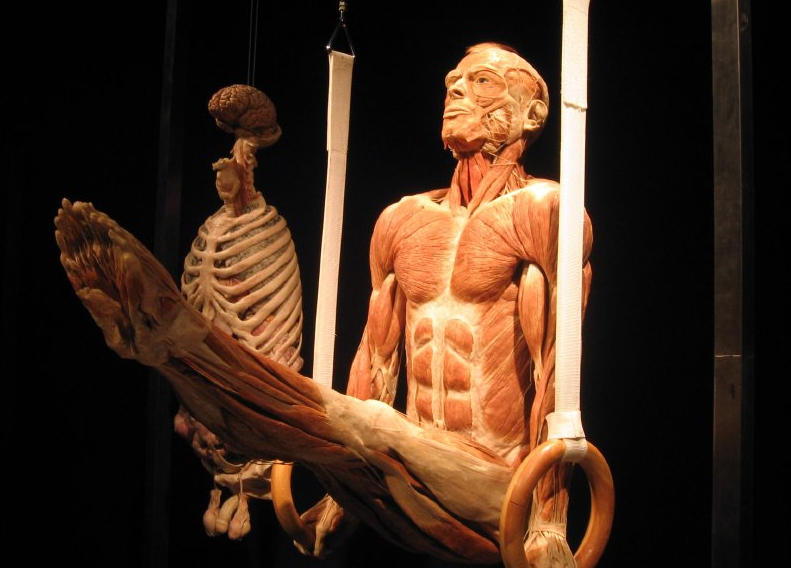 Photo: OnMilwaukee
8. Body World Museum (Germany)
If you are interested in biology or anatomy then this museum is absolutely the destination for you. In this museum of the human bodies, models of human and animal body parts, as well as real specimens, are on display.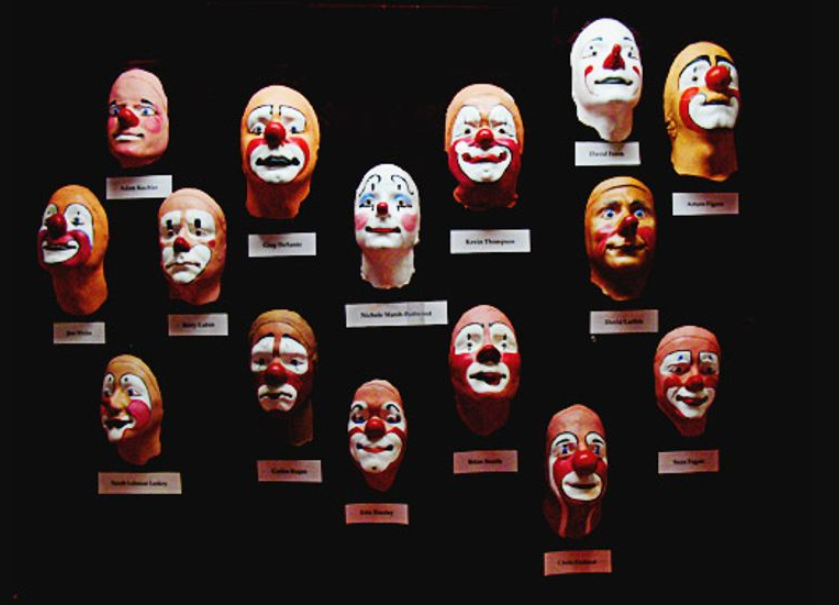 Photo: Vietnamnet
7. Clown Hall of Fame (USA)
If you have clown phobia, then visiting the prestigious museum of clowns can be either therapeutic or amusing. Over the years, the museum has held many major exhibitions.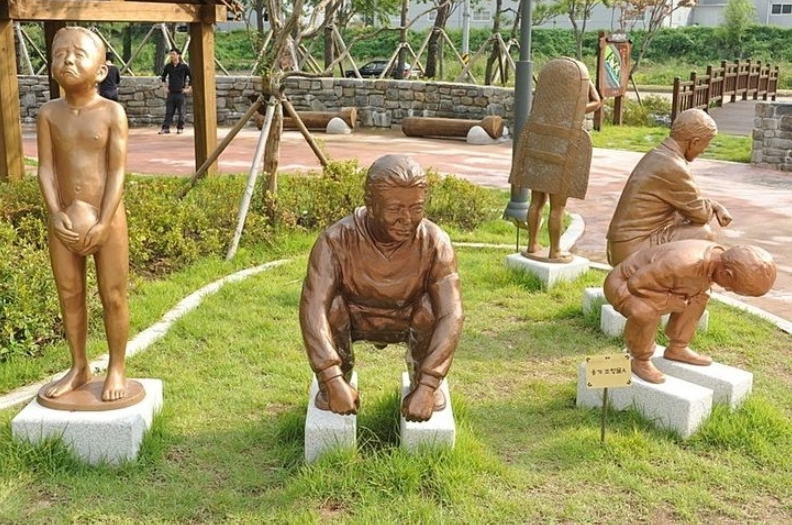 Photo: Vietnamnet
6. Mr. Toilet House (Korea)
The toilet museum in Korea displays everything related to toilets and even toilet culture.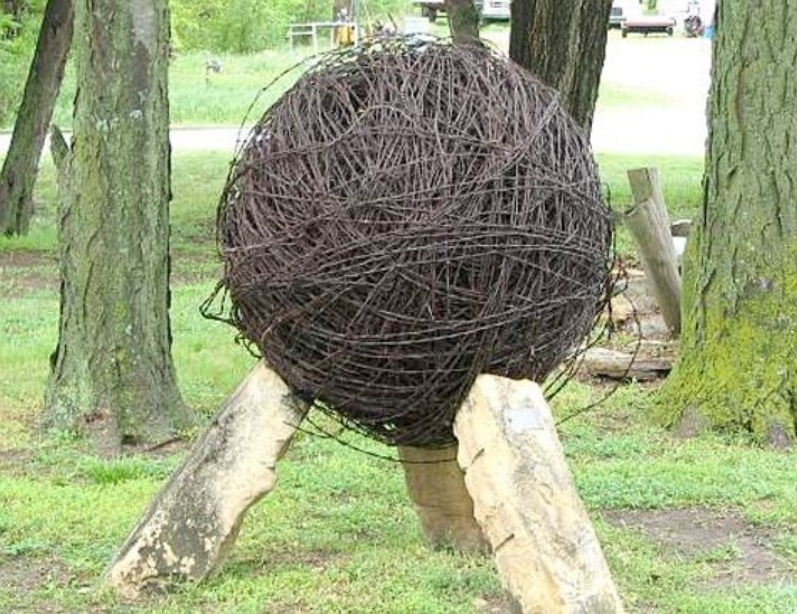 Photo: Vietnamnet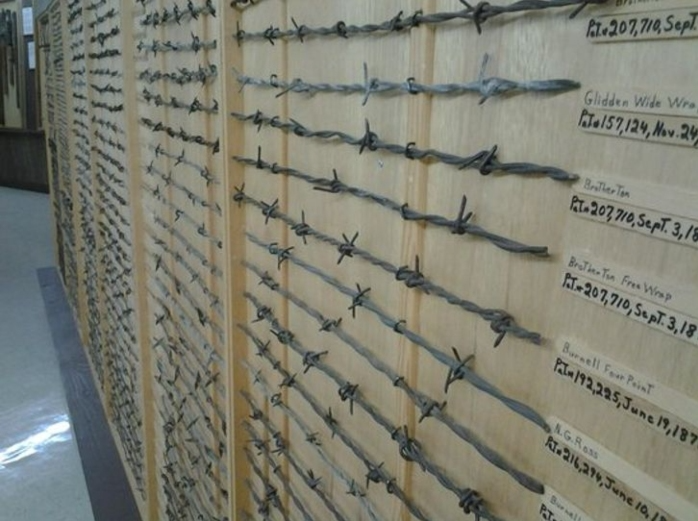 Photo: Vietnamnet
5. Kansas Barbed Wire Museum (USA)
Claiming to be the barbed wire capital of the world, the Kansas Barbed Wire Museum houses more than 2,000 different types of barbed wire that are used for a variety of purposes and in many places. The Antique Barbed Wire Association, a museum association, even publishes its own magazine about the latest barbed wire models.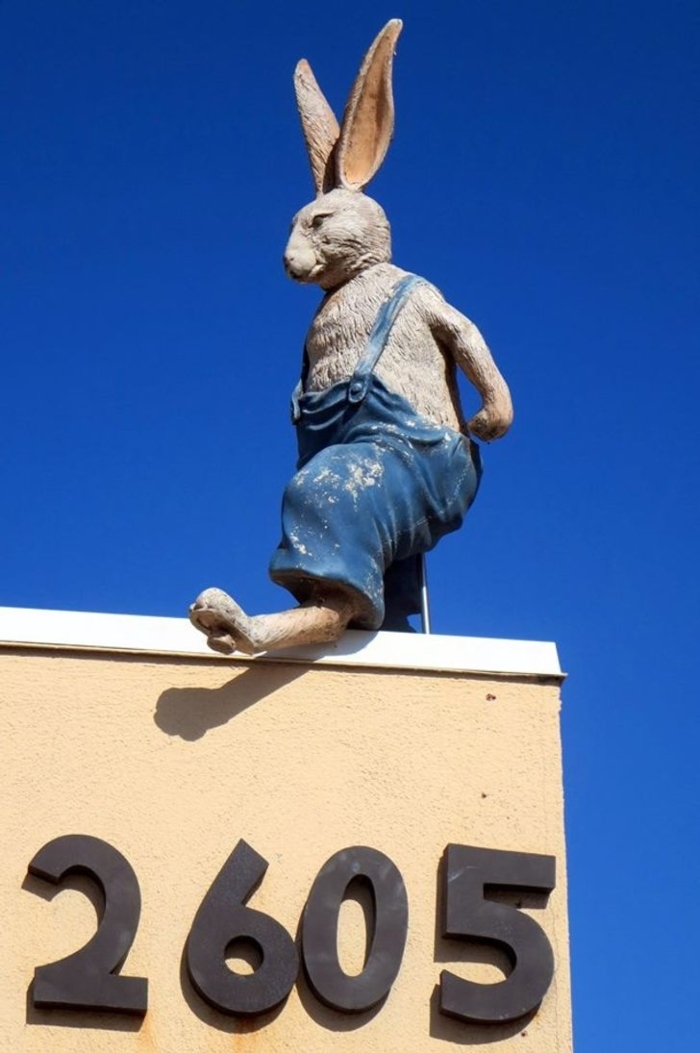 Photo: Vietnamnet
4. The Bunny Museum (USA)
The Bunny Museum in Pasadena is open 365 days a year and holds the Guinness record as home to the world's largest collection of rabbits.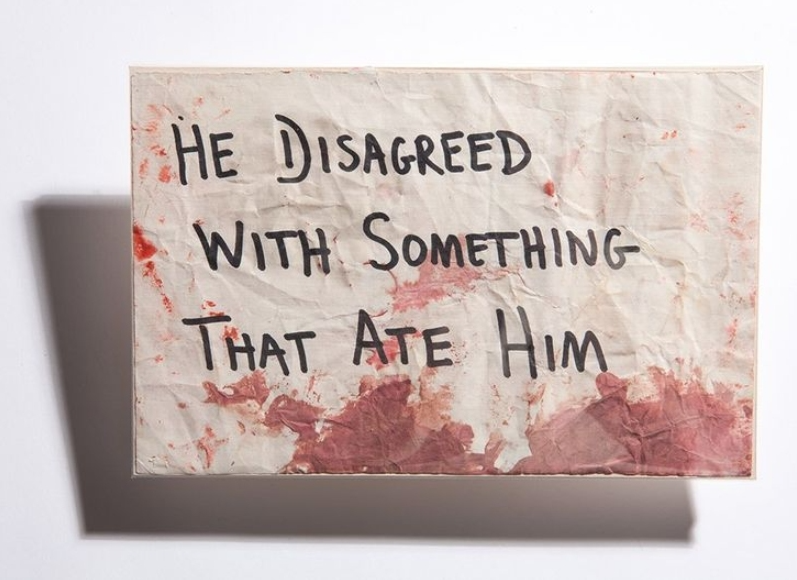 Photo: Vietnamnet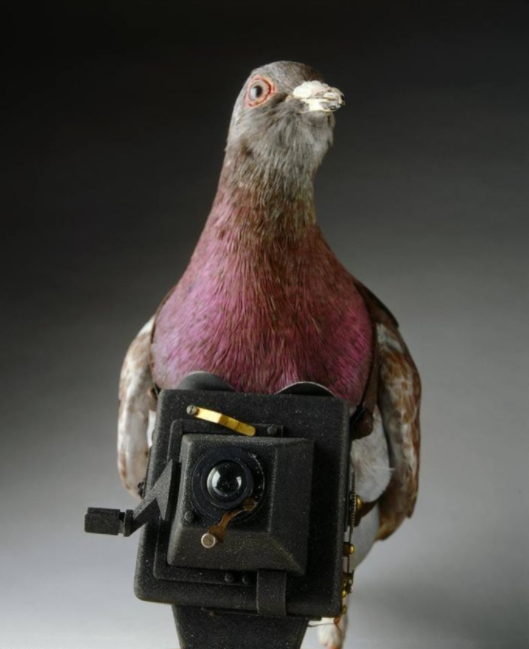 Photo: Vietnamnet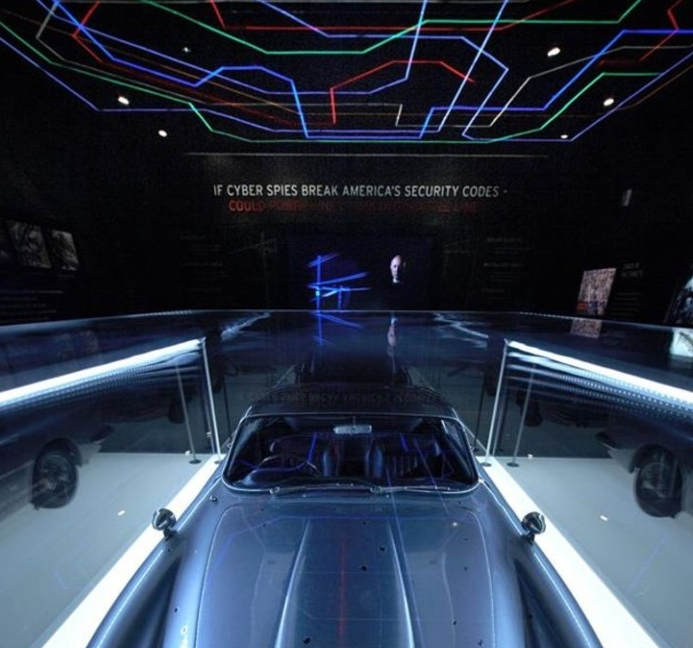 Photo: Vietnamnet
3. International Spy Museum (USA)
There are hundreds of both real and fictitious items used by real spies in this museum. Not only cars and secret weapons, touching stories about the courage of the spies who risked their lives for the country are also kept here.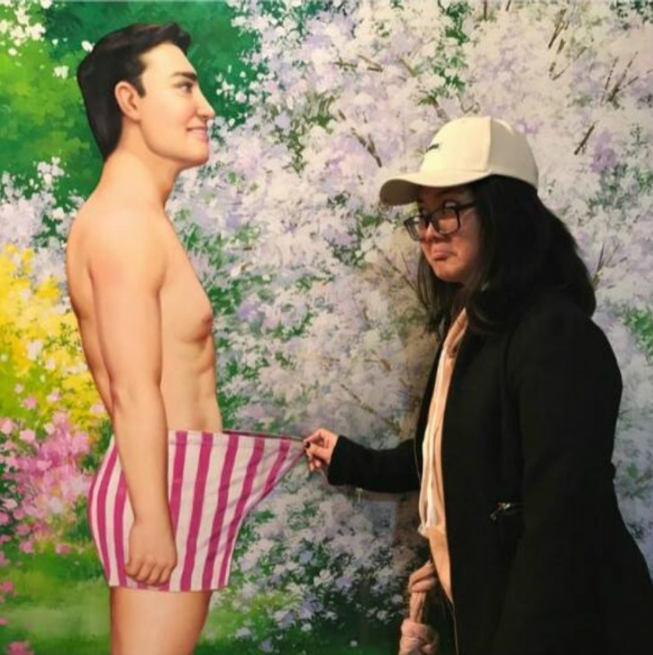 Photo: Vietnamnet
2. Trick Eye Museum (Korea)
At Trick Eye Museum, Seoul displays a lot of "funny" works on many different themes.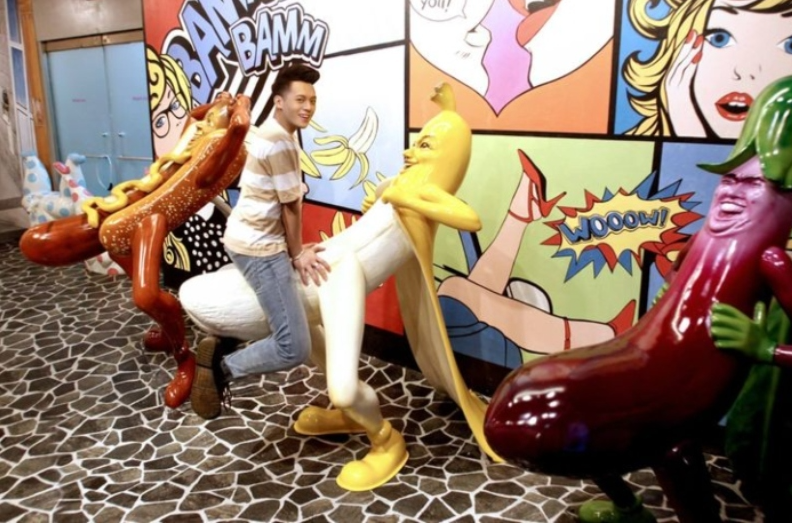 Photo: Vietnamnet
1. Love Museum (Korea)
Love, and even "hotter" topics, is the main theme of this museum. This place will definitely bring you a lot of unforgettable experiences.