Top 5 Most Profitable Companies Worldwide
Many companies struggled due to the pandemic. However, there are still ones that gain profit during this challenging time.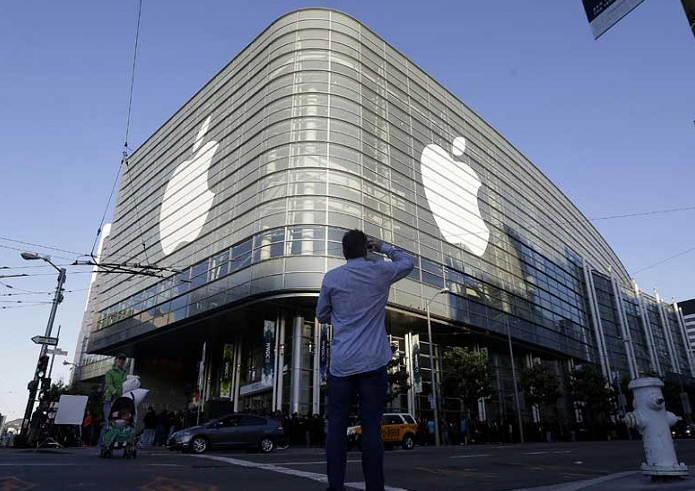 Apple (Photo: RSTV)
Apple
Profits: USD 57.4 billion
Revenues: USD 274.5 billion
Apple recently announced financial results for its fiscal 2021 third quarter ended June 26, 2021. The Company posted a June quarter record revenue of USD 81.4 billion, up 36 percent year over year, and quarterly earnings per diluted share of USD 1.30.
"This quarter, our teams built on a period of unmatched innovation by sharing powerful new products with our users, at a time when using technology to connect people everywhere has never been more important," said Tim Cook, Apple's CEO.
Apple's board of directors has declared a cash dividend of USD 0.22 per share of the Company's common stock. The dividend is payable on August 12, 2021, to shareholders of record as of the close of business on August 9, 2021.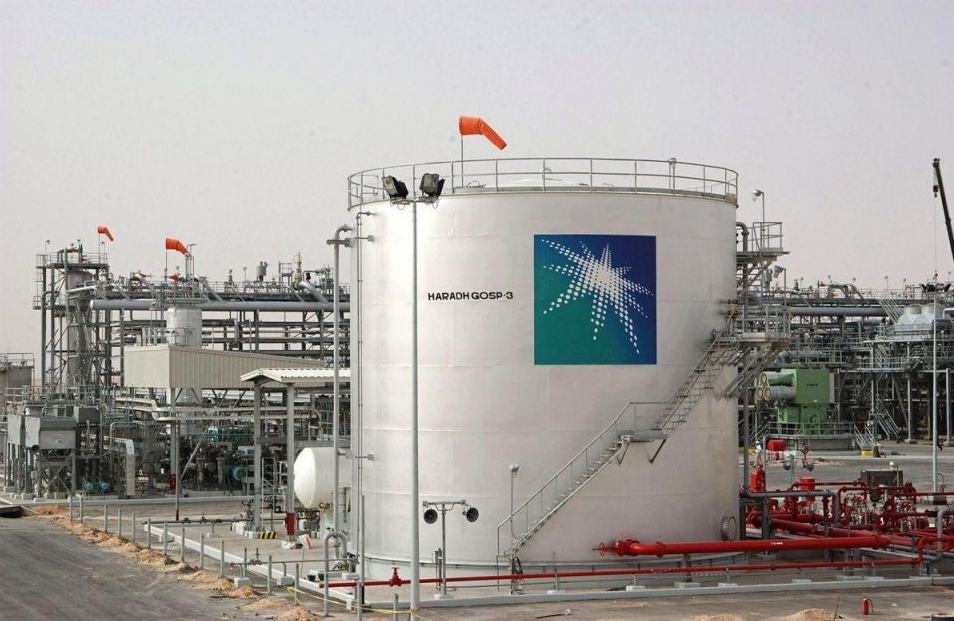 Saudi Aramco (Photo: Vietnam Plus)
Saudi Aramco
Profits: USD 49.3 billion
Revenues: USD 229.8 billion
Saudi Aramco, officially the Saudi Arabian Oil Company, is a Saudi Arabian public petroleum and natural gas company based in Dhahran. As of 2020, it is one of the largest companies in the world by revenue.
The Saudi Arabian Oil Company announced its first-quarter financial results, posting a 30% year-on-year increase in net income to $21.7 billion and declaring a dividend of $18.8 billion to be paid in Q2. The results were underpinned by higher oil prices and an improved economic environment in the first three months of 2021, its report said.
The Company also contributed to Covid-19 vaccination efforts during the first quarter to protect its workforce and the wider community from the risk of infection. As of April 30, more than 178,000 Aramco employees, retirees, and their dependents had received vaccinations. This includes around 85% of the Aramco workforce. These were administered either through Aramco's vaccination program, being conducted from 14 locations across Saudi Arabia in conjunction with its medical partner Johns Hopkins Aramco Healthcare or through a government vaccination scheme.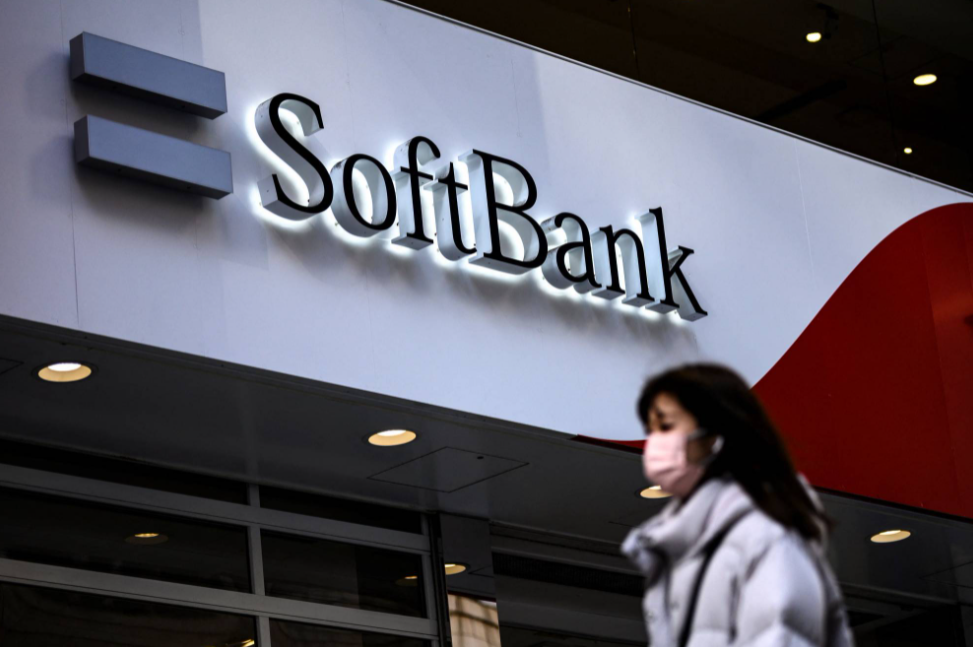 SoftBank Group. (Photo: Japan Times)
SoftBank Group
Profits: USD 47.1 billion
Revenues: USD 56.83 billion
SoftBank Group Corp. is a Japanese multinational conglomerate holding company headquartered in Minato, Tokyo. The Group primarily invests in companies operating in the technology, energy, and financial sectors. It also runs the Vision Fund, the world's largest technology-focused venture capital fund, with over USD 100 billion in the capital, backed by sovereign wealth funds from countries in the Middle East.
SoftBank Group in May reported a record annual net profit for a Japanese company of 4.99 trillion yen (USD 45.8 billion), reflecting big investment gains in a strong year for its tech-heavy portfolio. The results mark a stunning reversal from the group's annual loss of 961.5 billion yen for the year to March 2020 - its worst ever. The earnings included 1.9 trillion yen (USD 17.8 billion) of net profit in the fourth quarter, mainly thanks to the blockbuster listing of South Korean e-commerce giant Coupang, according to Nikkei.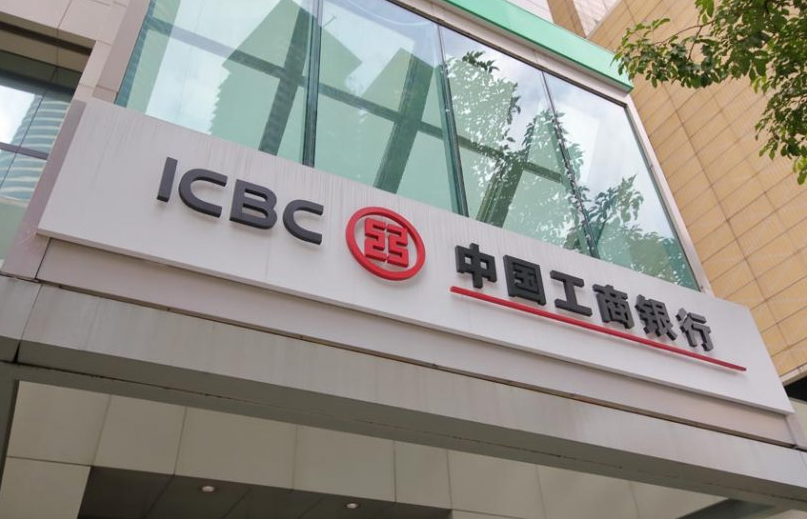 Industrial & Commercial Bank of China. (Photo: Ledger Insights)
Industrial & Commercial Bank of China
Profits: USD 45.8 billion
Industrial and Commercial Bank of China Limited is a multinational Chinese banking company. Founded as a limited company on 1 January 1984, ICBC is a state-owned commercial bank.
The world's largest lender by assets, ICBC in 2020 reported a $48.1 billion profit - a 1.2% increase from the year prior - thanks to China's quick economic rebound from the pandemic. This May, the state-owned behemoth signaled a greener future ahead: The bank announced it will establish a road map and timeline for the "gradual" withdrawal of coal financing projects. ICBC is one of the world's largest coal financiers and provided $4 billion of direct funding to the world's top coal companies in 2019, according to Fortune.
Microsoft (Photo: Doanh nghiep hoi nhap)
Microsoft
Profits: USD 44.2 billion
Revenues: USD 41.7 billion
Microsoft's business continues to thrive thanks to its leadership in cloud computing and productivity apps. In its Q4 earnings report today, the company reported a 21 percent increase in revenues compared to last year, reaching $46.2 billion, according to Engadget. But even more impressive, its profits jumped by 47 percent to reach $16.5 billion. Microsoft's success is practically a broken record by this point - last quarter it saw a 44 percent increase in profit, and before that, it grew by 33 percent - but it's still managing to beat the expectations of Wall Street analysts.
The key to Microsoft's growth is the same as it has been for the past several years. Its Intelligent Cloud business is seemingly unstoppable, growing by 30 percent compared to last year. And it's still seeing plenty of growth with Office, Linkedin, and its other business apps, which together have increased revenues by 25 percent.