Top Attractions in Phong Nha Praised by International Press
Vietnam toursim is Asia's famous destination for natural tours and travel for a reason, and there is nowhere better to travel than in Phong Nha.
There are 8 must-try activities in Phong Nha, Vietnam, said thetravel.com.
The article starts by asking the question: What really makes Phong Nha a darling among global travelers?, then stated that it is such a popular destination due to the activities vacationers experience firsthand.
1. Camping
Camping is the new leader in tours and travel for a reason, and there is nowhere better to camp than in Phong Nha.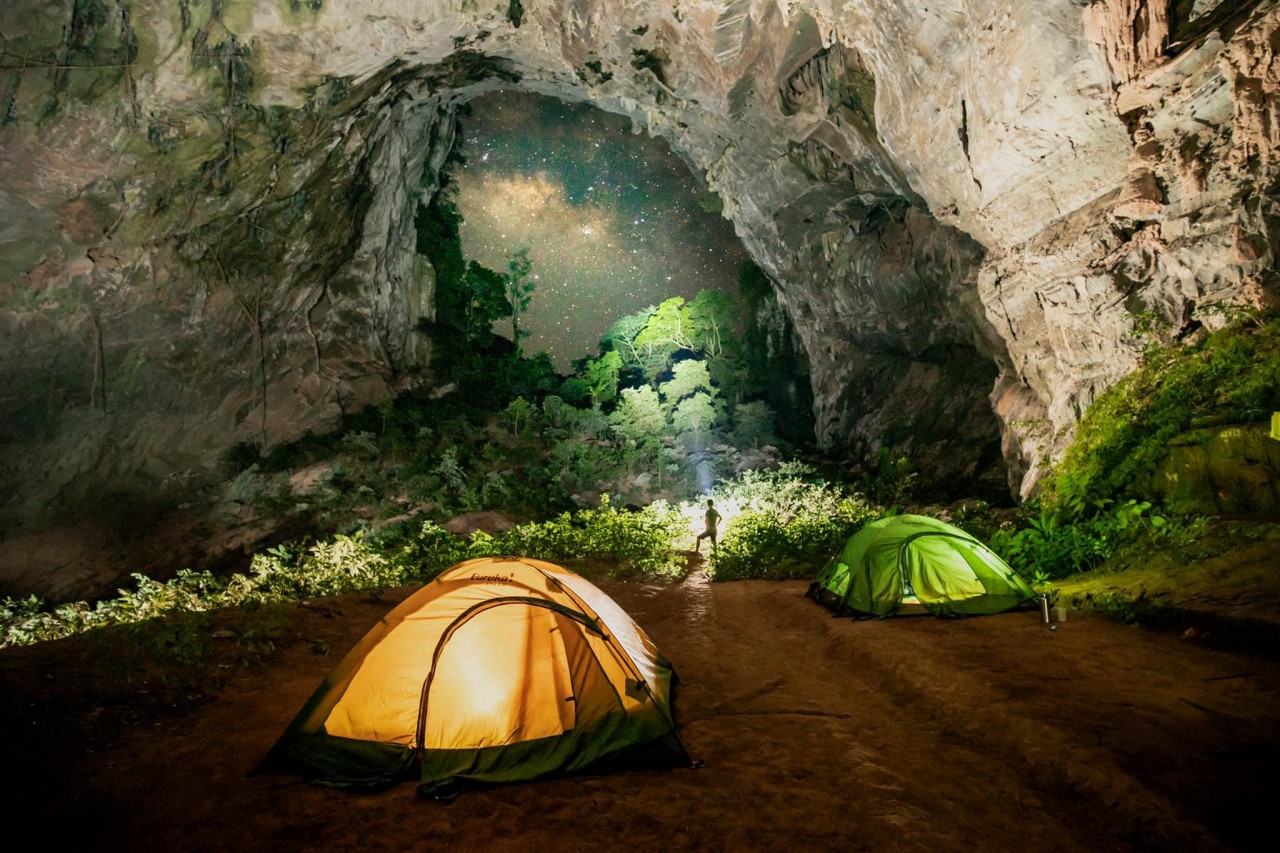 Camping gives vacationers a better chance to have a 24-hour view of Phong Nha and its surroundings. Photo: Vietnamnet
Imagine having dinner inside a tent in the middle of a cave as you feel the soft and smooth sound of rivers slithering through the rocky caves.
Similarly, there is a campfire near the tents to keep vacationers warm as they enjoy every bit of their vacation. Even the peace that comes with being out there in the forest is enough reason to begin saving for the next camping trip in Phong Nha.
2. Hiking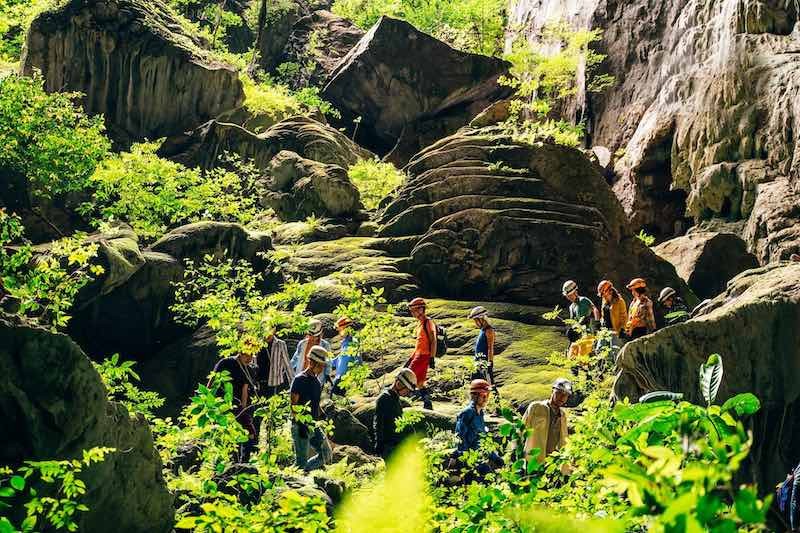 Photo: Vietnamnet
While hikes are nothing new, the Phong Nha experience is exceptional in multiple ways. Unlike in typical terrains where the hiking activities are done and dusted in 2 to 3 hours, Phong Nha is a whole day's activity.
The duration may be more than a day, depending on the hikers' fitness levels and curiosity. Hiking introduces vacationers to some of Asia's hidden treasures.
From the caves to the green forest and wild animals, the area is full of life, which makes hikers' experience worth it all.
3. Birdwatching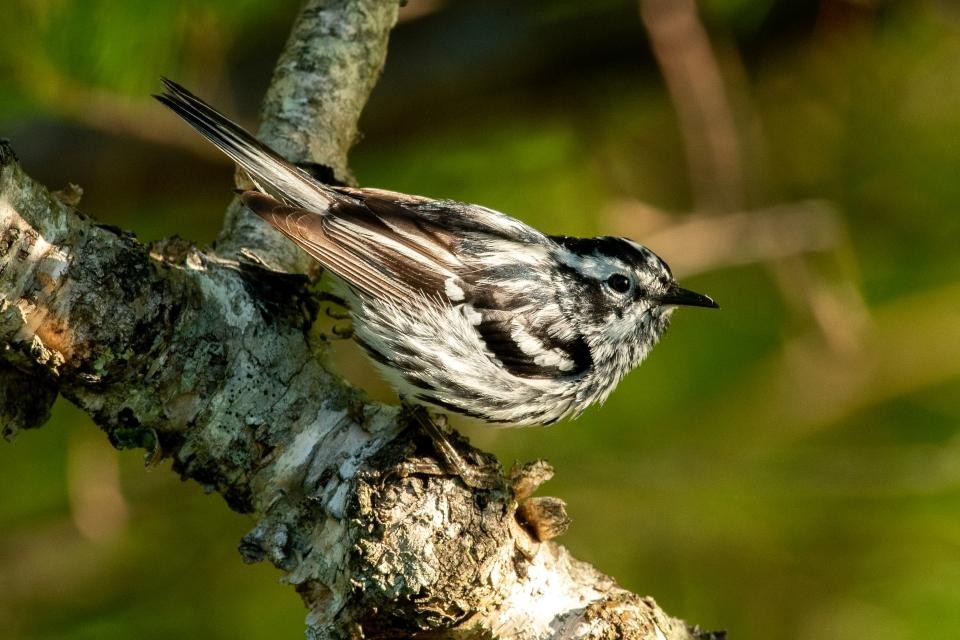 Photo: Vietnamnet
Bird watching forms a crucial component of the awesome activities to try in this destination.
For anyone who doubts the idea of birdwatching being fun and active, Phong Nha is the place for tham to biggest to embrace their childish selves, to become one with nature and simply live in the moment.
This is a place e for tourists to have fun, and that includes bird watching fits this category. From the Zebra Dove to the various species of Babbler, Phong Nha is home to numerous birds, some of which don't exist on other continents.
4. Cave exploring
Phong Nha is known for its rainforest, wild animals, and free-flowing rivers, none of these beat the popularity associated with its caves. Each year, millions of tourists travel to this area to have a glimpse of the caves.
These caves are rich in history, which baffles most travelers. How did they even come into existence? How comes they are so deep and safe at the same time? Understanding some facts surrounding these caves is only possible through experience.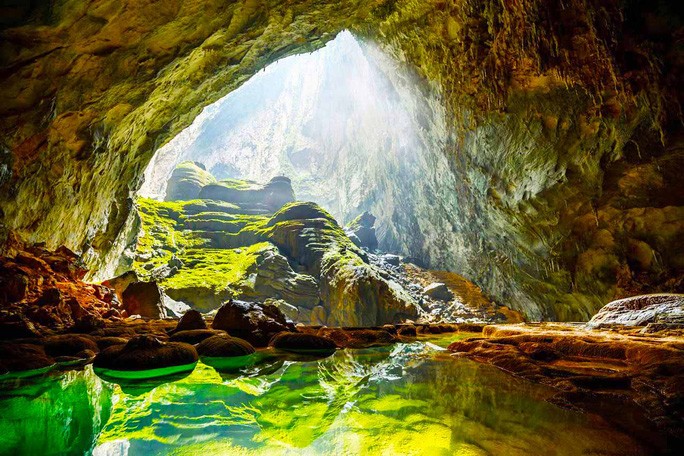 Son Doong Cave - the world's largest natural cave is located in Phong Nha, Vietnam. Photo: Getty
Even authors tell stories about the caves from a biased perspective, meaning the only trusted source are the caves themselves.
5. Duck feeding
Want to try duck feeding while on vacation? You came to right place!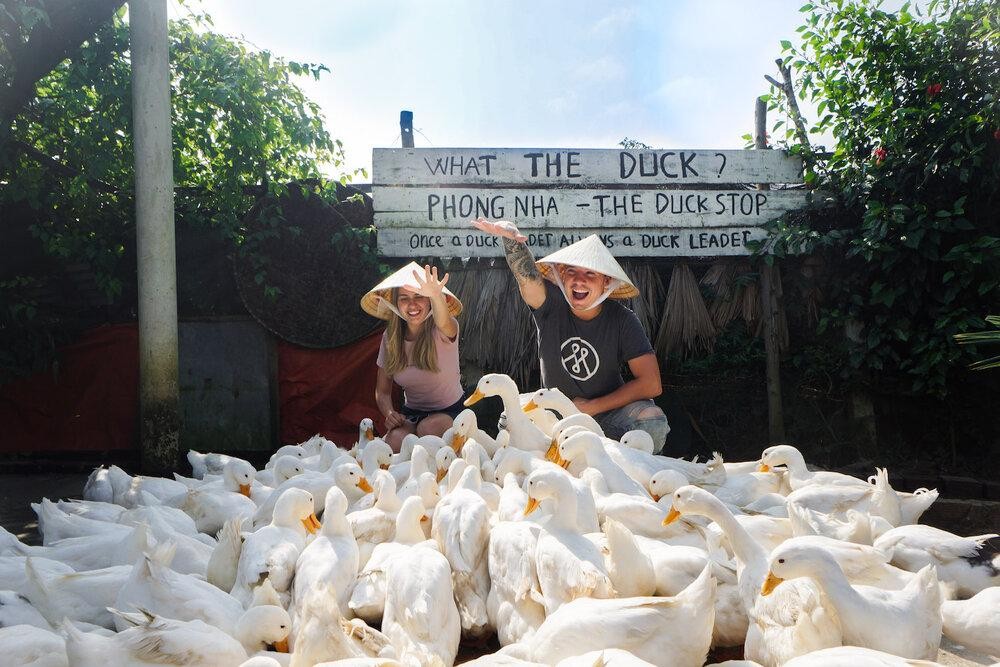 Photo: Vietnamnet
Duck feeding is a one-in-a-million activity no vacationer should miss. Strange as it may seem, duck feeding isn't on the list of awesome activities to try in Phong Nha, Vietnam, by accident. It rightfully belongs there.
People who have been following the Vietnamese culture closely can attest to what birds, especially ducks, mean to society. Going in there to see those harmless birds jump around and make funny sounds is a form of therapy by itself. Who doesn't want therapy in this day and age anyway?
6. Boat riding
A trip to Phong Nha will be the chance for vacationers to experience the wonderful bamboo vegetation, a signature plant in Vietnam.
Hence, boat riding is among the activities that make Phong Nha a worthy travel destination. Unlike cruising in oceans where there is nothing much to feed the eye, boat riding in Phong Nha is a wholly satisfying experience.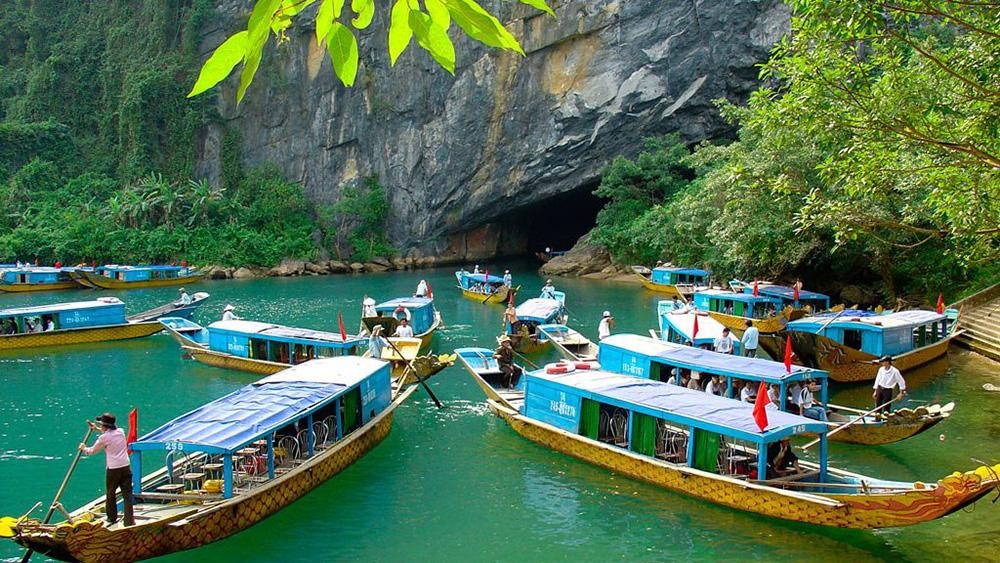 Boat riding allows vacationers to experience the wonderful bamboo vegetation, a signature plant in Vietnam. Photo: Vietnamnet
7. Botanical Sightseeing
What exactly is a botanical tour in Phong Nha, you may ask. Well, it should be one of the most atypical experiences you can have in Vietnam.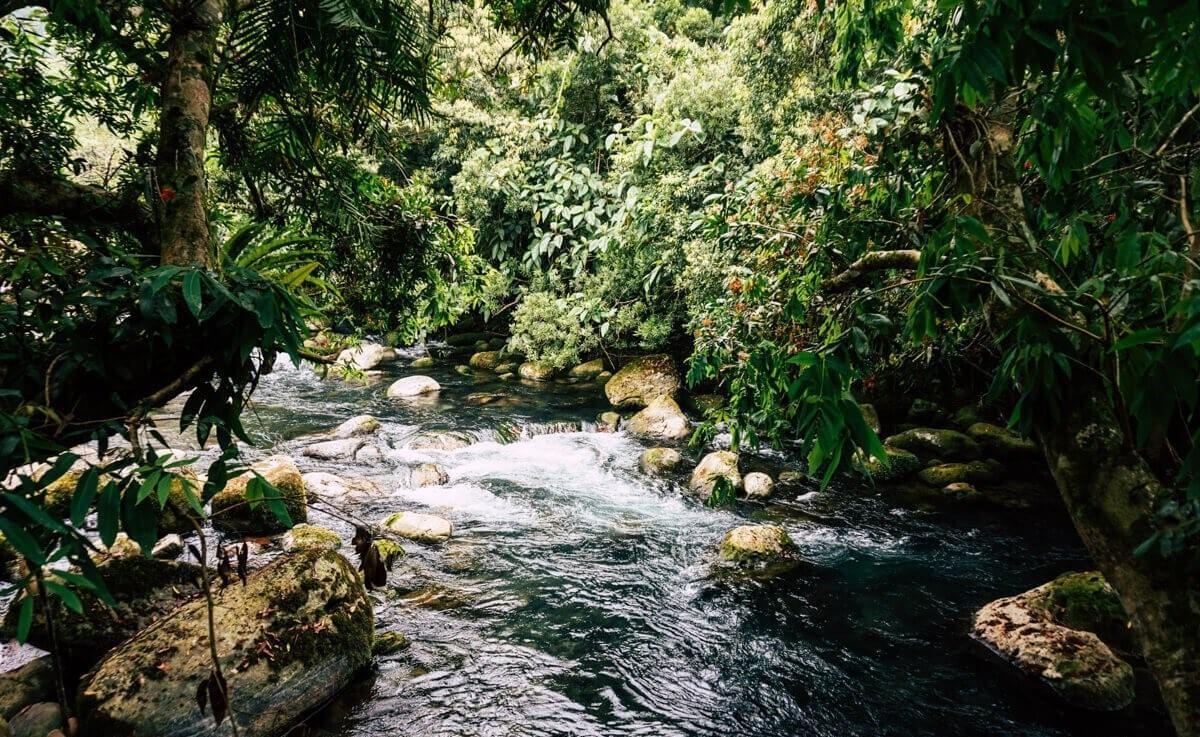 Photo: Vietnamnet
Unlike the typical hikes, which are mainly centered on beating difficult terrains, the botanical tour has none of that. Primarily, it is centered on exploring the dominant and surrounding plants. Besides the rainforest, Phong Nha has a multitude of other plant species, which gives it an appealing green appearance.
8. Feasting
The local cuisine is the highlight of the culture in Vietnam. Asia is known to be a 'food continent' with signature meals singling out individual countries.
Vietnam is famed for Pho and it will be a terrible mistake to leave this area without trying it out. Their noodle stir-fry is also worth every penny.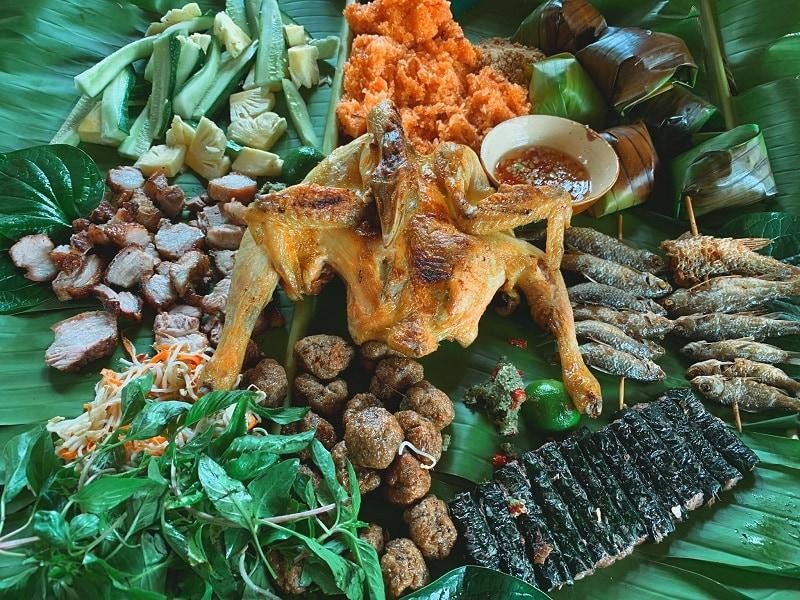 Photo: Vietnamnet
Phong Nha also presents the best chance for those willing to try out seafood freshly picked and served by the shore. The food catalog across different restaurants here is broad, which leaves vacationers spoiled for choice.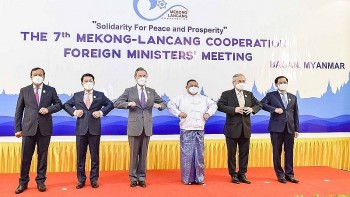 National
Foreign Minister Bui Thanh Son led a Vietnamese delegation to the seventh Mekong-Lancang Cooperation (MLC) Foreign Ministers' Meeting that was held in Bagan, Myanmar on July 4.