Toyota, Honda, Hyundai halt production in Vietnam due to coronavirus
The COVID-19 pandemic is affecting the production of automobile manufactures in Vietnam. Most recently, Vietnam-based Hyundai assembler TC Motor and Honda Vietnam have shut down their plants for two weeks to curb the spread of the coronavirus, the companies said on Wednesday.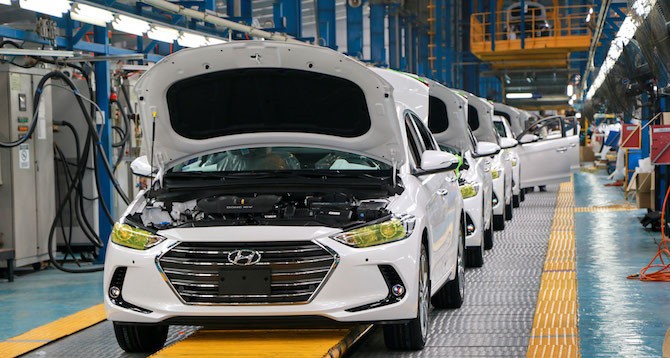 Assembled cars in a factory of TC Motor.
Honda Vietnam will close both its motorbike and auto plants in the northern province of Vinh Phuc until April 15, while TC Motor, Vietnam's third biggest car seller, said it will shut its plant in the northern province of Ninh Binh.
Four automakers have suspended production in Vietnam due to the effect of COVID-19 so far. Earlier, Toyota has temporarily shut down plant in Vinh Phuc province since March 30 while Forb Vietnam was the first automotive company in the country to shut down factory from March 26.
In a document assessing the pandemic's impacts on the Vietnamese automotive industry sent to the Ministries of Industry and Trade, Finance, and Transport, the Vietnam Automobile Manufacturers Association (VAMA) said many spare part and vehicle manufacturers will be directly affected by many countries' decision to lock down one or more areas and even the entire nation to deal with COVID-19.
This will mean many enterprises will have to adjust their production plans, and even consider closing their factories temporarily until the pandemic is repelled.
Car imports plummet over 40% in first two months
The Ministry of Industry and Trade said that the total volume of imported automobiles in the first two months of this year was much lower than the same period last year, reaching 14,523 units, down 43.7 percent.
Of the number, 10,768 were under-nine-seat cars, contracting 39.6%, and 3,425 passenger cars, down 53.3%.
The decline was attributed to the huge inventory left over from 2019. Importers are also waiting for a Government decision to reduce or exempt import tariffs on auto parts in the face of the COVID-19 pandemic.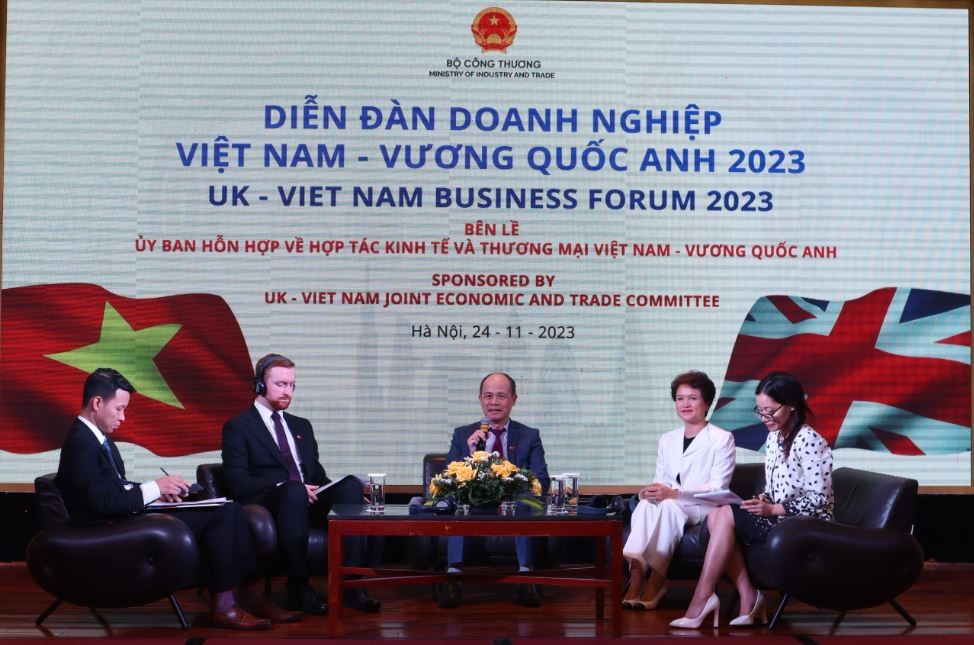 Economy
The dual impulse from FTAs will create more incentives for UK goods and services in the Vietnamese market, as well as increase investment attraction.
December 02, 2023 | 22:32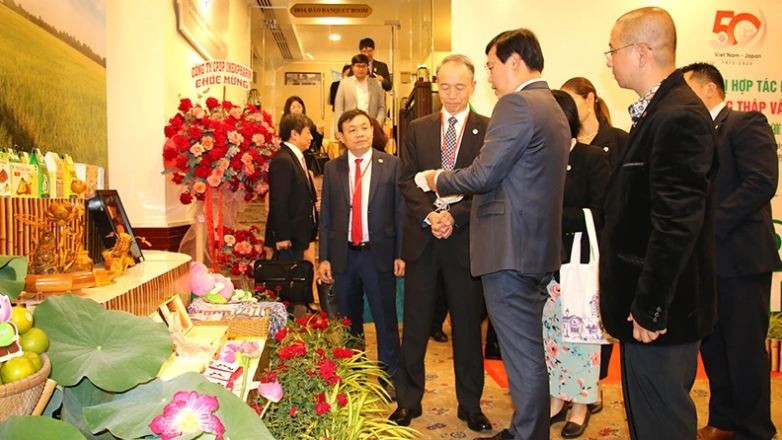 Economy
Japanese businesses expect the soon-to-be-completed road and waterway transportation system will increase investment opportunities in Dong Thap province.
December 02, 2023 | 22:02