Mitsubishi plans to develop second automobile factory in Binh Dinh province
Mitsubishi Motors Corporation has intention to build an automobile manufacturing plant in Binh Dinh province, marking its second manufacturing facility in Vietnam.  
During a recent meeting with chairman of Binh Dinh People's Committee, Mr. Kenichi Horinouchi, General Director of Mitsubishi Motors Vietnam Group said that Binh Dinh had advantages of deep-water port, favorable transportation infrastructure which was convenient for transporting goods. Therfore, Binh Dinh is identified as the top priority to build a new one.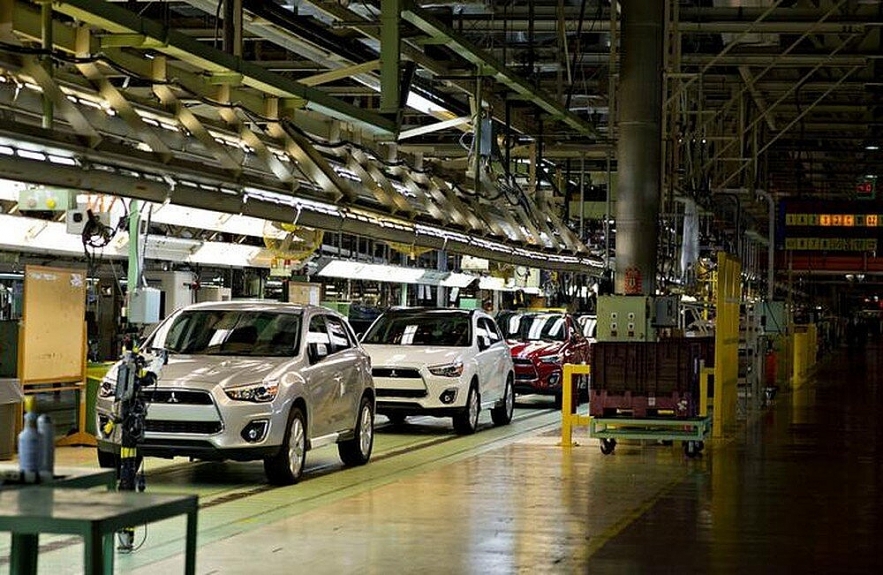 Photo: baodautu.vn
Moreover, the large land bank of Binh Dinh will be favorable for the construction of accessory factories serving the automobile industry.
"Binh Dinh has a strength with the harmony of economic zones and industrial parks with associated infrastructure, which is one of the locations for Mitsubishi Motors to survey and explore opportunities for investment cooperation in automobile assembly plants", said Mr Kenichi Horinouchi.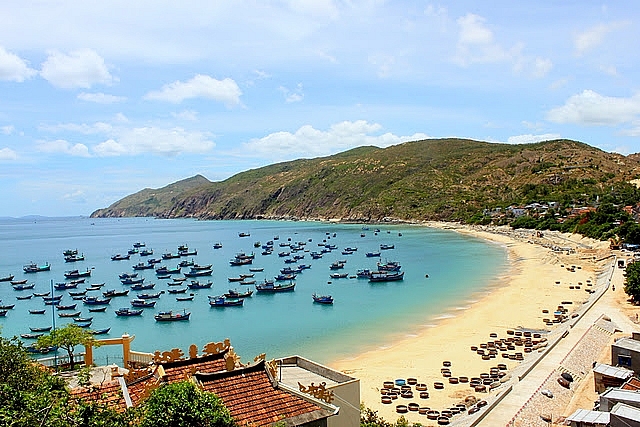 Binh Dinh Province in Vietnam. Photo: visavietnam.net
At this meeting, Chairman of the provincial People's Committee Ho Quoc Dung expressed his expectation that Mitsubishi Motors Corporation would make investment into Binh Dinh province, especially to build an automobile assembly plant in Becamex Binh Dinh industrial park.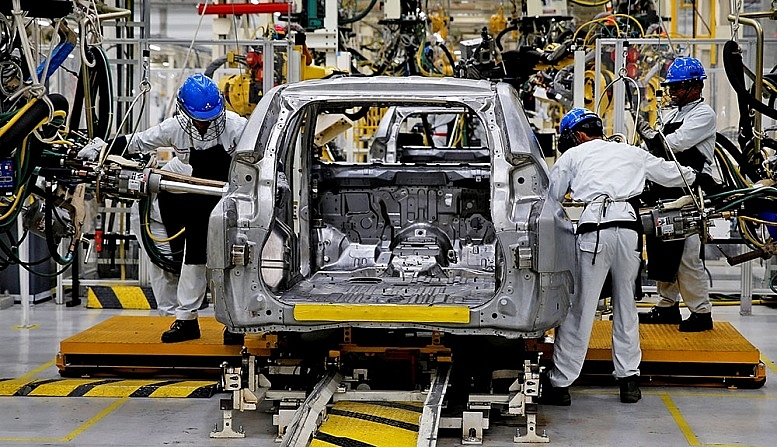 An assembly line of Mitsubishi. Photo: The Jakarta Post
Chairman of Binh Dinh People's Committee committed that the province would have attractive mechanisms and policies for Mitsubishi Motors Vietnam Group when the Group built automobile assembly plants in Becamex industrial park. "The fact that Binh Dinh is having a land fund, clean ground and administrative procedures' reform shall be the most favorable conditions for the Group to deploy current car production projects", Mr Dung said.
Binh Dinh is a key economic province in the Central region with quite complete technical infrastructure. Currently, Quy Nhon Port is the most convenient international trade gateway to transport trade of the Central Highlands region and the countries of Laos as well as northeastern Cambodia to countries around the world. Besides, Binh Dinh also has a complete economic system, transport infrastructure on airways, roads and completed railways.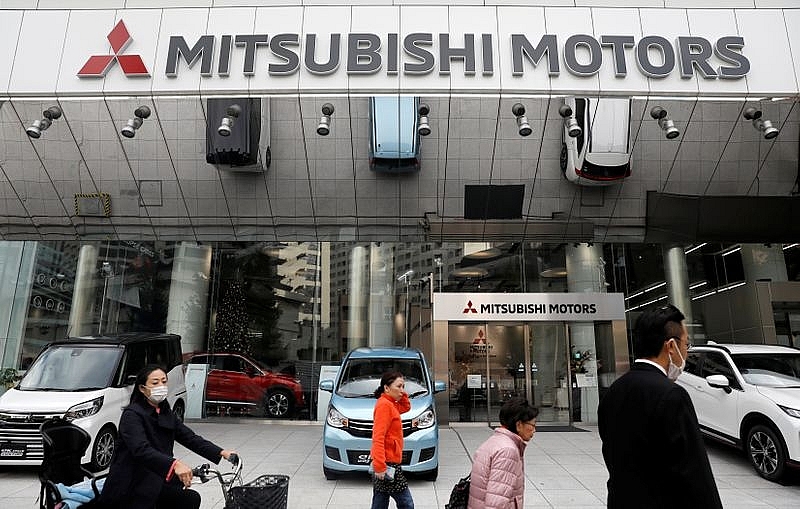 Photo: investing.com
There are 6 industrial parks in the province with the largest one is Nhon Hoi Economic Zone having an area of over 14,000 ha. This zone has attracted many Japanese investors in production and business activities.
When it comes to the second car factory in Vietnam, on a trip to Vietnam in 2018, Mitsubishi Motors Group Vice President Kozo Shiraji had a meeting with Deputy Prime Minister Vuong Dinh Hue to discuss on the plan to build the second automobile factory in Vietnam. Mr. Kozo Shiraji said that Vietnam is an important production area and the group's potential market in Southeast Asia with the advantage of young and skilled labor forces.
"Currently, Mitsubishi Motors is looking for a suitable place to build the second car factory in Vietnam with a total investment of about 250 million US dollars and expected capacity of 30,000-50,000 units per year," said Mr. Kozo Shiraji.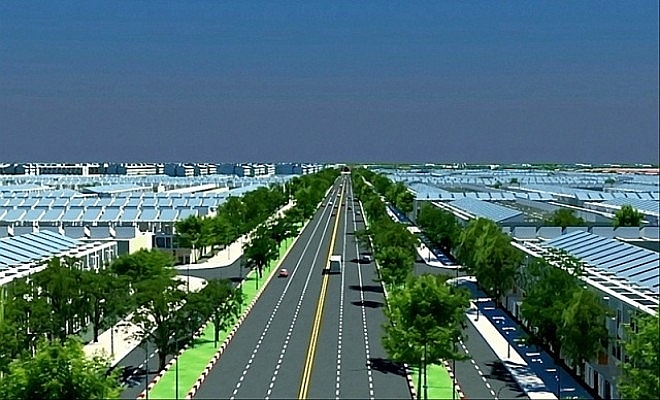 Binh Dinh Province in Vietnam. Photo. baodautu.vn
As for Binh Dinh, Becamex industrial park has been approved by the Government to invest in construction and infrastructure business of Becamex Binh Dinh industrial park. The project has a total investment of about 3,333 billion Vietnam dong. Binh Dinh Provincial People's Committee is assigned by the Government to make compensation, site clearance, land lease to direct local functional agencies and investors to prepare and implement the industrial park implementation steps in line with regulations.
In addition to the industrial land area of about 1,000 ha, Becamex Binh Dinh has more than 400ha for urban, services and public utilities.