Transforming Maternal and Newborn Care for Healthier Ethnic Minority Families
Save the Children, an international non-governmental organization (NGO), is trying to improve maternal and newborn health in ethnic minority communities in the central highlands' province of Dak Lak.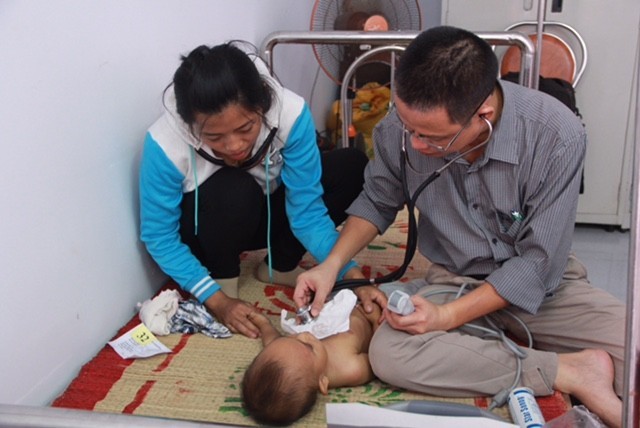 Ethnic minority women in Dak Lak still do not have adequate knowledge about maternal and newborn health care.
The project "Transforming Maternal and Newborn Care for Healthier Ethnic Minority Families" was officially launched by Save the Children in Buon Ma Thuot city, the central highlands' province of Dak Lak.
The event was held with the participation of representatives of the Provincial People's Committee, Provincial Women's Union, Department of Foreign Affairs, Department of Planning and Investment, Dak Lak Union of Friendship Organizations, Dak Lak Department of Health, Dak Lak Provincial Project Management Board, Center for Disease Control, Highland Regional Hospital, Ea Sup and M'Drak District Project Management Boards with representatives from District People's Committees, District Women Union and district health centers.
In areas of ethnic minorities, maternal and neonatal mortality rates are three times higher than the national average, according to UNICEF's statistics in Vietnam. In the project sites, the baseline survey conducted by Save the Children in November 2021 has shown that 20.8% of pregnant women in ethnic minority communities in Ea Sup have inadequate knowledge on maternal and newborn care (MNC), and this figure at M'Drak is 39%.
Additionally, there are 26.5% of mothers in Ea Sup and 42.5% of mothers in M'Drak received less than three recommended antenatal care visits or even had no visit at all. This can cause many risks as well as complications for both mothers and babies before, during, and after labor.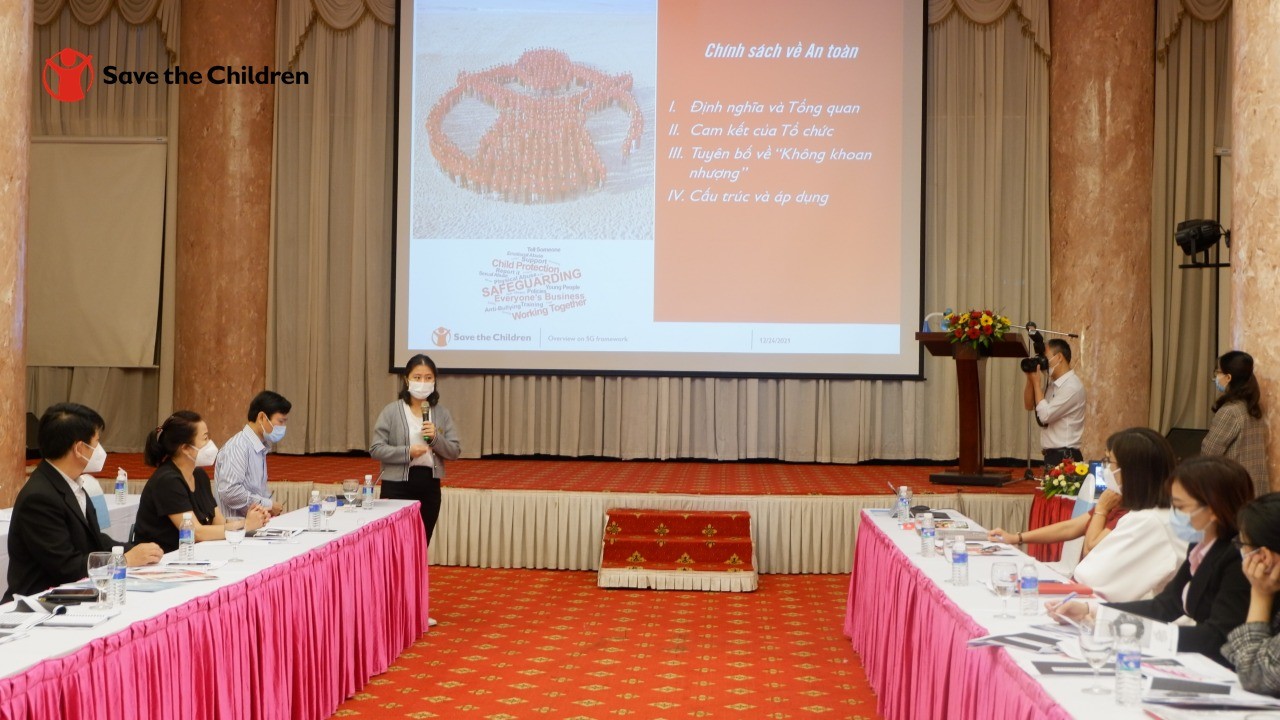 The project kick-off seminar in Dak Lak province. Source: Save The Children
The project "Improving Maternal and Newborn Health in Ethnic Minority Communities" is Save the Children's effort in reducing maternal and neonatal mortality among ethnic minorities in four districts and 20 communes of Dak Lak and Son La provinces.
The project will be implemented within three years, from 2021 to 2024, with a total budget of KRW 1,77 billion (equivalent to more than VND 35 billion or USD 1.49 billion).
According to Vuong Dinh Giap, director of program implementation, the representative of Save the Children emphasized, this is not the first time Save the Children has demonstrated our commitment to improving health for mothers and children. We highly believe that every child needs the best start in life.
Dak Lak is home to 49 ethnic groups, with Kinh people accounting for 64.3% of the population and ethnic minority groups 35.7%, according to the 2019 population census.
Save the Children is an independent organization for children, aiming to make a difference in children's lives around the world.
The group has operated in Vietnam since the 1990s with representative offices of members organizations including Save the Children UK, Save the Children US, Save the Children Sweden and Save the Children Japan.
Save the Children is committed to supporting disaster management and delivering a humanitarian response to the most vulnerable people of Vietnam, with a special focus on children.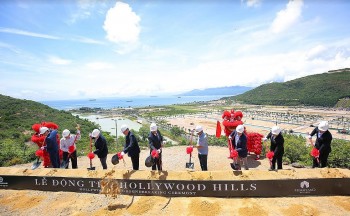 Economy
On October 2, at Hai Giang peninsula (Quy Nhon city, Binh Dinh), Hung Thinh Corporation held the groundbreaking ceremony of Hollywood Hills by YOO Inspired by Starck – a subdivision at MerryLand Quy Nhon. The event marks the first time that the world's No.1 ranked design and branded residence company YOO Inspired by Starck is officially present in Vietnam, with a collection of villas designed by creative director, Philippe Starck.