Trung Khanh Chestnut: Cao Bang Province Specialty
Situated 58 km from Cao Bang city of the northern province of Cao Bang, Trung Khanh district is famous for its chestnuts with an unrivaled nuttiness. The chestnut harvest season in Trung Khanh coincides with the beginning of autumn when chestnuts begin to ripen
Chestnuts are known as called Mac lich in the local dialect. Trung Khanh district reserves over 240 hectares for growing chestnuts, concentrated in Trung Khanh town and the communes of Chi Vien, Kham Thanh, Dinh Phong, Ngoc Khe and Phong Chau. In 2014, Trung Khanh chestnuts acquired a geographical indication from Cao Bang province, contributing significantly to trade and tourism in the province.
Nicknamed Mac Kham, Young Tay-ethnic photographer Luc Thi Nien is passionate about taking photos of the changing seasons and the lives of local people in Cao Bang. She has taken a collection titled "The Trung Khanh Chestnut Season" about the area's most iconic product.
Chestnut gardens in Trung Khanh. Photo: Mac Kham/VnExpress
Cao Bang chestnut trees can grow as high as 10 – 16 meters, with a trunk diameter of 0.5 meters and a large shade. Other than natural factors, chestnuts are grown in Trung Khanh on hillsides of about 450 – 600 meters according to preset procedures, with an even distance between trees. Trung Khanh enjoys favorable soil and climate conditions and a complex system of rivers and streams, providing sufficient irrigation and other advantages for chestnuts to grow well.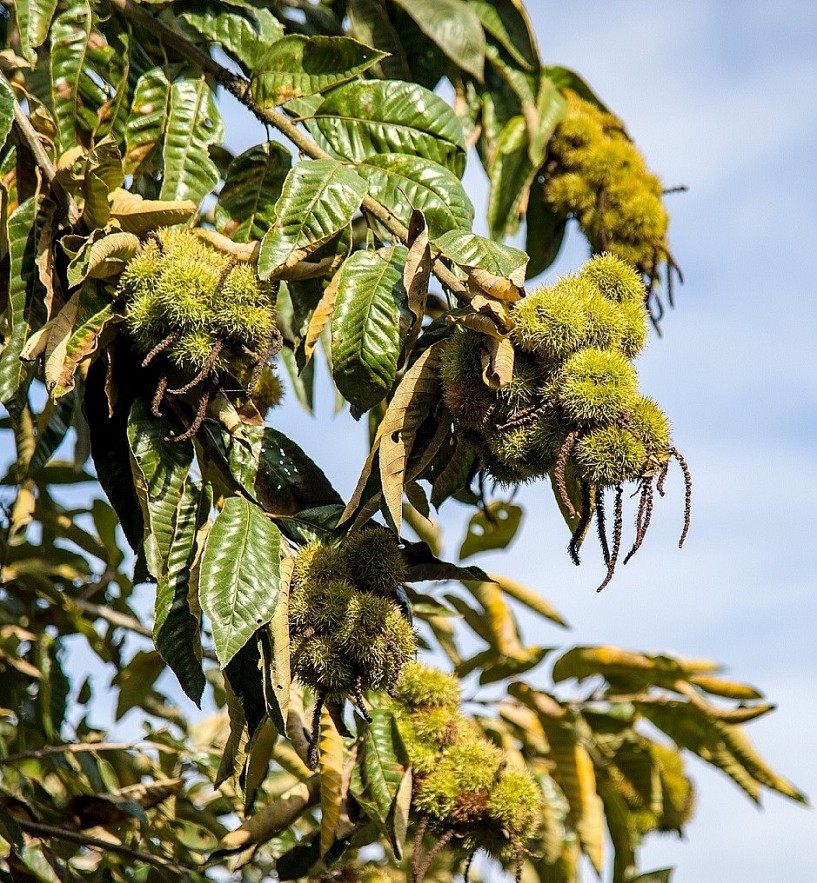 Green chestnuts look similar to young rambutan due to their thorny outer part that resembles porcupine quills.

Photo: Mac Kham/VnExpress
Tourists can visit chestnut gardens when the flowers start to bloom in spring. According to Mac Kham, coming to Trung Khanh in spring is a great opportunity to enjoy the unique aroma of snow-white chestnut flowers, which brings a completely different experiences compared to visiting the town in the chestnut harvest season in autumn.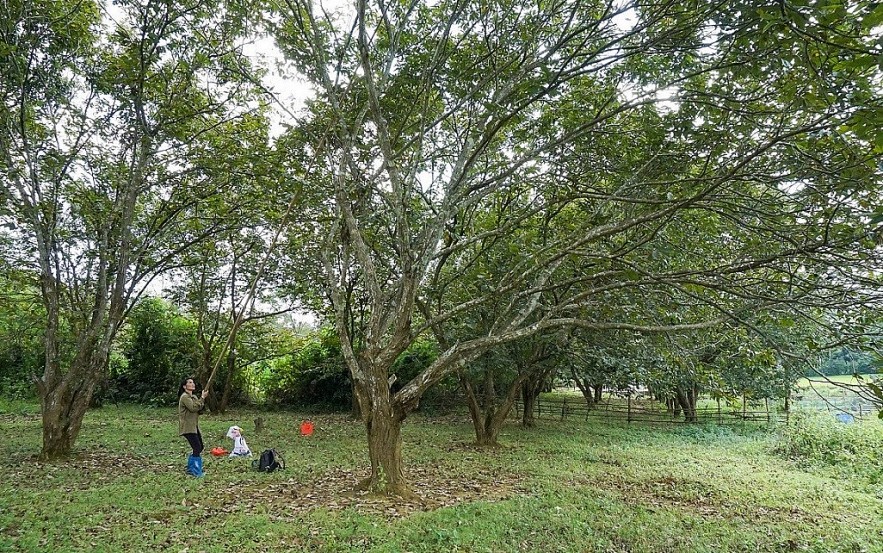 Harvesting Trung Khanh chestnuts. Photo: Mac Kham/VnExpress
Trung Khanh chestnuts have long become an irreplaceable part of the lives of the Tay and Nung ethnic minority groups in Cao Bang and a significant source of income every harvest season. Mac Kham noted that the most common way to harvest chestnuts was using a long bamboo stick to rattle the branches until the fruits fall, or waiting until the seeds fall on their own as they ripen.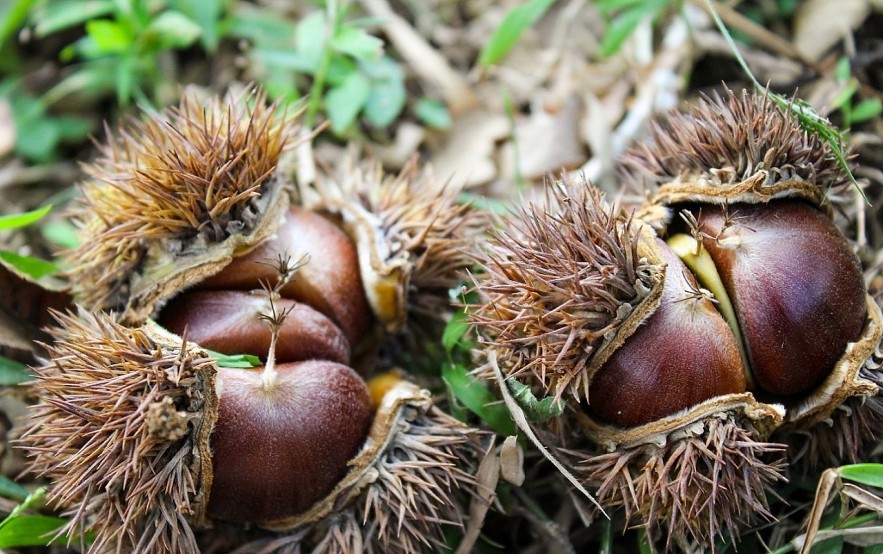 Trung Khanh chestnuts are thorny on the outside. Photo: Mac Kham/VnExpress
The harvest season in Trung Khanh lasts over two months through September and October. When ripe, the covers of chestnut fruits often crack, revealing the seeds inside. Each chestnut has about 1 to 3 seeds. Because the chestnuts are thorny, locals often bring along tongs when they harvest the fruits. The seeds can be extracted on the spot or at home.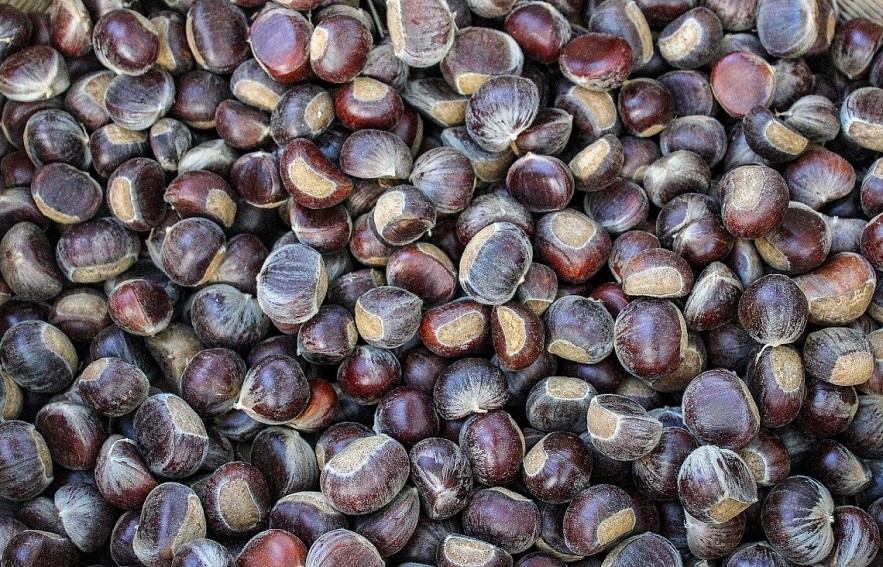 Unlike chestnuts in other areas, Trung Khanh chestnuts can be 5 – 6 times larger than wild chestnuts. They have dark-brown outer shells, white hair, thin skins and yellow flesh with a unique nutty and aromatic flavor. Photo: Mac Kham/VnExpress
The best way to prepare Trung Khanh chestnuts is by boiling them until they are cooked through, then grilled over charcoal or toasted in a large hot pan. In addition, Trung Khanh chestnuts can be cooked with pig's trotters or braised with pig bones to create healthy, delicious soups.
The best way to prepare Trung Khanh chestnuts is by boiling them until they are cooked through, then grilled over charcoal or toasted in a large hot pan. Photo: Mac Kham/VnExpress
In the harvest season, sellers often come and buy chestnuts at the gardens right before each market session and bring them to the market.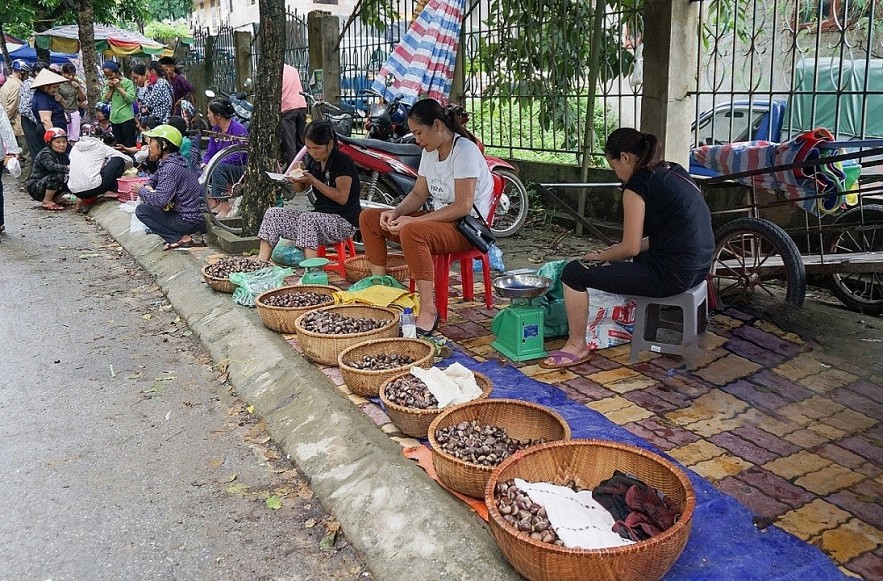 Selling chestnuts at the market. Photo: Mac Kham/VnExpress
Tourists coming to Cao Bang should take notice of the difference between Trung Khanh chestnuts and those that originate in China. Trung Khanh chestnuts are often sold at around VND 100,000 – 150,000/kg, which is two times more expensive than Chinese chestnuts. In addition to the fact that Chinese chestnuts are sold throughout the year, they also have a large size, round shape and white flesh without white hairs on the outside.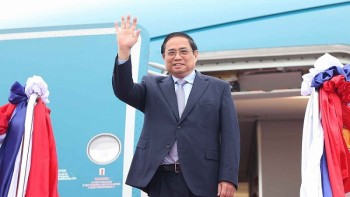 National
Vietnam News Today (Feb. 6): PM Chinh to pay official visits to Singapore, Brunei; Vietnam attends ASEAN+3 Tourism Ministers Meeting; Exports in 2023 and high demands from new generation FTAs; Digital technology to spearhead Vietnam's drive for Industry 4.0.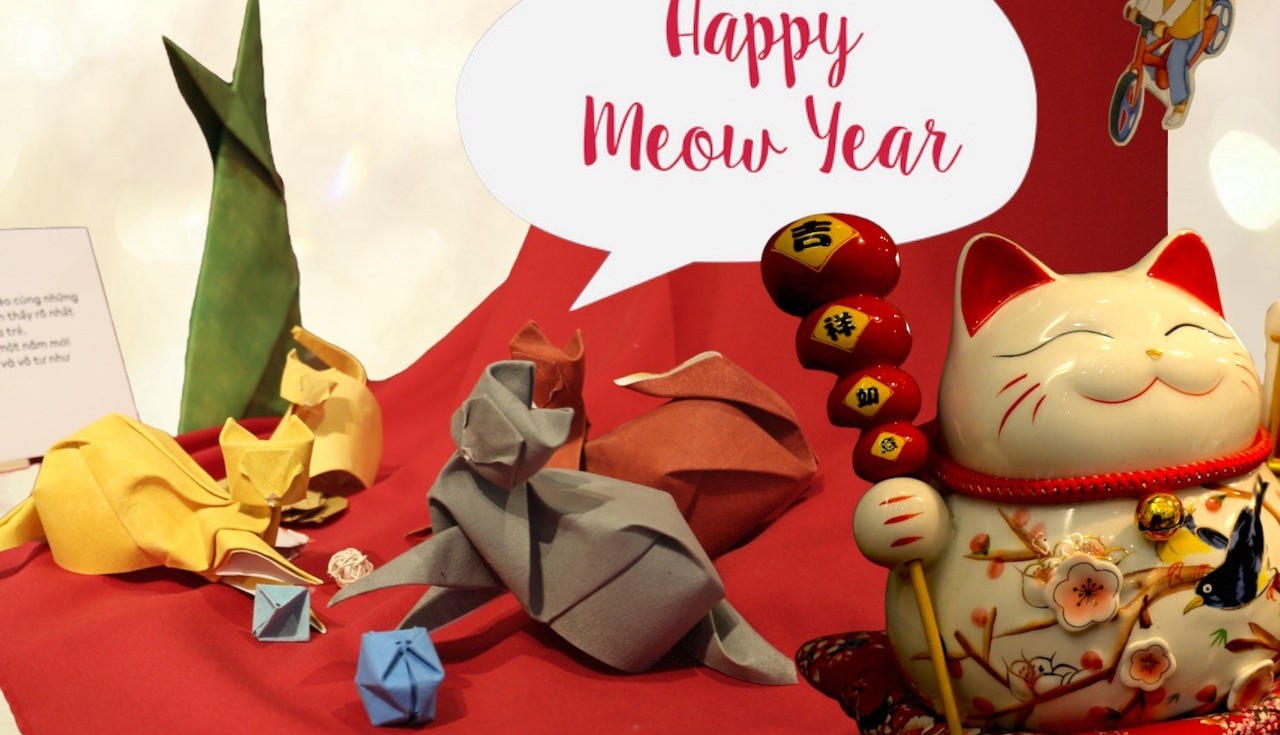 Handbook
The Year of the Cat is right at the corner and it is time to celebrate for all you cat lovers out there. This holiday season, check out how you can enjoy the company of furry feline friend, from cute cafe to personalized gifts in Hanoi.
January 20, 2023 | 08:22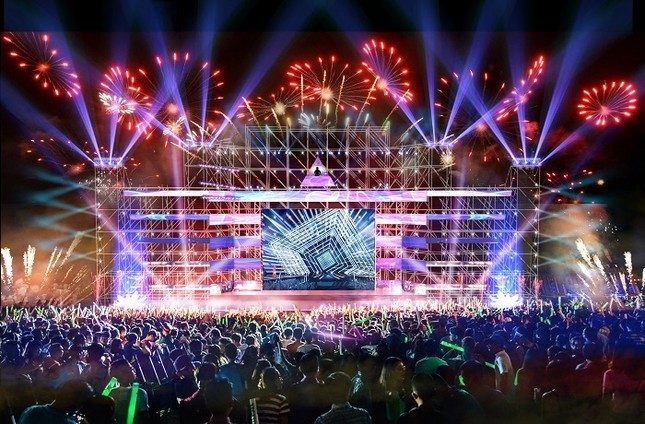 Handbook
Hanoi's young people are eagerly inviting each other to watch fireworks on New Year's Eve. Here are a few things to keep in mind and places with great views for people to watch the fireworks display.
January 17, 2023 | 07:41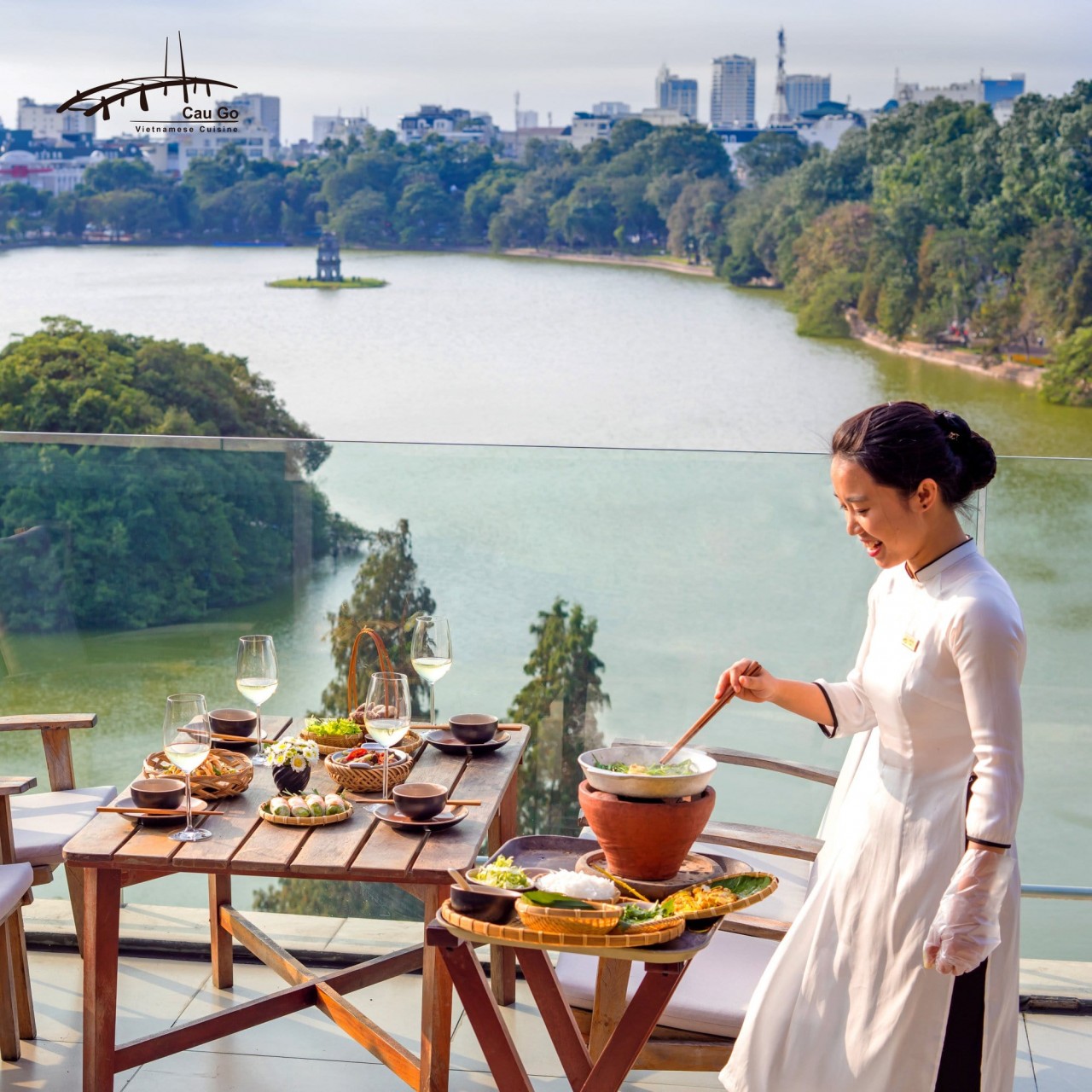 Handbook
Hanoi captivates visitors from all over the world with popular foods like pho, bun cha, etc. If you have a chance to visit the city during the Lunar New Year, try dining at restaurants serving traditional Hanoi dishes to immerse yourself in the culture of Tet in the North of Vietnam.
January 16, 2023 | 08:21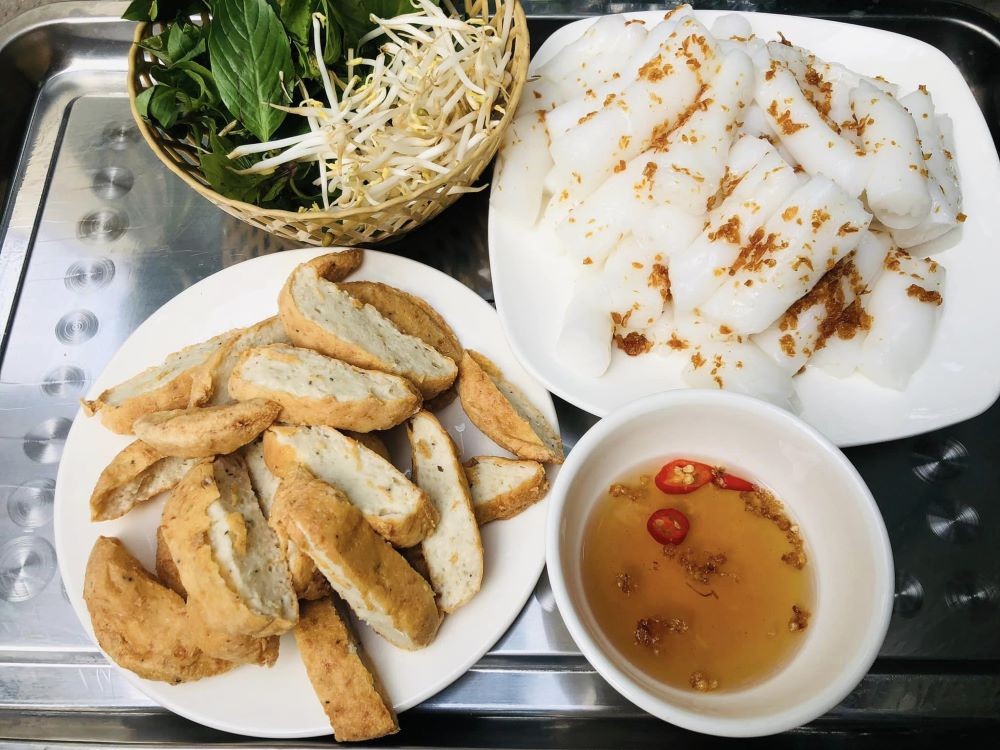 Handbook
The following Nghe An dishes are rated by many diners as delicious, nutritious, and cheap
January 09, 2023 | 06:56