UK driver pleads guilty to manslaughter of 39 lorry victims
A British lorry driver on April 8 pleaded guilty to the manslaughter of 39 Vietnamese nationals whose bodies were found in a refrigeration truck in Britain, AFP reported.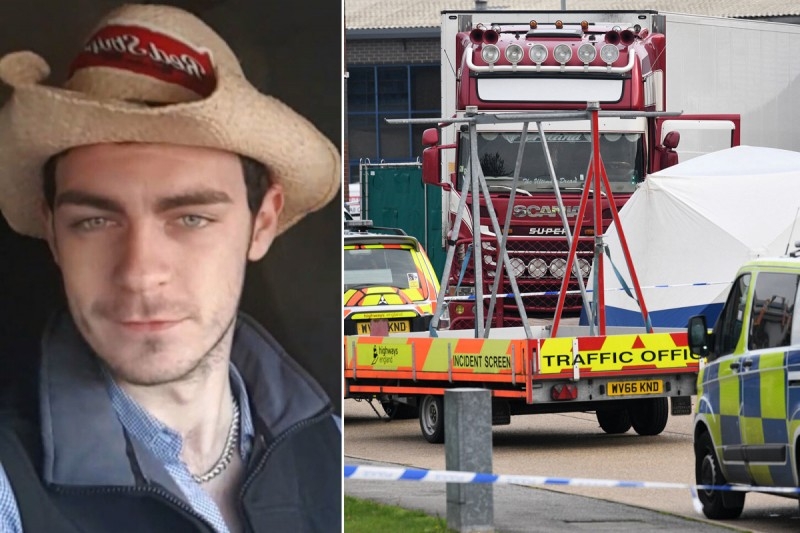 Maurice Robinson, the 25-year-old driver of the lorry. Source: New York Post
Northern Ireland man Maurice Robinson, 25, was arrested shortly after the bodies of 31 men and eight women from Vietnam were discovered in the truck in an industrial zone in Grays, east of London, in October.
The lorry arrived on a ferry from the Belgian port of Zeebrugge in the early hours of Oct 23, carrying the victims.
On February 11, British police revealed provisional autopsy results showing the 39 victims died of hypoxia (oxygen deprivation) and hyperthermia (overheating) in an enclosed space.
Police charged five men, who appeared at a virtual hearing via Skype at the Old Bailey on Wednesday.
Robinson had already pleaded guilty to conspiracy to assist unlawful immigration and acquiring criminal property.
British Romanian Gheorghe Nica, 43, denied 39 counts of manslaughter while Romanian national Alexandru-Ovidiu Hanga, 27, denied a charge of conspiracy to assist unlawful immigration.
Northern Ireland man Christopher Kennedy, 23, has previously denied conspiracy to assist unlawful immigration while Valentin Calota, 37, was not asked to enter a plea to the charge of conspiring to assist unlawful immigration.
Prosecutor William Emlyn Jones told the court that human trafficking conspiracy charges were being dropped against Kennedy and Robinson.
All of the 39 migrants found in the refrigerated container on October 23 on an industrial estate in Grays, Essex in the south of England, are Vietnamese citizens.
They had permanent residences in Hai Phong, Hai Duong, Nghe An, Ha Tinh, Quang Binh and Thua Thien-Hue.
The incident has laid bare the dangers of illegal migration in Britain, where Vietnamese nationals have often found work in nail bars or illegal cannabis farms./.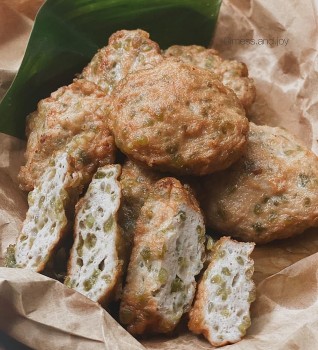 Viet's Home
Autumn is not only considered the most beautiful season of the year, but also famous for delicious snacks, symbolizing the exquisite Hanoian cuisine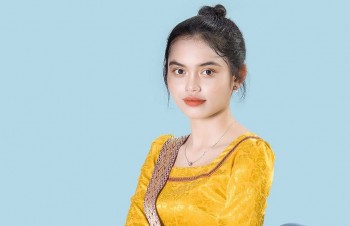 Viet's Home
Dang Vuong Huyen Tran, a Cham girl, received attention after her registration information was published on the contest's official fanpage.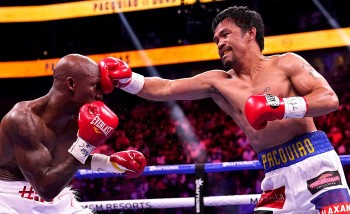 World
Manny Pacquiao, famous Filippino boxing champion, is preparing for his fight to become the new President of Philippines after his party's nomination to be their presidential candidate at a political convention in Quezon City on September 19. Read on to know more about who he is.