Gov't to provide advance for repatriation of 39 UK lorry victims: Deputy FM
The Government will provide an advance to pay for the repatriation of the bodies of victims found dead last month in a containerlorry in Essex, the UK, according to Deputy Foreign Minister Bui Thanh Son.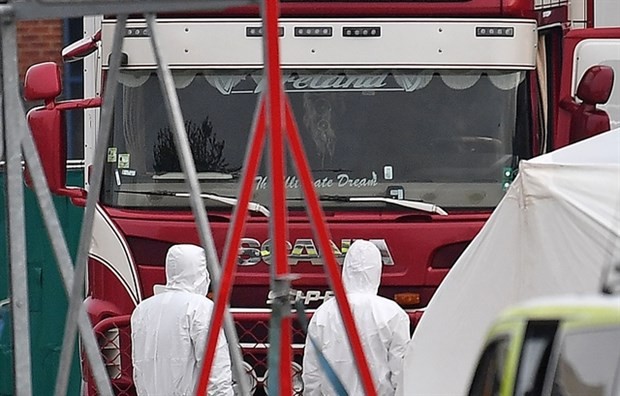 Police investigate the lorry in which 39 dead bodies were found in October in Essex in the south of England. Photo: AFP/VNA
Talking with reporters on November 21 on the sidelines of the National Assembly's eighth session, Son said that the advance payment aims to support the victims' families to repatriate the dead in a safe and prompt manner.
The provinces where the victims were from are tasked to work with the families of the victims to repay the money to the Government, said Son.
The Deputy FM added that relevant parties have discussed with the UK side about whether to bring the ashes or the bodies of the victims home, as well as flights and necessary procedures.
If any enterprises wishing to support the families in the work, they should work directly with the localities and the families, he added.
Bui Huy Cuong, vice chairman of Can Loc District's People's Committee in Ha Tinh Province, said they have collected options of five families in the district on Tuesday morning. All of them want to repatriate their relatives' bodies intact.
The district's authorities will help the families go to Noi Bai Airport in Hanoi to receive the bodies, he said.
The Voice of Vietnam (VOV) reported that almost all of the families want to receive their relatives' bodies, not ashes.
According to an official document released the Ministry of Foreign Affairs, the fee to bring a jar of ashes to Noi Bai Airport is 1,370 GBP, equivalent to 41.1 million VND.
Body repatriation in a coffin made of zinc can cost up to 2,208 GBP, or 66 million VND.
The ministry asked local authorities to make plans to receive the bodies or ashes and transport them to their hometowns.
The number of coffins and jars and repatriation time will be announced later.
On November 7, the Vietnamese Ministry of Public Security said UK authorities had confirmed all the 39 migrants found in the refrigerated container on October 23 on an industrial estate in Grays, Essex in the south of England, were from Vietnam.
They had permanent residence in Hai Phong, Hai Duong, Nghe An, Ha Tinh, Quang Binh and Thua Thien-Hue.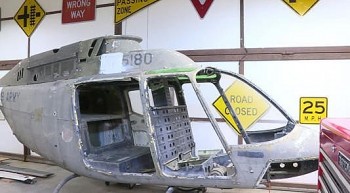 World
A piece of military history related to Vietnam is coming to life with a special project in a small Barton County townm in the US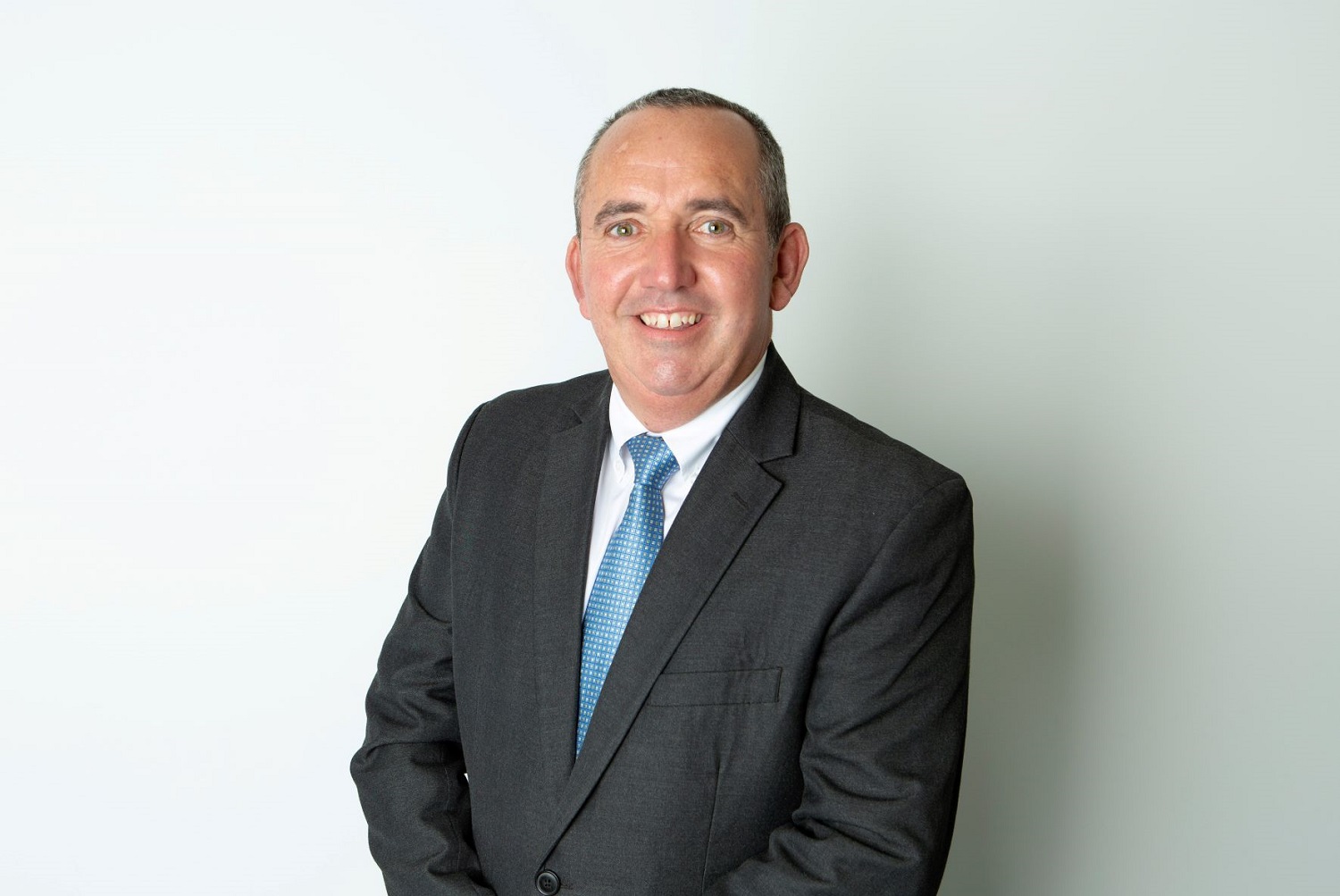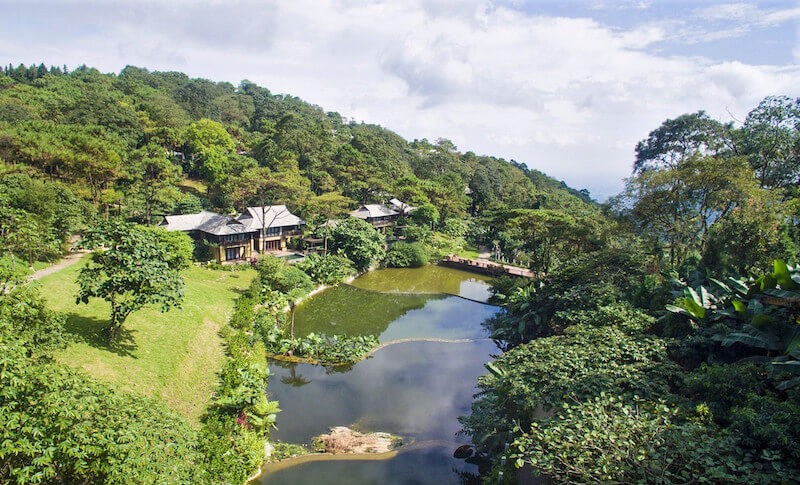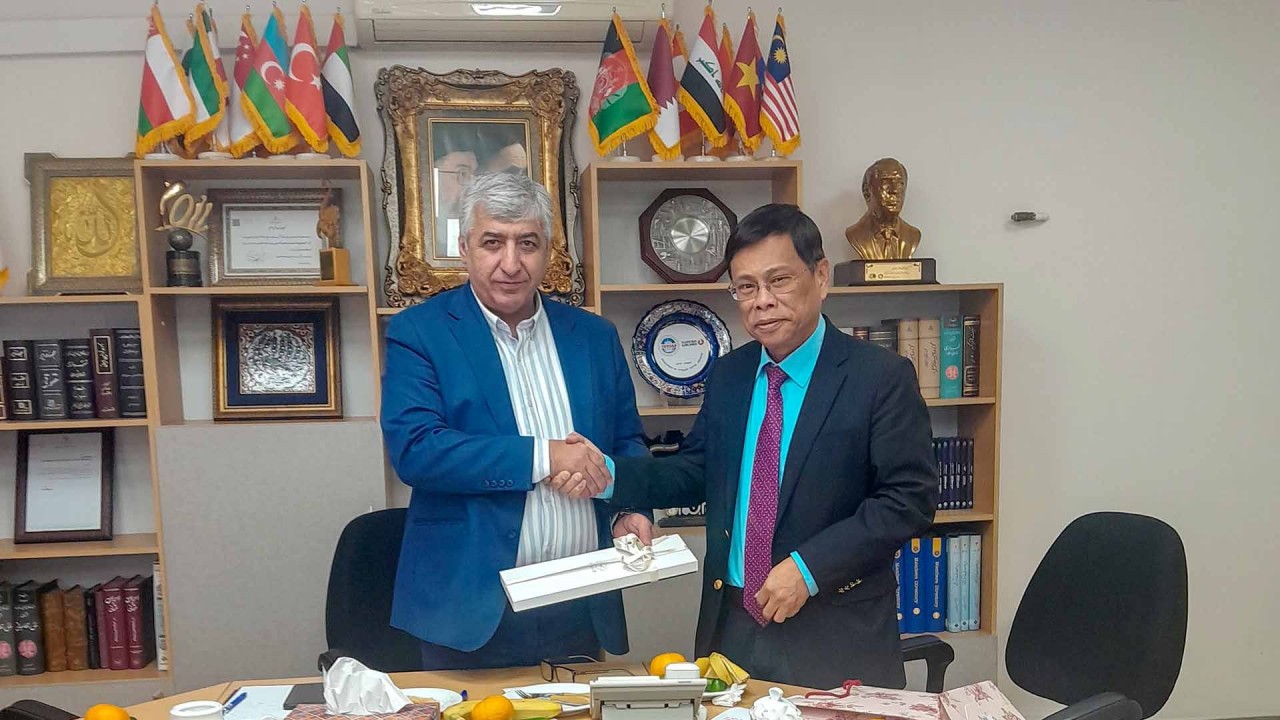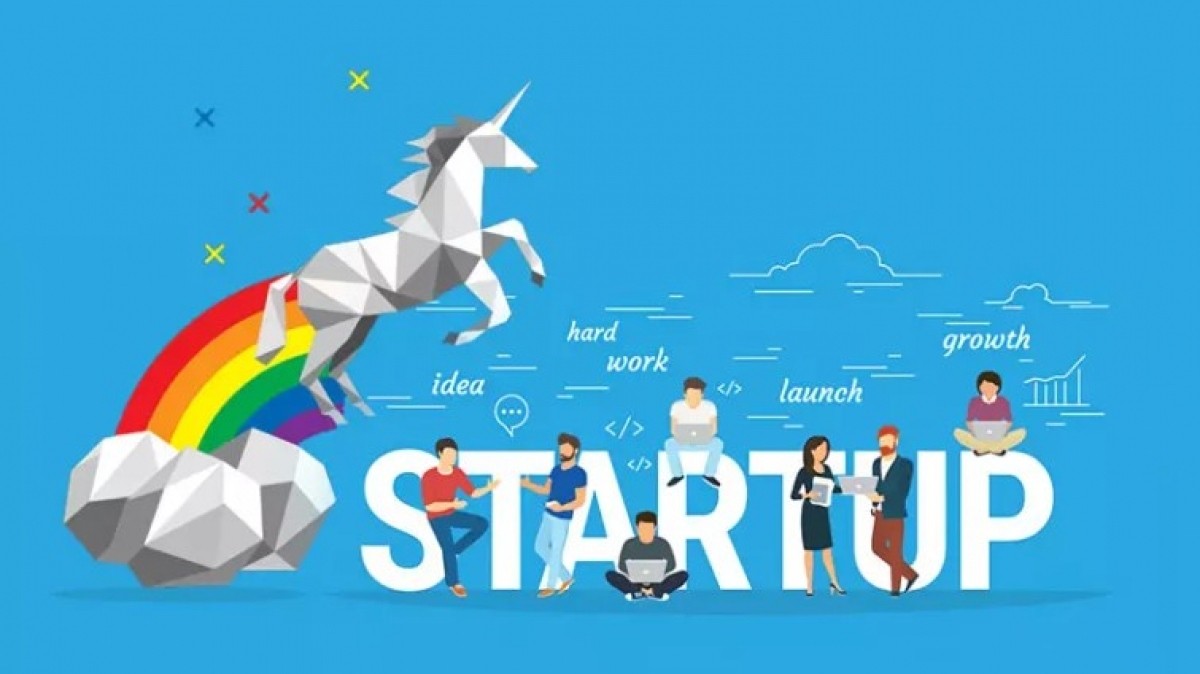 National
Vietnam News Today (Jan. 31): Vietnam joins "golden triangle of startups" in Southeast Asia; Vietnam Airlines Group serves 2.4 million passengers during Tet holiday; Con Dao among 16 best island vacations in the world; Vietnam to send 20 teams to VEX Robotics World Championship 2023.
January 31, 2023 | 06:19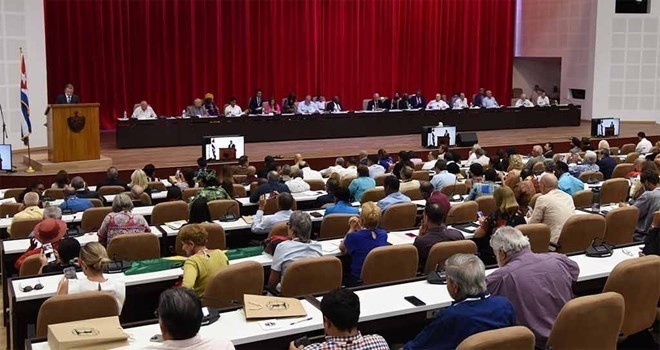 National
A Vietnamese delegation led by deputy head of the National Assembly's Committee for External Affairs Le Anh Tuan attended the fifth International Conference For World Balance in Havana on January 24-28.
January 30, 2023 | 14:47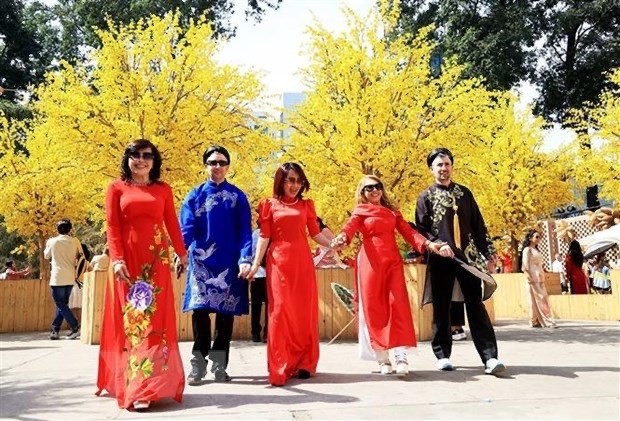 National
Vietnam News Today (Jan. 30): Vietnam's FDI projected to reap up to 38 bln USD in 2023; Cold wave grips northern Vietnam before drizzling rain falls; 2023 a promising year for tourism: official; High lunar New Year shopping and travel demand fuels CPI in January.
January 30, 2023 | 06:00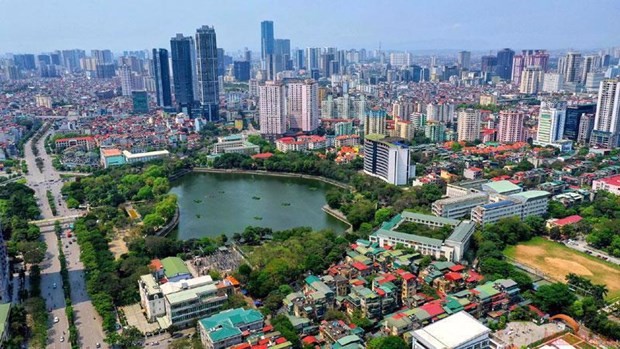 National
Vietnam News Today (Jan. 29): Quang Ninh: Cross-border trading with China resumed after Tet; Hanoi in the world's top three culinary destinations: Tripadvisor; Intertwined opportunities, challenges for Vietnam's economy in 2023; Supermarkets, traditonal markets gradually resume normal operations amid abundant supply.
January 29, 2023 | 06:45