UK Health Minister tested positive for coronavirus
British Member of Parliament Nadine Dorries, a junior health minister, has tested positive for the novel coronavirus, she said in a statement on Tuesday (Mar 10).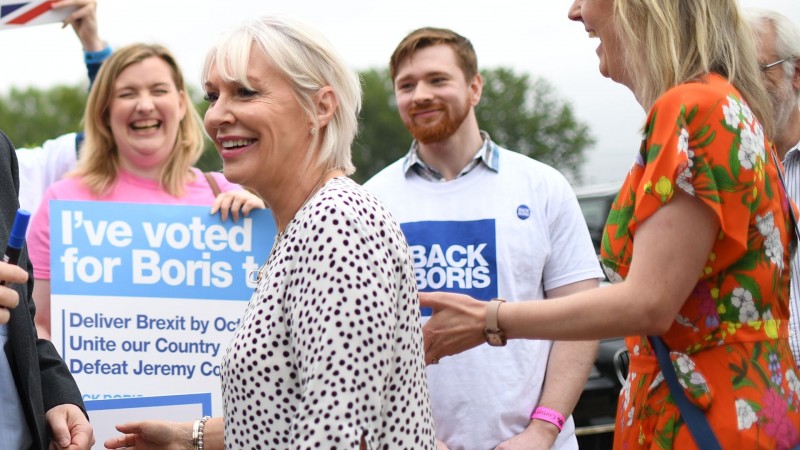 United Kingdom Health Minister Nadine Dorries. Photo: Joe Giddens/PA Images via Getty Images
"I can confirm I have tested positive for coronavirus... and have been self-isolating at home," said the Conservative MP.
Ms Dorries, who is now in isolation and recovering, met hundreds of people in Parliament in the past week and attended a reception with Prime Minister Boris Johnson, the Times reported.
"She has done the right thing by self-isolating at home," Britain's Health Minister Matt Hancock tweeted.
Six people have died from the virus in the UK, which has a total of 382 cases.
Coronavirus deaths have risen to 4,090 worldwide, with more than 116,100 people infected.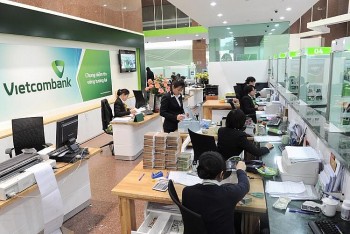 Viet's Home
Forbes magazine has just named four Vietnamese banks in the list of 2,000 largest companies in the world (Top Global 2000).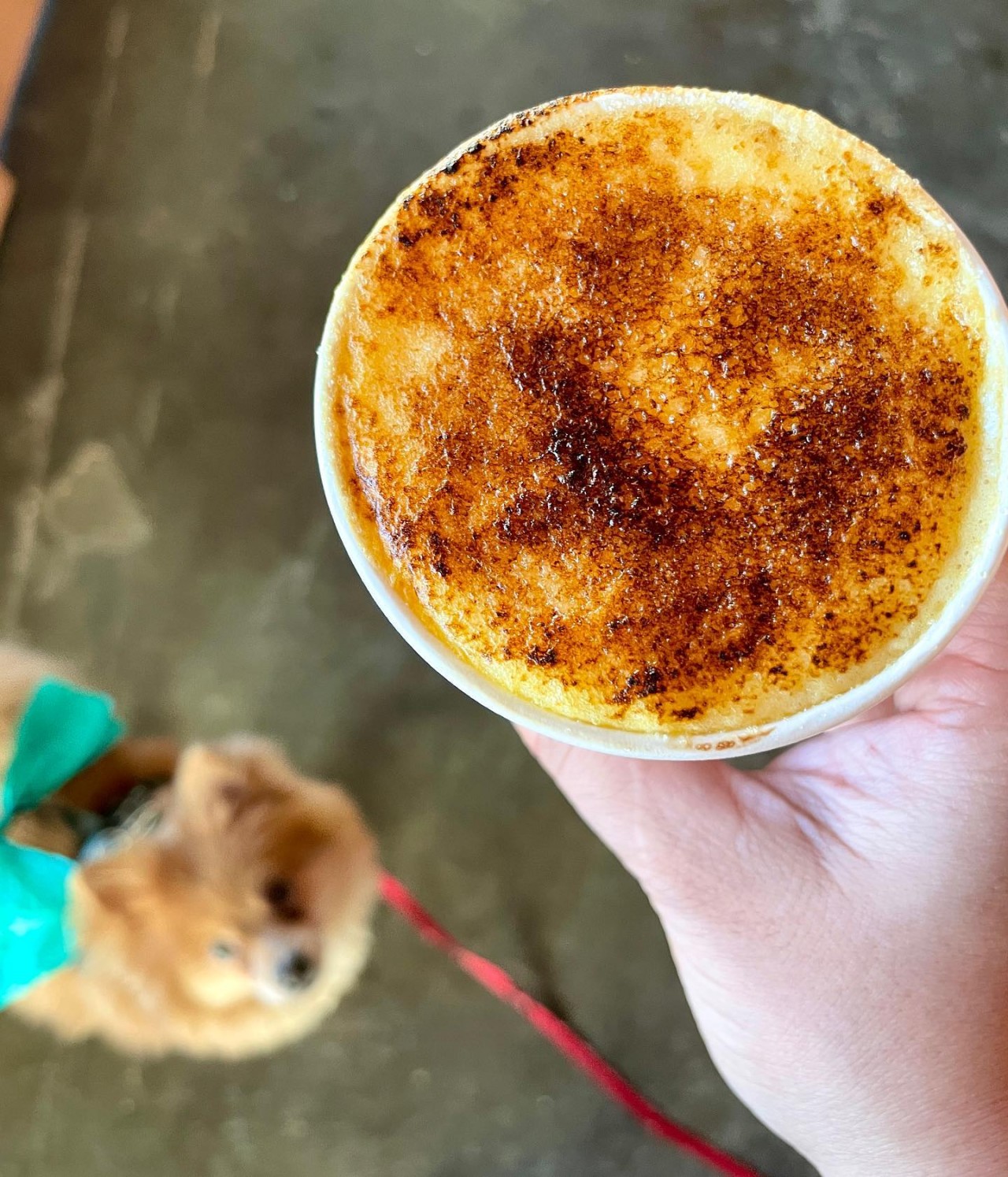 World
Many people are unaware that Vietnam is a major producer of coffee beans. Hello Em in Seattle is promoting Vietnamese coffee and culture.
May 04, 2022 | 06:16
World
Overcoming a year of many ups and downs due to the pandemic, import and export in 2021 still surpassed a record of nearly US$670 billion, putting Vietnam in the group of 20 leading economies in terms of international trade.
April 29, 2022 | 08:08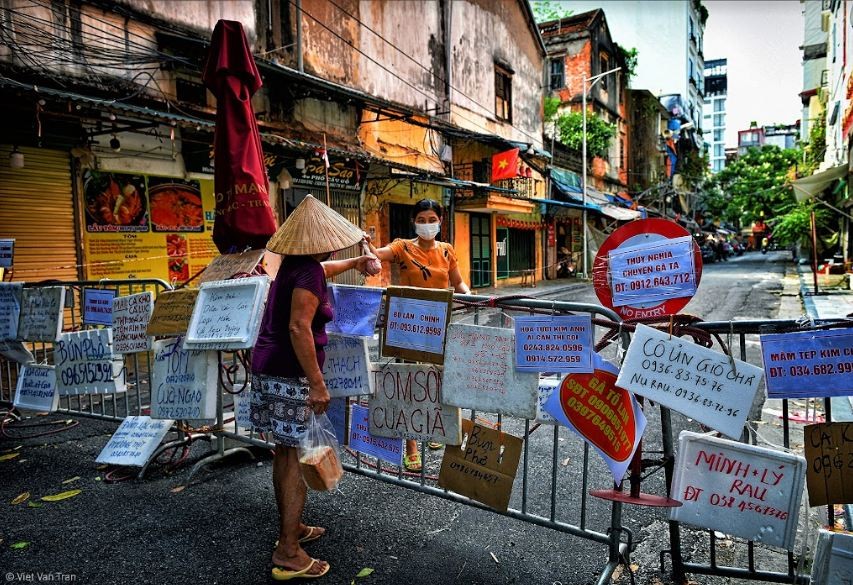 World
Vietnamese photographers have once again triumphed in Pink Lady® Food Photographer of the Year 2022 in the UK.
April 27, 2022 | 15:01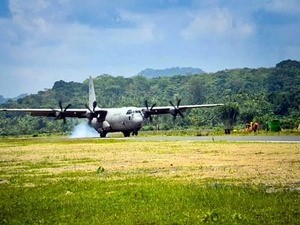 World
The estimated $20 billion procurement for 114 multi role fighter aircraft (MRFA) was initially being processed under the Strategic Partnership (SP) model, in which an Indian company ties up with a foreign supplier to manufacture major platforms in India.
April 25, 2022 | 14:15