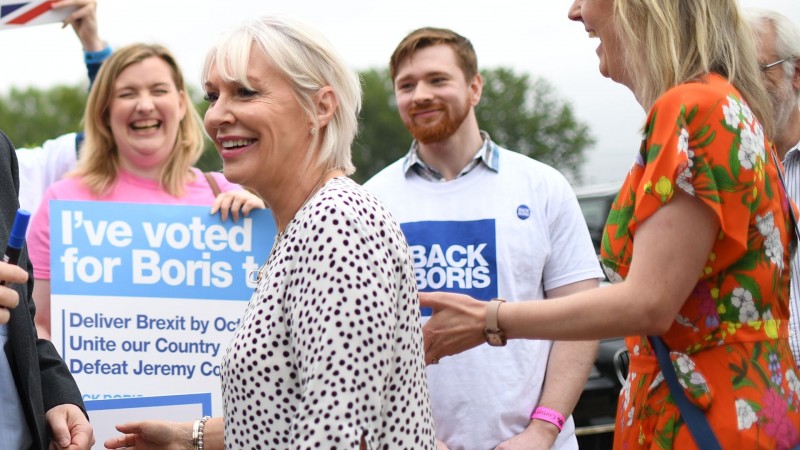 United Kingdom Health Minister Nadine Dorries. Photo: Joe Giddens/PA Images via Getty Images
"I can confirm I have tested positive for coronavirus... and have been self-isolating at home," said the Conservative MP.
Ms Dorries, who is now in isolation and recovering, met hundreds of people in Parliament in the past week and attended a reception with Prime Minister Boris Johnson, the Times reported.
"She has done the right thing by self-isolating at home," Britain's Health Minister Matt Hancock tweeted.
Six people have died from the virus in the UK, which has a total of 382 cases.
Coronavirus deaths have risen to 4,090 worldwide, with more than 116,100 people infected.
VNF