World news today: WHO reports record one-day rise in COVID-19 cases worldwide
World news today May 20: More than 100,000 new Covid-19 cases were reported to the World Health Organization over the previous 24 hours, the most in one day since the start of the pandemic, with the US accounting for nearly half the number.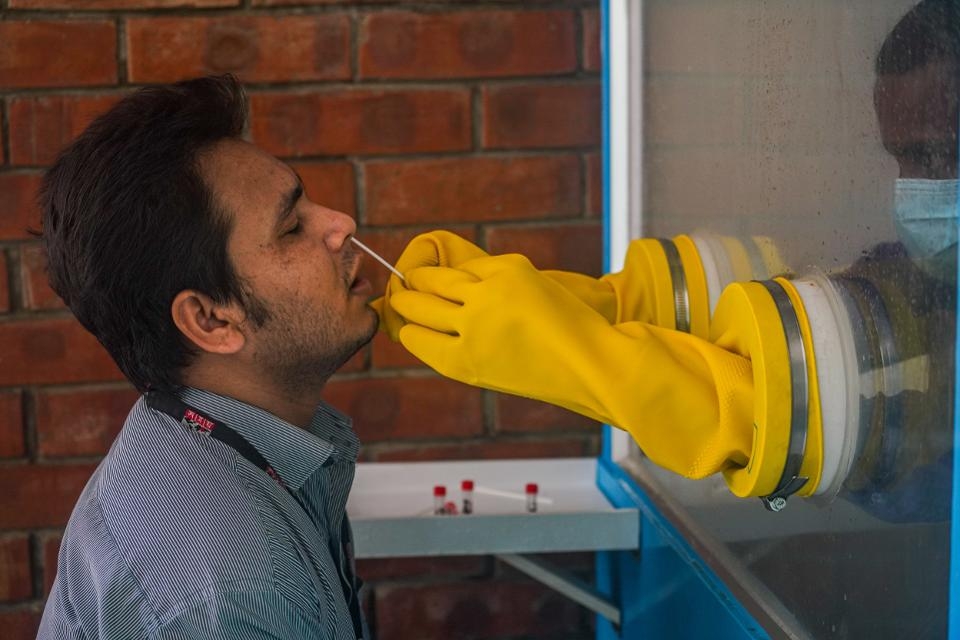 WHO reports record one-day rise in COVID-19 cases worldwide (Photo: Getty Images)
WHO: New coronavirus cases across the world jump by the most ever in a single day
The number of newly reported coronavirus cases worldwide hit a daily record this week with more than 100,000 new cases over the last 24 hours, with almost two-thirds of the cases were reported in just four countries according to the World Health Organization.
"We still have a long way to go in this pandemic", WHO Director-General Tedros Adhanom Ghebreyesus said during a press conference Wednesday at the agency's Geneva headquarters.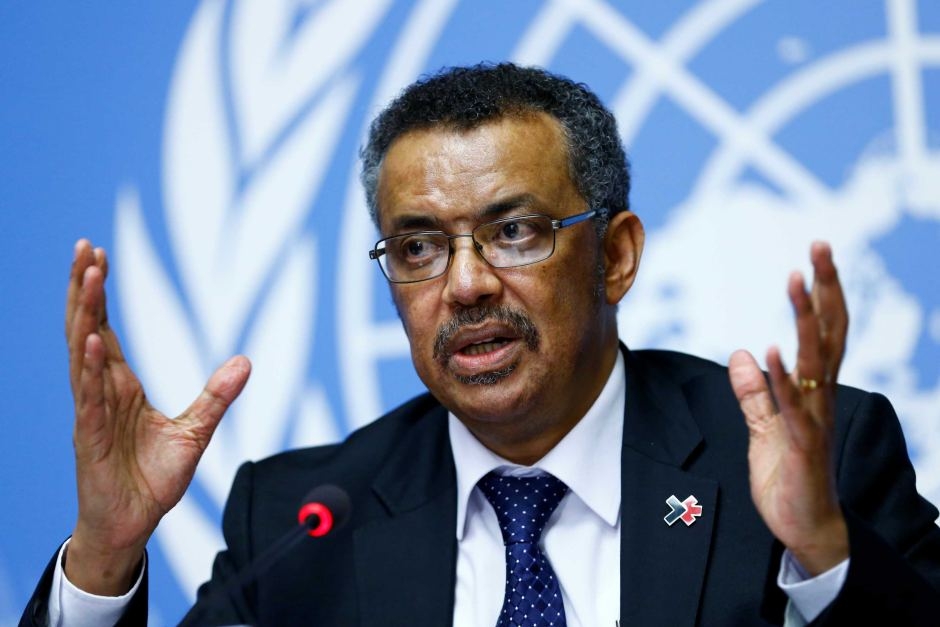 (Photo: ABC News)
The majority of new confirmed cases are coming from the Americas, followed by Europe, according to WHO's daily report. The U.S. reported 45,251 new cases on Tuesday, according to the agency. Russia had the second-most reported cases Tuesday at 9,263, according to WHO.
There are now close to 5 million global cases and roughly 325,000 deaths since the virus emerged in Wuhan, China, less than five months ago, according to data compiled by Johns Hopkins University.
The WHO said the virus remains "extremely dangerous" and has been warning world leaders that there can be "no going back to business as usual" following the Covid-19 outbreak, which has upended economies and wreaked havoc on nearly every country around the globe, according to Asian Insiders.
Wuhan officially bans eating wild animals
Authorities in Wuhan, the epicenter of the coronavirus pandemic, have officially banned the eating of all wild animals on Wednesday.
The local administration in Wuhan said along with the consumption ban, Wuhan would become a "wildlife sanctuary" where virtually all hunting of wild animals was banned with the exception of measures for "scientific research, population regulation, monitoring of epidemic diseases and other special circumstances".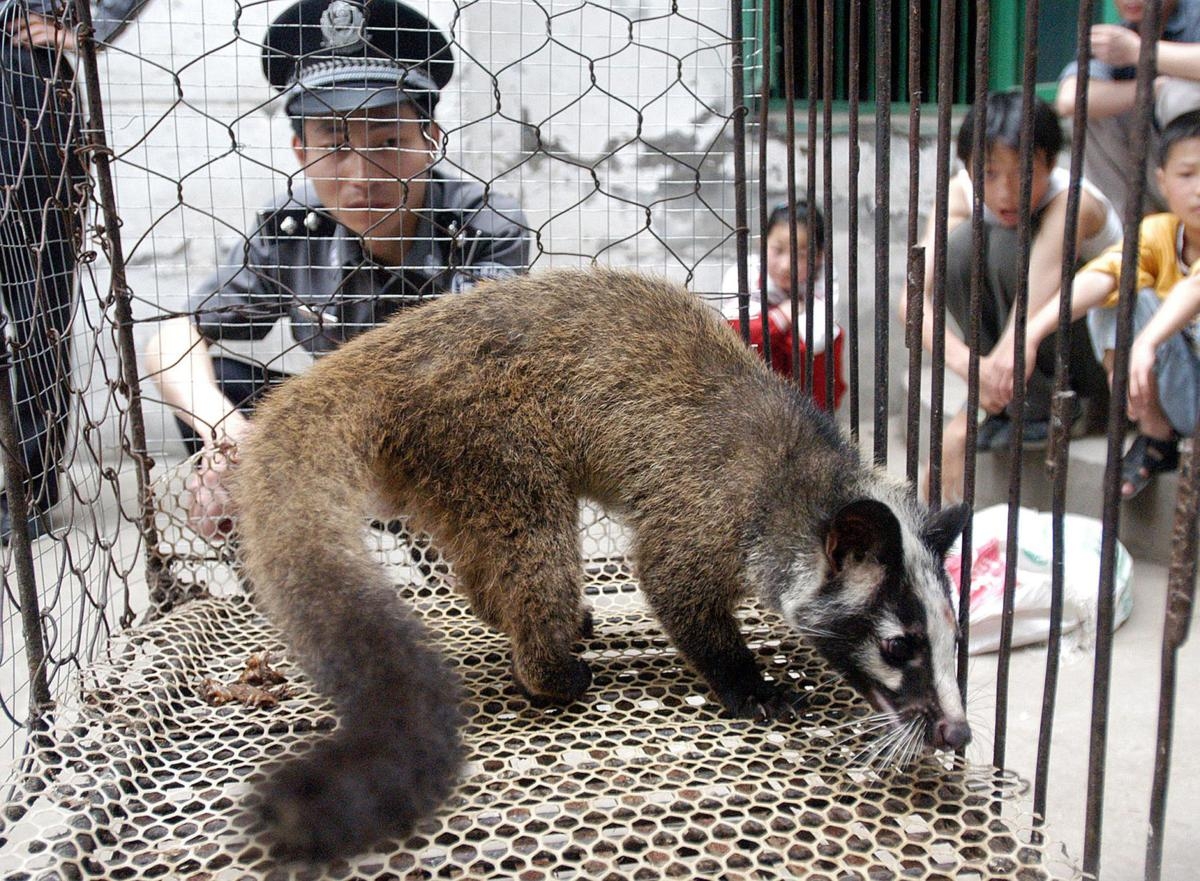 (Photo: Fox10news)
As part of the ban, the city introduced stringent controls on the breeding of all wild animals, prohibiting any to be reared for food, CBS reported. Wuhan will also join a wider scheme across the country to offer buyouts to farmers who breed wild animals.​
Wuhan, a city of 11m people in the Hubei province of China, saw the first cases of Covid-19 late last year. Researchers agree that the most plausible explanation is that the virus made the jump from an animal to human in a "zoonotic spillover" event, as reported by Independent.
China has been under pressure from the global community to tackle its illegal wildlife trade after it was linked to the emergence of zoonotic diseases.