US campaign to cut China out of the tech supply chain - comments from Nikkei Asia
Apple, Google and others shift production to prepare for 'decoupled' global market, said Nikkei Asian Review.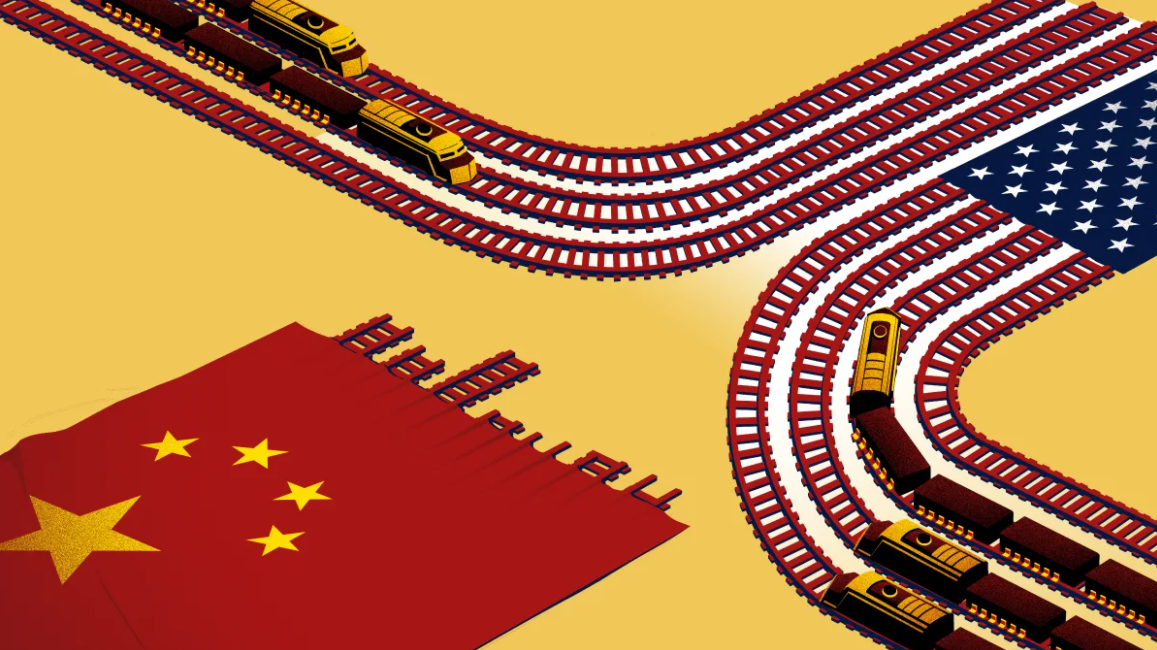 It started as U.S. government pressure on American companies to boycott specific Chinese entities. Now, that effort has widened to become a wholesale blockade of Chinese technology. (Photo: Eric Chow)
The American officials have met with several top Taiwanese chipmakers -- companies whose products are used by Huawei Technologies, the Chinese telecoms equipment supplier that Washington accuses of spying for Beijing. The meetings, likewise, appeared to be an effort to draw those companies over to the U.S. side in the escalating Washington-Beijing tech war, multiple sources with knowledge told Nikkei Asia.
For executives in Taiwan's electronics industry, the meetings are another sign that the battle for tech supremacy between the world's two superpowers has reached a new level. It began in 2016 with sanctions against telecoms equipment company ZTE, and has turned steadily more serious as Washington ramps up pressure on Chinese companies which it says threatens U.S. national security.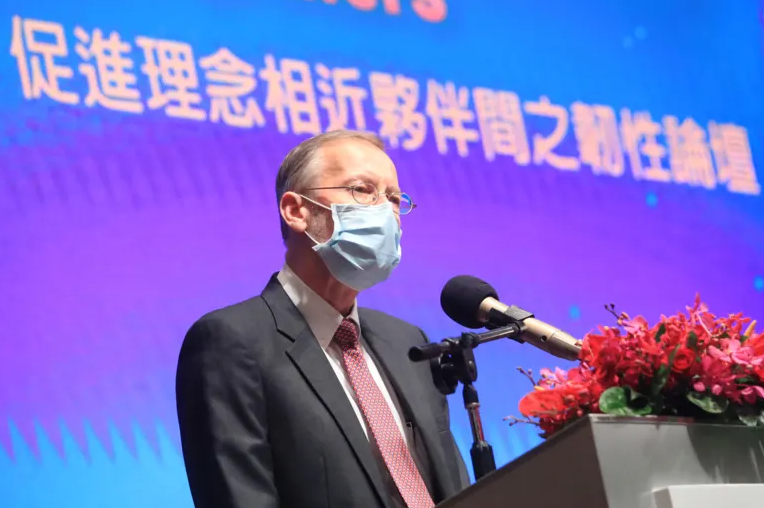 "Shared interests and shared values": American Institute in Taiwan Director Brent Christensen at the Sept. 4 forum on supply chain restructuring in Taipei. (Photo: Reuters)
Both sides have been making moves
The idea of unpicking the sophisticated tech supply chain that has grown up in China over the last two decades would have been unthinkable just two years ago. A number of the biggest companies are doing their best to straddle the widening chasm between Beijing and Washington, in an effort to avoid picking a side.
Apple, for one, has adopted a two-sided strategy to balance itself from the tech war. While it has been pushing suppliers to accelerate their shift away from China since late 2018, it has also been aggressively cultivating Chinese homegrown suppliers to play a more important role inside China, and secure continuous access to the 1.4 billion strong market.
So far, China's reaction has been muted, but few tech executives think they can count on continued forbearance by Beijing. Some suppliers have been asked to set up offices operated by the Chinese Communist Party within their manufacturing complex. Meanwhile, on Sept.19, China also created its own version of the U.S. trade blacklist: the "Unreliable Entity List," reserved for any foreign companies that treat Chinese companies unfairly, according to South China Morning Post.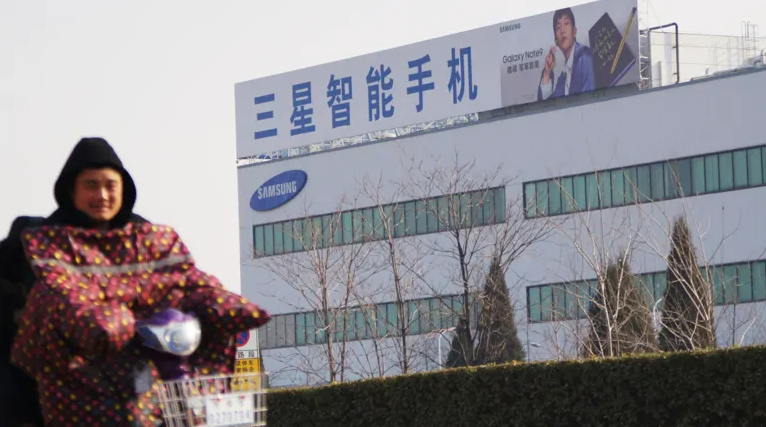 Decoupled: A cyclist rides past the now-closed smartphone factory of Samsung Telecom Technology in the city of Tianjin, China. (Photo: AP)
'Out of China' - The end of an era
For the tech industry, it signals the end of an era. Previously, they could design products in the West and manufacture in China's industrial heartland, which, for three decades, has offered the optimum mix of costs, quality, human resources, and infrastructure. Now, the industry as a whole must face the new reality of nationalism and trade protectionism and rely increasingly on a scattered, decentralized supply chain emerging in Southeast Asia.
The unexpected outbreak of COVID-19 further drove tech suppliers to diversify the risk of putting all their resources in a single region. Meanwhile, rising fears of foreign espionage have hardened attitudes against Chinese technology companies.
The costs of leaving China are immense, however. Research by Bank of America Securities shows that the lead time for products to hit shelves in U.S. stores can take up to 40 days from Thailand, almost twice as long as from China.
China's "iPhone City": The central business district of Zhengzhou City, in Henan Province. (Photo: AP)
New development changes for Southeast Asia
Even before the trade war, several suppliers were looking to move some production to Southeast Asia amid rising costs and labor shortages in China. Samsung Electronics closed its last smartphone assembly facilities in China in 2019 to shift its focus entirely to Vietnam and India. Apple started mass-producing its popular wireless AirPods in Vietnam starting earlier this year and plans to bring more products to the Southeast Asian country, when, just last year, all such production occurred inside China.
A new supply chain is emerging in Southeast Asia and India, less than 1,000 days after the first wave of punitive tariffs against Chinese imports was implemented in 2018 as tit-for-tat Washington-Beijing trade tensions escalated.
Industries across sectors and market watchers are paying close attention to the upcoming U.S. presidential election, but not many of them believe the competition and geopolitical tensions between Washington and Beijing will die down, no matter who becomes the next American president.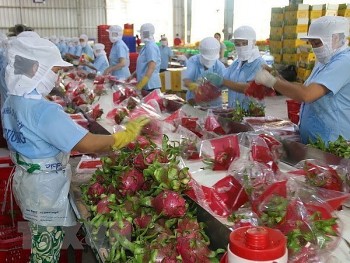 Make in Vietnam
Denmark and Vietnam strengthen cooperation in production, certification and management of organic products