US considers taking more actions against TikTok
A White House advisor said that he expects "strong action" by the US President against the Chinese social media app TikTok for engaging in the "information warfare" against the US.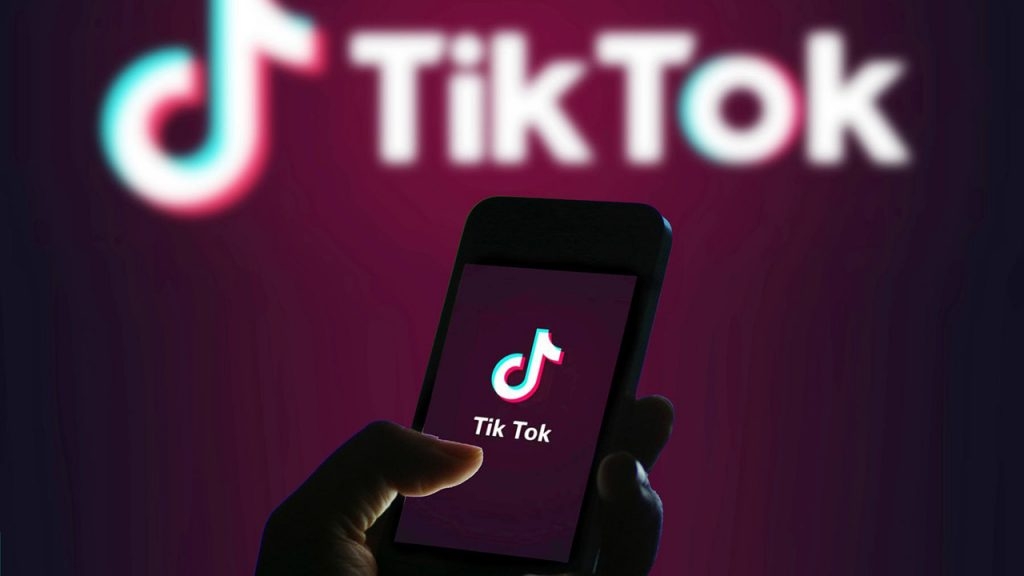 TikTok app (Photo: Hoang Ha Mobile)
White House advisor Peter Navarro said that he expects "strong action" by President Donald Trump against the Chinese social media app TikTok and WeChat for their engagement in an "information warfare" against the US, informed South China Morning Post.
Navarro added on Fox News on Sunday that the Trump government is "just getting started" with these two apps, and he would not rule out the possibility that the US would ban them. Even if TikTok is sold to an American buyer, it would fail to solve the problem, he said.
"If TikTok separates as an American company, that doesn't help us," Navarro said. "Because it's going to be worse – we're going to have to give China billions of dollars for the privilege of having TikTok operate on US soil."
Last week, Trump said that his government is considering banning TikTok in the US.
The investigation on TikTok was part of the effort to protect the private data of American citizens, said the US Secretary of State Michael Pompeo. Navarro did not point out specifically which action the US government might impose.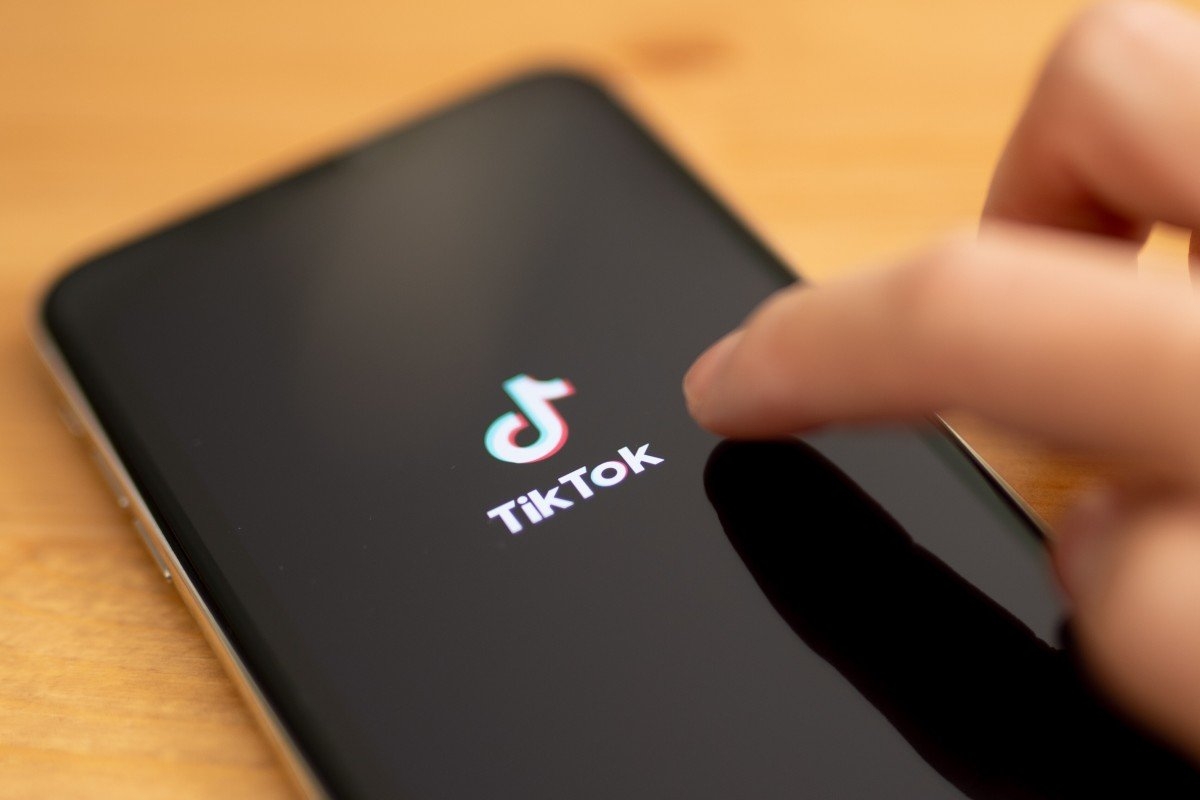 TikTok on a smartphone (Photo: EPA-EFE)
Owned by Chinese company ByteDance, TikTok has become popular among teens in the US. Meanwhile, owned by Chinese internet giant Tencent Holdings, WeChat has become the top communications app in mainland China and used by Chinese users worldwide.
TikTok has raised concern among US officials that the app might be sending users' data back to Beijing. US officials are examining its use among the staffs.
For instance, Wells Fargo is asking employees to delete TikTok from their work phones amid growing concerns over security and privacy.
"Due to concerns about TikTok's privacy and security controls and practices, and because corporate-owned devices should be used for company business only, we have directed those employees to remove the app from their devices", Wells Fargo told NBC News.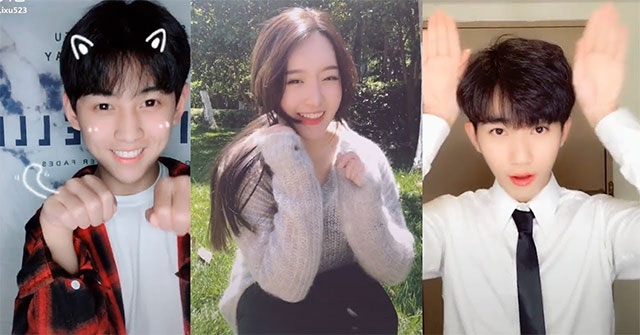 Some images from TikTok videos (Photo: Internet)
Meanwhile, Amazon also told employees on Friday to delete TikTok from mobile devices that they use to access the company email.
There have also been concerns that TikTok is censoring content that might be critical of China's well-documented human rights abuses.
Amid these actions, TikTok has repeatedly denied allegations that it poses a threat to US national security. TikTok also claimed that it is not influenced by China or any foreign government and it has not shared any users' data. The app operator is even considering changes to its corporate structure to distance itself from China. TikTok is mulling over a number of locations for a global base.
When the Trump government signaled it was looking at banning TikTok, the app has exploded with fears and funny videos about the potential action. Moreover, India also decided to ban TikTok recently and this added even more fuel to the fire.
This potential ban could leave major impacts for the users, especially those who are trying to turn it into a lucrative career. One TikTok star, Keegan Ousley, said that the ban is "frightening" and it makes him worried about his future in social media, according to CNN.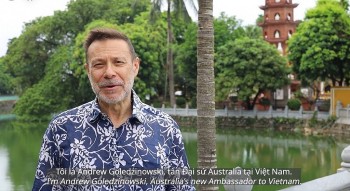 Friendship
According to newly appointed Australian Ambassador to Vietnam, Andrew Goledznowski, Australians are interested in visiting Vietnam now that the country is open again for business.