Tiktok video endorses Dogecoin price surge by 19 times in 2 days
Dogecoin volumes spiked over the past two days amid a new TikTok trend aiming to get the meme-based cryptocurrency's price to $1.
TikTok user James Galante began urging his followers to buy Dogecoin in June, claiming they could "all get rich" if enough viewers invested $25 in the coin. Since then, one of his videos garnered more than 537,000 views, search interest skyrocketed, the challenge began trending on Twitter, and the coin briefly hit its highest level since October 2018.
"Let's all get rich!" Galante said in a July 2 video. "Dogecoin is practically worthless. There are 800 million TikTok users. Once it hits $1, you'll have $10,000. Tell everyone you know!"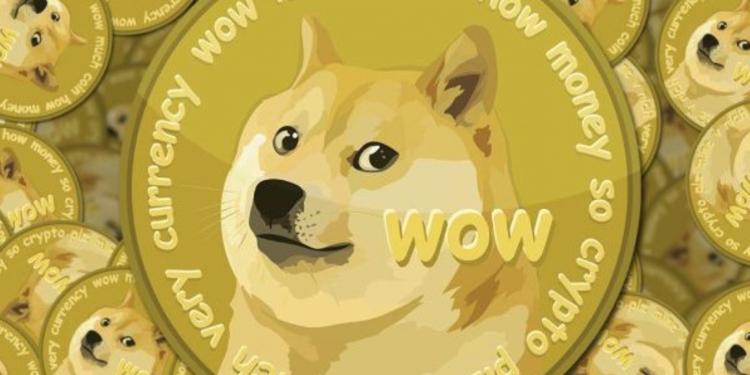 Dogecoin (Source: theverge.com)
The split-screen shows that you could increase $1,000 to $426,985 if you held it from a price of $.00234 and tapped out at $1. A second video posted five days ago and now with nearly half a million views, issues a bolder missive:
Let's all get rich! Dogecoin is practically worthless. There are 800 million TikTok users. That's just $25. Once it hits one dollar, you'll have ten grand. Tell everyone you know.
It's a call to the investors—dreamers—of the internet to believe in the stickiness of a viral video and the lifecycle of a hashtag and the mighty power of the TikTok army—unless, of course, someone bought a ton of Dogecoin at the beginning of this and plans to dump everything before it reaches a very unlikely dollar, which sounds like pumping and dumping, which is illegal.
Global search interest in "how to buy dogecoin" also skyrocketed from a score of 25 to 100, the highest possible search popularity score, over the past few days, according to 12-month Google Trends data analyzed by CoinDesk.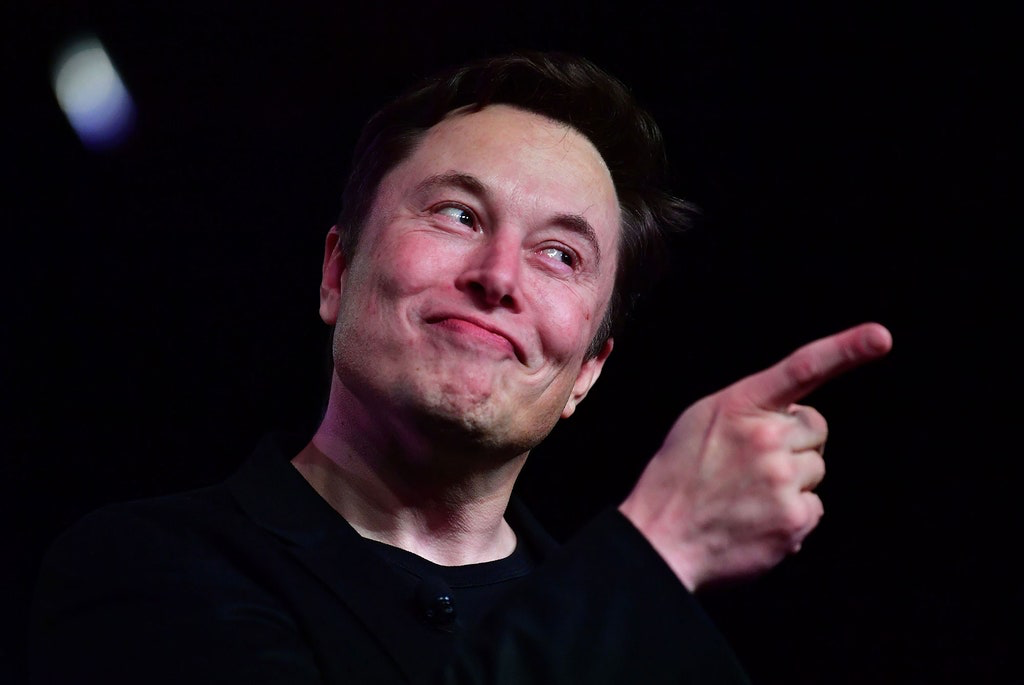 Dogecoin is known in the market as Elon's favorite cryptocurrency (Source: CNN)
"What we are experiencing with Dogecoin isn't a 'traditional' pump and dump scheme," Insider Monkey co-founder and editor Meena Krishnamsetty wrote to Gizmodo via email. "It is more like a stock manipulation scheme where the participants are mostly aware of the risks and willingly participate."
Even the creators of the Dogecoin have to voice their concerns via their official Twitter account. The Tweet warned against impulsively joining the viral challenge and urged followers to "be smart."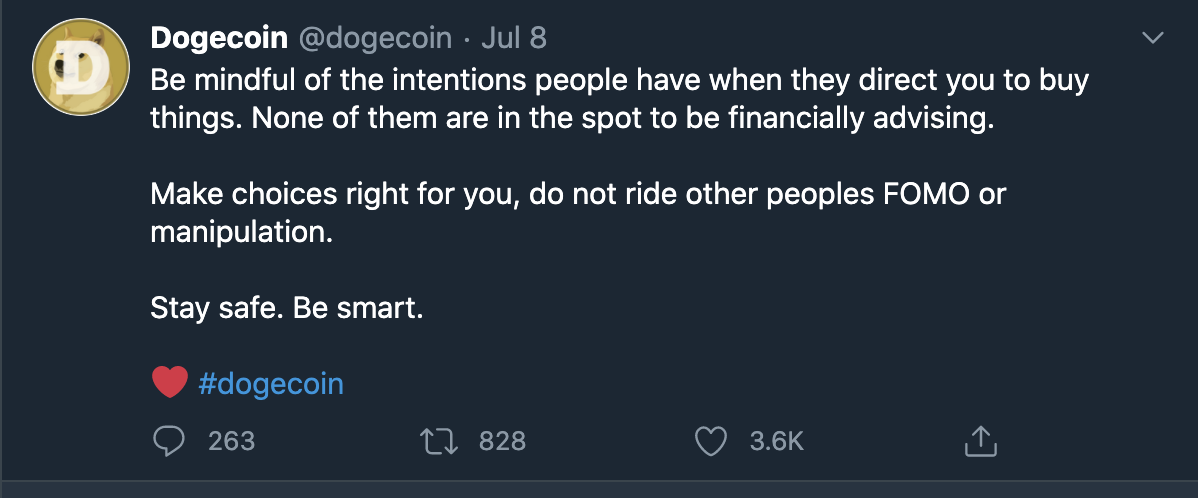 The tweet from Dogecoin official Twitter
"Be mindful of the intentions people have when they direct you to buy things. None of them are in the spot to be financially advising," the account tweeted.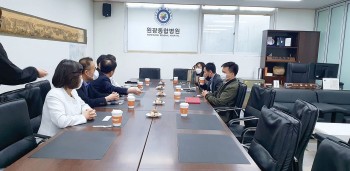 Overseas Vietnamese
A meeting was organized at the Wonkwang Hospital on the provision of medical support for the Vietnamese community in Korea in accordance with the signed cooperation agreement.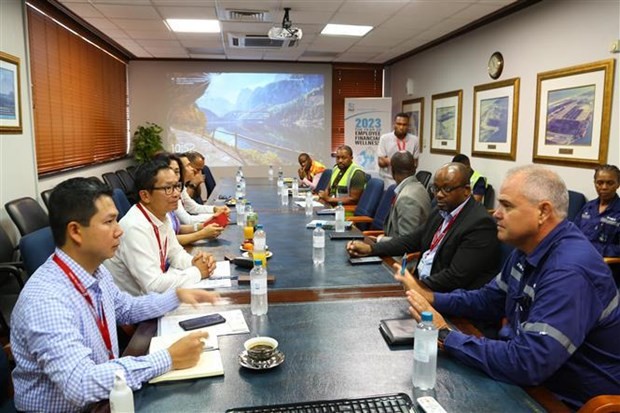 Travel
South Africa has made it easier for Vietnamese tourists to obtain a visa to its destinations by offering guests a greatly reduced processing time of just five days.
March 31, 2023 | 14:12