US deploys spy drone and B-1B bombers to surveil South China Sea
US Air Force has deployed B-1B bombers with the support of "God's eyes" Global Hawk spy drones to sustain surveillance and deterrence missions the South China Sea amid rising tension between the US and China.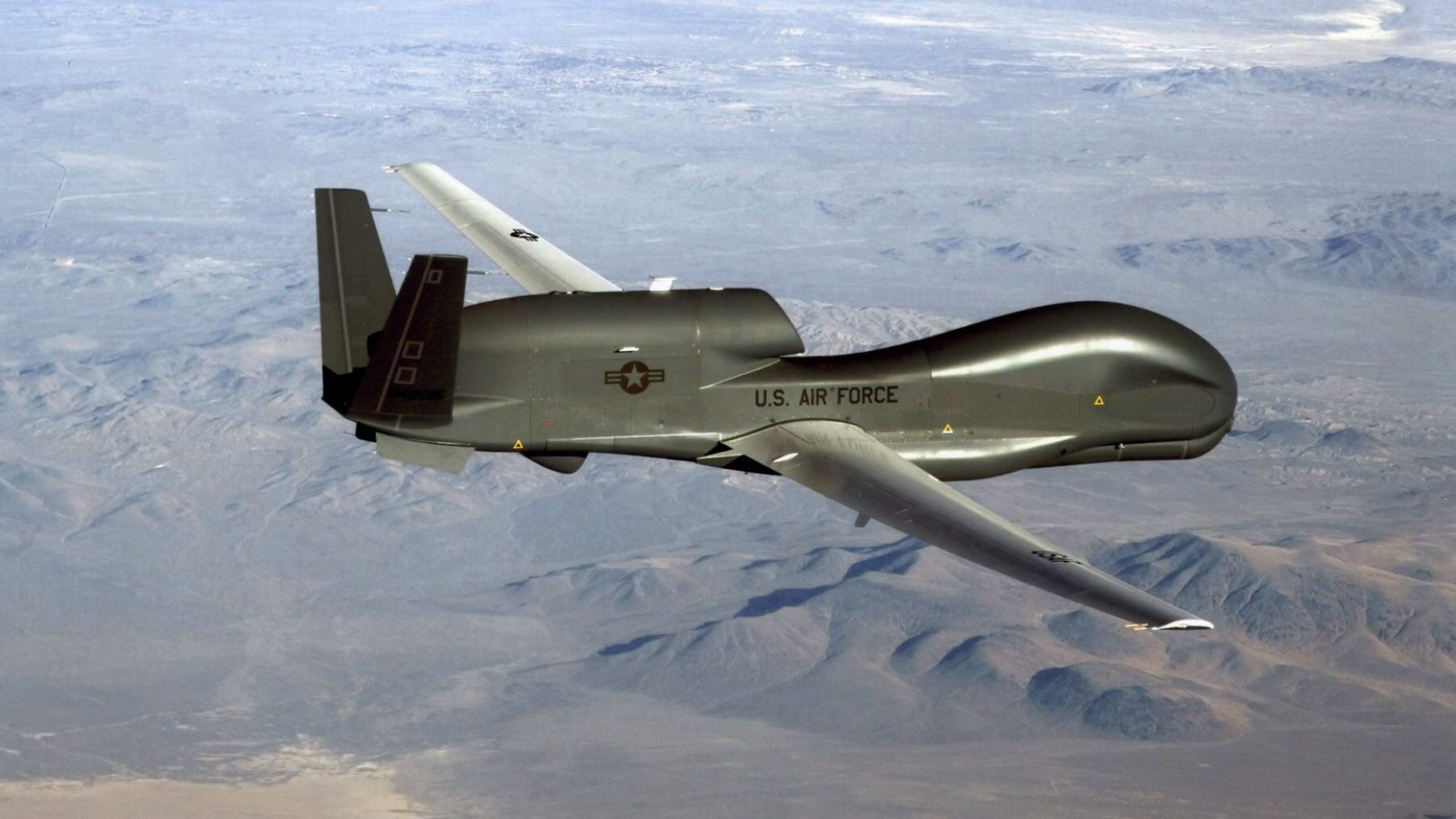 The RQ-4 Global Hawk. Photo: US Air Force.
The US is trying to enhancing its presence in the region with activities of B-1Bs, flying from Guam to the South China Sea and Global Hawk drones in Yokota, a Japan's Air Base. Such missions appear to respond the urgency following reports that China has been conducting two-carrier exercises in the South China Sea, "some something making Taiwan increasingly nervous about a potential Chinese invasion", Fox News reported.
The Global Hawk surveillance drones, in tandem with their Guam-based Navy Triton maritime partners, are increasingly engineered with advanced algorithms bringing new levels of autonomy. Pre-programming mission objectives wherein an aircraft can autonomously make adjustments to emerging circumstances and quickly process large volumes of information at one time, allows U.S. Commanders to improve and extend mission scope in the region and possibly overcome the much-discussed "tyranny of distance" characterizing the vast, geographically expansive Pacific theater.
One such technical program, engineered for greater airborne autonomy, is called Distributed Autonomy Responsive Control (DARC), and enables unmanned systems to better form "mesh" networks through air and ground nodes to perform a greater range of functions without needing to have each small move coordinated by a ground-based human decision-maker. The Northrop-made now-in-development DARC system seeks to distribute greater measures of autonomy into the aircraft itself. "Instead of flying it, you tell it what effect you want in an area," Scott Winship, vice president, Northrop, told Warrior in an interview.
"Now our processing capability is so fast and we have so much storage that we are meeting that mission. Algorithms run fast enough so that if we watch our track, it will dump that data if nothing is happening. We only concentrate on the things we want to concentrate on," Winship explained.
According to Millitary, the RQ-4 Global Hawk is a high-altitude, long-endurance unmanned aircraft system with an integrated sensor suite that provides intelligence, surveillance and reconnaissance, or ISR, capability worldwide. Global Hawk's mission is to provide a broad spectrum of ISR collection capability to support joint combatant forces in worldwide peacetime, contingency and wartime operations. The Global Hawk complements manned and space reconnaissance systems by providing persistent near-real-time coverage using imagery intelligence, or IMINT, and signals intelligence, or SIGINT, sensors.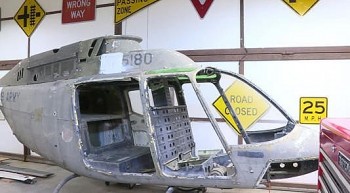 World
A piece of military history related to Vietnam is coming to life with a special project in a small Barton County townm in the US