US is not Superior to Other Nations, Says Chinese Foreign Minister
Chinese Foreign Minister Wang Yi said Saturday that the U.S. needs a "tutorial" on how to treat other countries equally, marking his latest criticism of U.S. foreign policy as aggressive and undermining to global peace efforts.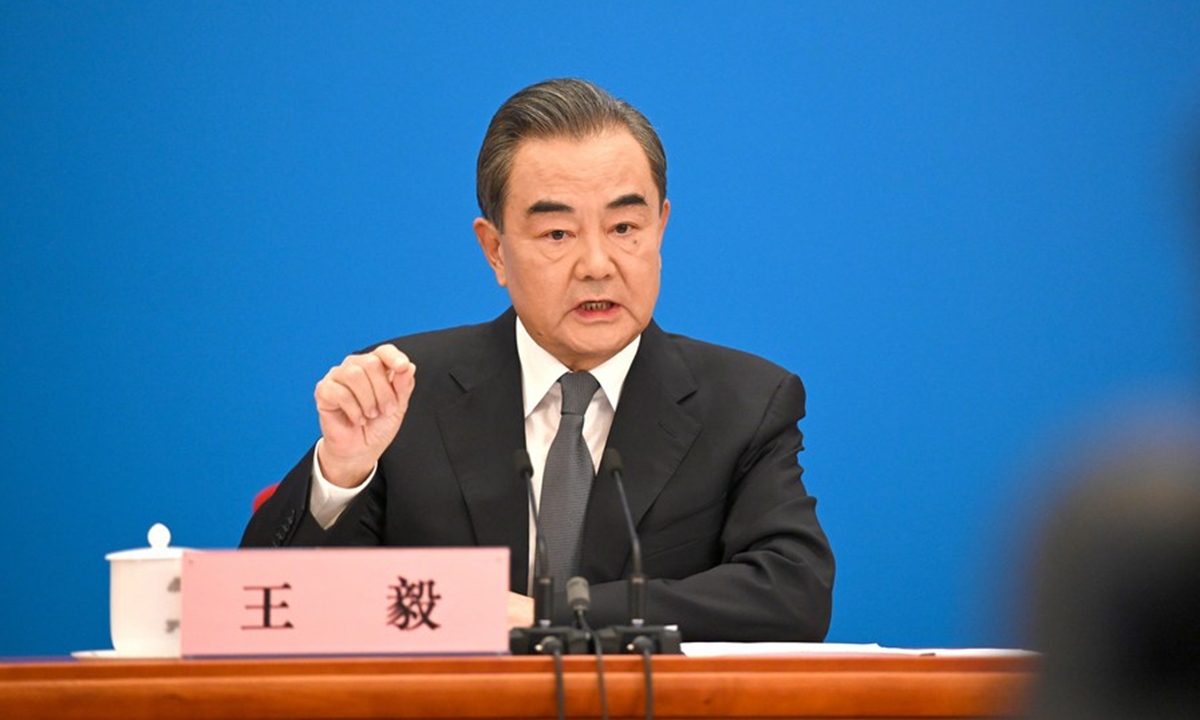 Chinese State Councilor and Foreign Minister Wang Yi. Photo: Xinhua
Wang said Washington should realize that no country is superior to others and that U.S. officials should realize that Beijing will not be talked down to.
His remarks come as Deputy Secretary of State Wendy Sherman is set to visit Tianjin today, making her the highest-ranking U.S. official to set foot in China since the Biden administration took the White House in January, News Week reported.
According to Global News, the senior diplomat's statement was in response to US State Department spokesperson Ned Price's explanations of Sherman's trip to China as "from a position of strength" due to its consultations with its allies. The Department also said in a press release on Wednesday that the meetings are "part of ongoing US efforts to hold candid exchanges with PRC officials to advance US interests and values, and to responsibly manage the relationship."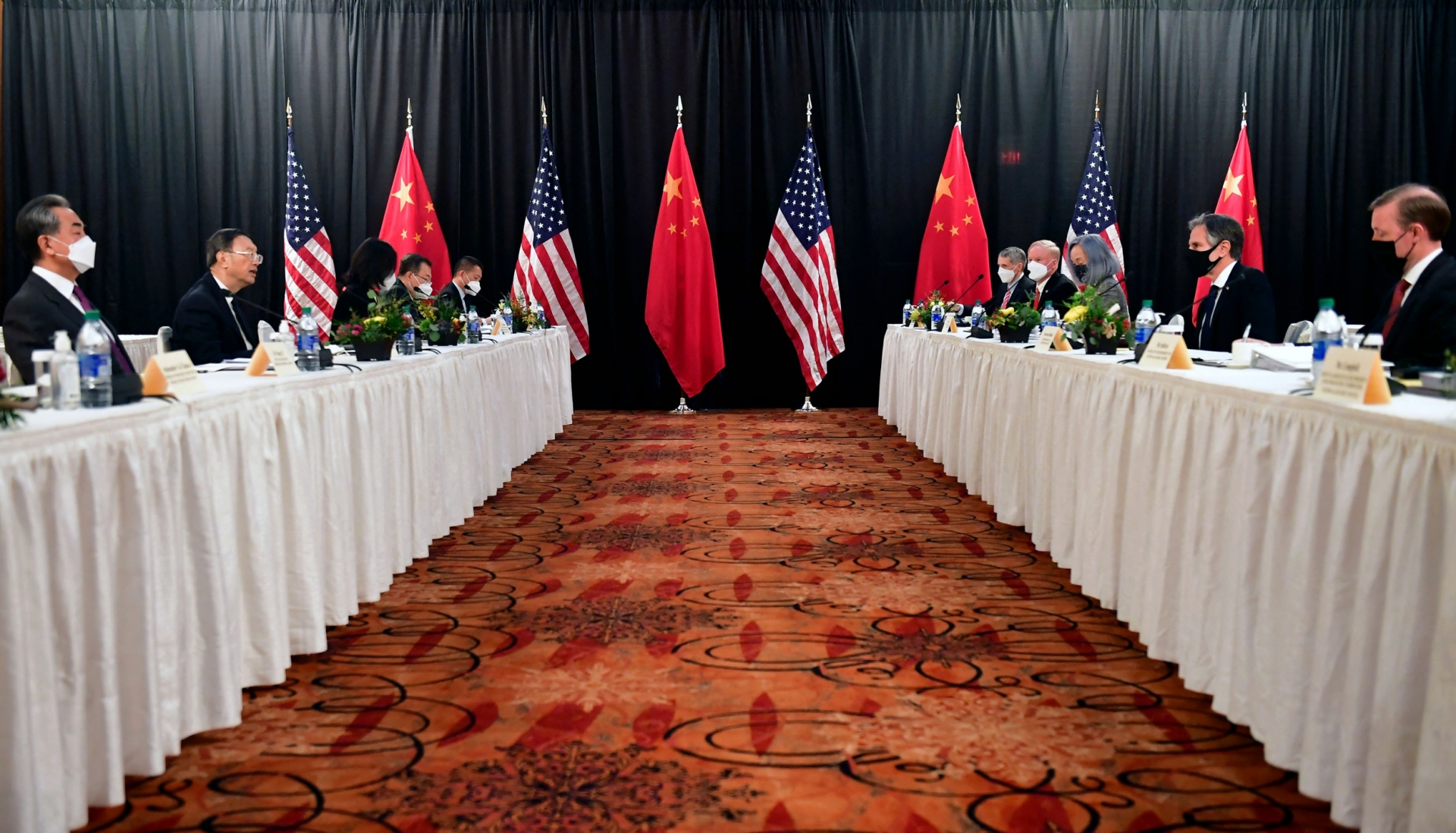 Photo: Latest Page News
"The US has always put pressure on others with its self-claimed strengths in a condescending manner," Wang refuted. "But I want to tell the US side that there is never a country that is superior to others, and there shouldn't be one." He also stressed that China will never accept any country who thinks this way.
"China will make clear to the U.S. its principled position on developing China-U.S. relations; its firm attitude to safeguarding its sovereignty, security and development interests; and demand that the U.S. stop interfering in China's internal affairs and harming China's interests," Zhao was quoted by News Week, reiterating that the U.S. should not be interfering in the day-to-day governmental activities of the Chinese Community Party.
The US is not qualified to lecture China or interfere in China's internal affairs, nor is it qualified to say it deals with China from "a position of strength," Chinese Foreign Ministry spokesperson Zhao Lijian said at a press conference on Friday.
Chinese Foreign Ministry spokesperson Zhao Lijian, in a press conference Friday, also refuted the U.S. remarks about being in a "position of strength" ahead of the visit.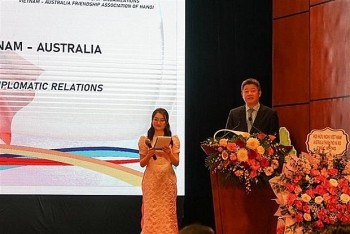 Friendship
A friendship exchange programme has been held recently in Hanoi to celebrate the 50th founding anniversary of the Vietnam-Australia diplomatic relations (February 26).