Insider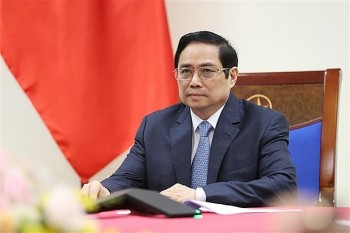 Friendship
The two leaders also discussed the South China Sea issue, highlighting that maintaining maritime and aviation freedom and security and peace in the South China Sea is the common interest of the international community.
14:27 | 17/09/2021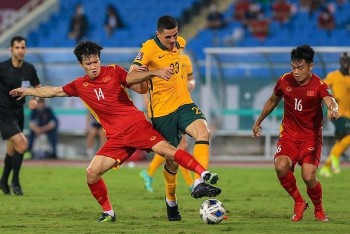 Viet's Home
The Vietnamese team dropped 3 places to 95th in the world, after two defeats in the final qualifying round of the World Cup in Asia.
13:58 | 17/09/2021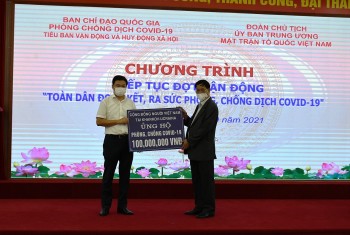 Overseas Vietnamese
Up to now, the overseas Vietnamese community has donated more than VND60 billion (US$2,6 million) for the prevention and control of the Covid-19 pandemic in the country.
13:57 | 17/09/2021