US Presidential Election: Pennsylvania judge orders halt to further vote certification
A Pennsylvania appeals court judge ordered state officials on Wednesday to halt any further steps toward certifying election results, a day after Gov. Tom Wolf said he had certified Democrat Joe Biden as the winner of the presidential election in Pennsylvania.
Wolf's administration quickly asked the state Supreme Court to block the ruling from taking effect, saying there was no "conceivable justification" for it, the Washington Times reported.
"Since the birth of our nation nearly 250 years ago, no court has ever issued an order purporting to interfere with a state's ascertainment of its presidential electors - until today," the administration said in its motion.
Commonwealth Court Judge Patricia McCullough, a Republican, had issued the order and set a hearing for Friday. It wasn't immediately clear if she intended to hold up the certification of state and local contests on the ballot or interrupt the scheduled Dec. 14 meeting of the state's 20 electors.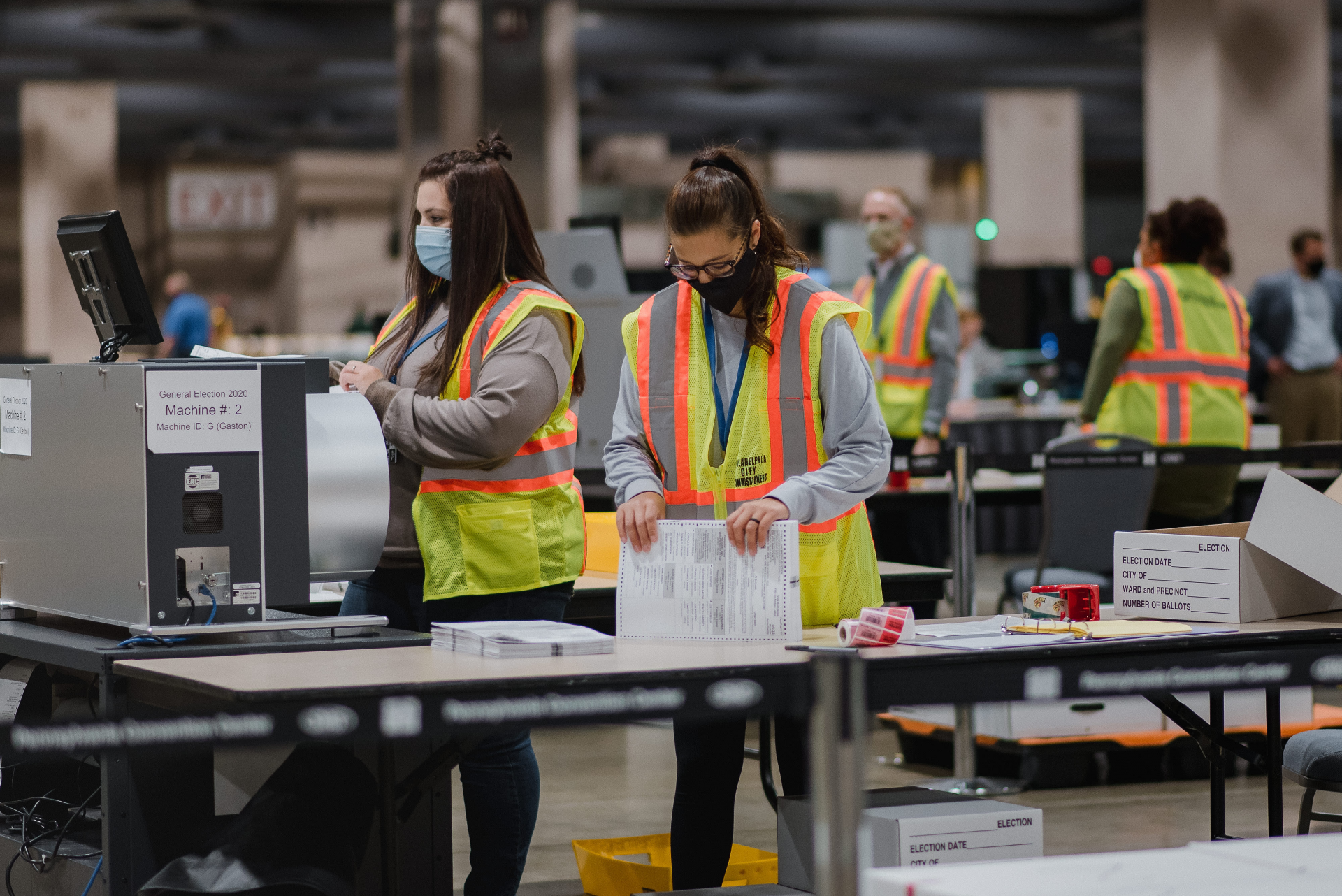 Pennsylvania judge orders halt to further vote certification Photo: FoxNews
Republican U.S. Rep. Mike Kelly and others filed suit Saturday to challenge approximately 2.5 million mail-in ballots that were predominantly cast by Democrats. They said the GOP-controlled state Legislature had failed to follow proper procedure when they voted last year to expand mail-in voting. The state Supreme Court has twice this month overturned Republican challenges over election issues.
Meanwhile, a Nevada judge has agreed to let the Trump campaign present its evidence that fraud and illegalities plagued the state's election, enough to reverse Joe Biden's win and set an example for other state challenges, Washington Examiner said.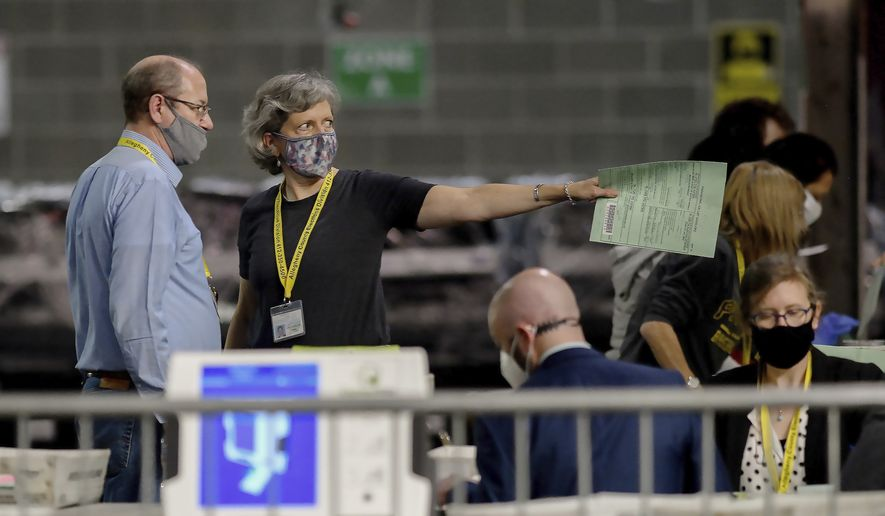 Members of the Allegheny County Return Board process the remaining absentee and mail-in Allegheny County ballots, Thursday, Nov. 12, 2020, on the North Side in Pittsburgh. Photo: Steve Mellon/Pittsburgh Post-Gazette via AP
According to Trump officials, the judge set a Dec. 3 hearing date and is allowing 15 depositions. What's more, the campaign plans to present its evidence that could result in the rejection of tens of thousands of mail-in ballots in Democratic Clark County where Biden ballots outnumbered Trump ballots by 91,000 in unofficial results.
"BIG news in Nevada: a Judge has allowed NV Republicans to present findings of widespread voter fraud in a Dec. 3rd hearing. Americans will now hear evidence from those who saw firsthand what happened—a critical step for transparency and remedying illegal ballots. Stay tuned," White House chief of staff Mark Meadows tweeted.
American Conservative Union Chairman Matt Schlapp, one of those heading the Nevada case, told Secrets, "It gives us a real chance if to do nothing else, to begin to show this historic level of fraud."
Previously, Pennsylvania, Nevada certified Biden as the winner of the presidential vote.
Pennsylvania Gov. Tom Wolf first disclosed in a tweet that the Department of State had certified the vote count for president and vice-president. Wolf, a Democrat, sent a "certificate of ascertainment" to the national archivist in Washington with the slate of electors who support president-elect Biden and vice-president-elect Kamala Harris.
Nevada's Supreme Court, meanwhile, made Biden's win in the state official after it approved the state's final canvass of the Nov. 3 election. The unanimous action by the seven nonpartisan justices sends results to Democratic Gov. Steve Sisolak that would deliver six electoral votes from the western U.S. battleground state to Biden.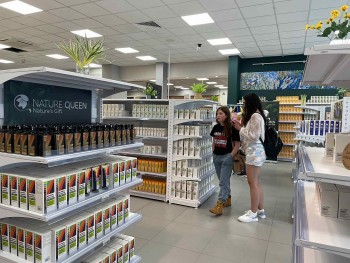 Economy
High-quality Vietnamese products have favorable access to the UK market thanks to the UKVFTA.