Vietnam Among World's Eight Best Budget-Busting Destinations For Family Holidays
Australian daily The Sydney Morning Herald has named Vietnam among the world's top eight best budget-busting destinations for Australian family holidays.
The article suggested activities such as exploring a range of outdoor food stalls and markets, sampling delicious Pho (noddles), riding a buffalo, or taking a fun cooking class across the country.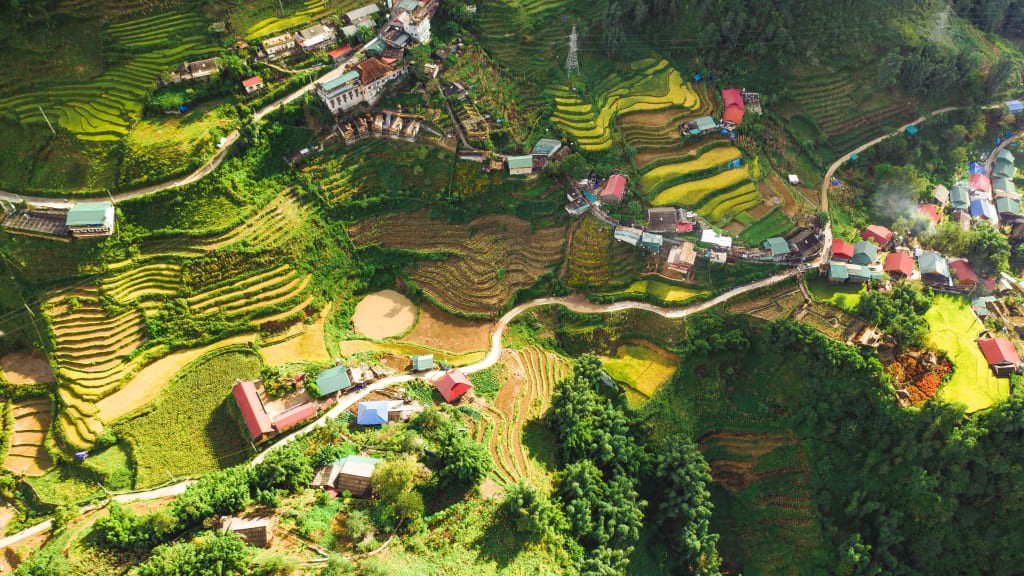 Photo: Worldpackers
Tourists can dine for next to nothing at street stalls and small shops selling Banh Mi (baguette), Vietnamese pancakes, and noodles, and of course, stay at luxurious hotels and resorts which are on offer bargain rates, it wrote.
The Australian daily also recommended that tourists take a Vespa tour through bustling streets, cycle through rice fields, and swim on beaches along the country's gorgeous coastline.
Travel between Vietnam and Australia is convenient as carriers such as Vietnam Airlines, Bamboo Airways, and Vietjet Air offer weekly flights from Hanoi and Ho Chi Minh City to Sydney and Melbourne.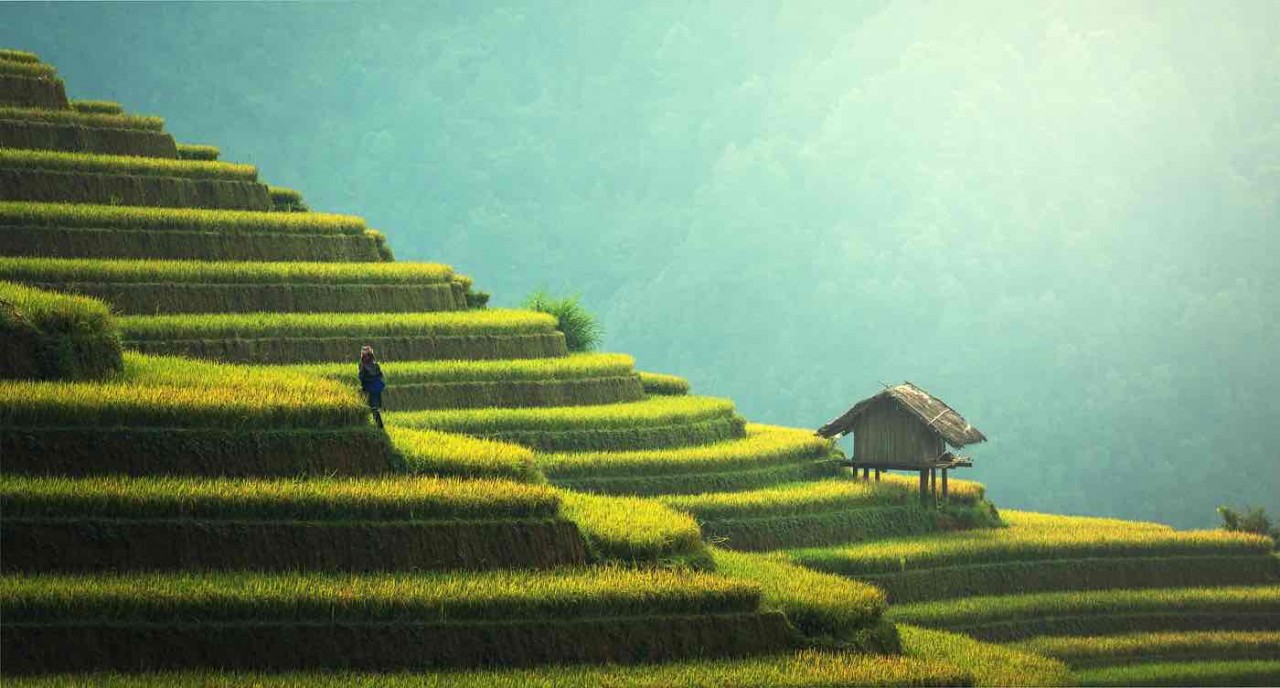 Photo: Geeky Explorer
The Australian media outlet also suggested that visitors search for information about Vietnamese tourism on the website of the Vietnam National Administration of Tourism (VNAT).
Other destinations on the list include Bali in Indonesia, Fiji, Vanuatu, and Queenstown in New Zealand.
Vietnam is a beautiful place filled with amazing food, brilliant landscapes, and unique revolutionary history. If you're traveling on a tight budget, you're in luck because Vietnam is also extremely affordable.
Traveling on a budget doesn't mean you have to cut corners – just do some thorough planning before embarking on your journey. The trick to keeping your Vietnam vacation costs down is actually sticking to the budget you set.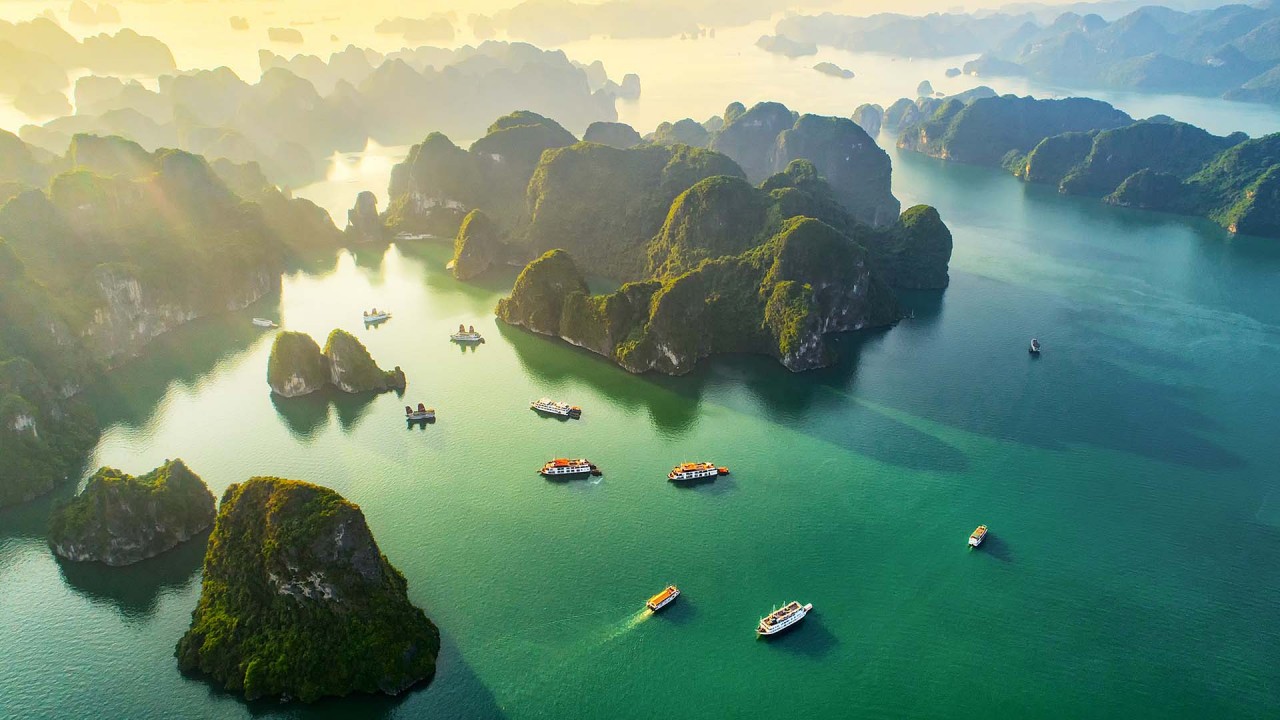 Photo: Tomorrow's World Today
One great thing about Vietnam is the variety of accommodations to choose from. Whether you're traveling on a strict budget or dead set on a luxurious vacation, you're sure to find something to meet your Vietnam trip costs in different cities throughout the country.
Plus, Vietnam is a fairly large country: culture, sights, and weather vary greatly between the northern, central, and southern regions. You'll definitely want to see it all. Why not backpack in Vietnam at a rural hostel and then splurge in a hotel somewhere else for a few days? Accommodation prices can either make or break your Vietnam vacation costs.
Hostels and Backpacking in Vietnam: Hostels in the northern region range from just US$6 to about US$40 per night. In central regions, hostel prices in Vietnam range between about US$15 to US$60 per night. (Prices are generally higher along the coast.) In the south, rates are just slightly higher at US$20 to US$80 for your nightly stay.
Mid-range Hotels: You can find affordable and comfortable hotels in Vietnam's north for between US$15 and US$60 per night. In central regions, expect to spend about the same amount each night. Remember that prices are slightly higher along coasts and in densely populated areas. In the south around Hồ Chí Minh City, budget a little more money for US$20 to US$80 per night.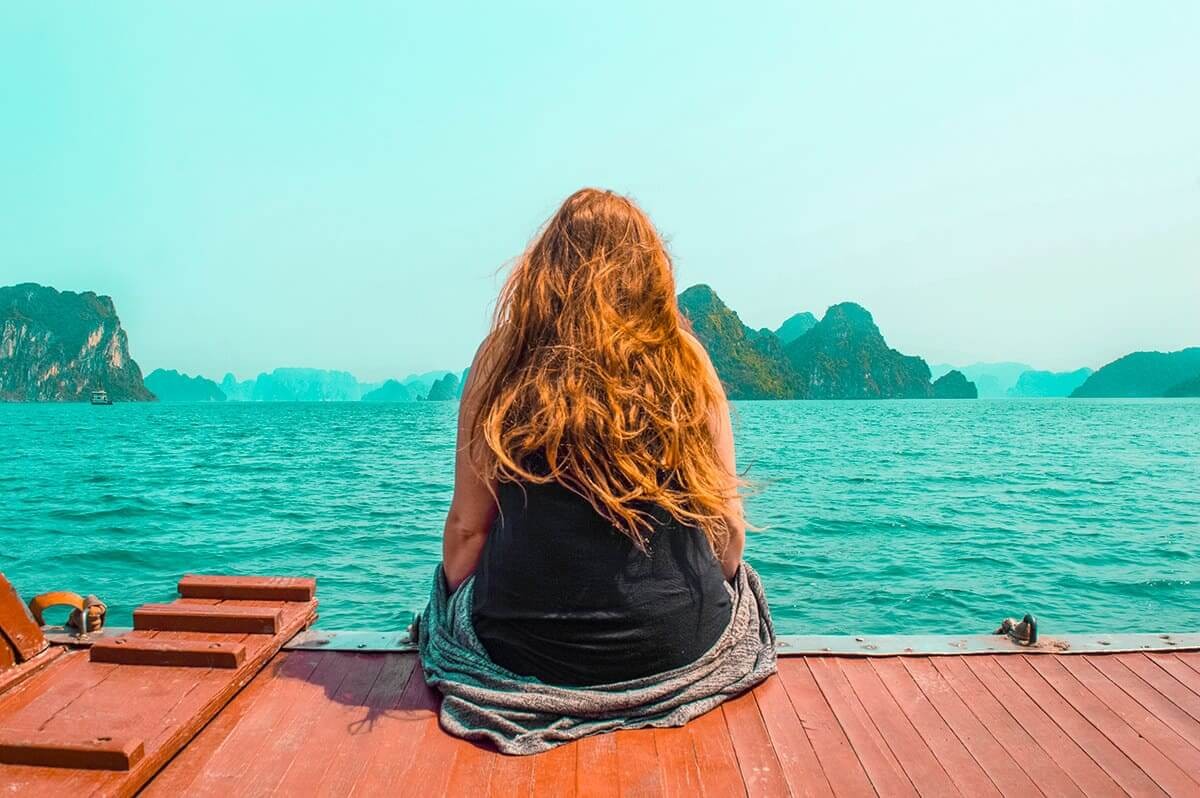 Photo: Backpackers Wanderlust
Luxury Resorts: If you want to relax – even for just a night or two – Vietnam is the place to go all out. Luxury resort prices vary drastically depending on the facility. In general, you can plan US$100 for a standard 5-star hotel to over US$600 per night for all the bells and whistles of a beach resort. As with the other accommodations, resorts in the north are a little more budget-friendly than around Hồ Chí Minh City.
In addition to your accommodations, transportation will make up another large chunk of your Vietnam trip costs. Transportation prices in Vietnam are very reasonable for the most part but like hotels, they also vary drastically depending on the vendor. Traffic can get pretty bad so try to work some flights into your budget if you can afford it.
Vietnam is a fairly large country and you'll probably want to see a lot of it while you're there. How will you get around? Scooters and moped rentals make backpacking in Vietnam easy.