Vietnam Brings Out Best Playing Card Designs for Tet
Toss aside your boring deck of cards and get yourself some of the most eye-catchy designs from Vietnamese brands like Saigon Swaggers and The Craft House.
Want to have some competitive fun with friends? Play some cards and try your luck! Add even more fun to the table with some unique deck of cards from Vietnam.
If you are a foreigner who wants get with Vietnamese friends this Tet holiday, you might impress them with these festive card decks.
Tự Do V2 - Ù Tròn
Starting off the list is something not too far from the original, Tự Do V2 (Freedom V2) by U Tron is an amazingly fun way to learn more about Vietnam' storied history.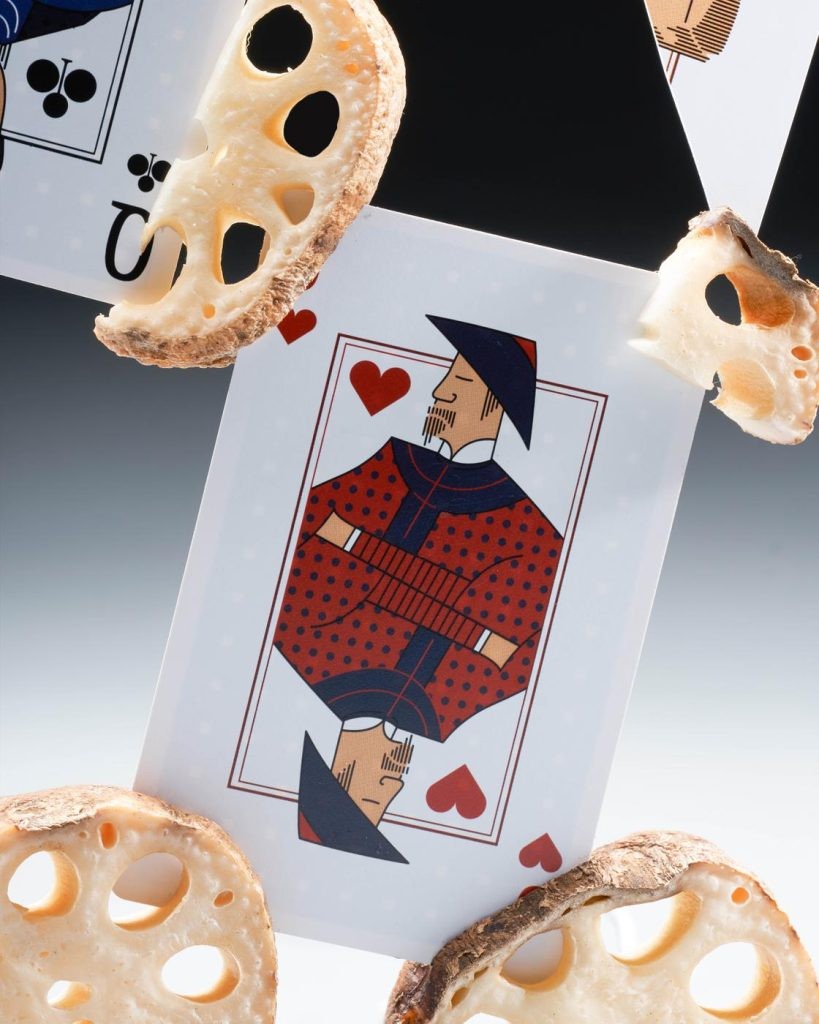 The classic card deck went under a modern twist. Photo: mensfolio
U Tron's concept for Tu Do V2 is to show beliefs and customs in the midst of the war for independence.
Hierarchy and social harmony are still fundamental values ​​that guide people's way of life. The game reflects the Vietnamese way of life. Characters on the cards is based on Vietnamese soldiers, villagers, army generals and royals.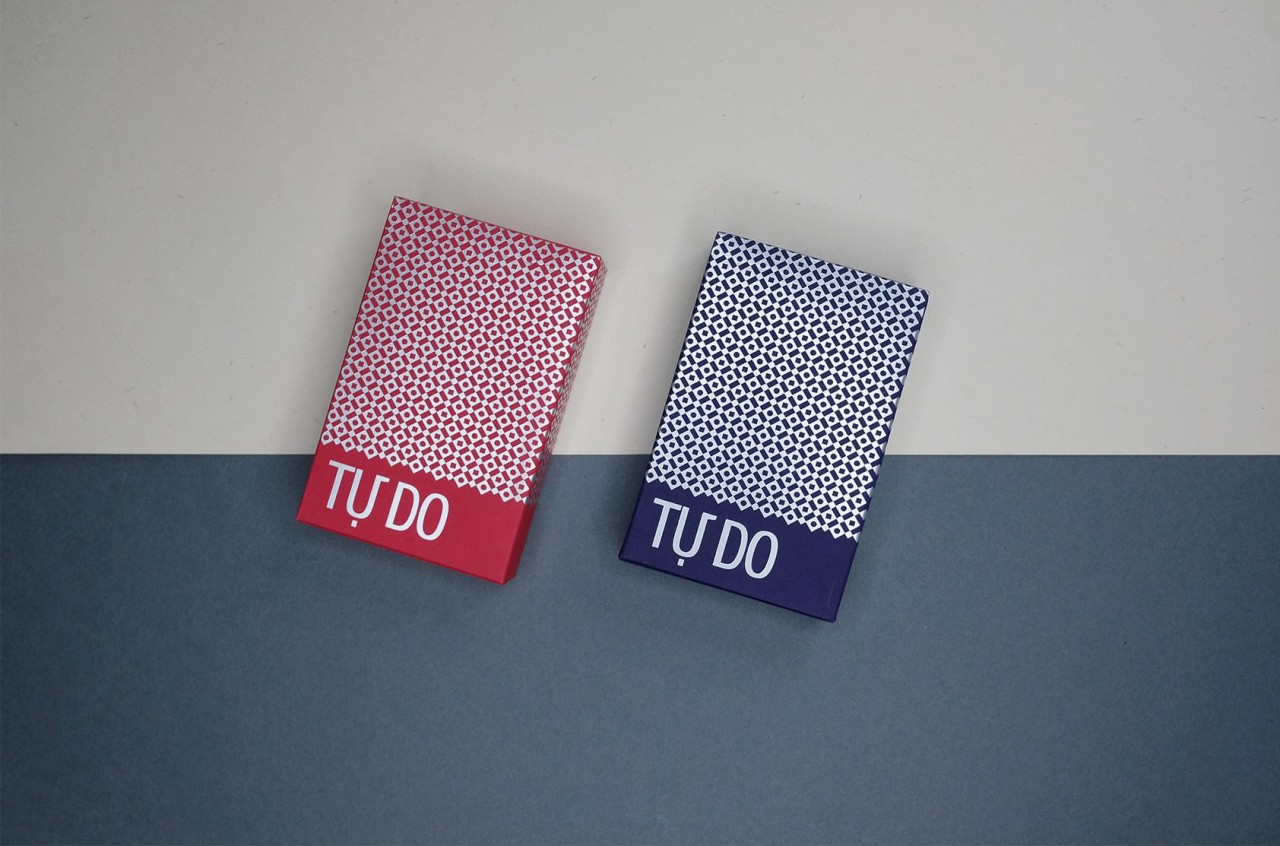 You can choose between 2 colors Red and Blue. Photo: mensfolio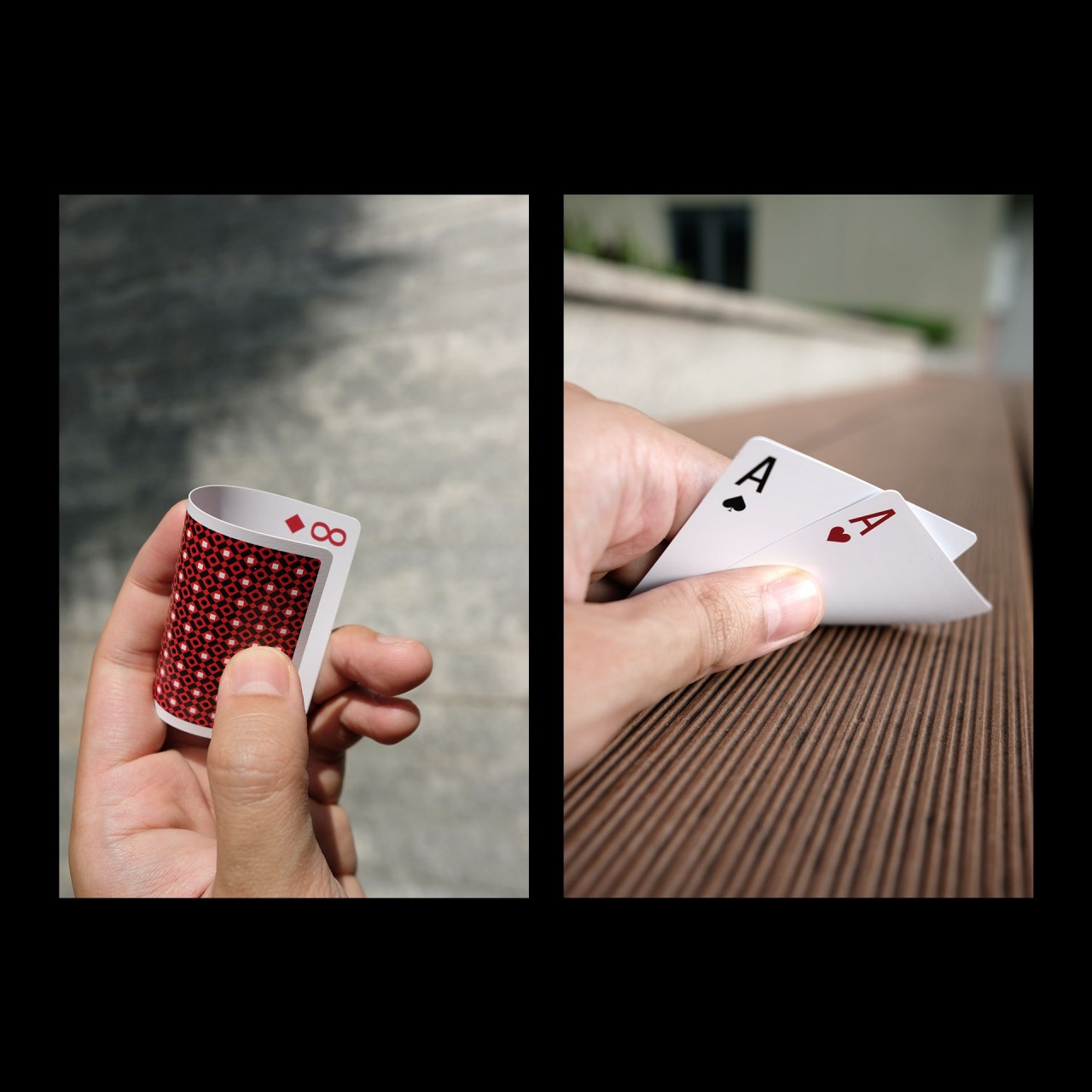 Bending and foldling Tự Do V2. Photo: Ù Tròn
Price: VND 185,000 (US $8.17)
Where to get: Ù Tròn
SGS Poker Cards SS2 – Saigon Swagger
All work and no play can make anyone dull, so SGS Poker Cards SS2 is here for your entertainment pleasure this Tet.
Featuring totally original faces, a borderless back design, and a glorious silky black paper, this means the cards not only shuffle, fan, and spread perfectly for all of your favorite games & tricks, they're made with your best interest in mind!
Hence, these stylish-cut cards are a dream to handle whether you're a worker or a player!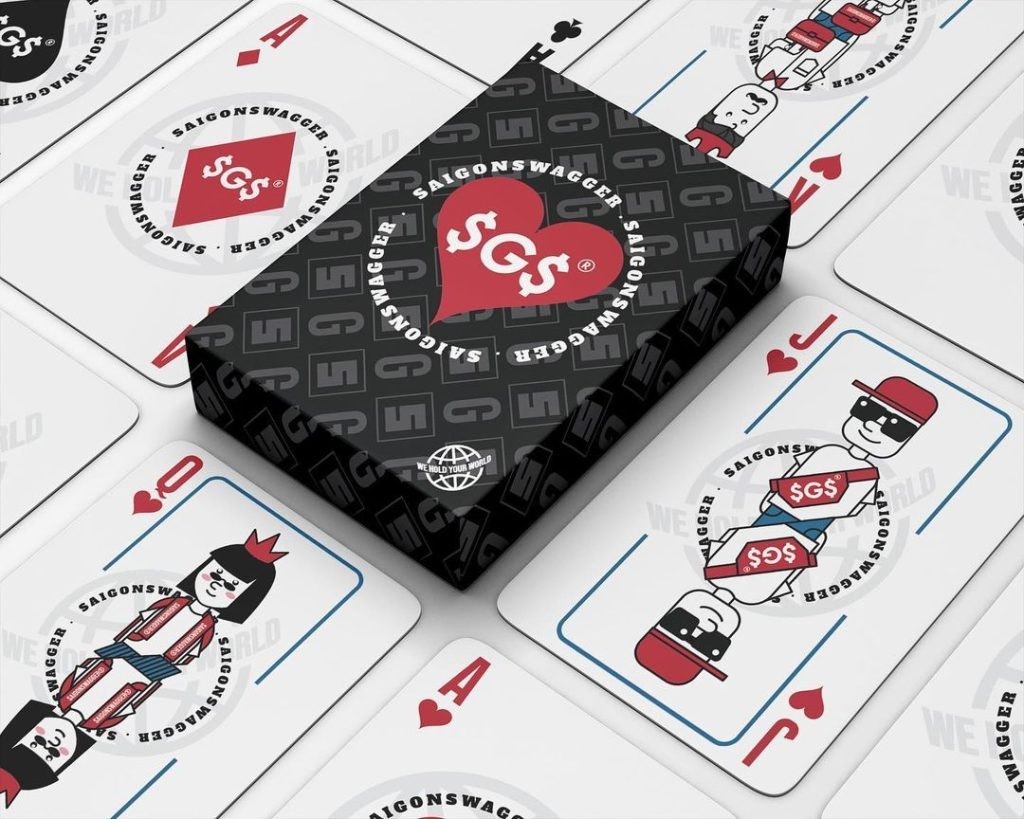 Saigon Swaggers is back with the SGS POKER CARDS SS2, these cards must be seen to be fully appreciated. Photo: mensfolio
Exclusively designed by Saigon Swagger, with standard C300 paper quality, SGS POKER CARDS season 2 promises to create a fever not inferior to its "predecessor" in 2021.
Price: VND 45,000 (US $2)
Where to get: Saigon Swagger
Memento Mori – Maztermind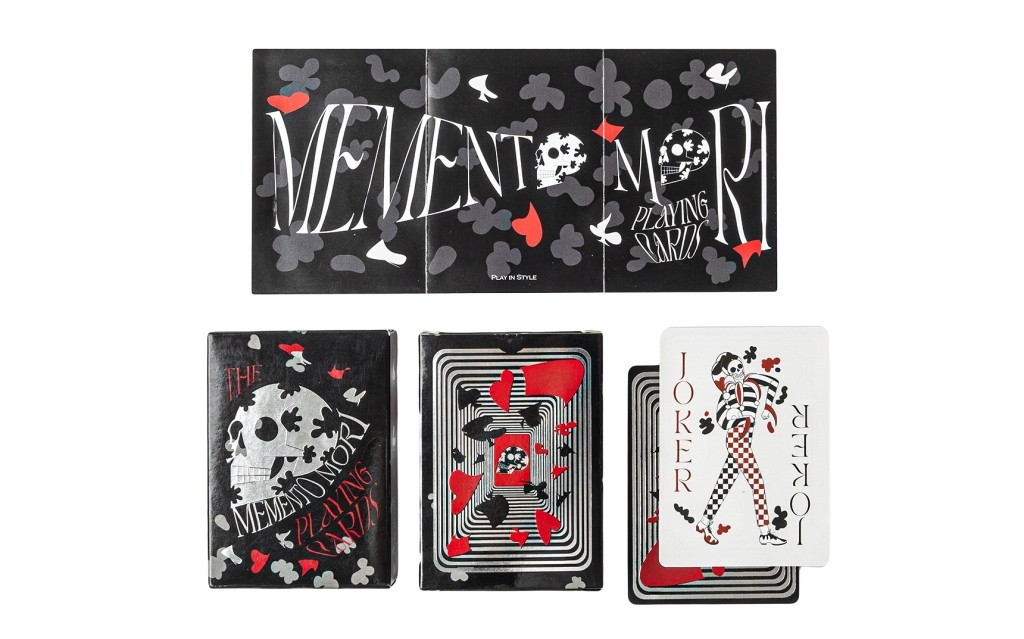 If you are a fan of Disney's original movie CoCo, this deck will suit your taste. Photo: mensfolio
Although taking the creative material from the concept of the afterlife, the Memento Mori deck shows a cheerful and liberal spirit.
The most prominent feature of the deck is the image of the Joker full of licentiousness, as the way he considers death just a common sense and always knows how to enjoy the time he has.
By converting "death" into a fun concept for playing cards, Maztermind wants to remind us to take it easy and just relax while on holiday.
Price: VND 195,000 (US $8.61)
Where to get: The Craft House
The Premium Historic Playing Card – The Craft House
Ending the list on a high note with The Premium Historic Playing Card by The Craft House. If you think a deck of cards can no way be a deluxe gift, The Historic begs to differ.
Take your game night to the next level of elegance by whipping out this blue and gold deck.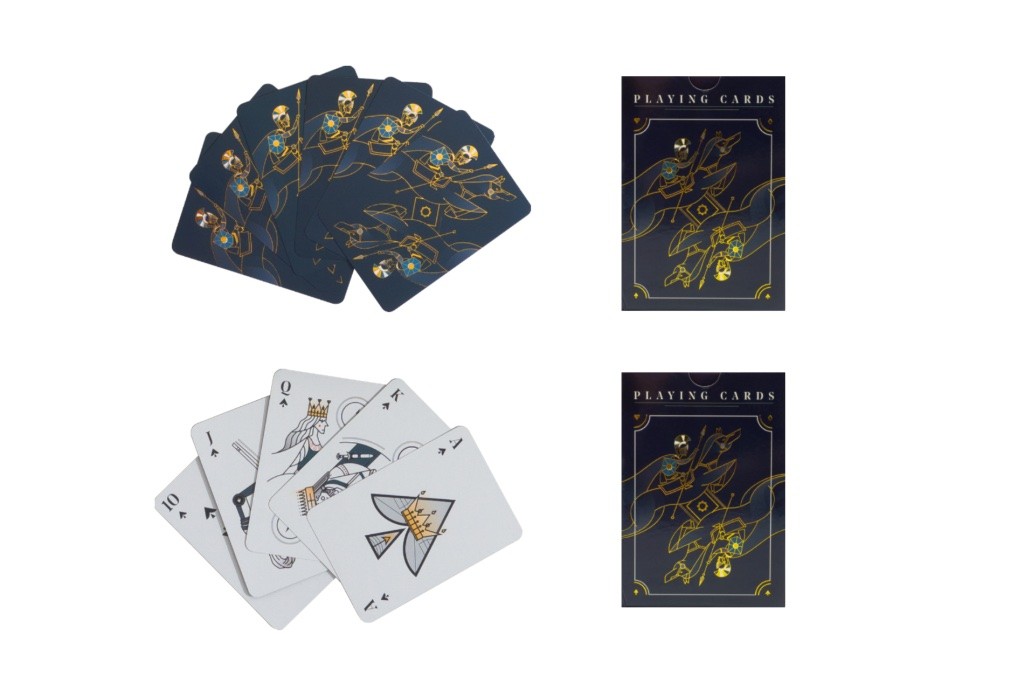 This year, The Craft House introduces classic art deco decks.Photo: mensfolio
The front of the cards are characters associated with history, and the back of the cards is a texture that is treated with gold metal to create a luxurious feeling.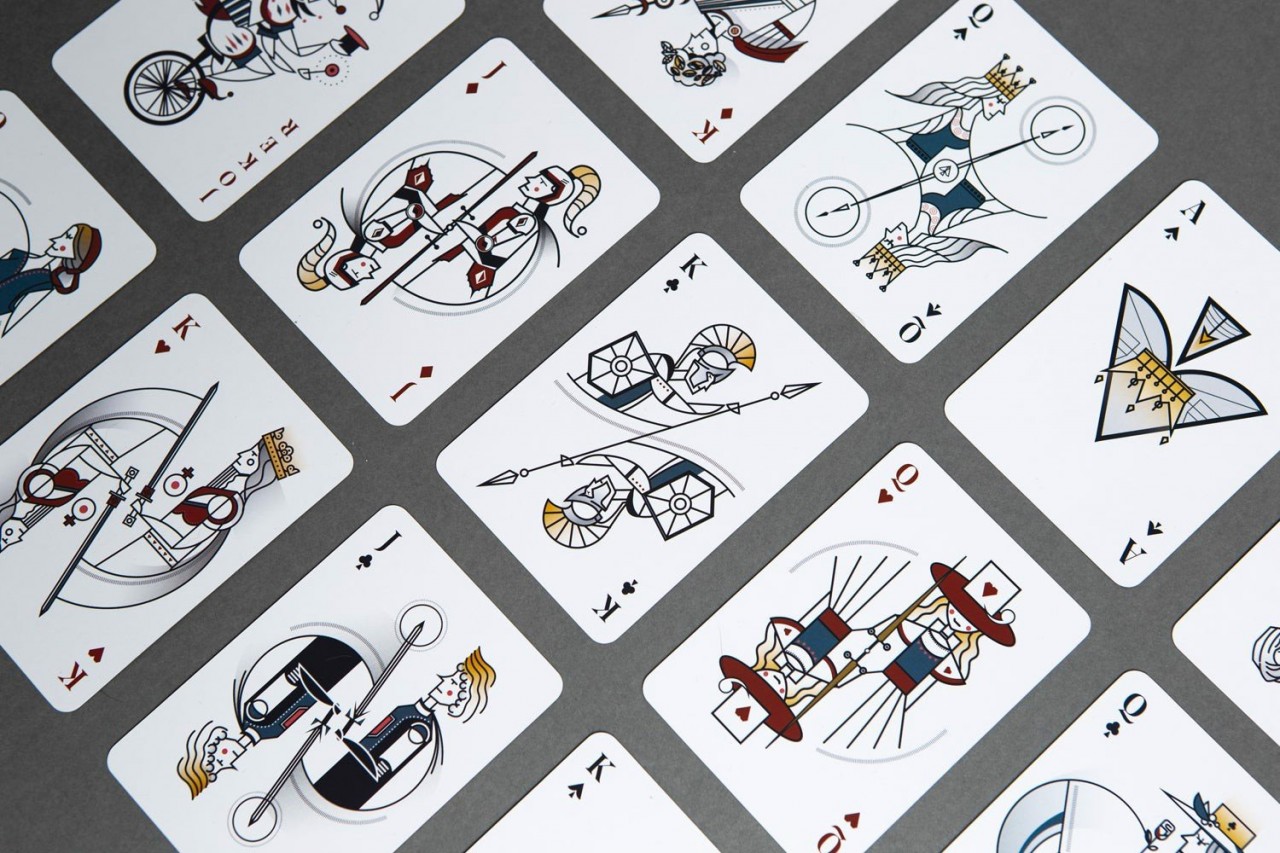 The Historic put a medieval twist on symbolic western characters from traditional decks. Photo: mensfolio
Thanks to the technique of gilding for both the box and the back of each card, The Mori Playing Cards exudes elegance and classicism, suitable as a gift for colleagues and friends.
The color combination represents prestige and success. It is associated with abundance, luxury, and quality.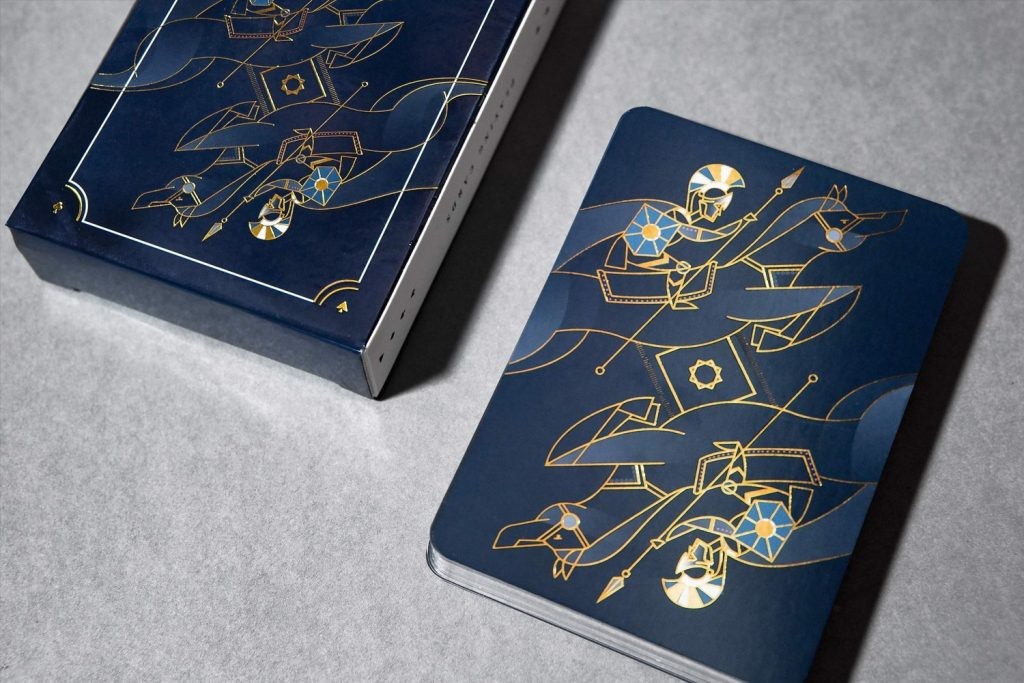 Photo: mensfolio
Price: VND 195,000 (US $8.61)
Where to get: The Craft House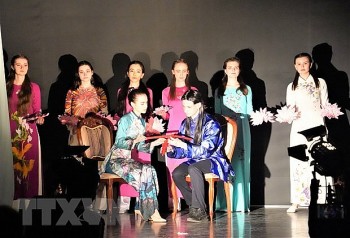 Overseas Vietnamese
Two exchange programmes were held in Russia, attracting manyemany and students of Vietnamese studies from leading universities in Russia.