Vietnam central bank reports credit growth at 4.81% in Jan-Sept
Vietnam's credit growth is estimated at only 4.81% as of September 16, which is far away from the target of 14% for this year.
Vietnamese banks' total lending rose 4.81% as of Sept. 16 from the end of last year, the State Bank of Vietnam said on Tuesday.
Vietnam's economic growth traditionally relies heavily on increased credit, though authorities have been trying to reduce this reliance. The central bank has previously said it was targeting 11%-14% credit growth for this year, Market Screener reported.
The country's total money supply, M2, rose 7.58% as of Sept. 15 from end-2019, the central bank said.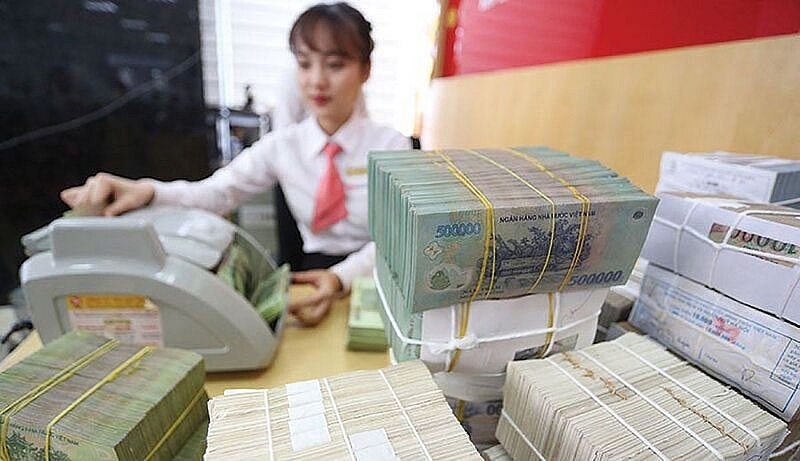 Vietnam credit growth is estimated at 4.81% in the 9-month period. Photo: Hanoi Times
According to nhandan, since the start of the year, the central bank has cut interest rates by 1 to 1.5 percentage points in order to support banks' liquidity and make loans cheaper for businesses.
The short-term lending rate for priority sectors currently stands at around 5%, which is low compared with other countries with similar conditions to Vietnam, said Pham Chi Quang, deputy head of the SBV's monetary policy department.
With regards to exchange rate regulation, despite some periods of volatility due to the coronavirus pandemic, stability in the foreign exchange market has been maintained. As of September 21, the exchange rate had risen by 0.16% compared with the end of 2019.
At the press conference, the SBV also stated that Vietnam's bad debt ratio continues to be kept at under 2%.
Nguyen Thi Hong, the central bank's deputy governor, said that the SBV will continue to pursue a proactive and flexible monetary policy in combination with fiscal and other macroeconomic policies in order to maintain stability and support a rapid economic recovery.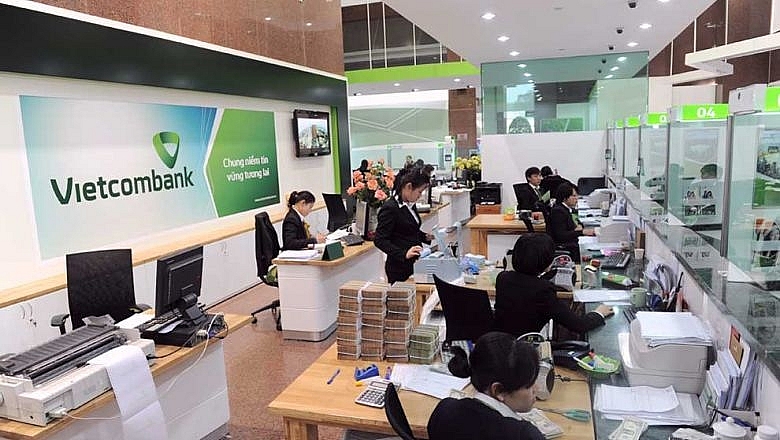 Photo: VNA
To date, the SBV has slashed its policy rates twice by a combined 100 – 150 basis points to support the country's economic recovery; lowered the interest rate cap to 4.25% annually from 4.75% for deposits with maturities of one month to less than six months; and capped interest rates for short-term loans in priority fields at 5% annually, Hanoi Times revealed.
Meanwhile, to cope with uncertainties stemming from the Covid-19 pandemic, the SBV has been keeping a stable exchange rate and purchasing foreign currency to build up the country's forex reserves.
As of September 14, credit institutions have restructured debt payment deadline for over 271,000 customers with total outstanding loans of VND321 trillion (US$13.83 billion); reduced interest rates on loans worth a combined of VND1,180 trillion (US$50.84 billion) for 485,000 customers; provided new loans at preferential rates of 50 – 250 basis points lower than pre-Covid-19 levels worth VND1,600 trillion (US$68.93 billion) for 310,000 customers.
Nguyen Tuan Anh, director general of the SBV's Department of Credit for Economic Sectors, added the Covid-19 pandemic has affected outstanding loans of VND2,270 trillion (US$97.72 billion), or 25% of the total, focusing mainly in the fields of transportation, tourism, hospitality, education, and manufacturing.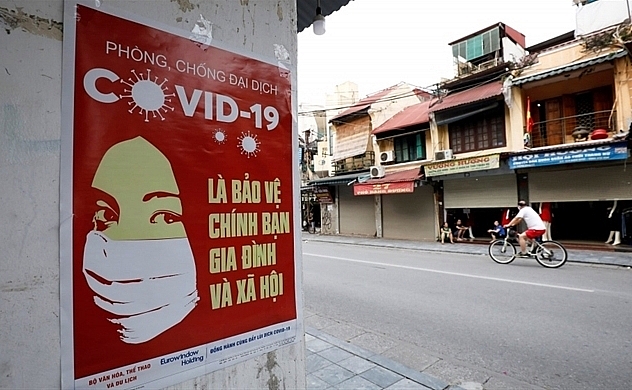 Photo: Nhipcaudautu.vn
Additionally, the majority of banks in the system have adopted capital adequacy ratio (CAR) under Basel II standards, while the bad debt ratio in the sector has been brought down to below 2%.
From 2012 to July 2020, banks have resolved nearly VND1,110 trillion (US$47.82 billion) in bad debts, of which VND63.7 trillion (US$2.74 billion) were cleared in the first seven months of 2020.
The SBV noted that amid the Covid-19 pandemic, the number of online inter-bank payment transactions jumped 13.61% year-on-year in the seven-month period, while payment via bank cards surged 29.7%, with a 15.8% increase in value.
The number of mobile payment transactions increased sharply by 184.2% in the number and 186.3% in value year-on-year during the period.
In the coming time, the SBV is committed to managing monetary policy in a flexible manner and closely monitoring the global financial market situation for appropriate measures.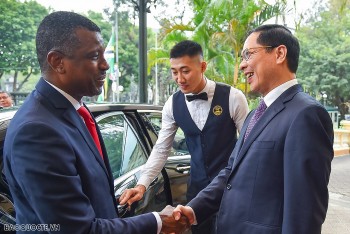 National
Dominican Minister for Foreign Affairs, International Business, Trade and Energy Vince Henderson is currently on a five day official visit to Vietnam. The five day visit is at the invitation of Vietnam's Foreign Minister Bui Thanh Son, and comes as Vietnam and Dominica are celebrating the 10th anniversary of the establishment of diplomatic relations between the two countries.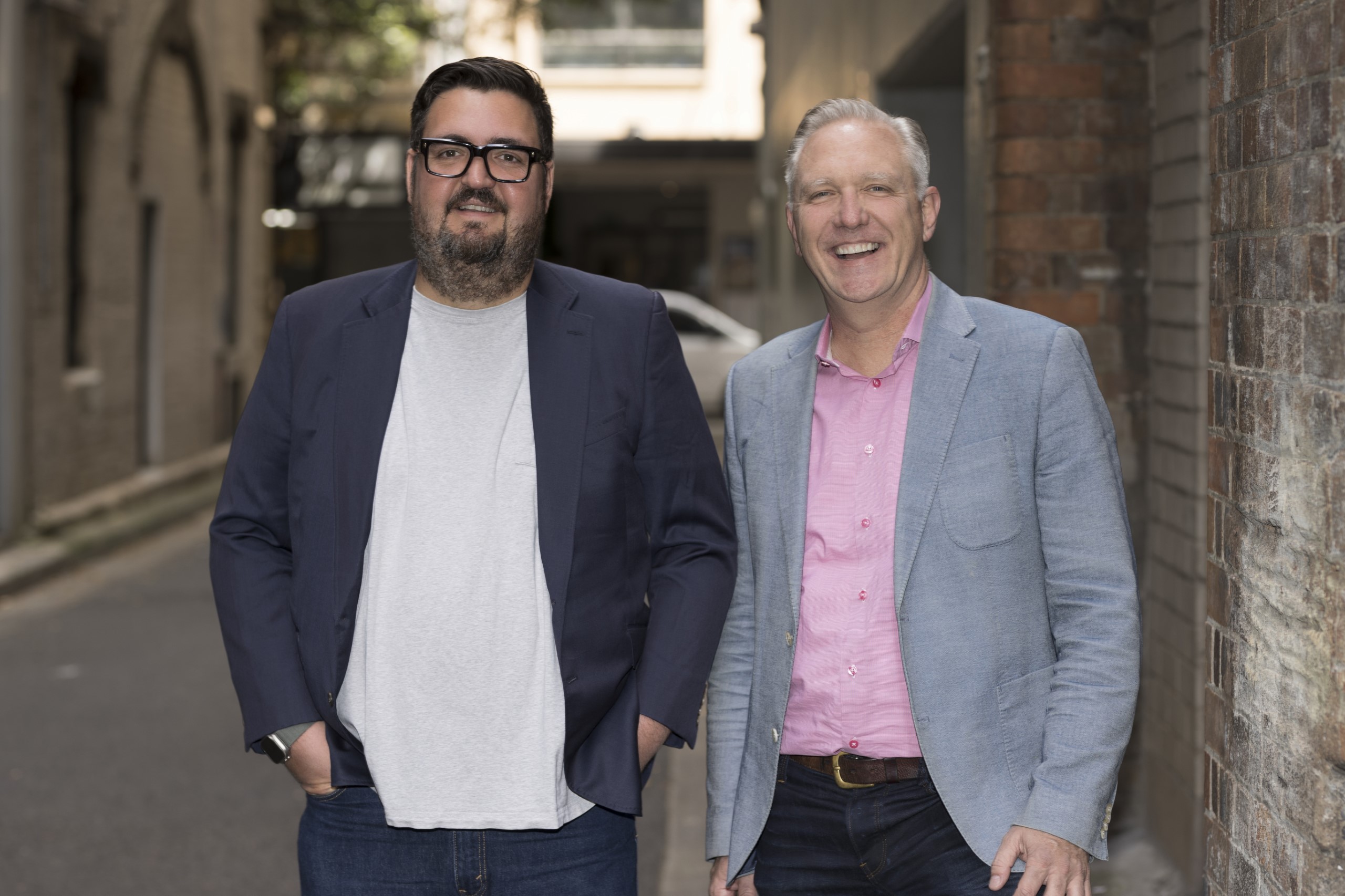 Economy
On March 15th 2023, Adaptovate has been listed on the Financial Times and Statista High Growth Companies Asia Pacific list for 2023.
March 17, 2023 | 13:55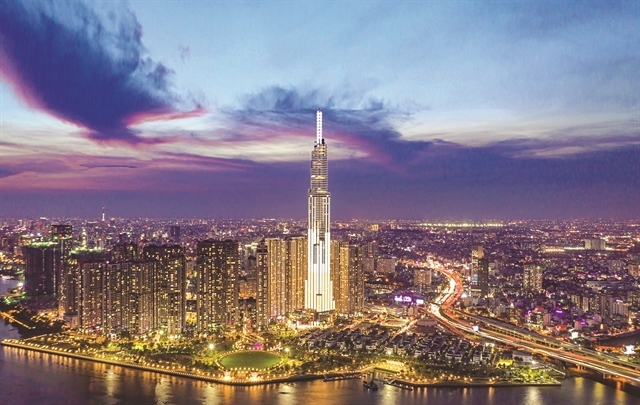 Focus
As reported in Taking Stock March 2023 titled "Harnessing the potential of the services sector for growth" issued by World Bank, the GDP of Vietnam is expected to grow by 6.3% in 2023. In supporting Vietnam's ambition to become a high-income economy, World Bank Country Director for Vietnam Carolyn Turk saw that the country still has room to implement measures to promote growth, unlike many other countries.
March 17, 2023 | 10:40
Economy
The Bangladesh Deputy High Commissioner said, 'PM Modi and my PM Sheikh Hasina first initiated the first cross-border oil pipeline a few years ago. On 18th March, it will be formally launched. The oil will start going through it.
March 17, 2023 | 06:07