Masks – highlight of Vietnamese exports amidst COVID-19
Vietnamese businesses exported nearly 850 million medical masks in the first eight months of this year.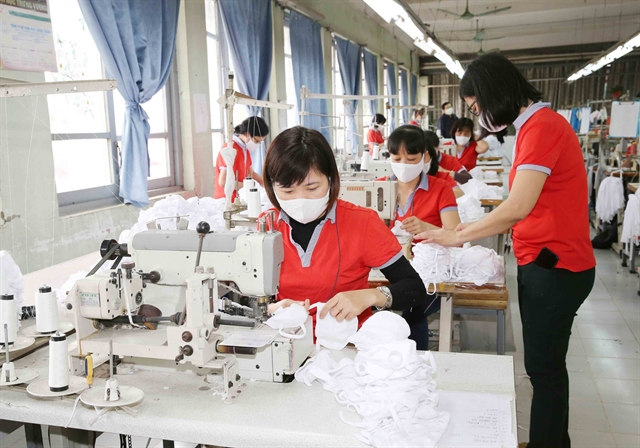 Chien Thang Garment Joint Stock Company produces cloth face masks. The COVID-19 pandemic was bringing significant opportunities for Vietnam to export face masks. Photo: VNA
Vietnamese businesses exported nearly 850 million medical masks in the first eight months of this year, the General Department of Vietnam Customs unveiled.
The department reported that more than 70 enterprises exported 135 million medical masks in August alone.
The masks were mainly fabric, fine dust masks, cotton and medical masks.
The largest importers were Japan, the Republic of Korea, Germany and the US. In addition, masks were also exported to Hong Kong, Singapore, Poland, Australia, China, Laos and South Africa.
Masks have been a highlight of Vietnamese exports during the pandemic, Viet Nam News said.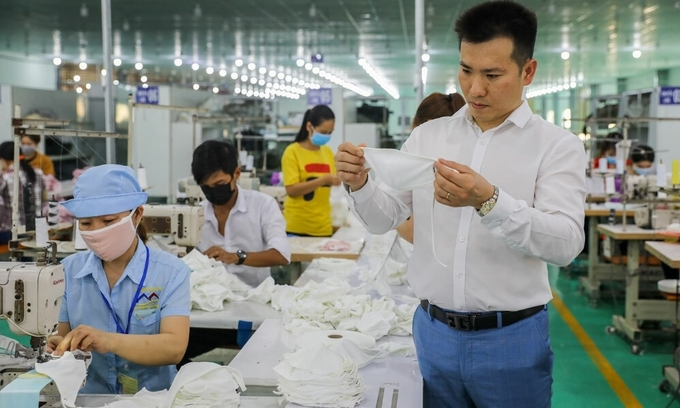 A manager examines a face mask produced at a factory in the southern province of Long An. Photo: VnExpress
Textile and garment enterprises have also quickly adapted machinery and raw materials to make anti-bacterial fabric masks, medical masks and protective goods to fill the gaps when processing orders were delayed.
As the COVID-19 pandemic continues to rage in many countries, the demand for masks is still increasing.
Regarding the quality of export masks, the Ministry of Industry and Trade has warned exporters to learn carefully about the function of consulting and testing, especially when businesses want to issue certificates for export to the EU and US markets.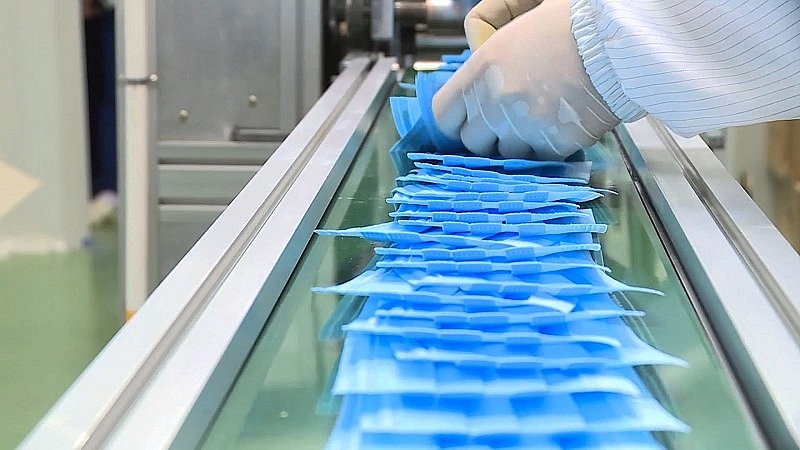 Vietnam has large production capacity of surgical masks. Photo: Dan Tri
Prime Minister Nguyen Xuan Phuc gave the green light to the export of medical face masks without any caps on export volume so that Vietnam would not miss out on the opportunity of becoming the world's face mask factory amid the COVID-19 pandemic.
The Government's Resolution No 60/NQ-CP dated April 29 removed Resolution No 20's regulation on licenses for export of medical face masks, said Vietnam Law and Legal Forum.
This means medical face masks could be exported without caps on export volume. Under Resolution 20 dated February 20, medical face masks could only be exported for international aid and assistance provided by the Government with export volume capped at 25 percent of the producer's total output.
The ministries of health, and industry and trade must make public the list of face mask producers and their production capacity and export volume, he ordered.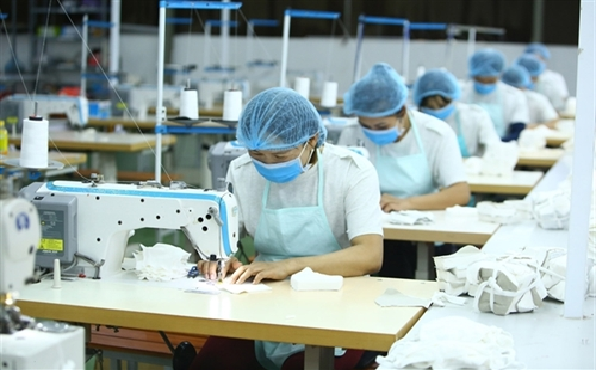 K' Closet Fashion Joint Stock Company produces face masks. Photo: VNA
The Ministry of Industry and Trade (MoIT) must enhance management and inspection to prevent speculation of face masks and raw materials as well as the production of poor-quality products.
Producers must be responsible for their product quality and pledge to supply medical organizations when required.
According to the MoIT, 50 domestic producers which reported to the ministry alone had a total production capacity of eight million face masks per day.
There are around 6,800 textile businesses in Vietnam. Last year they exported goods worth US$32.85 billion, up 7.8 percent year-on-year, with the US, the EU and Japan being the largest buyers./.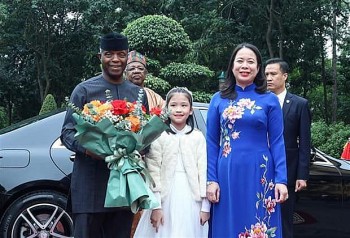 National
The two countries have strived to raise their bilateral trade to over USD 500 million and become important trade partners of each other in respective regions.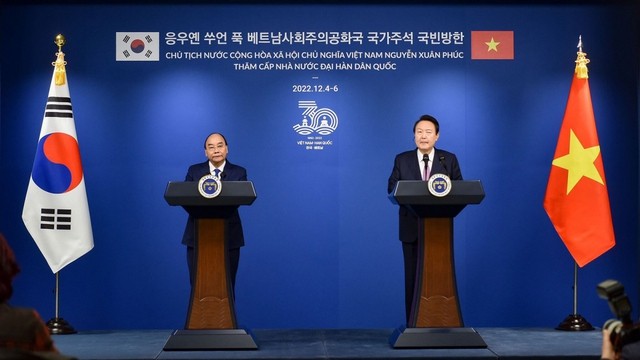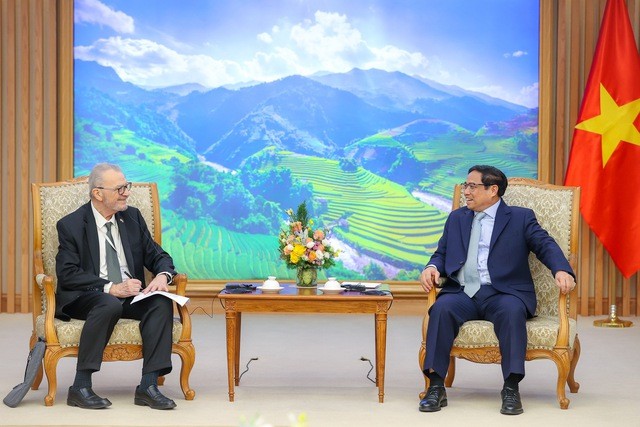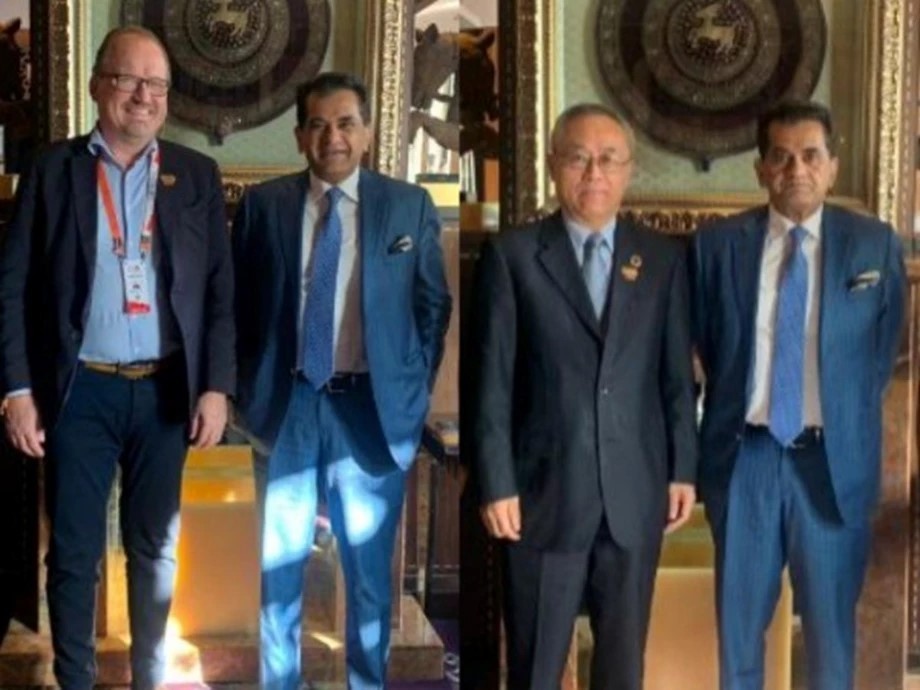 Economy
G20 Sherpa Amitabh Kant held discussions with the UN Sherpa, Undersecretary General, Li Junhua and Organisation for Economic Co-operation and Development (OECD) Sherpa, Andreas Schaal in Udaipur.
December 05, 2022 | 23:39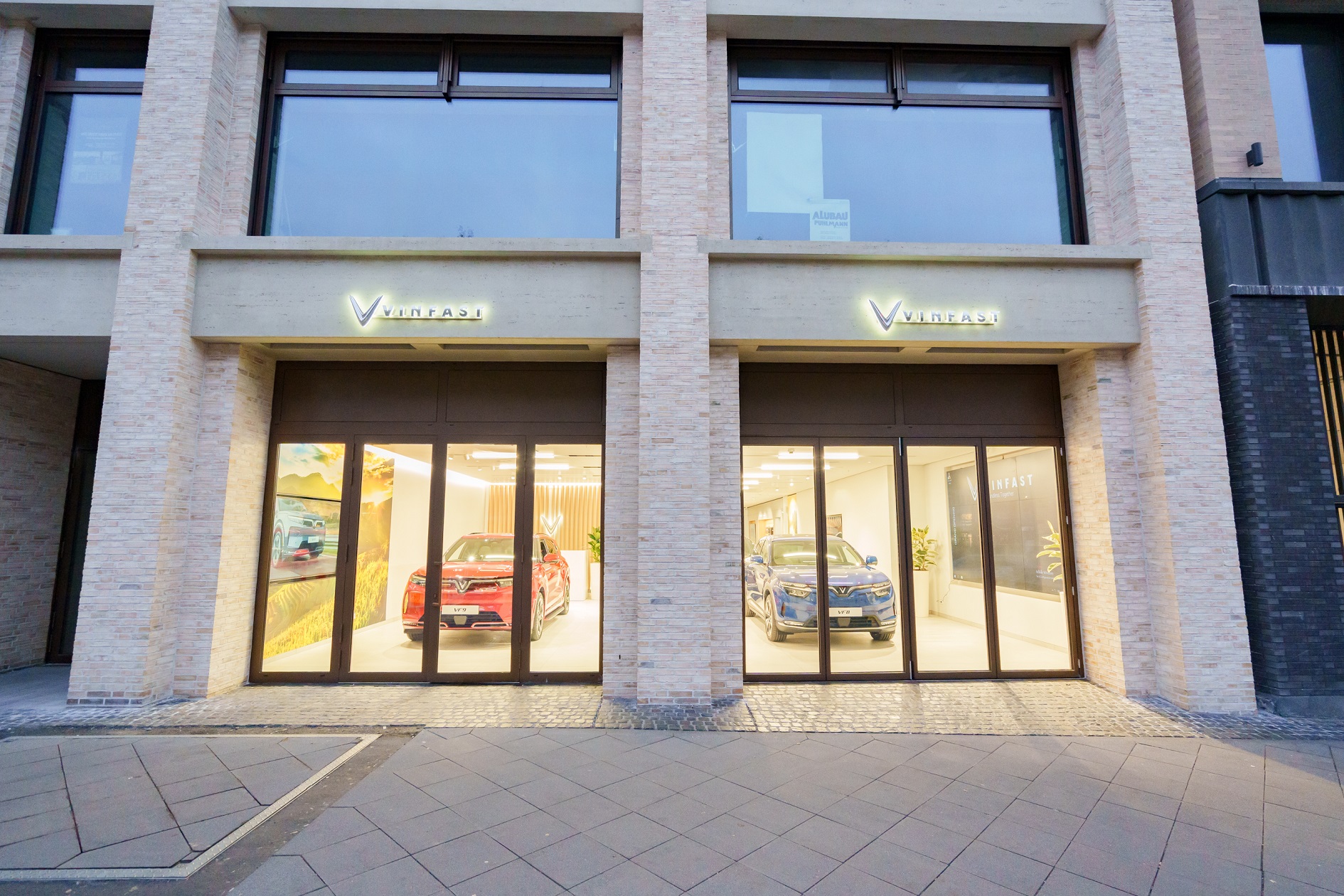 Economy
VinFast has officially opened its first two VinFast Stores in Cologne, Germany, and Paris, France.
December 05, 2022 | 15:00