Vietnam-France traditional friendship in COVID-19 fight
Vietnam's support for France's fight against COVID-19 through concrete actions.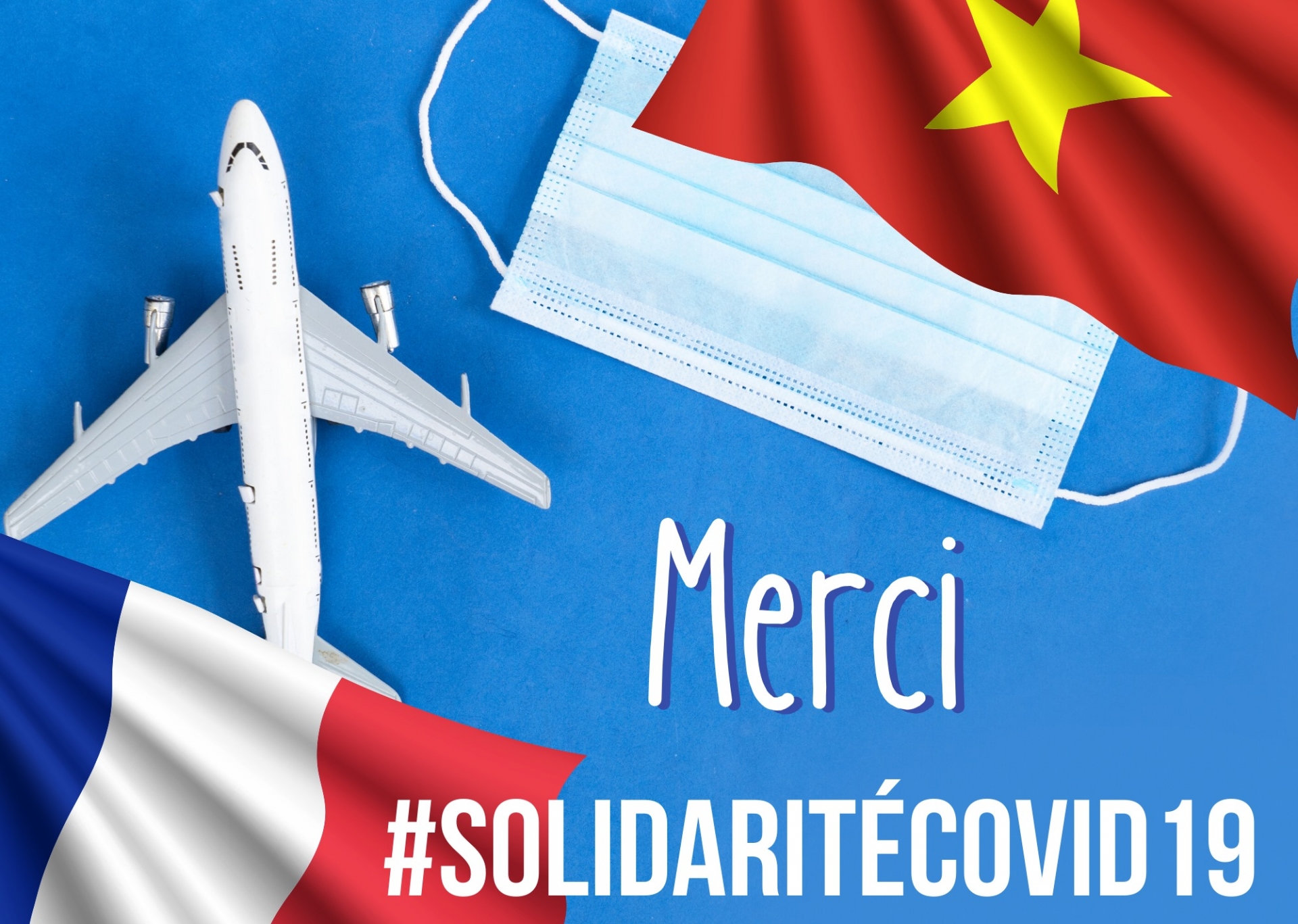 Vietnamese Government and people have offered a helping hand to France while itself is still facing pressure to contain the COVID-19. A Thank You Picture posted by the French embassy on its Facebook page.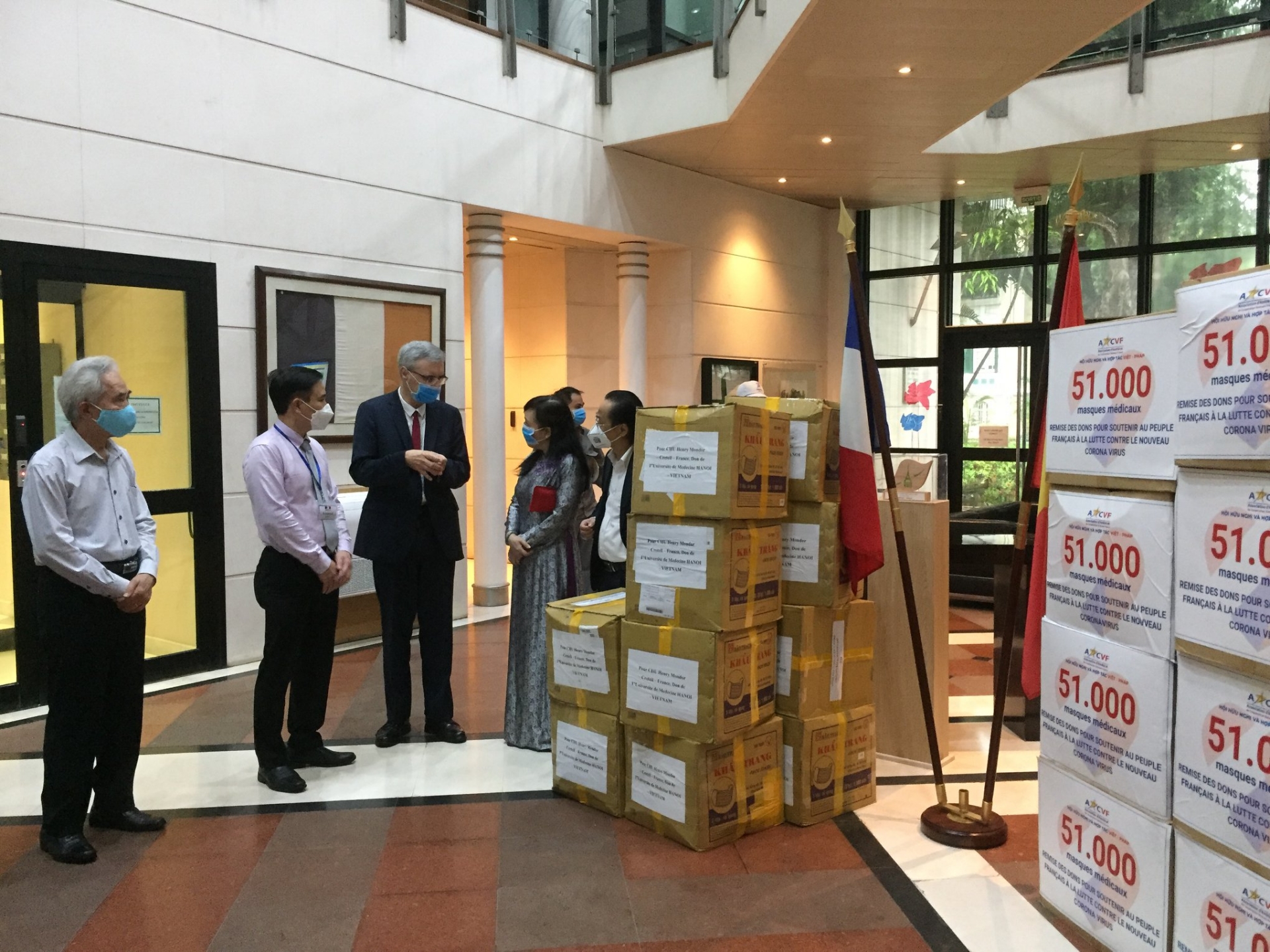 The Vietnam – France Friendship Association led by its President Nguyen Thi Kim Tien on April 22 donated 51,000 medical masks to France. Hanoi Medical University also donated 10,000 masks to French doctors and people. Photos from French Embassy in Vietnam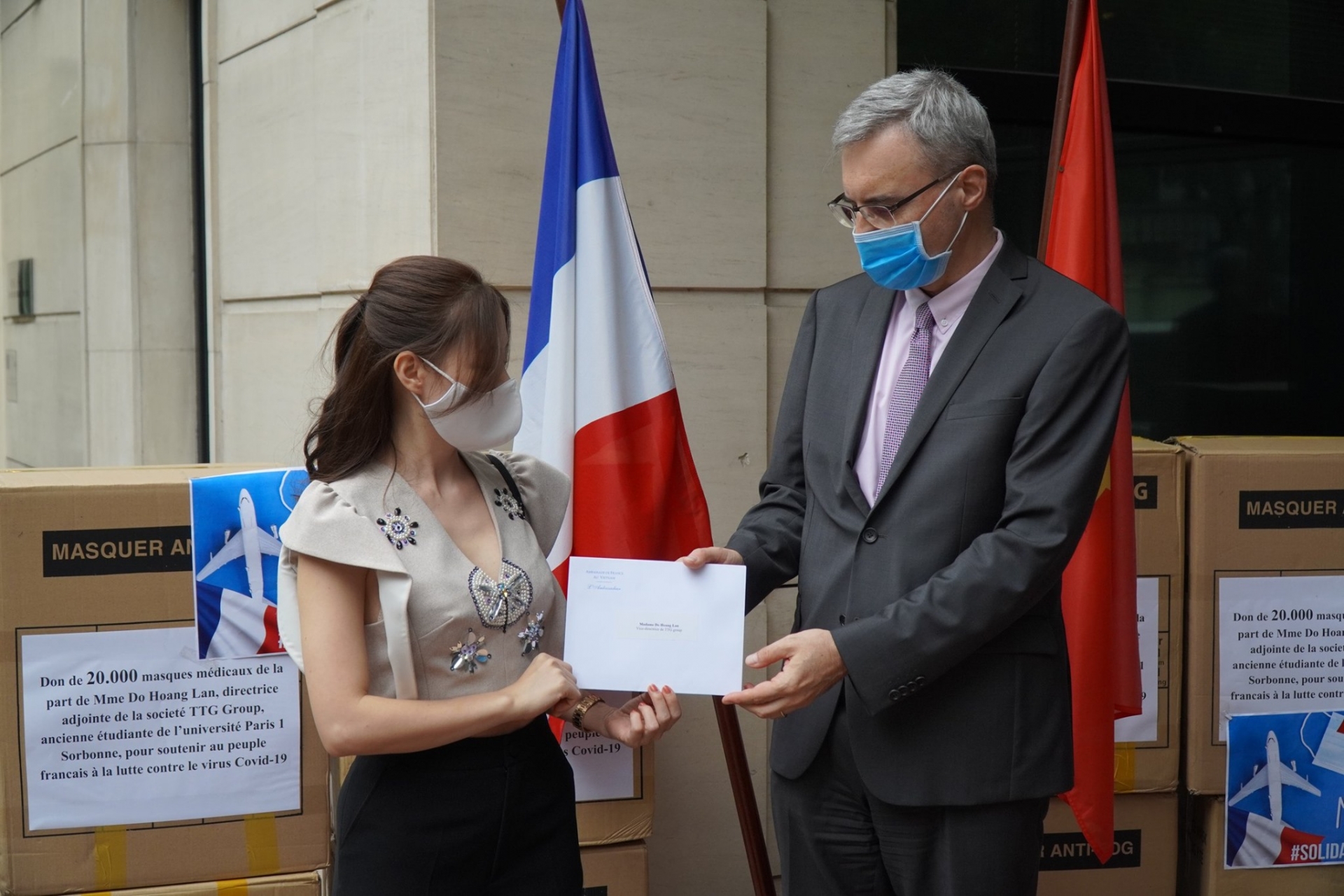 French Ambassador Nicolas Warnery received 20,000 antibacterial face masks from a Paris-Sorbonne University alumna.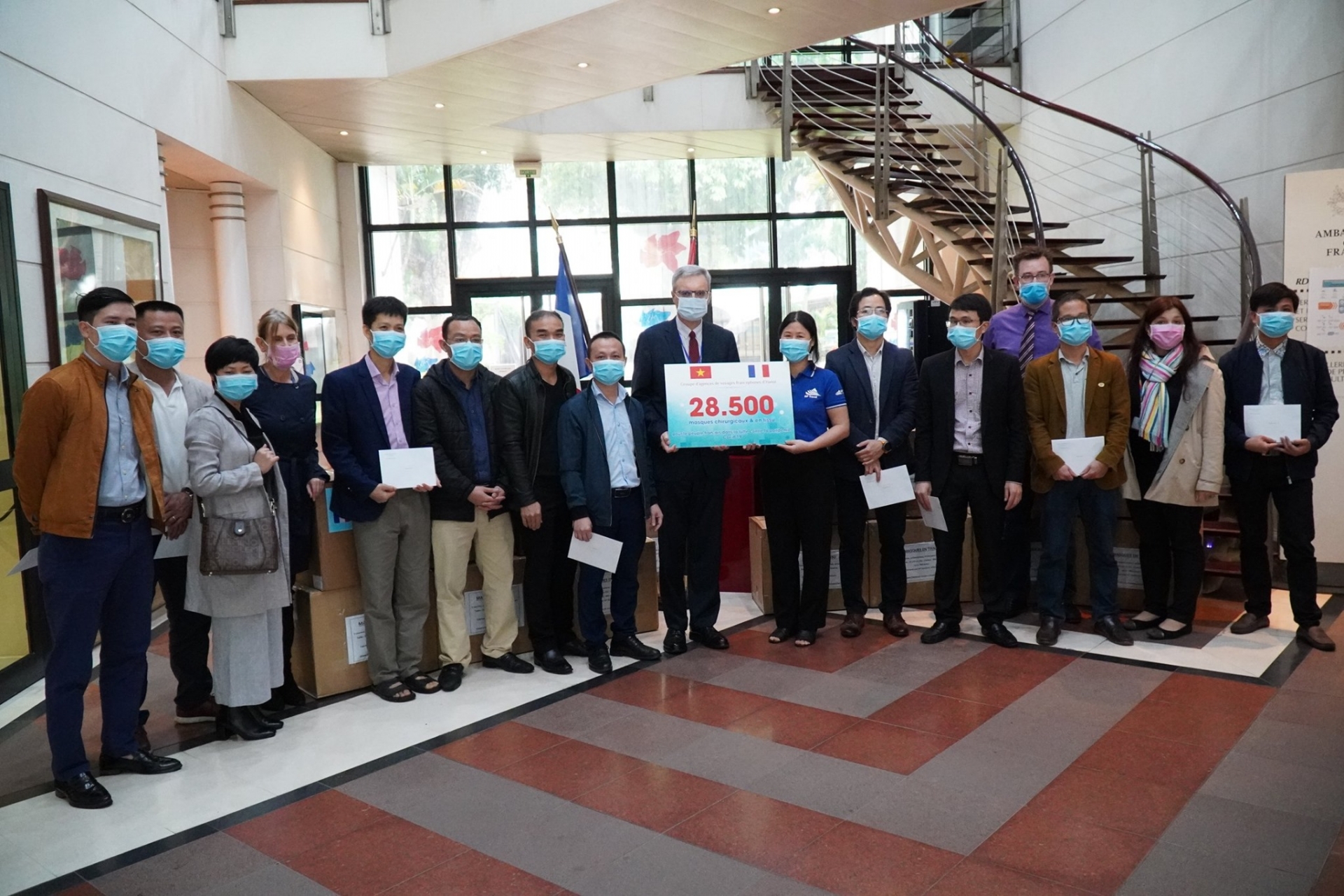 About 15 Vietnamese Francophone tourism businesses come together and donate 28,500 antibacterial face masks for France.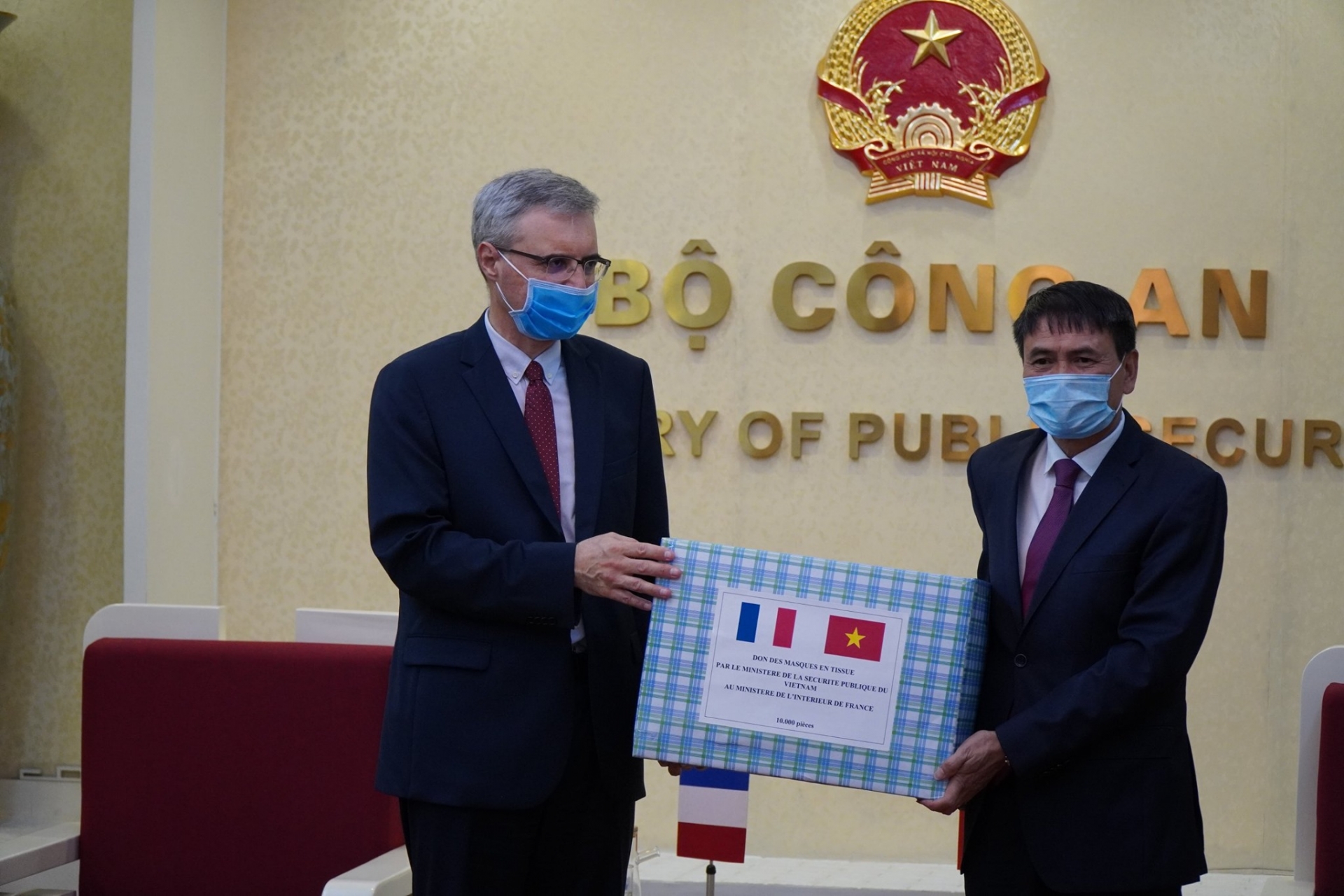 Lieutenant General Truong Van Thong, Director of the Foreign Affairs Department under the Ministry of Public Security, hands over 10,000 masks to French Ambassador Nicolas Warnery to present to the French Ministry of Interior.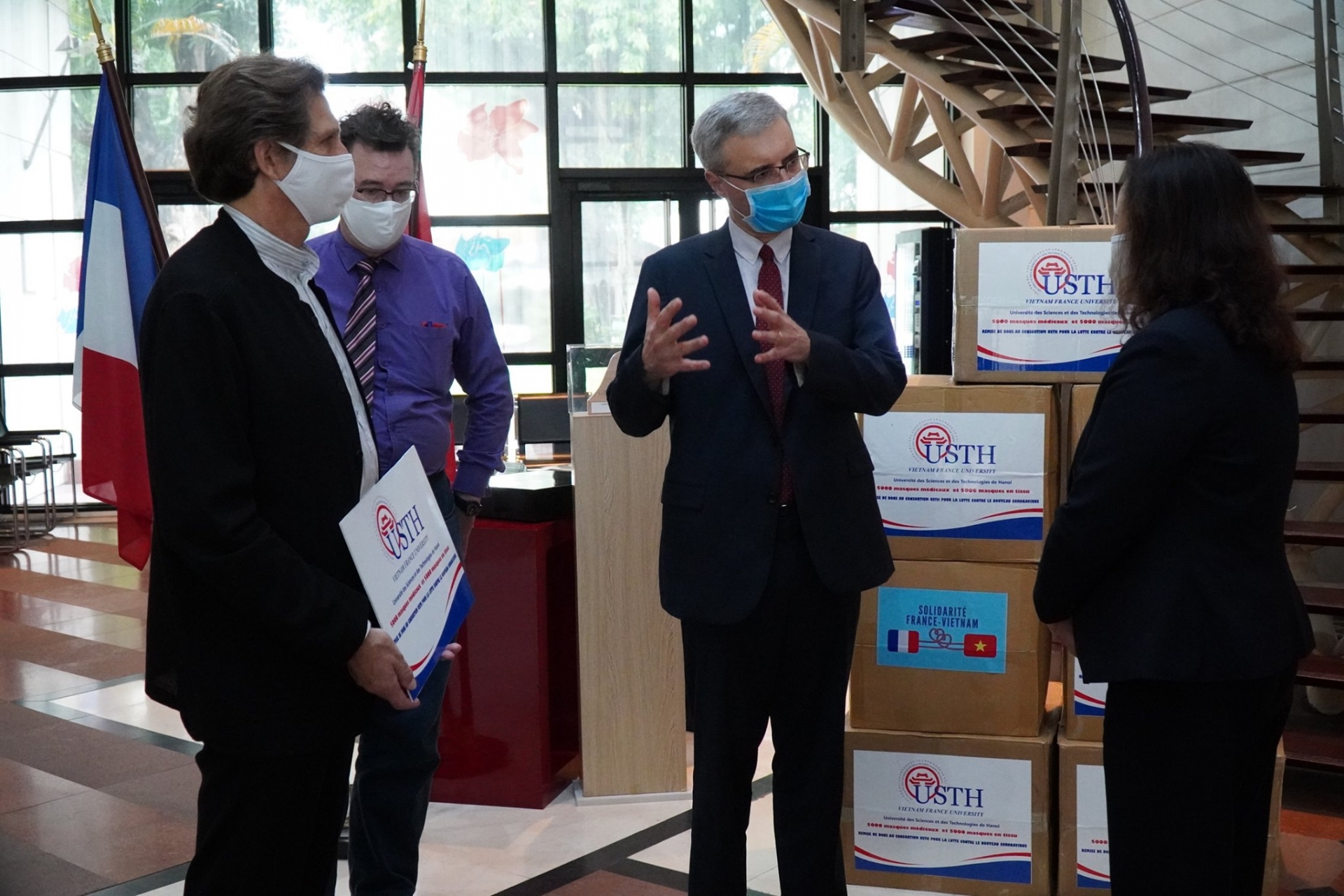 Representatives of the Hanoi University of Science and Technology handed over 10,000 masks to the French Embassy.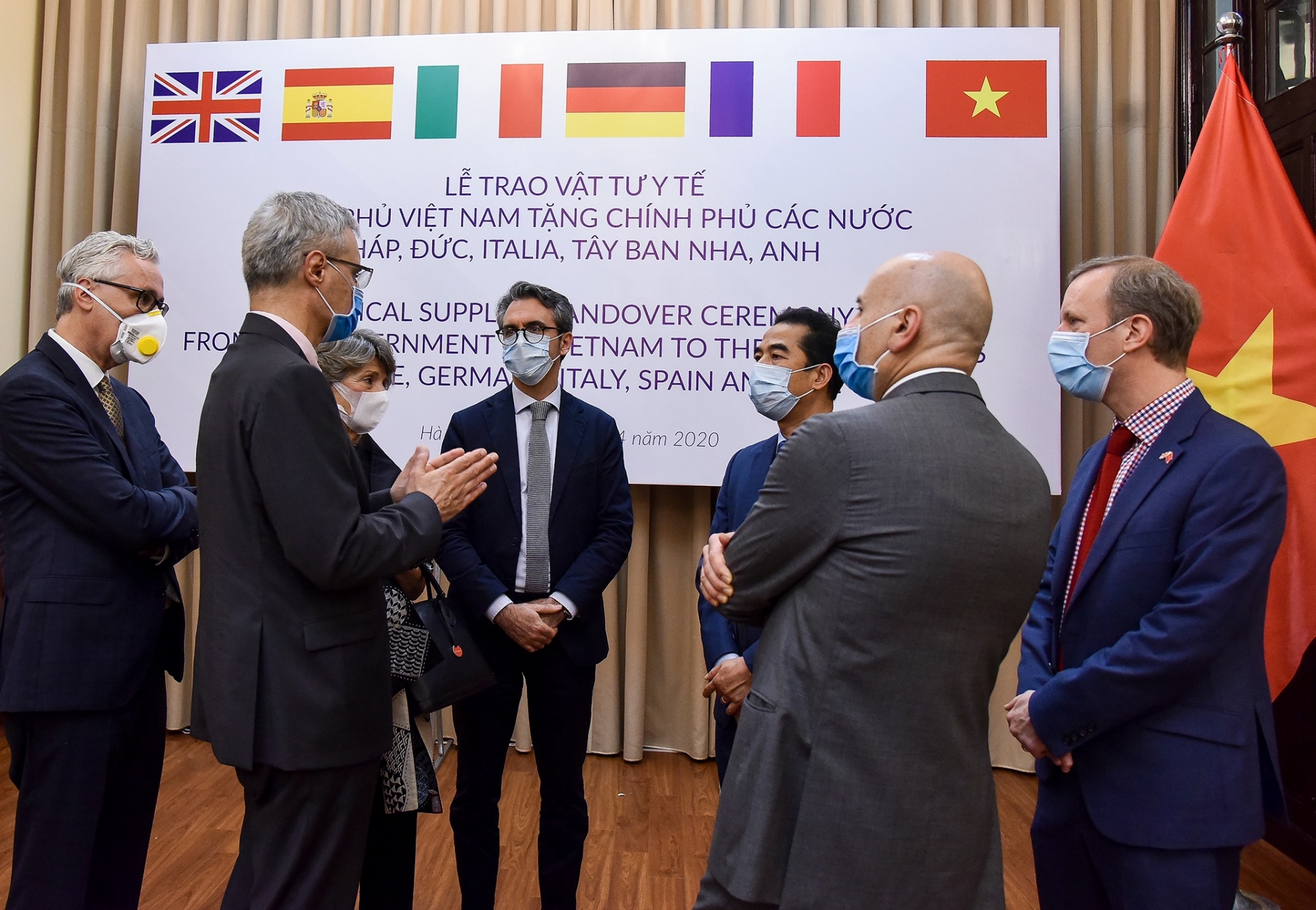 Deputy Minister of Foreign Affairs To Anh Dung talks with ambassadors of the UK, France, Germany, Italy and Spain on April 7 after he symbolically hands over 550,000 made-in-Vietnam face masks to five European countries to support their fight against the coronavirus.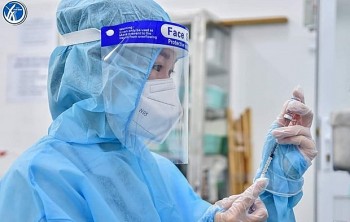 National
Vietnam News Today (December 9): Vietnam confirms 14,595 new Covid-19 cases; Vietnam, New Zealand sign action program to promote strategic partnership; HCM City to inject third Covid-19 vaccine jab from December 10; Hanoi may ban motorbikes in inner areas from 2025.