The workshop (Photo: VOV)
The Vietnam Institute for Economic and Policy Research (VEPR) predicted that Vietnam's GDP may reach 3.8% in 2020. This prediction was released at a workshop in Hanoi on July 21, according to VOV.
"It is likely that the economy will reach 3.8 per cent for the whole year 2020. At a lower probability, the economy may grow only 2.2 per cent due to adverse events," said Pham The Anh, chief economist at VERP, adding that the economy is unlikely to reach the growth of 5%.
VEPR also provided two scenarios for the economy. In the first scenario, the Covid-19 epidemic in many key economic and financial centers in the world is assumed to return, and countries may extend lockdowns to the second half of the third quarter. This would affect the demand for importing goods from Vietnam and tourism and accomodation.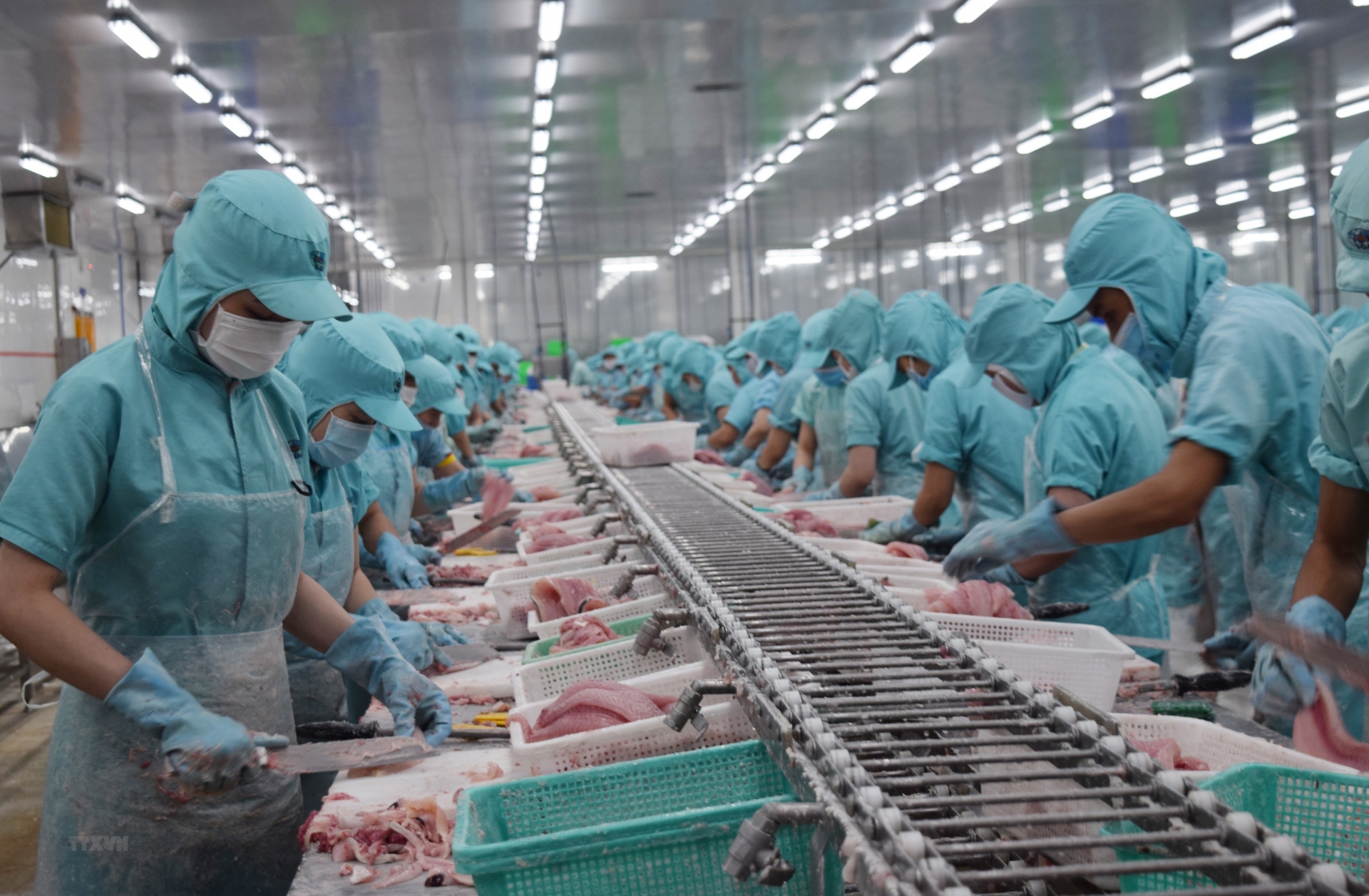 Vietnam's GDP may reach 3.8% in 2020 (Photo: Vietnam Plus)
In the second scenario, VEPR predicted that the pandemic would be controlled for the rest of 2020 and economic activities gradually return to normal.
Efforts to eradicate the bottleneck in public investment disbursement and boost growth have raised total social investment capital to VND 481.2 trillion (USD 20 billion), or a boost of 4% on-year.
The Covid-19 has negatively affected Vietnamese economy, slowing its GDP growth to 1.81%, the lowest rate over the past decade. However, economic expert Nguyen Tri Hieu said that the figure is positive, making it possible for the economy to recover in the second half of the year.
Nguyen Duc Thanh, chief advisor of the VEPR said that the fulfillment of the growth target will depend on the ability to successfully contain the pandemic in Vietnam and in the world.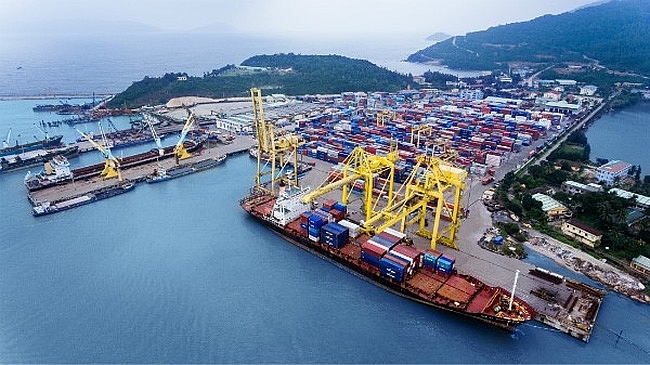 The Covid-19 has negatively affected Vietnamese economy (Photo: Industry and Trade News)
"Without unfavourable developments, we are likely to achieve the 3.8% growth target for this year, and vice versa the national economy is projected to grow by just 2%. But such a growth is a positive sign," said Thanh.
VEPR revealed that factors that support growth in the second half of the year included expectations on economic prospects due to the EU-Vietnam Free Trade Agreement (EVFTA), public investment disbursement, investment flows into Vietnam and a stable macroeconomy.
However, Vietnam is also facing many challenges in the unstable world economic environment. Specifically, the recurrence of Covid-19 in many countries was accompanied by lockdown measures, while geopolitical conflicts among large nations can make an open economy like Vietnam face unexpected risks.
In addition, the weakness of Vietnam's economy also stems from internal risks such as large fiscal imbalance, the speed and level of development investment and infrastructure building slowdown. Although the banking and financial system have been strengthened, it was still vulnerable. The economy still much depends on growth of the FDI sector, informed Vietnam News.
Candy Lee