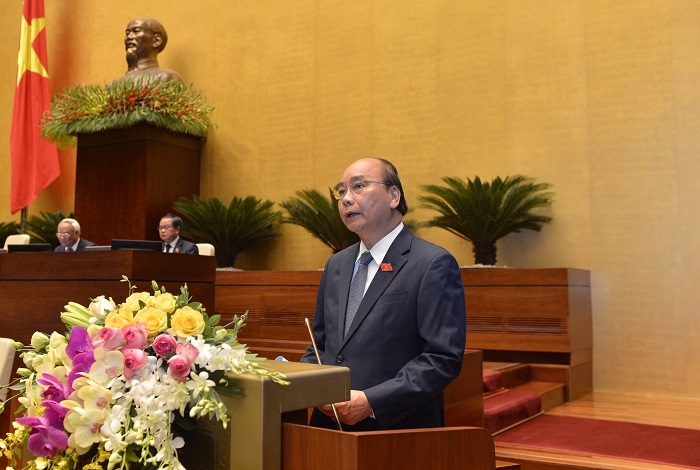 Prime Minister Nguyen Xuan Phuc speaks the National Assembly session (Photo: Hanoitimes)
According to Hanoitimes, the National Assembly last year approved a 7.38% raise in the monthly basis wage in the public sector to VND1.6 million (US$69) starting July 1 this year.
The basis salary is the reference for calculating salaries of employees in the state-run sector by multiplying it with their corresponding coefficient.
A civil servant's salary is calculated by multiplying a basis salary which now stands at VND1.49 million (US$64) after a 7.2% hike from July 1 last year, with a coefficient determined by their qualification and experience.
Public sector employees have complained for years that their earnings are too low. The starting coefficient for a university graduate in the public sector is 2.34.
According to the Prime Minister, compared to the end of 2019, the situation has changed greatly, become much more difficult due to the impact by Covid-19.
Therefore, he asked the National Assembly to consider not raising the base salary with officials, civil servants, armed forces, pensions from July 1, 2020 to "share difficulties with workers due to Covid-19 and have more resources for urgent goals. "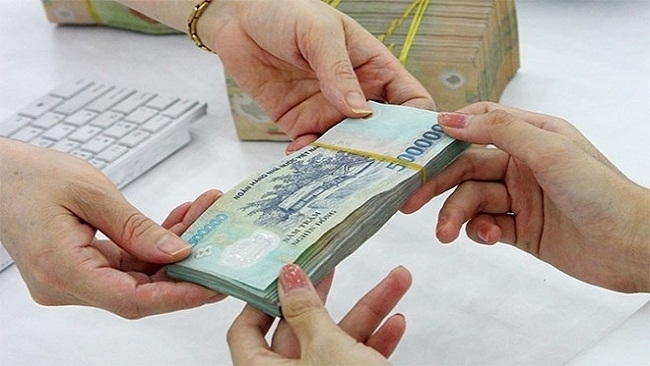 The government is considering not raising base salary (Photo: Vietnamnet)
The Ministry of Home Affairs said that the current basis salary is only 42.39% compared to the average regional minimum salary in 2019 and 40.16% compared to the average regional minimum salary in 2020. With this salary, public employees and those working in the armed forces can hardly make ends meet.
Regarding economic growth, Prime Minister acknowledged that the target of 6.8% GDP growth for 2020 is a big challenge and difficult to achieve. Therefore, the Government proposed the National Assembly to consider and adjust a number of targets in 2020, including GDP growth targets, budget revenues and expenditures, overspending, and public debts...according to Vnexpress.
However, according to the Government leader, there are still new opportunities opened up after the pandemic when the wave of investment movement from China has begun. In particular, Vietnam may be one of the next destinations for investors and multinational corporations.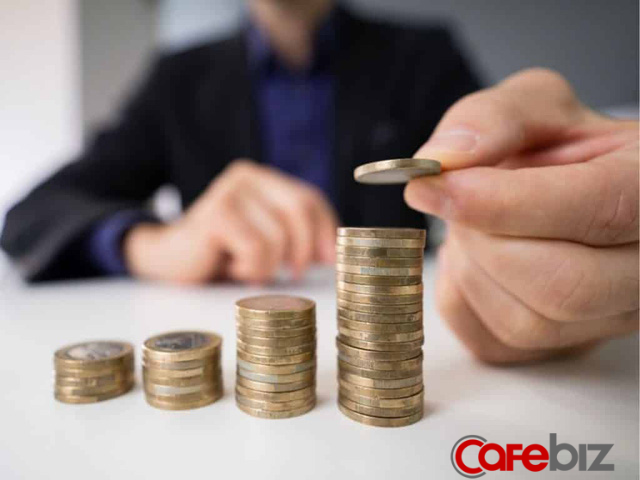 There are still opportunities open up for Vietnam after the pandemic. (Photo: Cafebiz)
In this fact, the Prime Minister emphasized that Vietnam must quickly establish a new normal state, change production and business methods to catch the wave of investment shift.
The Vietnamese National Assembly in November 2019 approved a government proposal to raise salaries for civil servants by 7.38% from July 1, 2020. This will be the boldest salary hike in the past eight years. The previous salary raise was a 7.2% hike, effective from July 1, 2019.
If the basis salary increases in accordance with the roadmap, the Vietnamese government is expected to spend an additional VND60 trillion (US$2.58 billion) to pay wages.
According to a survey released by employment website Jobstreet.com late last year, salaries in Vietnam are rising faster than in any other Southeast Asian country. The average annual growth rate of Vietnam's payroll stands at 20-24%, compared to 14-20% in Thailand, the Philippines, Indonesia, Myanmar and Singapore.
Vietnam raises minimum wage every year. However, despite the rapid growth, wages in Vietnam are still low as it only meets 95% of laborers' living costs.
Vietnam's per capita income in 2019 was US$2,587.
Candy Lee