Vietnamese government approves to build Terminal 3 of Tan Son Nhat International Airport
Deputy Prime Minister Trinh Dinh Dung has turned green light to construction of Terminal 3 of Tan Son Nhat International Airport at the proposal of Ho Chi Minh City authorities.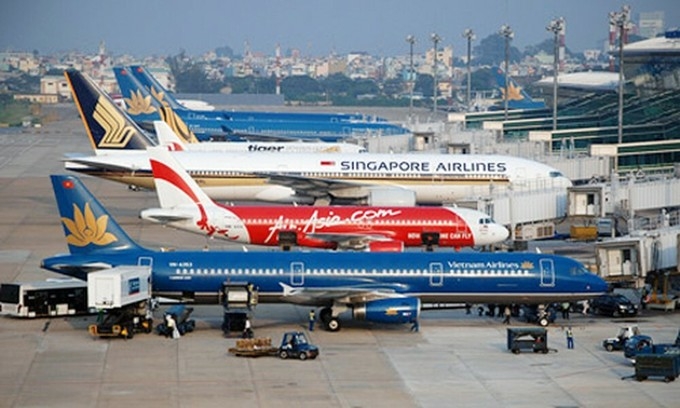 Aircraft of different airlines at Tan Son Nhat International Airport in Ho Chi Minh City (Photo: VnExpress)
The Terminal 3 has annual designed capacity of handling 20 million passengers, which is expected to help ease overload at terminal one.
Prime Minister Nguyen Xuan Phuc agreed to a VND10.99 trillion ($472 million) investment for building the Tan Son Nhat airport's third terminal.
The state-run Airports Corporation of Vietnam (ACV), which manages 22 civil airports in the country, was approved to be the project investor Tuesday. The ACV will fund the estimated $472 million investment on its own.
The project is scheduled to be carried out within 37 months. Construction on the project is expected to begin in October 2021 and completed in mid-2023.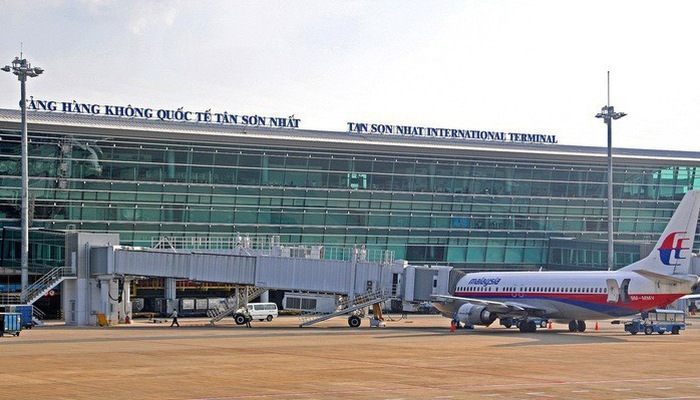 Tan Son Nhat International Airport (Photo: ACV)
T3 will have a total floor area of about 100,000 square meters and a designed capacity of 20 million passengers per year. The project also includes the expansion of parking lots and construction of supporting structures, including technical buildings, wastewater treatment plants and water station, according to VnExpress.
The third terminal at the Tan Son Nhat International Airport, the largest in the country, will reduce overload at the current T1 domestic passenger terminal.
The airport received over 40 million passengers in 2019, 1.6 times higher than its intended capacity of 25 million per year.
Tan Son Nhat International Airport is the busiest airport in Viet Nam (Photo: VNTrip)
The Transport Ministry had approved an increase in the airport's capacity to 50 million passengers by 2025, with the third terminal managing 20 million and the other two, upgraded, managing the rest.
The People's Committee of Ho Chi Minh City is responsible for the information and data reported; ensure that ACV is eligible for land allocation, land lease, inspect and supervise the implementation of ACV's project in accordance with the law.
The Ministry of Transport is responsible for proposing ACV to be the investor to implement the project with the enterprise's capital; organize the performance of specialized state management of the project in the process.
Tan Son Nhat International Airport is the busiest airport in Viet Nam, with Terminal 1 and Terminal 2 for domestic and international flights, respectively.
During high-peak period, Tan Son Nhat International Airport serves for 840-850 flights with 130,000 passengers per day, reported by VGP.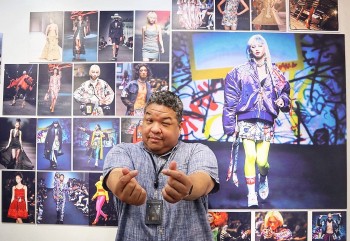 Viet's Home
Experience the striking colors and styles of Korea's fashion, captured by American photographer Dr. Michael Hurt.