Vietnam is 'top priority' for Siam Cement in coming years: CEO
Siam Cement Group, one of Thailand's top industrial companies, sees bright prospects for growth within Southeast Asia beyond its home market, particularly in Vietnam.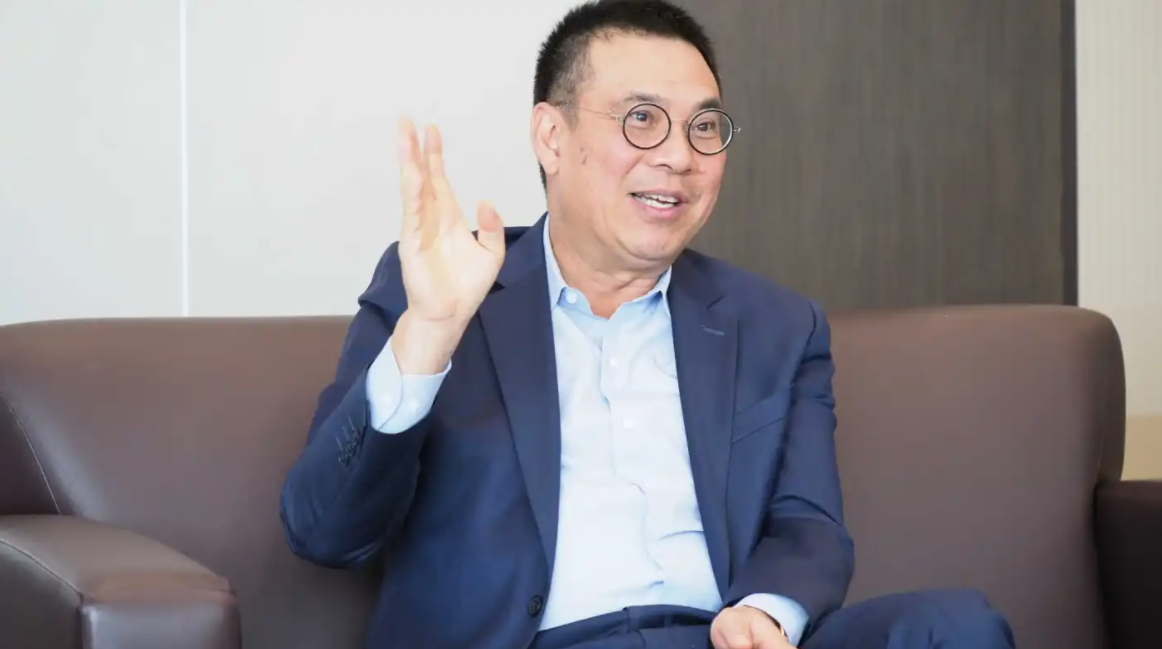 Siam Cement Group CEO Roongrote Rangsiyopash. (Photo: Masayuki Yuda)
Nikkei Asia recently published an interview with Siam Cement Group CEO Roongrote Rangsiyopash, where he says Vietnam is the group's priority market. "For the next few years, I foresee that Vietnam will be our top priority," he said. Speaking on which countries SCG is emphasizing, Roongrote stated that: "You can see that most Asian countries do quite OK in terms of fighting COVID. And Asia is relatively young. However, Thailand is relatively old." He added: "That's the strategy we are seeing within this region; that will be the focus for us".
SCG, which expanded net profit by 7% last year despite a similarly sized drop in revenue, expects its cement and building materials business to need more time for recovery than do the group's chemicals or packaging segments, the chief executive said. Once a Vietnamese petrochemicals plant comes online, the company anticipates that revenue from Southeast Asia excluding Thailand will rise to 35% of the total from the current 26%.
SCG began its regional expansion with Vietnam as its strategic hub in 1992. Currently, as of the first quarter of 2017, SCG has 22 operations in Vietnam and more than 8,600 local employees. SCG has proved to pay increasing attention and effort to corporate social responsibility activities, strengthening the commitment of the group and the development of Vietnamese people.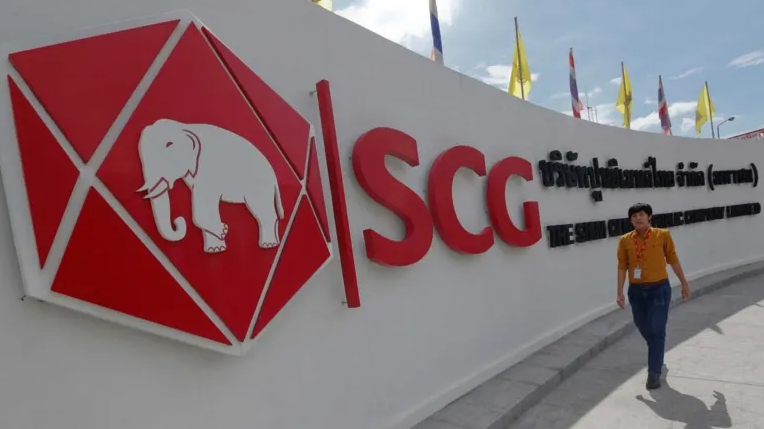 Cement still accounts for about 30% of Siam Cement Group's business. (Photo: Reuters)
According to the SCG Vietnam website, since 2007, SCG Sharing The Dream program has awarded 400 Vietnamese students each year with educational consultation workshop. The effort also expands to other human development programs such as the renovation of Disable Children School in Ba Ria-Vung Tau, and the construction of SCG Sharing the Dream playground in Ho Chi Minh.
Answering questions about the economy in COVID-19, the CEO said "with our businesses, some are impacted and some are really not that much affected". Automotive part makers, car sales, electrical appliances sales all fell. Cement and other building materials, which account for the majority of SCG sales, "is the one most affected because with COVID, people are not so sure about their income" Nikkei quoted the CEO. "The purchase of homes and condominiums actually stopped." Food delivery, however, sees the development.
"We have several projects ongoing, some big ones like a chemicals complex in north Vietnam. That one, fortunately, has had no impact [from the pandemic]," he added. "The pandemic is still around, but I think that we have started to see the light at the end of the tunnel. The expectation is that with the vaccines, the situation should improve. It might take years before we can vaccinate everyone in the world. But at least we can control the situation. With this in mind, I will say that it might take a while. But again, it also depends a lot on the industry. For chemicals, I don't think they will be affected that much, vaccines or no vaccines."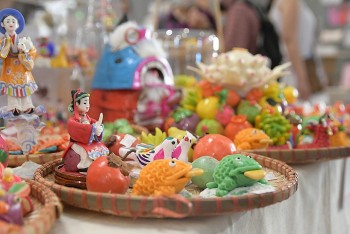 Handbook
This event will be an opportunity for cultural exchange between Hanoi locals and expats, and it will also be a real family event.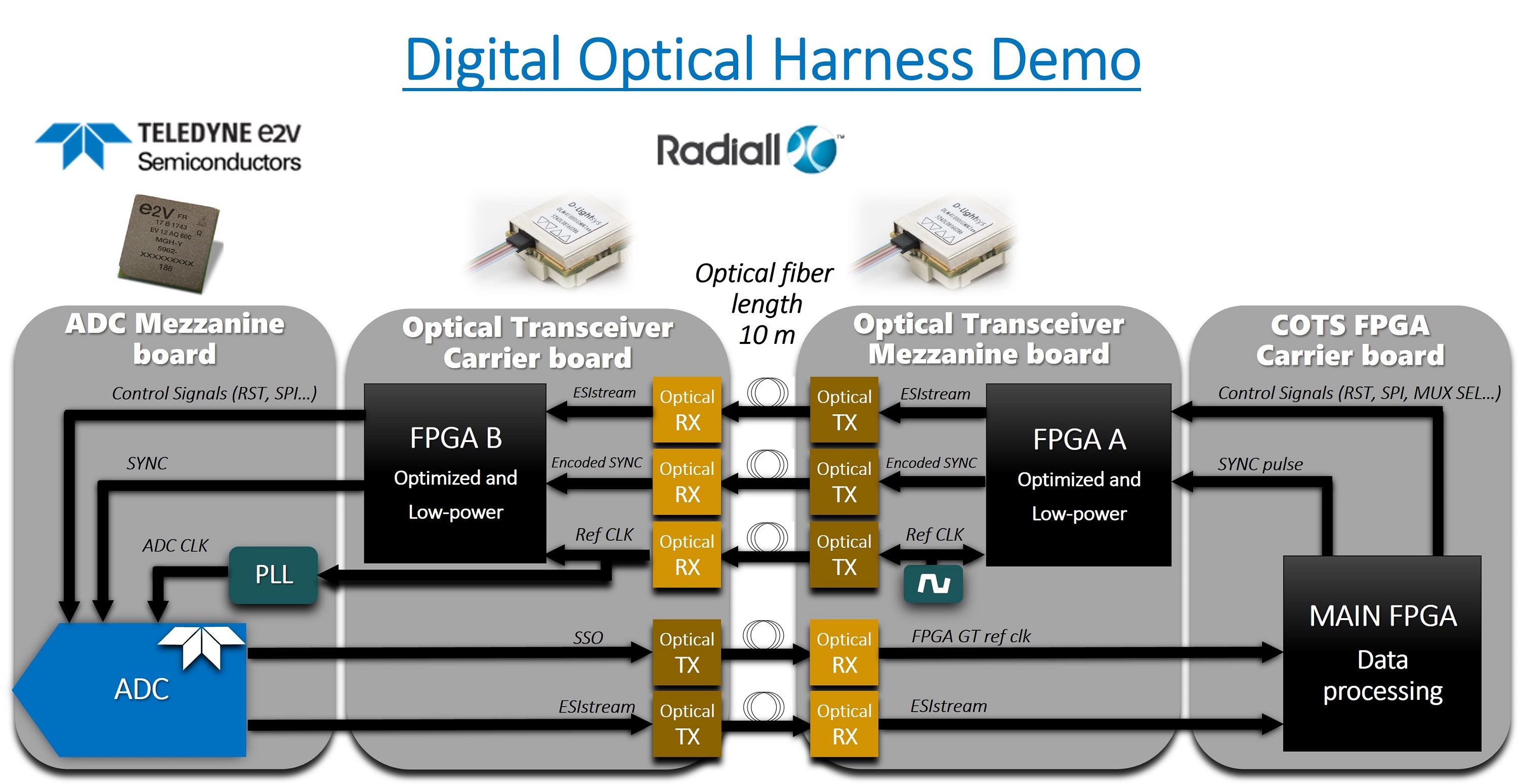 Economy
Streaming sample, control & configuration data, as well as reference clock and synchronization signals via optical fibers simplifies signal distribution and reduces cable mass in complex digital radio designs
August 18, 2022 | 10:45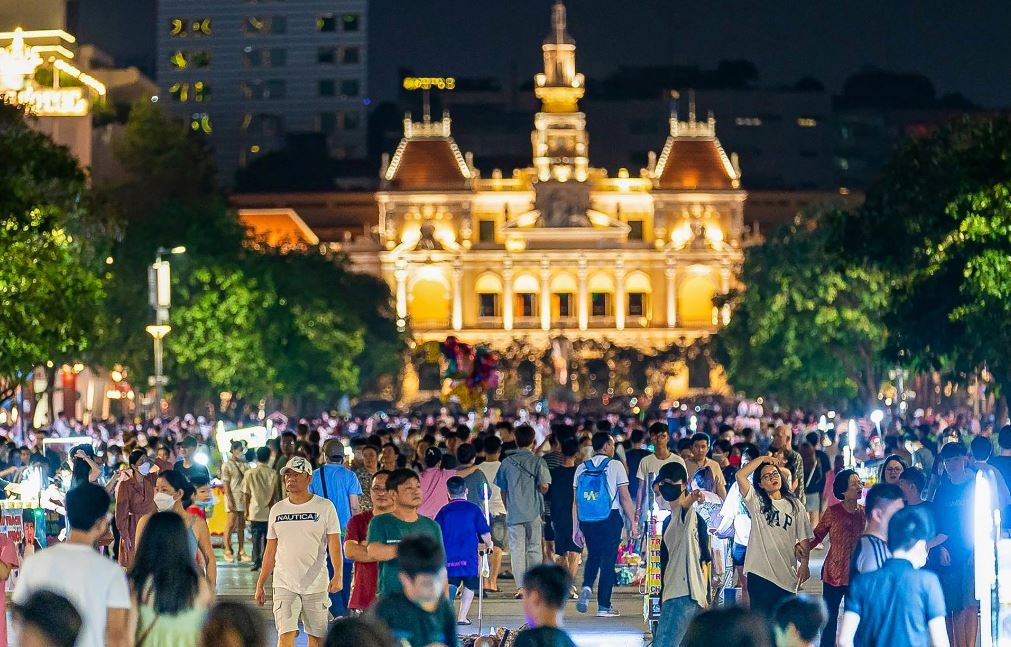 Economy
Vietnam Business & Weather Briefing (August 17): Vietjet offers tickets for Lunar New Year 2023 with super saving prices, reference exchange rate up VND 19 .
August 17, 2022 | 16:45