Vietnam-Israel FTA to Help Boost Vietnam's Retail Industry
Nguyen Anh Duc, chairman of the Association of Vietnamese Retailers (AVR), said that the Vietnam-Israel free trade agreement (VIFTA) will bring opportunities for the Vietnamese retail industry.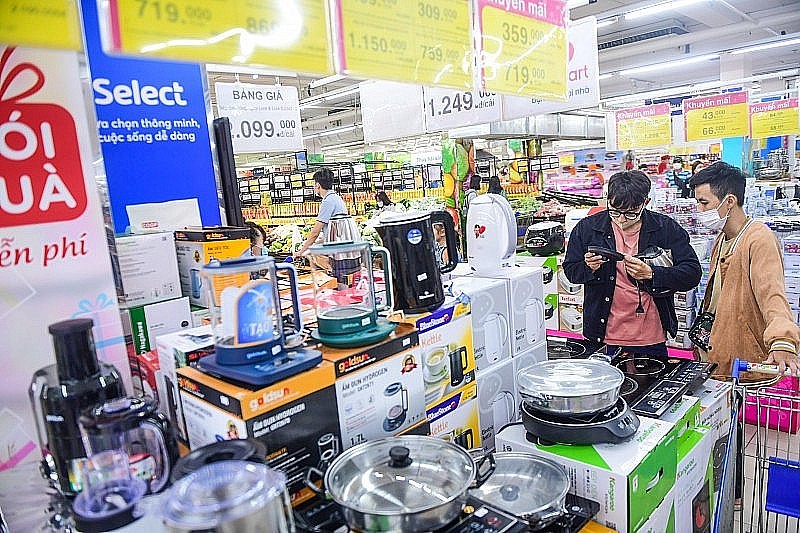 It is forecast that the size of Vietnam's retail market will increase to US$350 billion by 2025. Photo: congthuong.vn
The Vietnam-Israel Free Trade Agreement (VIFTA) was officially signed on July 25, and is expected by the business community to bring new opportunities for trade cooperation and export promotion. For the retail industry, this FTA is also expected to have positive effects for businesses in this industry.
Israel is known as an innovation powerhouse, with more than 500 startups specializing in retail technology, providing solutions for wide-ranging applications, from logistics and supply chains to the in-store consumer experience.
This is also the reason in recent years, multinational companies such as Nike, Alibaba and Walmart are increasingly interested in Israeli solutions.
Therefore, when VIFTA was signed, Nguyen Anh Duc, chairman of the Association of Vietnamese Retailers and general director of Saigon Co.op assessed that there will be two aspects that directly affect the retail industry in Vietnam.
Firstly, in terms of technology, retailers will have high-level technology supplies from Israel. It will apply directly to the process of computerization and digitization for Vietnam's retail services, especially in the current strong development of e-commerce.
Second, Israel is a country with high-tech agriculture. This can also help facilitate Israeli retailers to access and introduce production technology to domestic manufacturers, thereby creating a source of better goods for the market.
According to Nguyen Anh Duc, before this agreement was signed, Israeli businesses have been exploring investment opportunities and expand cooperation in the retail sector in Vietnam.
Specifically, on May 29, the Israeli delegation led by Gal Saf, commercial counselor of the Israeli Embassy in Vietnam worked with the Association of Vietnamese Retailers (AVR).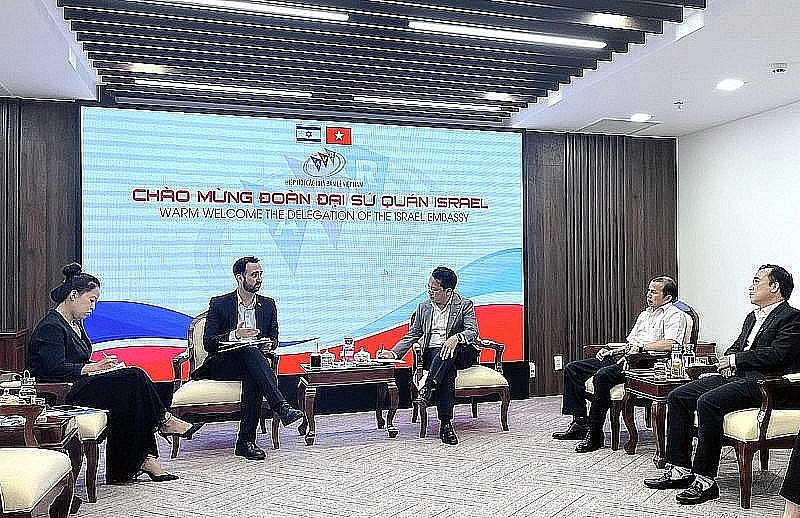 Gal Saf, commercial counselor of the Israeli Embassy in Vietnam worked with the Association of Vietnamese Retailers.
At this meeting, Israel appreciated the potential of the Vietnamese retail market, and proposed the association to connect and share market information as well as help businesses participate in the Vietnam Retail Forum.
"We realize that Israeli businesses take advantage of opportunities from the Vietnam-Israel free trade agreement (VIFTA), and this is an opportunity for the Vietnamese retail industry to expand cooperation.
However, in order to take advantage of the opportunities that the agreement brings, we need support from the ministries and sectors to strengthen the connection with Israeli businesses.
The support here includes informing the advantages that the agreement brings and helping Vietnamese businesses understand the Israeli market. As far as we know, this country also has a cooperative model quite similar to the one being implemented in Vietnam," said Nguyen Anh Duc.
According to Duc, the Association of Vietnamese Retailers is carrying out activities to connect and support businesses in this field to take advantage of opportunities brought by new-generation free trade agreements, and VIFTA particularly.
The association will organize two big events including Vietnam Retail Forum (a forum to share global and regional retail trends, services, technology, creativity, and modern solutions for retail), and the strategic cooperation forum, related to import-export cooperation, processing private label goods between Vietnam and other countries, including Israel.
According to the Ministry of Industry and Trade, Vietnam's retail industry has a market size of US$142 billion, which is forecasted to increase to US$350 billion by 2025 and continues to be one of the potential sectors. Therefore, Vietnam's retail market is increasingly attracting the participation of a large number of domestic and foreign businesses.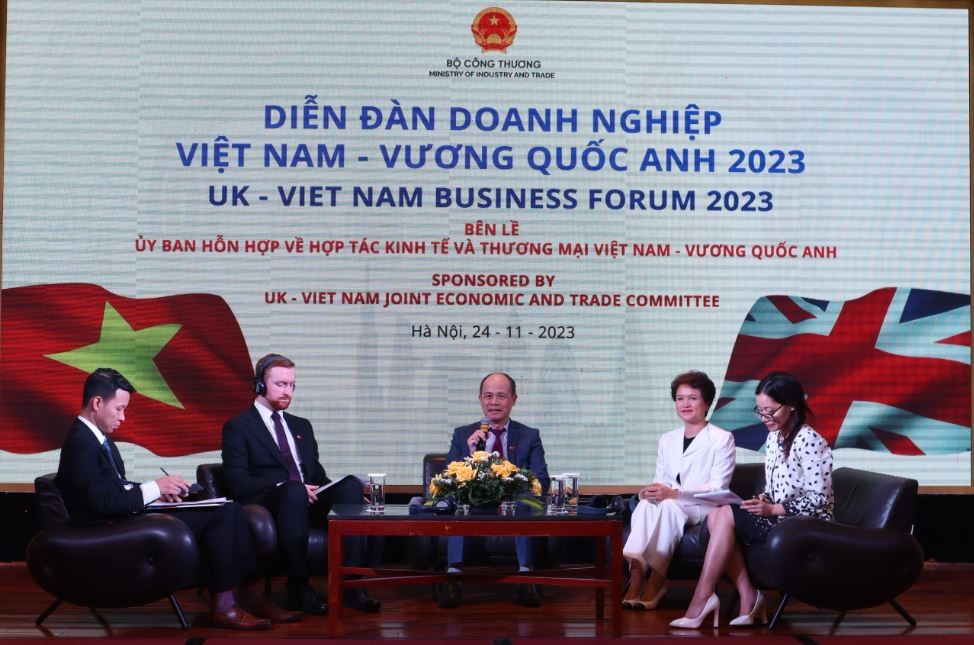 Economy
The dual impulse from FTAs will create more incentives for UK goods and services in the Vietnamese market, as well as increase investment attraction.
December 02, 2023 | 22:32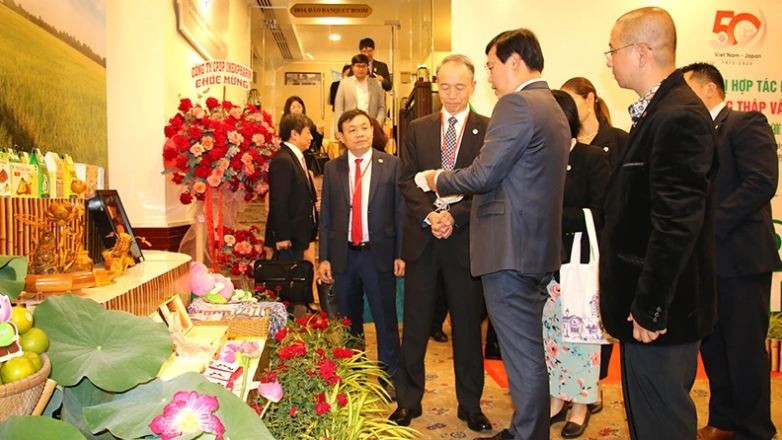 Economy
Japanese businesses expect the soon-to-be-completed road and waterway transportation system will increase investment opportunities in Dong Thap province.
December 02, 2023 | 22:02