Vietnam makes up more than half of Korean cars sold in Southeast Asia
Vietnam accounted for 59 percent out of 185,595 cars the Republic of Korea (RoK) sold in Southeast Asia last year. The momentum has been maintained since 2008.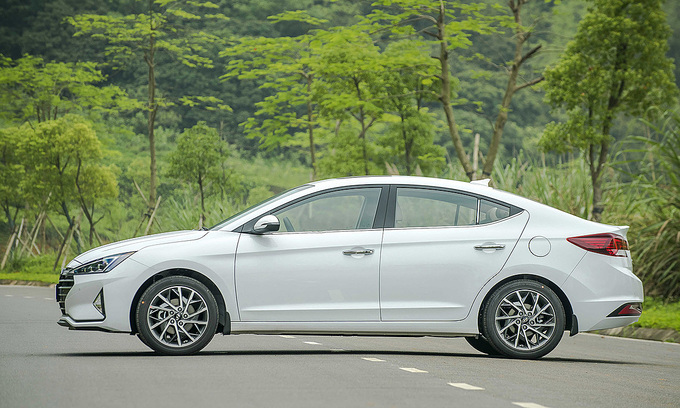 The Republic of Korea (RoK)'s Hyundai Elantra in Vietnam. Photo courtesy of TC Motor.
Vietnam accounted for 59 percent out of 185,595 cars the Republic of Korea (RoK) sold in Southeast Asia last year.
Although the Vietnamese auto market only ranks fourth in size in the region, it has contributed significantly to the sales of Hyundai and Kia, two major Korean brands.
Since 2018 Vietnam has accounted for more than half of all Korean car sales in Southeast Asia, according to VnExpress.
Sales of Hyundai and Kia in Vietnam in the first 10 months of 2020 rose to reached 82,129 units for a 31 percent market share.
Hyundai topped the market with sales at 57,039 vehicles, followed by Japan's Toyota with 49,950.
Hyundai vehicles are made by TC Motor at its plant in the northern province of Ninh Binh while Truong Hai Auto (Thaco) makes Kia at its factory in the Chu Lai industrial zone in the central province of Quang Nam.
According to the Korea Automobile Manufacturers Association, Korean cars had a 5.2 percent share of the regional market in 2019. The figure for Japanese cars was 74.3 percent or 2.63 million units last year.
Vietnamese spend $1.9 billion on imported cars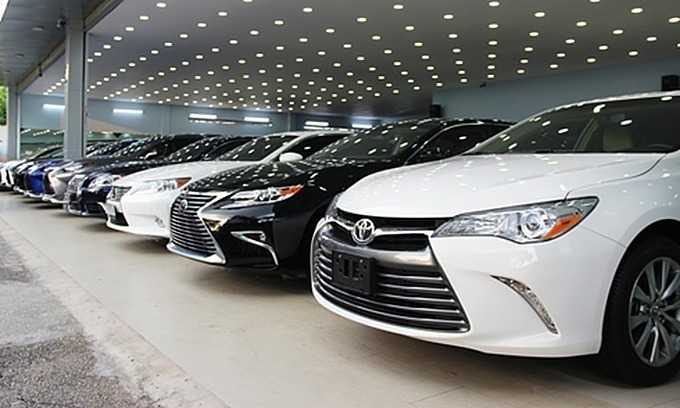 Vietnam Customs reported that Vietnam had imported over 86,000 completely built-up (CBU) automobiles worth almost $1.9 billion as of November 15.

As much as $3.2 billion worth of automotive parts were imported during the same period.

The combined spending of nearly $5.1 billion on importing automobiles and spare parts reflects a year-on-year decrease of $1.3 billion due to the adverse impact of the Covid-19 pandemic.

A significant increase in car imports had been seen in recent months, with over 10,300 units in October, 9,700 units in September and 6,100 units in August. The first half of November saw the import of 6,227 units valued at over $135 million.

This is a signal for car importers to kickstart sales campaigns for the year-end season, industry insiders said.

Most of car imports are from Thailand and Indonesia, at an average price range of VND350 million ($15,000) to VND 1.2 billion ($51,700).

Experts have said that the scale of manufacturing, tax exemptions and affordable auto models are elements that have allowed these nations to acquire large market shares in Vietnam.

Vietnam had imported over 140,000 CBU units worth $3.1 billion last year./.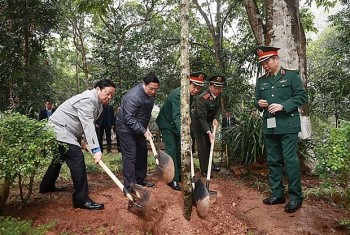 National
The Prime Minister launches a tree planting festival in Ba Vi on New Year of Cat.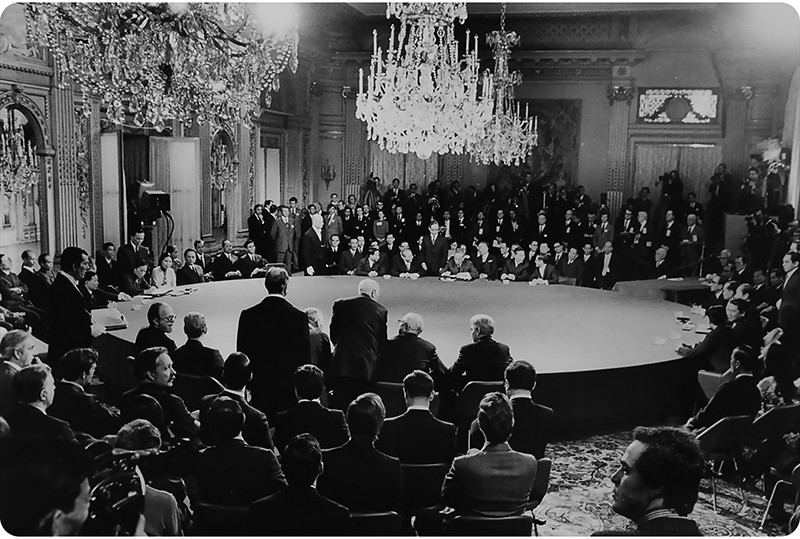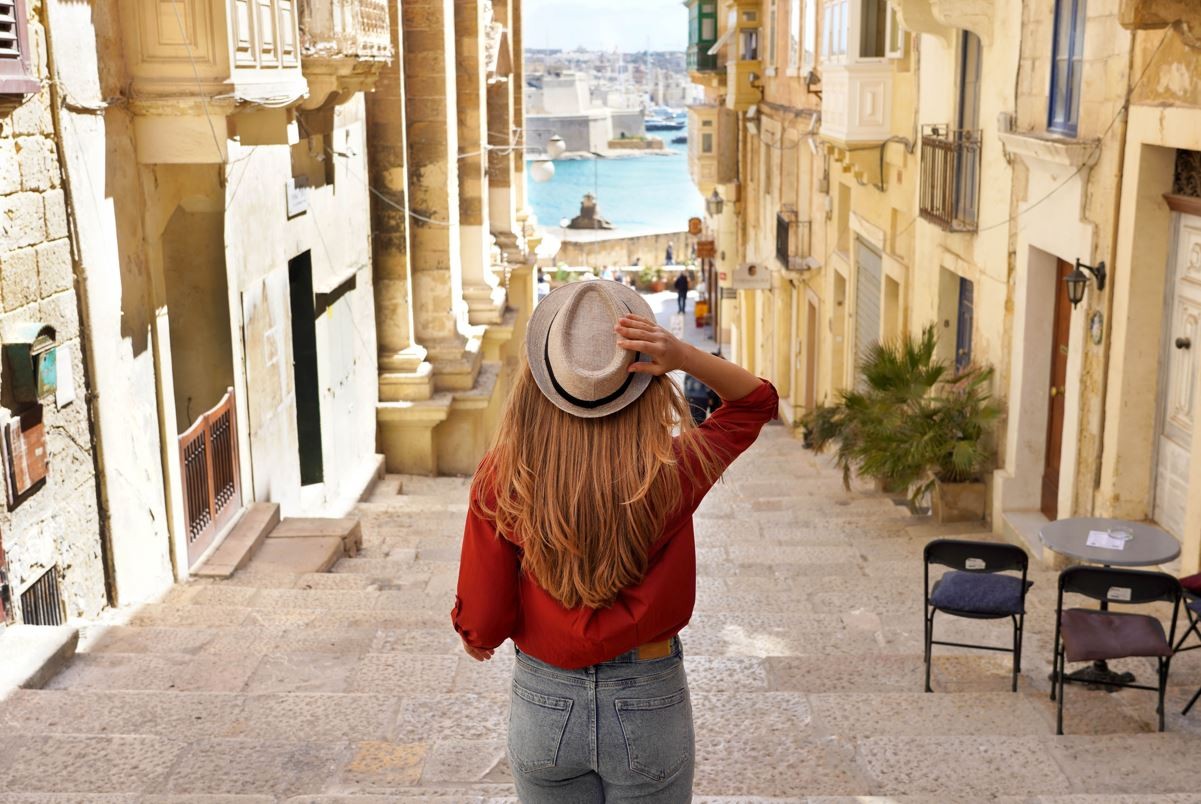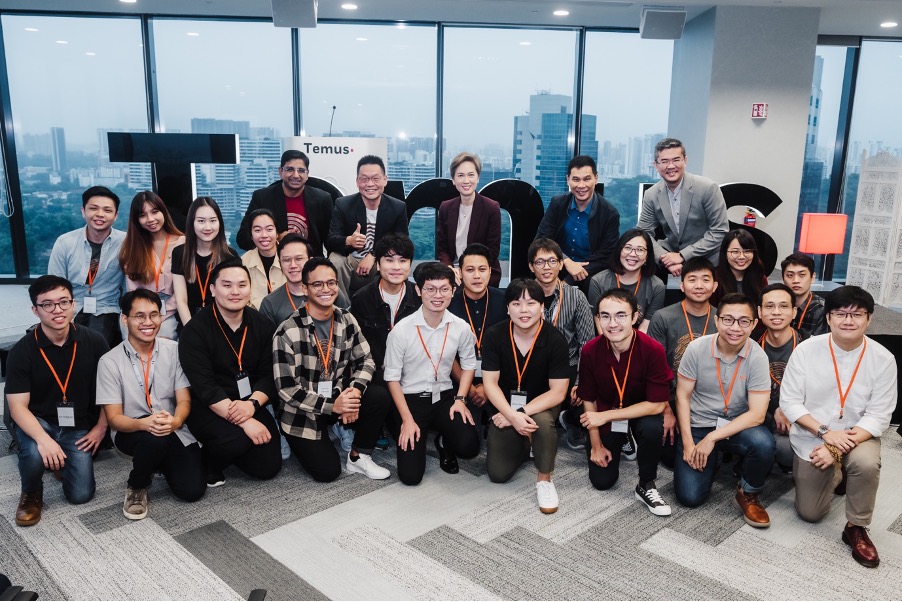 Economy
Singapore's Minister for Communications and Information Mrs Josephine Teo officiated the launch of Temus' Step IT Up programme, supported by Infocomm Media Development Authority's (IMDA) under Techskills Accelerator (TeSA) initiative, for public sector agencies and private companies to jointly 'place and train' people for tech roles in under five months.
January 26, 2023 | 14:00