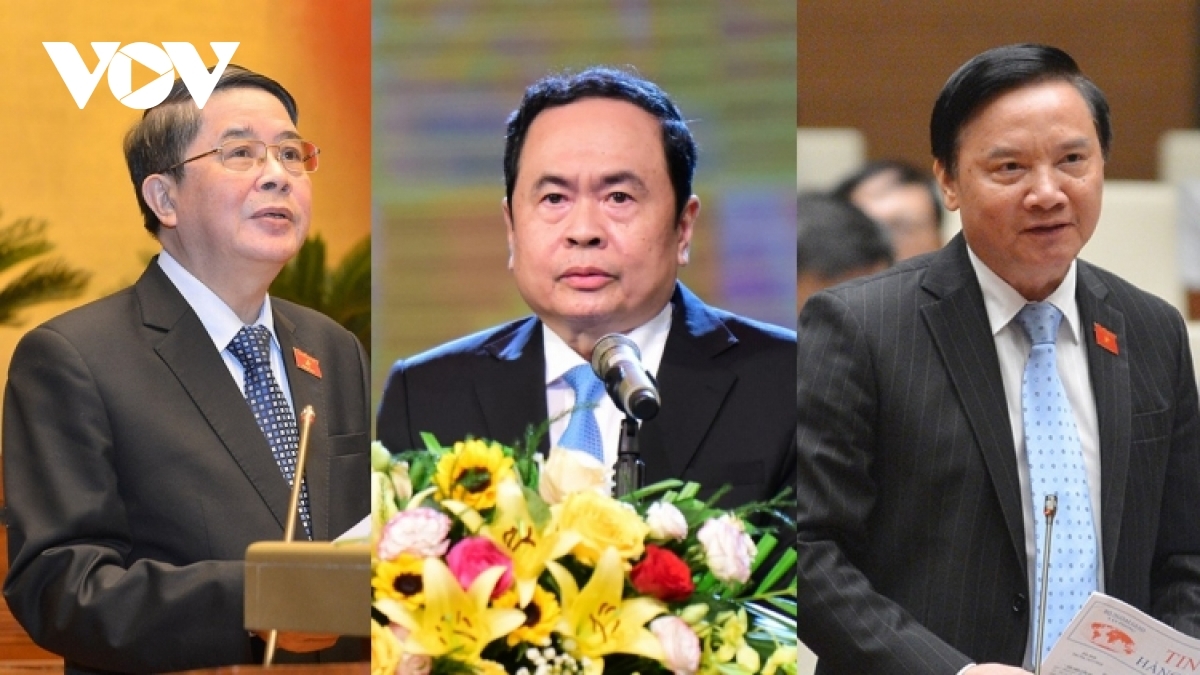 Three candidates nominated for election as NA Vice Chairpersons
The National Assembly (NA) Standing Committee submitted a list of personnel nominations on March 31 for the NA to elect NA Vice Chairpersons of the 14th legislature, with Tran Thanh Man, Nguyen Khac Dinh, and Nguyen Duc Hai put up for election to these posts.
Lawmakers will begin group discussions before casting secret ballots as they elect three people to the positions of NA Vice Chairpersons during the working session held on April 1.
This comes after the NA Standing Committee presented a report detailing the outcomes of group discussions, explanations, and the acquisition of ideas of deputies relating to relieving several NA Vice Chairpersons.
Following this, the legislators will cast secret ballots in order to relieve several NA Vice Chairpersons.
The legislature has already discussed and voted to approve a resolution to relieve NA Vice Chairpersons Tong Thi Phong, Uong Chu Luu, and Phung Quoc Hien from their respective posts.
A total of 454 out of 459 deputies present at the sitting voted for the approval of the resolution.
On April 1, law makers are about to discuss the State Audit's working report for the 2016-2021 tenure.
They will hold a plenary session to hear and discuss a verification report on the number of full-time delegates of the Hanoi People's Council in the 2021-2026 tenure, VOV reported.
PM supports 'vaccine passport' idea, regulations in the pipeline
Vietnamese Prime Minister Nguyen Xuan Phuc has urged relevant ministries and agencies to soon examine and introduce a "vaccine passport" mechanism in order to promote trade and investment.
The Ministry of Health should work closely with the Ministry of Foreign Affairs and the Vietnam National Tourism Administration to complete the mechanism for submission to the Government, Phuc said at a monthly regular Cabinet meeting in Hanoi on March 31.
The PM asked for a greater effort to step up vaccinations as well as research and production of vaccines in the country.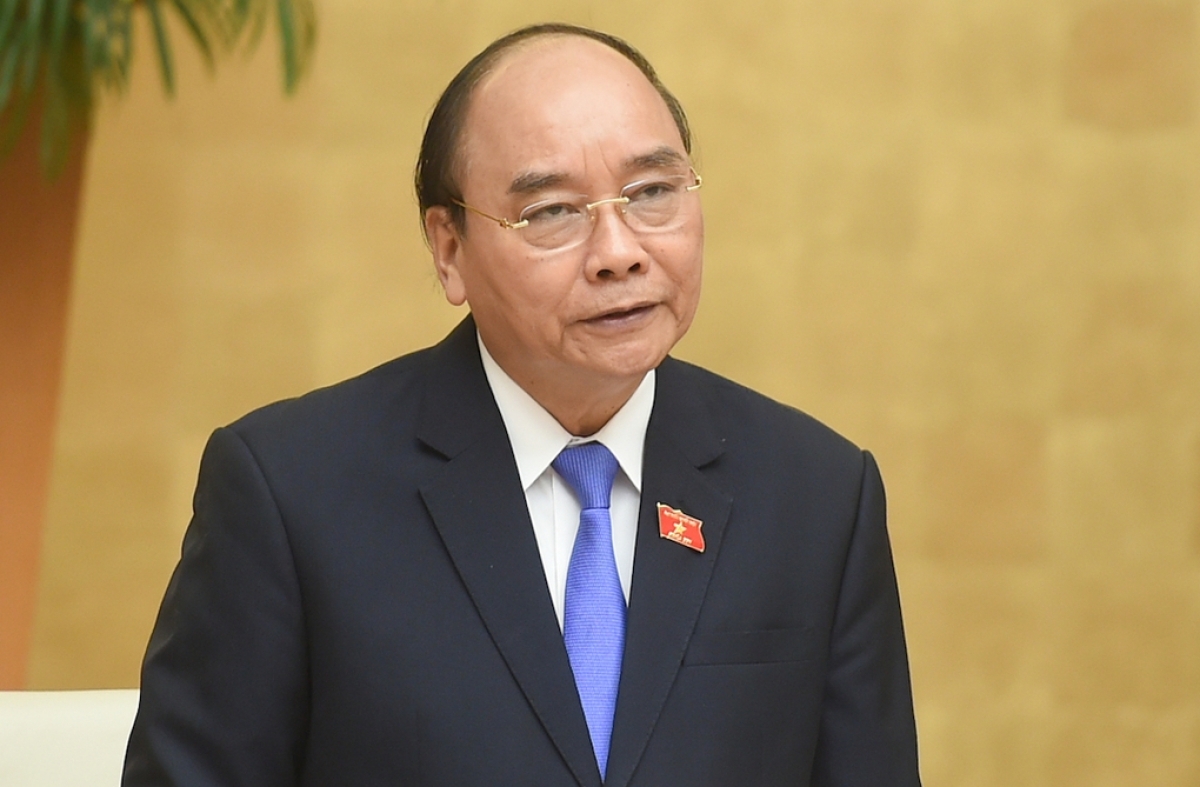 As reported by VOV, the vaccine passport idea was also discussed by Mai Tien Dzung, Minister and Chairman of the Government Office at a press briefing of the same day, who said that the vaccine passport mechanism is "the desire of Vietnamese people and many foreigners wishing to enter Vietnam," and that "it will effectively serve the reopening of international commercial flights".
Dzung noted the local tourism market is showing signs of gradual recovery in the new normal state following the containment of the coronavirus outbreak in the community.
"Only several imported coronavirus cases have been detected and they are all placed in quarantine upon their arrival," said the Minister.
Russia honours Vietnamese diplomat, military officials
Russian President Vladimir Putin on March 29 signed a decision to honour five Vietnamese officials with the Order of Friendship of Russia for their contributions to the Russia- Vietnam relations.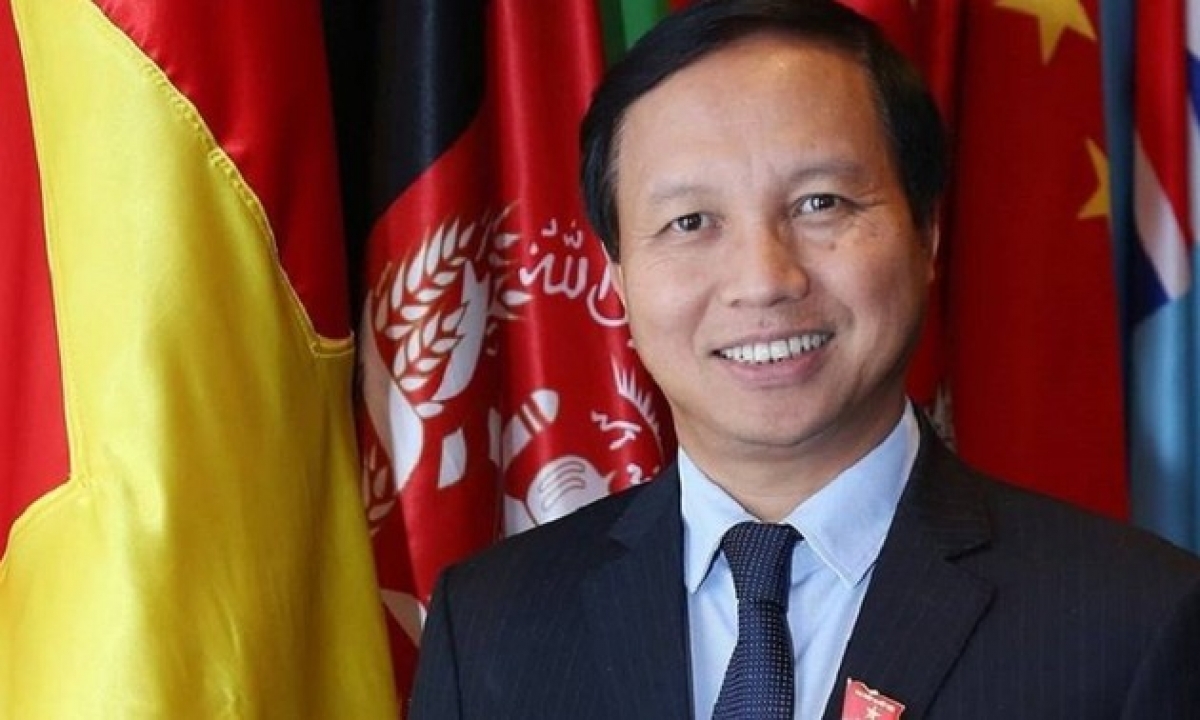 Awardees were Vietnamese Ambassador to Russia Ngo Duc Manh; Minister of National Defence Ngo Xuan Lich; Chief of the General Staff of the Vietnam People's Army and Deputy Minister of National Defence Phan Van Giang; Chief of the General Department of Politics at the Vietnam People's Army Luong Cuong; and Deputy Minister of National Defence Be Xuan Truong.
The Russian State also granted a number of noble titles to Russian and foreign citizens for their contributions to the country's COVID-19 fight and national security, among other aspects, VOV said.
NA passes (revised) Drug Prevention and Control Law
Lawmakers adopted the draft amended Drug Prevention and Control Law at the ongoing session of the National Assembly in Hanoi on March 30. About 454 out of 455 deputies taking part in the session voted for the bill.
The amended bill has eight chapters and 55 articles which regulate drug prevention and control, management of illicit drug users, and treatment of drug users.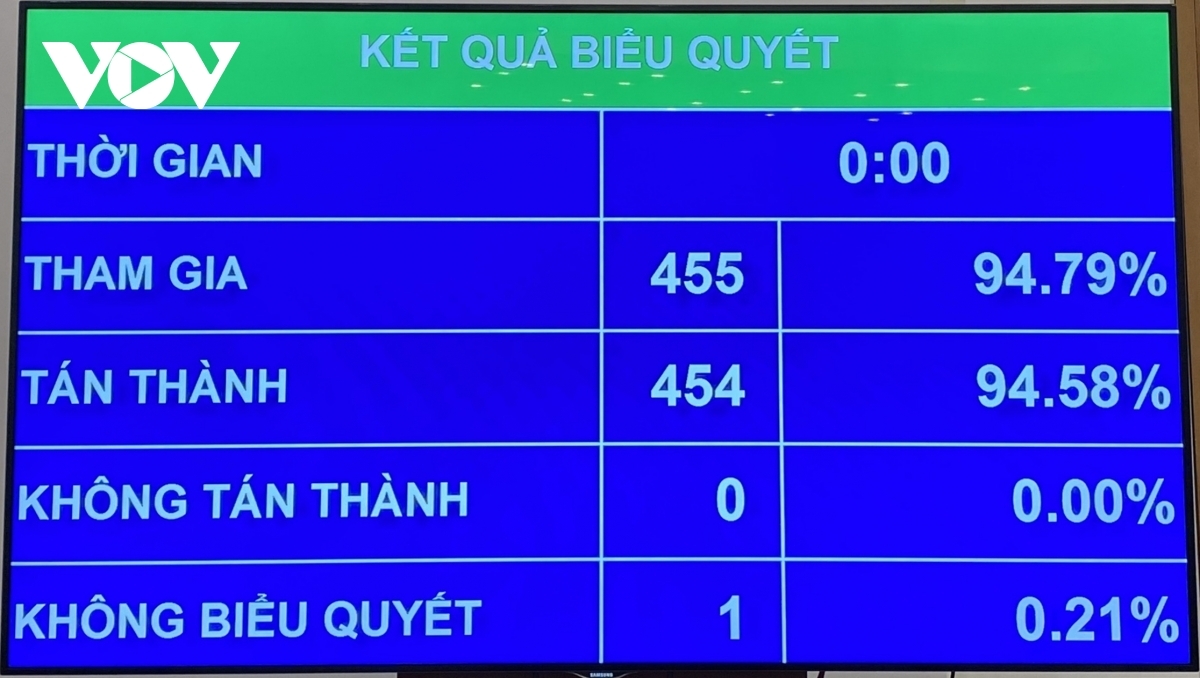 Legislation also classifies the responsibility of individuals, families, and agencies in drug prevention and control, as well as State management and international cooperation in the domain.
The bill will take effect as of January 1, 2022, according to VOV.
Nine Vietnamese returnees test positive for COVID-19
Nine Vietnamese returnees were confirmed positive for COVID-19 on Wednesday, raising the national patient tally to 2,603, including 2,359 recoveries.
All of the latest cases have been quarantined upon their arrivals, according to the National Steering Committee for COVID-19 Prevention and Control led by Deputy Prime Minister Vu Duc Dam.
Specifically, patient 2595 is a 35-year-old woman in Go Dau District of the southern province of Tay Ninh.
Patient 2596 is a 29-year-old woman in My Hoa Commune, Binh Minh Town of the southern province of Vinh Long.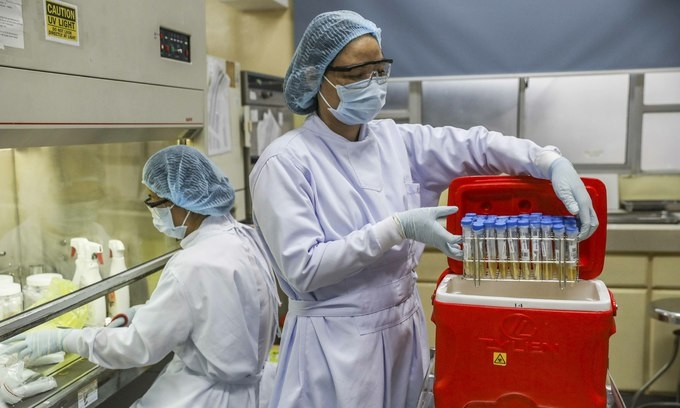 (Photo: VNE)
Patient 2597 is a 32-year-old woman in Truong Long Commune, Phong Dien District of the southern city of Can Tho.
They returned to Viet Nam on March 30 via the Moc Bai International Border Gate.
Patient 2598 is a 32-year-old man in Ward 11, Go Vap District, Ho Chi Minh City.
Patients 2599 and 2600 are natives of Ly Nhan Commune, Quy Nhon City of the central province of Binh Dinh.
The above patients were brought home from the Philippines on March 29.
Patient 2601 is a 29-year-old man in Que Tho Commune, Hiep Duc District of the central province of Quang Nam.
Patient 2602 is a 32-year-old man in Dong Quang Commune, Dong Son District, Thanh Hoa Province.
Patient 2603 is a 27-year-old man in Tan Nhut Commune, Binh Chanh District, Ho Chi Minh City.
The aforesaid patients flew from Japan to the central city of Da Nang on March 29, according to VGP.
Jasmine Le