Vietnam News Today: Large hauls of Vietnamese medical protective equipment arrived in US and Europe
Vietnam News Today: A number of made-in-Vietnam medical pieces of equipment including personal protective suits, masks, gloves, and hand sanitizers have been flown from Vietnam to the US, Europe and Canada for Covid-19 responding. Thursday's news of Vietnam also features some more updates. 
2 million made-in-Vietnam hand sanitizer bottles exported to US, EU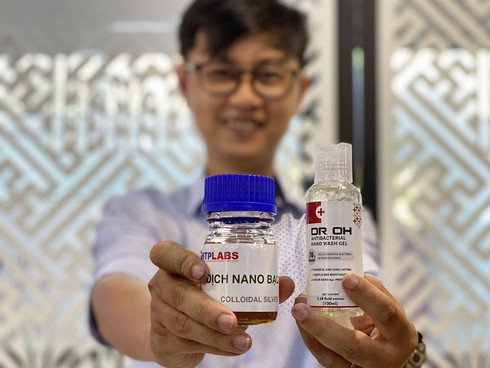 Nano silver dry hand sanitizer products developed and exported by SHTPLabs (Photo: VnExpress)
Up to 2 million bottles of hand sanitizercontaining silver nanoparticles developed by the Center for Research and Development of Ho Chi Minh City High-Tech Park (SHTPLabs) have been exported to Europe, the United States, and Canada since the initial outbreak of the novel coronavirus epidemic, Vietnam Insider reported.
Ngo Vo Ke Thanh, Director of SHTPLabs, said that the company has recently shipped a total of 2 million bottles of the gel to Europe, the US, and Canada, and the next shipment of between 4 million and 6 million bottles to these markets is scheduled for late May.
This hand-washing gel is a product that has been created from the VND200 million silver nano research project at the Ho Chi Minh City Department of Science and Technology.
After undergoing a period of research, SHTPLabs was then granted a patent from the National Office of Intellectual Property to produce its gel.
* In another move, Vietnam handed over 5 million made-in-Vietnam personal protective equipment (PPE) to the New York government last week. This huge number of personal protective suits, masks and gloves was ordered by the New York City government with Vietnamese partners.
In the afternoon of May 20, Mr. Huynh Quoc Dinh, Director of Super Cargo Service, the shipping unit, announced that the last shipment bringing 5 million made-in-Vietnam PPE arrived in John F. Kennedy International Airport.
To transport such large volumes within just one week, the company has cooperated with four airlines including Ethiopia Airlines, Cathay Pacific, Eva Airlines and Philippines Airlines.
US Center for Disease Control pledges a US$3.9 million aid to Vietnam's Covid-19 fight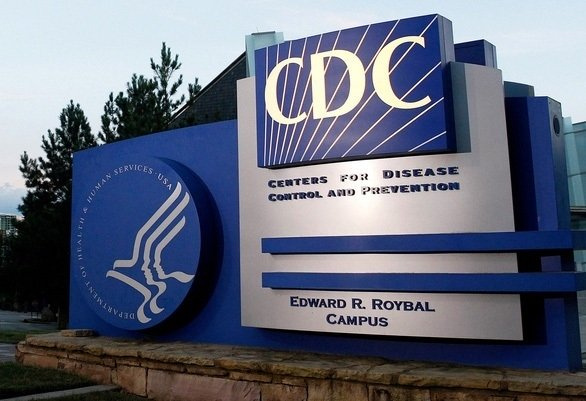 Illustrative photo.
The US' Center for Disease Control has announced to pump US$3.9 million to its branch in Vietnam to support Covid-19 combat activities in the Southeast Asia country, Vnexpress reported.
The pledge aims to help CDC in Vietnam for Covid-19 prevention and combat including laboratory testing, field investigations, surveillance, data analysis, and infection prevention and control.
Health cooperation between the US and Vietnam has been the foundation for bilateral cooperation since 1998 when the US CDC cooperated with Vietnamto build effective and sustainable public health systems, strengthen long-term public health capacity, and protect the health of Vietnamese and US people.
Panasonic poised to close its plant in Thailand relocating to Vietnam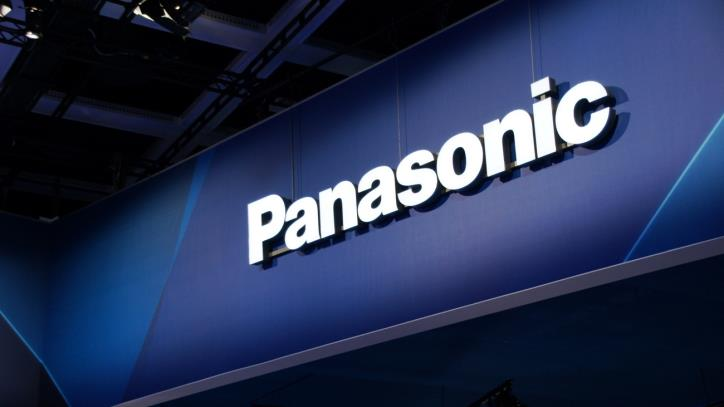 Photo by Financial Tribune.
Nikkei Asian Review has learned that Panasonic, the Japanese multinational electronics, is planning its appliance factory basing near Bangkok Thailand to a larger one in Vietnam for better efficiency.
Panasonic will soon close the appliance factory in the outskirt of Bangkok, Thailand earlier this autumn, and move to Vietnam to cut down spending and have a better approach to the market.
"The Thai plant will stop producing washing machines in September and refrigerators in October. The building itself will be closed by March 2021, and neighboring research and development centered will be shuttered as well.
The roughly 800 employees currently working at the Bangkok plant will be let go, but will receive help finding a different position within the group." Nikkei has learned.
Vietnam to build the third terminal at Tan Son Nhat airport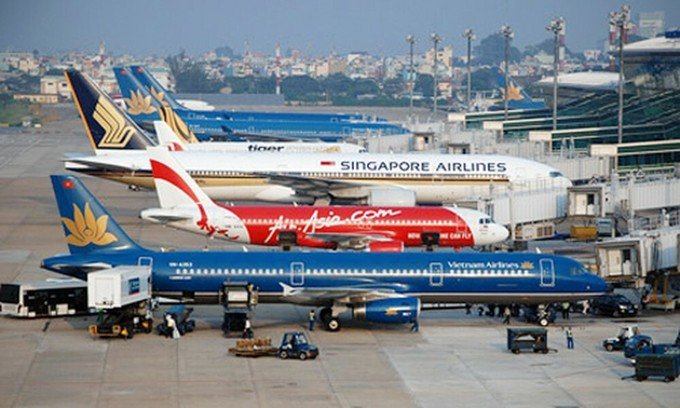 Aircraft of different airlines at Tan Son Nhat International Airport in Ho Chi Minh City. Photo by VnExpress/Doan Loan.
Prime Minister Nguyen Xuan Phuc approved to a VND10.99 trillion ($472 million) investment for building the Tan Son Nhat airport's third terminal, Vietnam Insider reported.
The Airports Corporation of Vietnam (ACV), which manages 22 civil airports in the country, was approved to be the project investor Tuesday. The ACV will fund the estimated $472 million investment on its own and build the terminal in 37 months.
Construction on the project is expected to begin in October 2021 and completed in mid-2023.
T3 will have a total floor area of about 100,000 square meters and a designed capacity of 20 million passengers per year. The project also includes the expansion of parking lots and construction of supporting structures, including technical buildings, wastewater treatment plants and water station.
The third terminal at the Tan Son Nhat International Airport, the largest in the country, will reduce overload at the current T1 domestic passenger terminal.