Vietnam open to new investment wave from Thailand
The COVID-19 pandemic and its severe consequences forced corporations to fasten the process of diversifying their investment to avoid overly dependent on one country, one partner. As a good example of containing the pandemic, Vietnam promises to be a potential investment destination for foreign businesses in large, for Thai enterprises for special.
On March 26, Thai Royal Embassy Hanoi held a talk on "The prospect of investment in Vietnam", with the participation of representatives from Ministry of Planning and Investment and Thai enterprises in Vietnam.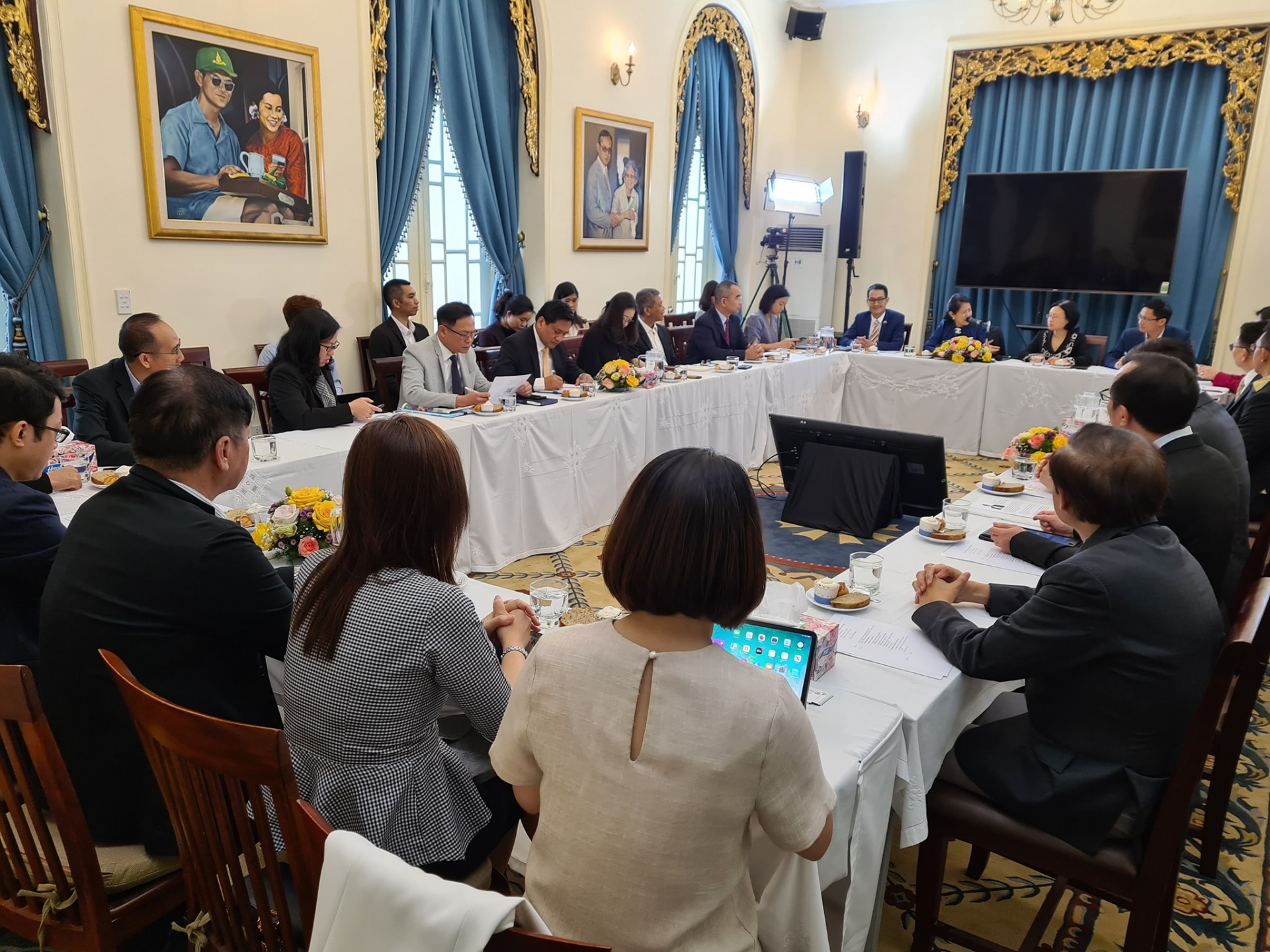 Talk on "The prospect of investment in Vietnam". Photo: Tran Ngoc
Vietnam – an idea investment destination
According Ms. Tran Thi Hue, Deputy Director of Investment Promotion Center – North Vietnam under the MPI, despite the impact of the COVID-19 pandemic, Vietnam among few countries in the world achieved positive economic growth in 2020, with a gross domestic product (GDP) growth of 2.91%. The country is targeting a growth rate in range of 6-6.5% for this year.
About FDI, Vietnam attracted more than USD28.5 billion in foreign direct investment in 2020. In the first three months of 2021, foreign investors poured more than USD10 billion into the country, almost 18.5% increase compared to the same period last year.
The MPI representative also shared eight reasons why Vietnam should be the destination for foreign investors.
First of all, Vietnam has stable social and political environment. Vietnam is a peaceful country with nice people, no terrorist and low crime rate. Secondly, Vietnam has a steadily high economic growth, explained by high growth rate of GDP. Thirdly, the country offers competitive production costs. For illustration, accommodation, the living expense, the salary in Vietnam compared to Thailand, Indonesia or Singapore is much lower.
The fourth reason is an abundant human resource - golden population structure. With a population of 100 million people of which 40% are under working age, Vietnam has a big workforce.
Next, Vietnam is a high potential market. Vietnam itself with population of hundred of million people, is a big market. It's also easy to access to other markets as well, so investors can easily export their products.
One more reason is open policies with competitive incentives. The Vietnam Government is adjusting investment law, law on enterprises and other laws that creates more favorable conditions and framework for investors. Vietnam also give more incentives through tax rates, land renter and many other supports for foreign investors.
The last reason is strategic geographical location.
With those reasons, Vietnam has emerged as one of the most preferred alternatives for manufacturers.
Vietnam open for new investment wave from Thai business
Thai businesses begin investment in Vietnam since 1988. As of March 2021, Thailand ranks nineth among foreign investors in Vietnam with a total accumulated investment capital of $12.67 billion equivalent to 608 projects.
In the context of the COVID-19 pandemic, Thai investors are increasing their investment, merger and acquisition activities in Vietnam. They are interested in diverse fields in Vietnam, mainly processing and manufacturing, clean energy and real estate.
Vietnam's participation in many free trade agreements (FTAs) was highly appreciated by Thai businesses and. Sharing at the talk, Thai investors said they were very interested in expanding investment in Vietnam so they could benefit from FTAs.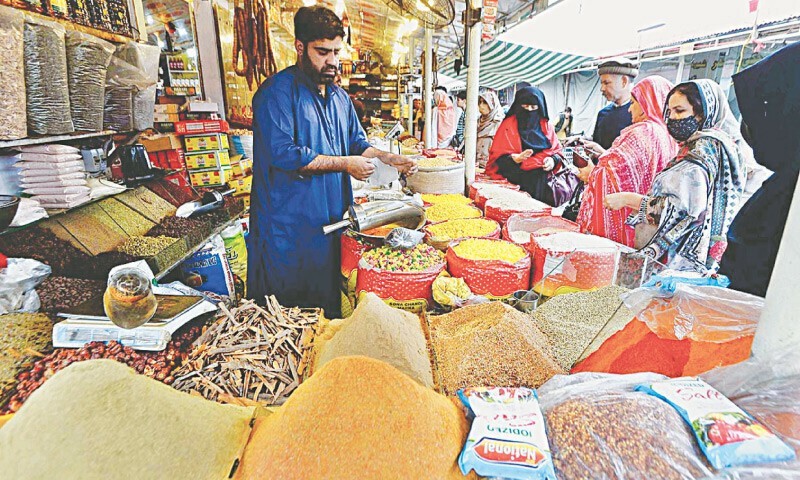 Economy
Annual consumer inflation once again accelerated after cooling in the previous month, rising to 29.2 percent in November, mainly due to a substantial hike in domestic gas prices, official data showed on Friday.
December 05, 2023 | 08:00
Economy
"The trade relations between Israel and Vietnam have yielded substantial achievements, bolstering economic growth and mutual prosperity. Over the last few years, the bilateral trade volume has witnessed a significant increase, paving the way for new opportunities and partnerships," said Nir Barkat, Israel's Minister of Economy and Industry
November 01, 2023 | 17:14