Vietnam-Qatar Two-Way Trade Still Expanded Depsite Covid
Despite Covid-19 pandemic, Vietnam and Qatar still enjoy surge in two-way trade.
Vietnam's Deputy Foreign Minister Pham Quang Hieu and Secretary-General of Qatar's Ministry of Foreign Affairs Ahmad Hassen Al-Hammadi hold online talks on Sep. 15. Photo: VNA
Deputy Foreign Minister Pham Quang Hieu and Secretary-General of Qatar's Ministry of Foreign Affairs Ahmad Hassen Al-Hammadi shared their view that the two countries have great potential for cooperation, during their recent online talks, reported VNA.
Hieu noted with pleasure the active development of cooperation and friendship between Vietnam and Qatar over the last 30 years, especially in politics and economy.
The two sides have exchanged all-level delegations, while actively supporting each other at multilateral forums, the official further explained.
Despite difficulties caused by the Covid-19 pandemic, the bilateral trade turnover still expanded from USD 313 million in 2019 to USD 550 million last year, he added.
Ahmad Hassen Al-Hammadi lauded achievements Vietnam has recorded in politics, foreign affairs and socio-economic development, and emphasised that Qatar always attaches importance to boosting multi-faceted cooperation with Vietnam.
The two sides compared notes on measures to consolidate and enhance the bilateral cooperation in the time ahead, with attention to be paid to online exchanges between leaders of ministries and agencies.
They will continue their close coordination at international forums and organisations, and maintain existing cooperation mechanisms regularly and effectively.
Both stressed the significance of coordination in organising online trade and investment promotion activities, and speeding up negotiations and signing of cooperation agreements to complete the legal framework for bilateral collaboration.
The two sides also agreed to cooperate in the pandemic fight. Vietnam called on Qatar to help the country with access to Covid vaccine sources and other medical supplies.
The officials also exchanged views on regional and international issues of shared concern.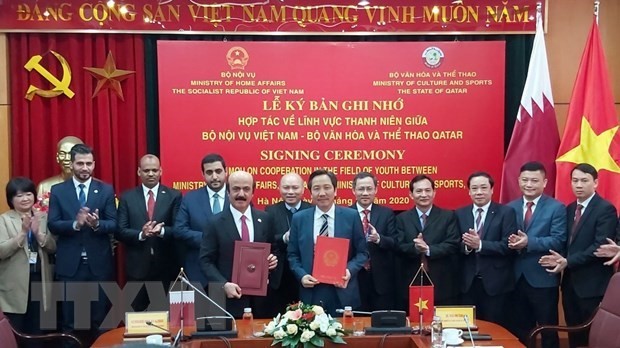 A memorandum of understanding (MoU) on building and implementing youth development policies in the 2021-2025 period was signed by the Ministry of Home Affairs and Qatar's Ministry of Culture and Sports in December 2020. Photo: VNA
Diplomatic ties between Vietnam and Qatar were officially established on February 8, 1993. In recent years, the political relationship between the two countries has been strengthened based on mutual trust and understanding, providing a solid basis for promoting economic, trade, investment, cultural, education and national security relation.
In 2019, then National Assembly Chairwoman Nguyen Thi Kim Ngan was in Doha to attend the 140th Assembly of the Inter-Parliamentary Union (IPU-140) at the invitation of IPU President Gabriela Cuevas Barron and Chairman of the Consultative Assembly of Qatar Ahmad Bin Abdullah Al Mahmoud.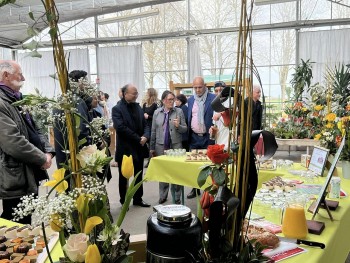 Overseas Vietnamese
Vietnamese Ambassador to France Dinh Toan Thang recently paid a working visit to Saintes, a city in southwestern France, to promote cooperation between the city and Vietnamese localities and attended the Vietnamese Culture Day, VNA reported.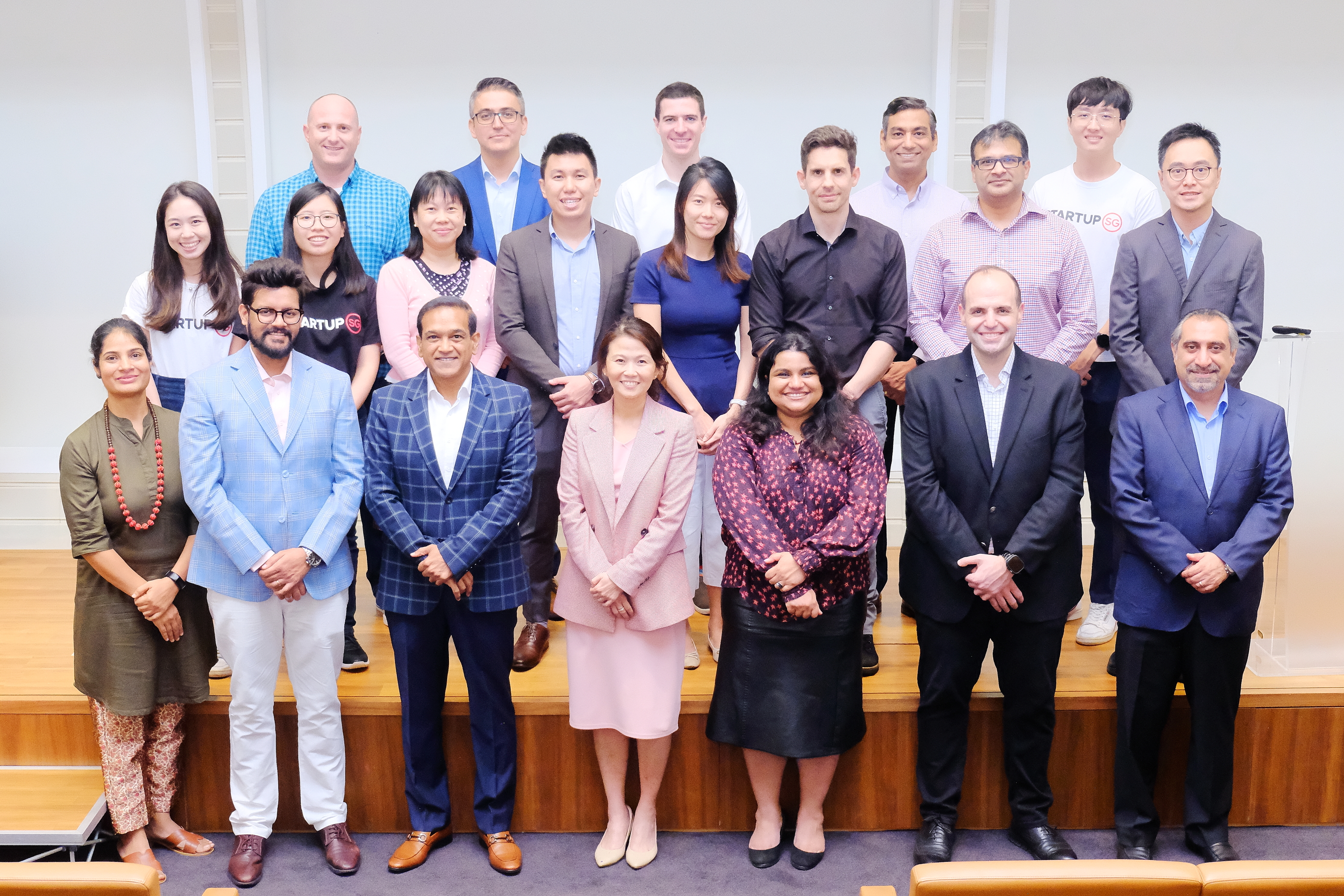 Economy
Avery Dennison Corporation, a global materials science, and branding and information solutions company, will be funding Singapore-based startups for the AD Stretch accelerator program with support from Enterprise Singapore, the government agency championing enterprise development.
February 06, 2023 | 11:15