Vietnam Ranks 7th Most Livable Places for Expats in 2022
In InterNations' annual Expat Insider survey recently, Vietnam is ranked 7th on the list of the most livable places for expats in 2022 with 84% of expats saying they were satisfied with life in this country.
InterNations, based in Berlin, is the world's largest expat community with over 4 million members. This organization conducted a survey of expats living in 52 destinations and obtained online responses from nearly 12,000 members worldwide.
The survey assesses expats' satisfaction with the quality of life, ease of settlement, job abroad, and personal finance in their respective countries of residence. There is a new Baseline Index for Foreigners covering digital life, administrative issues, housing, and language.
Specifically, the ranking is in the following order: Mexico (first), Indonesia (second) and Taiwan (third) are the top three destinations worldwide, with high scores for ease of immigration and personal finance. The rest of the top 10, in order, are Portugal, Spain, United Arab Emirates, Vietnam, Thailand, Australia, and Singapore. The last three destinations - Kuwait (52nd), New Zealand, and Hong Kong - all perform poorly in terms of personal finances for expats.
Photo: vietcetera
This year, Vietnam has outperformed in the Personal Finances index, leading the world in this index. The majority of expats (80%) are satisfied with the overall cost of living, compared with only 45% globally. Vietnam's ranking improved from 10th in 2021 to 7th out of 52 places in 2022.
Around 4 out of 5 (79%), total expats are financially satisfied (versus 60% globally) and 92% say their disposable household income is enough or more than enough to lead a comfortable life (compared to 72% globally). It can be said that Vietnam provides easy financing.
Settlement is also an easy thing for foreigners in Vietnam. Vietnam ranks 9th in the Ease of Settlement Index. Foreigners love the friendliness of the locals here (Friday). Most expats (84%) describe local residents in general as friendly (versus 66% globally), and 83% find them friendly with expats in particular (compared to 65%). globally). Local culture is another area where expats are particularly satisfied - 83% feel welcome in Vietnam (compared to 66% globally) and 71% feel at home there (compared to 66% globally).
For life away from home, creating a personal network is very important. Foreigners ranked Vietnam in the top 10 in the Find Friends sub-category (7th), saying it is easy to make friends in the country (54% satisfied compared to 42% globally). More than 2 out of 3 (69%) total expats are satisfied with their social lives, compared with 56% globally. Furthermore, 63% have a personal support network in Vietnam, for example, they can turn to practical or spiritual support (compared to 59% globally).
However, foreigners have mixed opinions about Working Abroad (29th) in Vietnam. 29% of expats feel that moving to Vietnam does not improve their career prospects (compared to 18% globally). Furthermore, 14% of expats do not see purpose in their work (compared to 9% globally) and 45% say that the work culture does not promote independent work and/or a flat hierarchy (with 28% globally).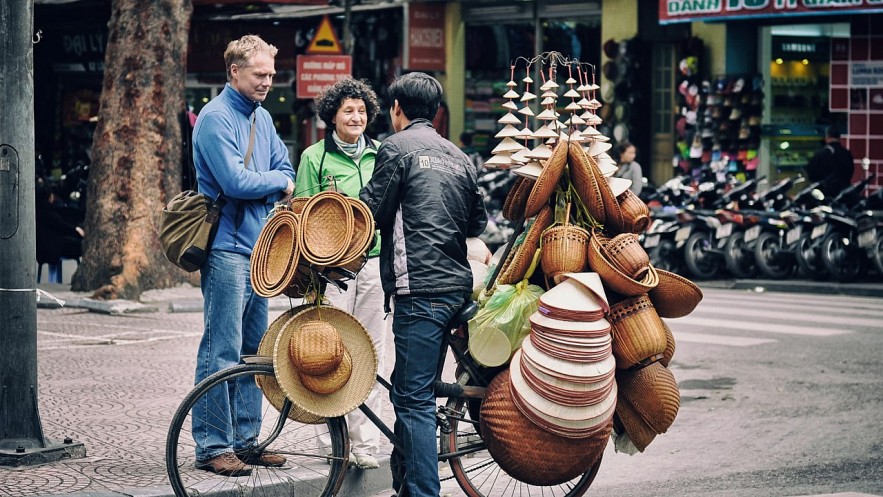 Photo: vietcetera
Although Vietnam ranks in the top 10 for all of these factors, it ranks eighth as a country: more than two-thirds of expats (68%) feel they are paid fairly for their work based on their occupation, qualifications, and role (compared to 62% globally). The most popular sectors where expats work in Vietnam are education - including language education - (21%), manufacturing & engineering (15%), and advertising, marketing, and media (13%).
Notably, Vietnam's main weakness is in the environmental index. Vietnam is among the 10 worst countries on the Quality of Life Index (48th), and Environment & Climate (49th) poses a great concern to expats in Vietnam. More than half of them (53%) are dissatisfied with the urban environment, more than three times the global average (17%).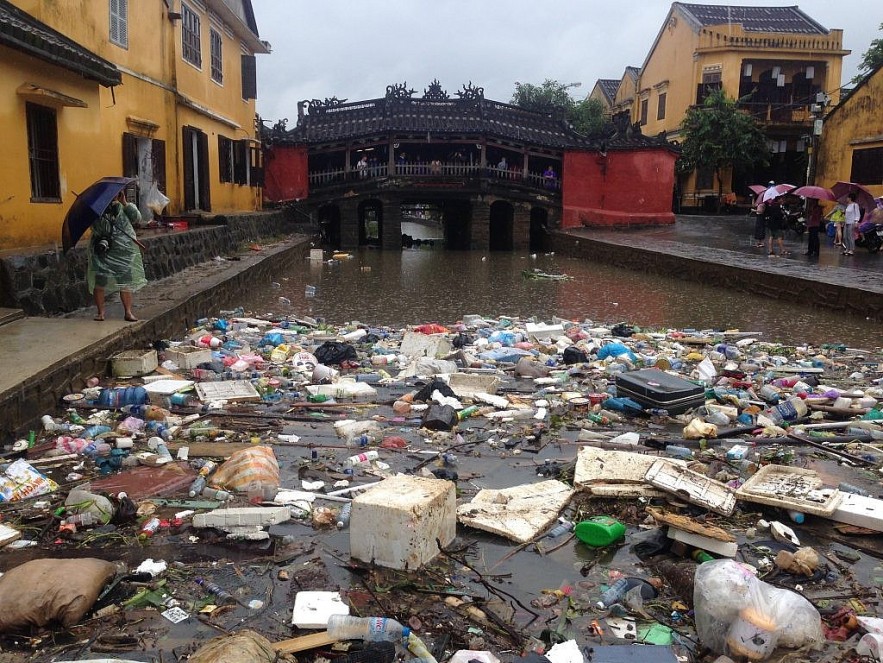 Pollution in Vietnam. Photo: seatechnology
Expats are also disappointed with the availability of green goods and services (37% are dissatisfied compared to 17% globally) and are particularly dissatisfied with air quality (64% are not satisfied vs. 19% globally). Furthermore, more than half of expats (51%) believe that the government does not support current environmental protection policies (compared to 18% globally), ranking 50 countries on this factor.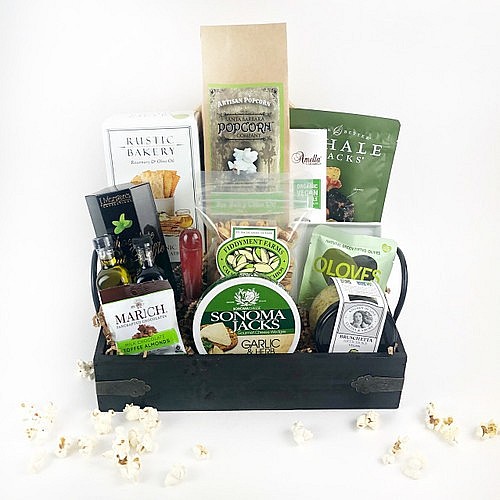 Photo:thebestgourmetsgift
Language (47th) is another problem in Vietnam. Four in five expats (80%) report that learning the local language is difficult, compared with just 38% globally. In fact, 44% do not speak the local language at all, more than four times the percentage of expats who speak the language of their host country (10%).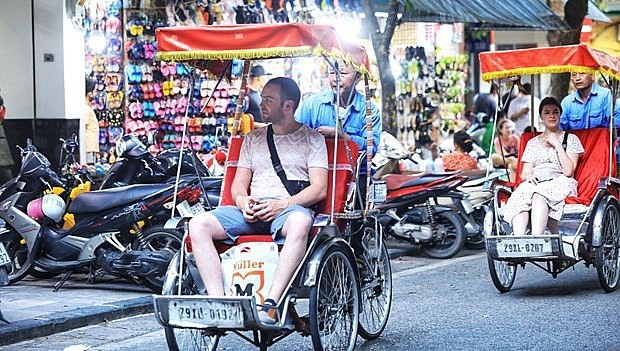 Foreign tourists enjoy a cyclo tour of Hanoi. Photo: VNA
Language is not the only barrier though. In the Governance Theme subcategory, Vietnam ranked 51st overall, just ahead of Malta (52nd). Foreigners have difficulty dealing with the local bureaucracy (66% vs 39% globally), especially when they open a local bank account (41% vs 21% globally) or apply for a market. immigration (48% versus 24% globally).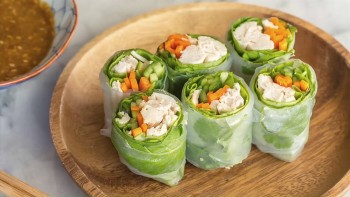 Travel
Rolls are a easy-to-make dish that is loved by many Vietnamese diners as well as Korean stars.